The name "pound cake" comes from the traditional recipe where a pound of each ingredient — flour, butter, eggs and sugar — comes together to form a heavy, dense cake. It's sweet and buttery: all things remorse is made of (I like the taste of remorse, by the way!). The good news is you can learn how to make pound cake that's a little bit better for you.

I've made my own version of pound cake that's extremely delicious yet better for you than the classic recipe. It's moist, tender and hits the sweet-tooth spot like its classic, dense cousin, but in an earthy and subtly laid-back way.
Today I'll share with you how to make pound cake using two key ingredients: Greek yogurt and honey.
Did I mention this recipe is so easy to make? Plus, it's extremely versatile. I've included a couple of variations below to spruce up the pound cake and give your taste buds an extra treat!
It's great as-is or use this recipe as your blank canvas; a base for your pound cake concoction. I also love this pound cake topped with fresh whipped cream and berries, but I suggest you try topping it with
tea-infused whipped cream
or
homemade ice cream
for a seriously show-stopping and taste bud-tantalizing dish.
Why honey?
Using honey instead of sugar creates warm, earthy tones that embrace a variety of flavors, especially spices, fruits and preserves.
Greek yogurt and honey pound cake recipe
Makes one 9-by-5-inch loaf. Serves 6.
Ingredients:
1½ cups flour

¼ teaspoon salt

½ teaspoon baking soda

½ cup butter, room temperature

¾ cup honey, room temperature

2 eggs, room temperature

½ cup Greek yogurt, room temperature

1 teaspoon vanilla extract
Step 1: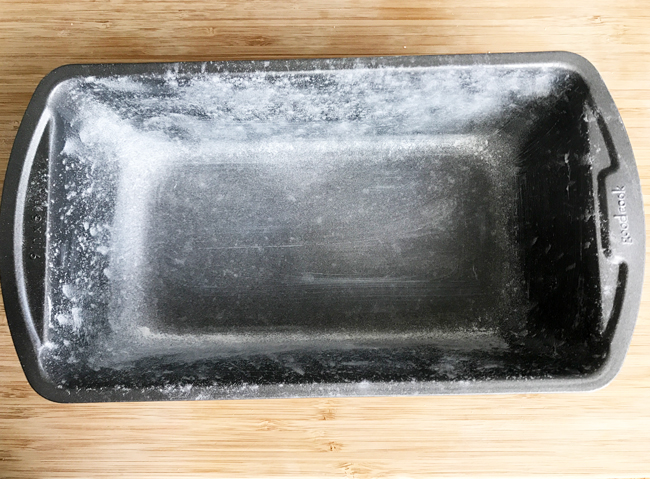 Preheat oven to 325 F. Grease and flour a 9-by-5-inch loaf pan.
In a small bowl, whisk together the flour, salt and baking soda. Set aside for now.
Step 2: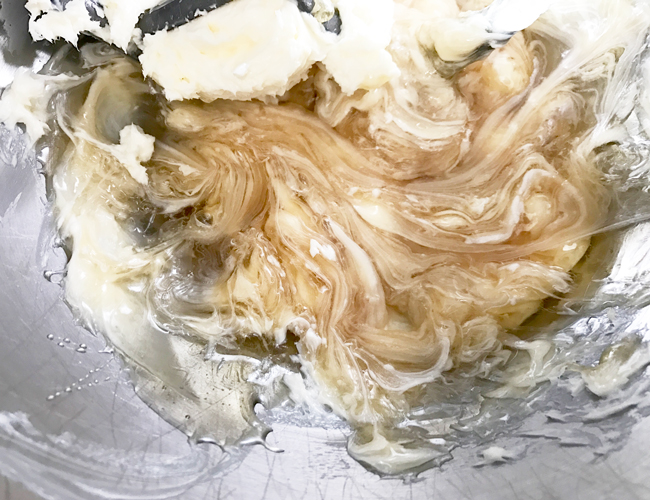 Using a stand mixer with the paddle attachment or a handheld mixer, cream the butter until light and fluffy. Add the honey and continue to beat on medium speed until combined, scraping sides as needed. Add eggs and vanilla, then beat until incorporated into the honey butter mixture.
Step 3:

Using a spatula, mix in Greek yogurt. Once combined and smooth, add the dry ingredients into the wet. Mix using the spatula just until the batter becomes smooth and free from any trace of flour.
Step 4: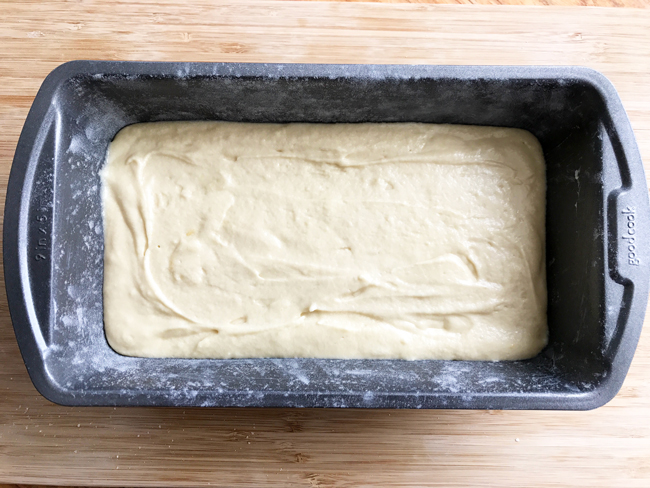 Pour batter into the greased loaf pan. Bake for 45-50 minutes. Let cool on a rack for 10 minutes, then turn out from pan and continue to cool on the wire rack
Try these delicious pound cake variations!
Lemon
Add 1 teaspoon lemon extract to the batter for a lemony flavor that complements honey perfectly.
Fruit preserves
For ribbons of fruity sweetness, pour half the batter into the pan, spoon 3-4 tablespoons of fruit preserves over the batter, then pour the remaining batter over the top. Use a knife to swirl through the batter, dispersing the preserves, before baking.
Coconut
Add ¾ teaspoon coconut extract and ¼ – ½ cup coconut flake to the batter before baking for a tropical exotic touch.
Cardamom
For a warm and comforting pound cake, whisk in ½ teaspoon ground cardamom in with the dry ingredients. After baking, top with
Earl Grey–infused whipped cream.
Ginger
For a light zesty flavor, whisk in ½ teaspoon ground ginger in with the dry ingredients. After baking, top with fresh
matcha green tea whipped cream
and a sprinkle of minced candied ginger bits.
Cracked pepper and lemon
This one sounds bizarre, but it's really surprisingly delicious! Whisk in 2 teaspoons freshly ground pepper in with the dry ingredients. Also, add 1 teaspoon lemon extract to the batter.