Modeling chocolate can change your life! If you haven't tried it, you need to. It is simple to make, easy to use and tastes great! It holds up better than fondant and stays pliable longer giving you more time to create the masterpieces you dream up.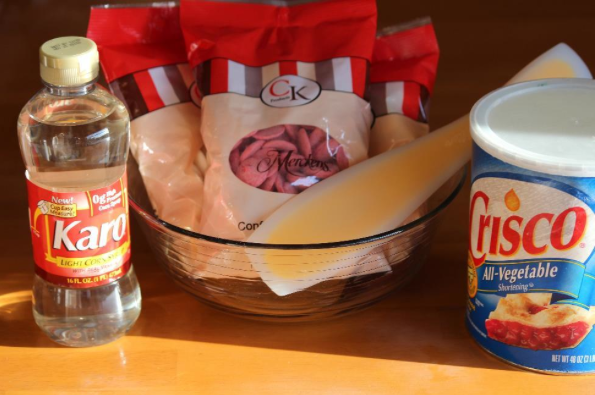 Here is what you will need to make modeling chocolate:
20 oz. Candy Melts, chocolate or chocolate chips
6 oz. Corn Syrup
Microwave safe bowl
Spatula
Shortening (used for melting the candy melts, if needed)
Lauren Kitchens, gives a slightly different recipe in her Craftsy online cake decorating class, Intro to Modeling Chocolate, but if you convert the units, it is almost identical. However, she does show in great detail how to make modeling chocolate and what not to do, which is incredibly helpful and I would highly recommend her amazing class!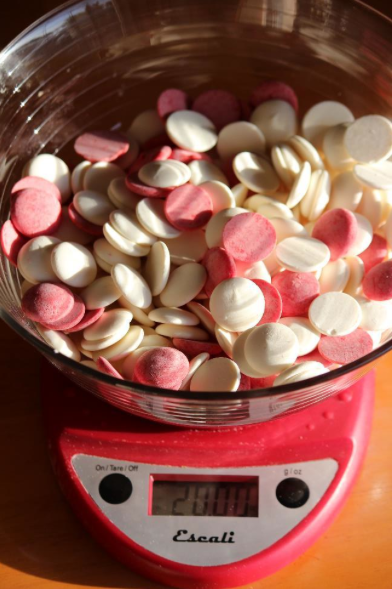 Let's begin! First, measure out your candy melts and melt them according to package instructions. Then learn how to melt candy melts here.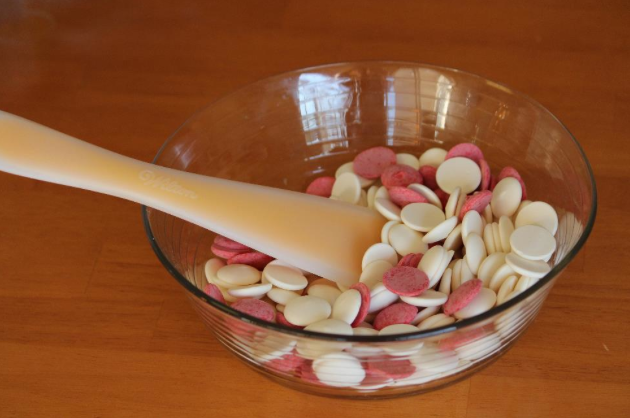 Once your candy melts are melted, measure out your corn syrup.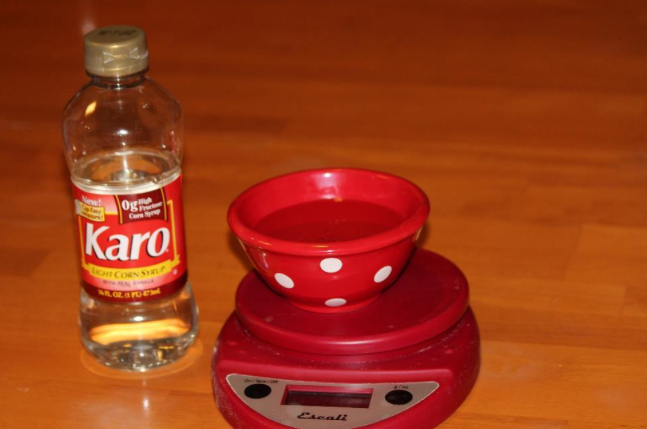 Pour the corn syrup directly onto the melted candy melts, then using your spatula stir making sure to scrape the sides and fold inward.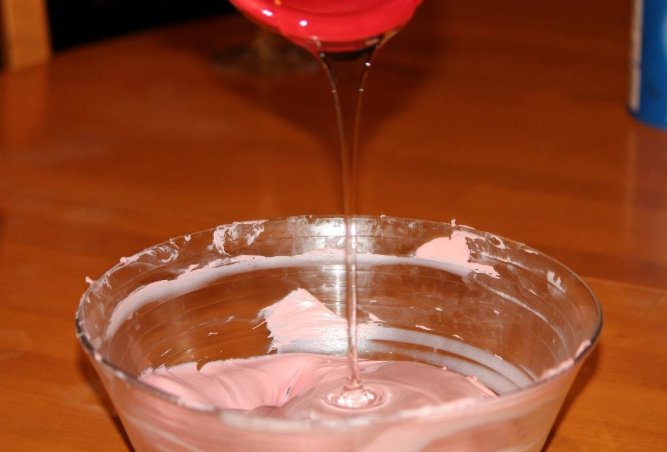 The corn syrup will seize the chocolate or candy melts and turn it into a soft clay like sugar dough. It is incredibly important to not over mix the modeling chocolate, it will separate and fall apart. Lauren Kitchens says that you do not need to mix any more than about 20 times before you are finished mixing.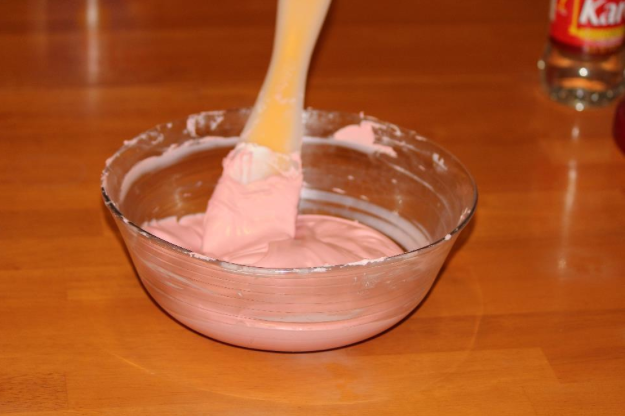 Once you have finished mixing, take the modeling chocolate out of the bowl and wrap it in plastic wrap overnight. It needs time to cool and set up.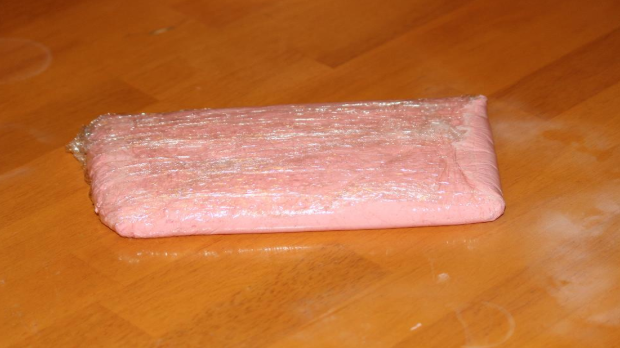 In the morning, unwrap it and knead it to turn it into a soft dough. Remember, heat is the enemy of modeling chocolate, not air. If your modeling chocolate is getting too warm in your hands, set it down and let it cool before continuing to work with it.
Now you are ready to create new and exciting cake toppers, innovative designs, modeled figures and flowers. Your limits are endless with this amazing medium! Come back to the Craftsy blog tomorrow to learn how to color your modeling chocolate.