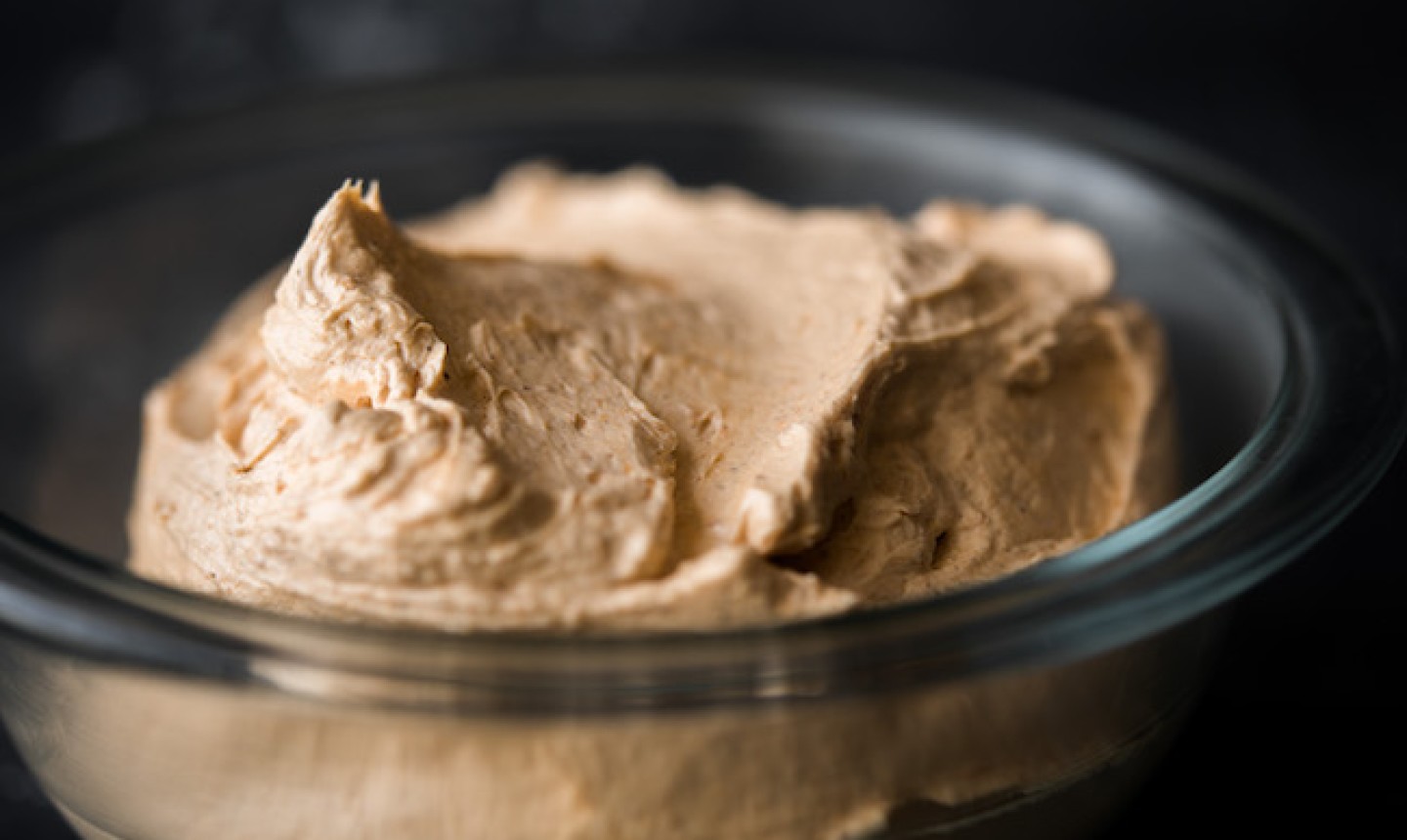 Warning: this brown sugar buttercream is so good, it might not make it onto the cake. (Insert spoon in mouth here.) It tastes kind of like chocolate chip cookie dough without the chips, and works beautifully on just about any type of cake.

Brown Sugar Buttercream

Yield: enough to cover a two-layer 9″ cake or a 9″ x 13″ cake.
Ingredients
2 sticks unsalted butter, at room temperature
½ cup light brown sugar, packed
1 teaspoons ground cinnamon
4-6 cups (powdered) sugar
1 teaspoon vanilla extract
¼ teaspoon salt
¼ cup of milk or half and half, plus more if needed
Instructions
1. Cream the butter until fluffy. Add the brown sugar and cinnamon; beat until smooth, light and fluffy.
2. Add 3 cups of the powdered sugar and mix on low speed so that you don't have a snowstorm. Stir in the vanilla extract, salt and milk or half and half. Stir until incorporated. Scrape down the sides of the bowl occasionally to make sure there aren't any unmixed ingredients stuck on the bottom or sides.
3. Add the remaining powdered sugar to taste. If the mixture becomes too stiff, add a bit more cream. Slather it on your cake and enjoy!
You can store unused portions of the buttercream in the refrigerator for up to a week.