If you've ever tried bao, then you already know that these steamed yeast buns filled with meat are extremely addictive. They're a traditional snack in China; however, variations exist in many Asian countries. But, you don't have to travel to China, or even chinatown, to delight in delicious asian cuisine. Use this recipe and see how easy it is to make bao buns at home.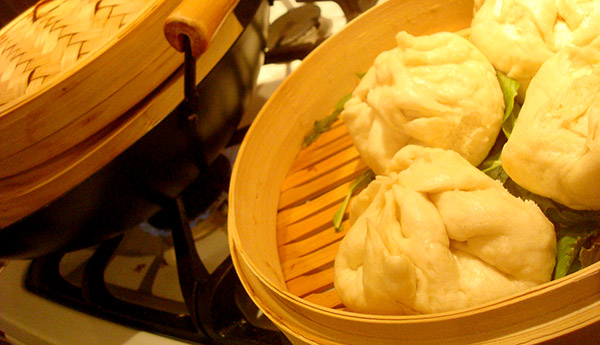 Photos via CakeSpy
Asian snacks: making homemade boa buns
The dough
While they look somewhat dumpling-like, these buns are much less dense. The addition of yeast to the dough gives them a light and fluffy, slightly bread-like texture that is a wonderful contrast to rich, flavorful fillings.
Choosing a filling
This recipe focuses on the buns, leaving you free to create your own flavor adventure for the filling. Generally, these buns are filled with spicy meat, but they can be made using just about anything.
You could try a traditional pork and scallion mixture, a melange of stir-fried veggies or even use chicken with homemade barbecued sauce. The sky's the limit!
Just be sure that your filling is cooked before putting it inside of the buns, as the steaming time may not be adequate for cooking meat throughly.
For even more filling inspiration, check out the delicious recipes for fillings featured in  the Craftsy course Favorite Asian Dumplings from Scratch.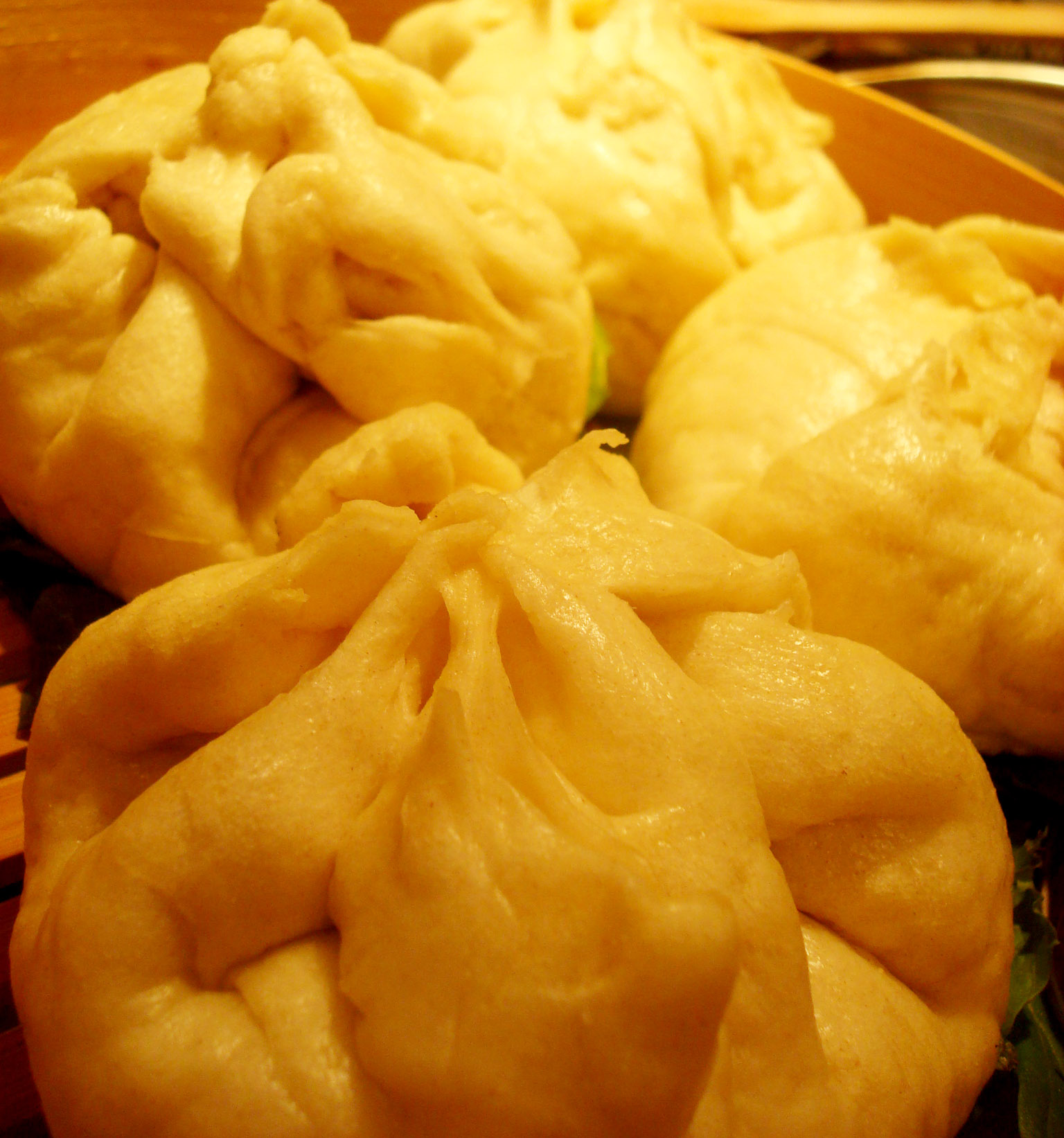 Recipe for homemade bao buns
Makes 24 buns
Ingredients:
6 cups all-purpose flour

1/4 cup granulated sugar

1 3/4 cups warm water (approximately 110° F or 45º C)

1 packet active dry yeast

1 tablespoon baking powder

2 tablespoons vegetable shortening

3 cups cooked filling of your choice (approximately 2 tablespoons per bun)
Supplies:
bamboo steamer

, for cooking
If you're looking to convert measurements, refer to our handy Metric Conversion Guide.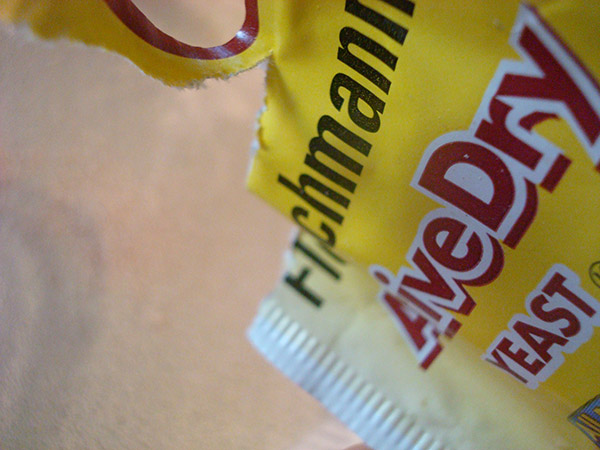 Step 1:
In a medium bowl, dissolve the sugar in the warm water, and then add the yeast. Let the mixture stand for 10 minutes, until its frothy.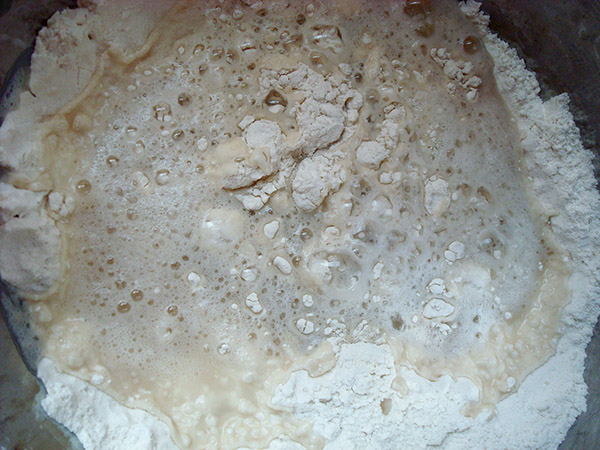 Step 2:
In a separate large bowl, sift together the flour and baking powder.
Step 3:
Add the yeast mixture to the dry ingredients, and stir well. Add the vegetable shortening, and mix until everything comes together into a slightly shaggy dough.
Step 4:
Knead the dough until elastic, about 10 minutes. It won't become smooth exactly, but it should be much smoother than when you started.
Transfer the dough to an oiled bowl, and cover with plastic wrap or a clean kitchen towel. Let the dough rise in a warm place for about two hours, or until it has tripled in size.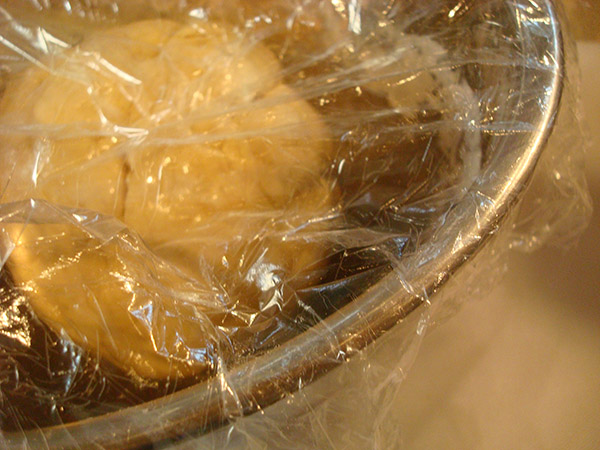 Step 5:
Remove the dough from the bowl, and knead it again until it becomes elastic. Roll it into a long log, and then divide it into 24 equal parts.
Step 6:
One at a time, flatten each portion using your hands or a rolling pin. You'll want them to be 4 or 5 inches in diameter. Shoot for fairly even thickness, but it's OK for the rounds to be slightly thicker in the middle.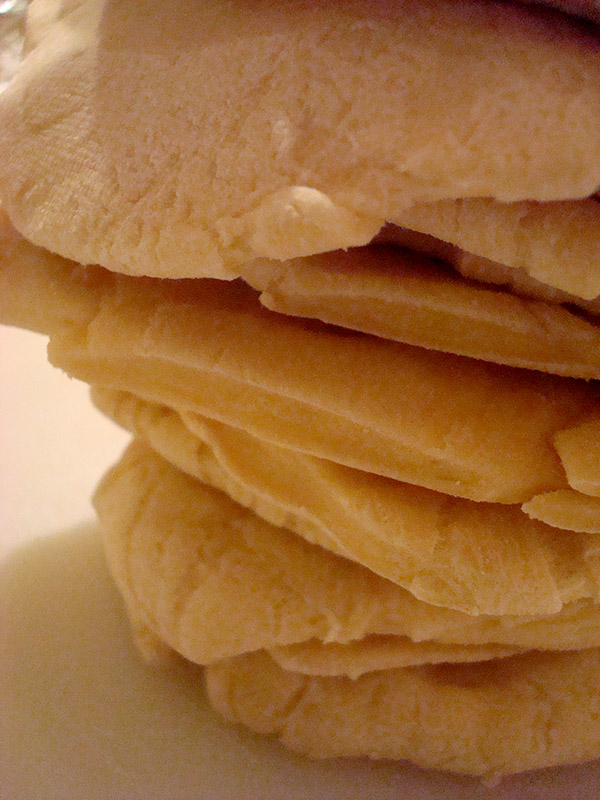 Step 7:
Place about 2 tablespoons of cooked filling in the center of one of the rounds. You should have plenty of room on all sides to gather the pastry around the filling.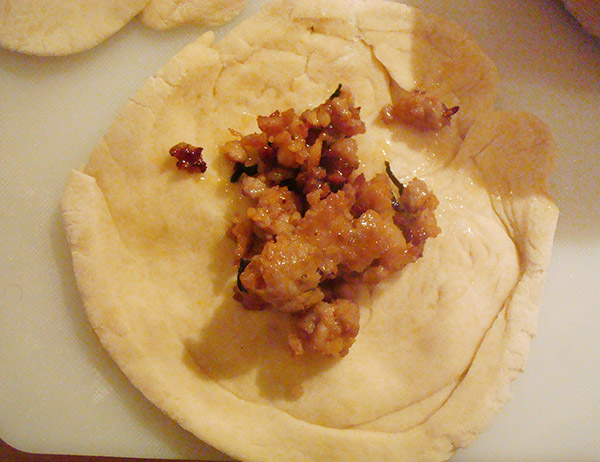 Step 8:
Gently gather the dough upward, using your fingers. Wrap the dough to enclose the filling. Pinch edges to form the bun. Pinch them tightly, or they may break open during the steaming step.
Step 9:
Let the buns stand for 10 minutes while you break out your bamboo steamer.
Note: For additional tips, follow the steps in this tutorial for how to steam in a bamboo steamer.
Step 10:
Steam the buns for 10 to 15 minutes, or until shiny on the outside and set on the inside. Continue to monitor the water levels below your steamer.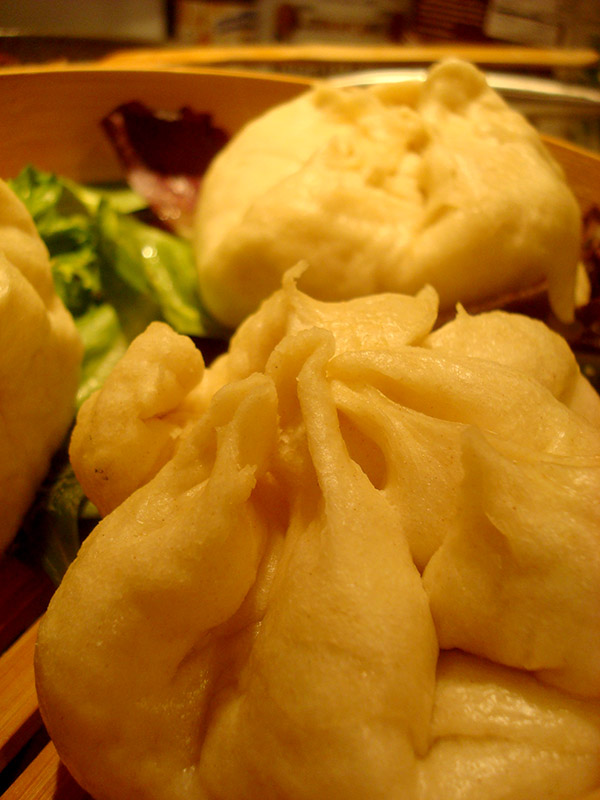 Step 11:
Once done, remove from the steamer, and let cool for a few minutes before serving warm.
If you're looking to expand your culinary education with more delicious, exotic dishes, check out the Craftsy course Favorite Asian Dumplings from Scratch. You'll learn the art of dumpling making with five recipe variations, all made in the comfort of your own home!
Have you ever tried bao? What's your favorite Asian snack?