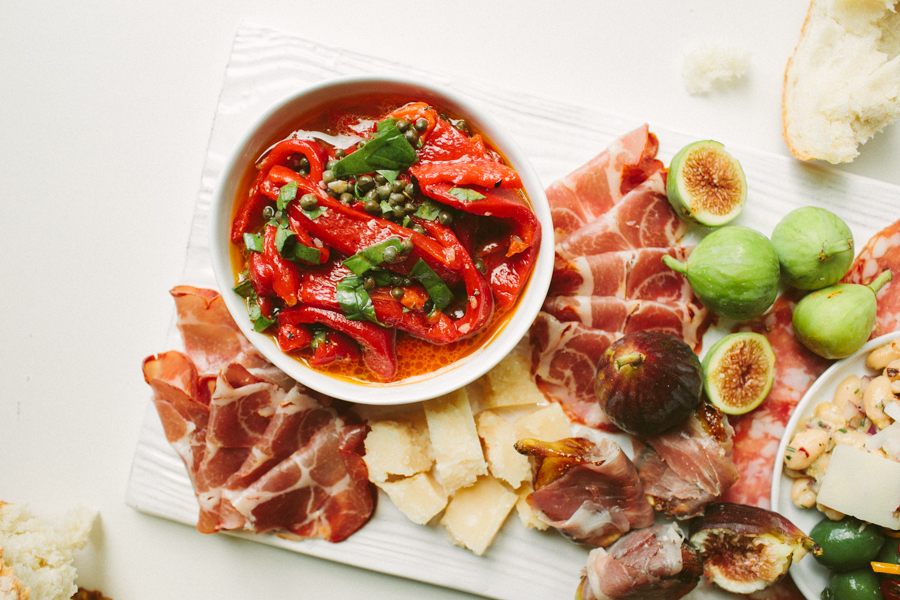 An antipasto plate of prosciutto-wrapped figs, marinated roasted red peppers, marinated olives, white beans with pecorino, bread and fennel salami.
What is antipasto?
In the world of food and cooking, antipasto literally means, "before the meal." It's the platter of little bits and snacks that appears before the feast. It's meant to enliven the taste buds, wake them up and stretch them, as you do before a workout, for the main course.
Often antipasto will be served on a large platter and everyone can fill their little plate with an assortment of thinly sliced and ruffled cured meats, hard cheeses such as Parmesan, or pecorino, artichoke hearts, roasted peppers, olives and pickled vegetables. Many, if not all of these items can be found at the grocery store or a fine Italian grocer.
How to make an antipasto platter
When entertaining, I set out an antipasto plate for my guests to enjoy while I'm finishing up dinner. It's an impressive course that takes very little time for me to prepare. All the hard work has been done by the artisans who have pickled the vegetables, cured the meats and made the cheese. I do, however like to add very personal touches to my antipasto to make it my own.
When you are planning your antipasto, keep color in mind. Of course meats and cheeses are an important part but don't forget the vegetables and other things that add a vibrant burst of color: red peppers set against bright green olives; pickled carrots and beets add an intense color that contrasts beautifully against the more monotone cheeses; soft mozzarella speckled with fresh herbs and pops of red from thinly sliced red chile. A well constructed antipasto platter is not only a feast for our stomachs but first it is a feast for the eyes. Plan accordingly.
Here are few simple ideas to dress up your antipasto:
Roasted red peppers
Jars of these can be found at any grocery store. You can also make your own by roasting in a 400 degrees F oven until their skin is wrinkled and the flesh has slumped. Once cool, removed the skin and seeds. Alternately, you can roast peppers over a gas stove or fire until the skin is completely blackened and again the flesh is soft and sweet. Put the hot peppers into a paper bag to steam — this makes removing the skin much easier.
Serving peppers straight from the jar is fine, or with just a drizzle of olive oil, but there are a number of quick additions that will add a lot more flavor and interest.
Slice the roasted red peppers into long ½-inch ribbons. Toss with balsamic, garlic and Italian parsley for a bright and sweet flavor. Or for a bit of heat and brightness, add some chile flake, lemon zest and fresh mint. I also love anchovies and capers with roasted red peppers. Finish with a bit of a very good, grassy olive oil.
Olives
On their own olives are just fine. Especially if you use the vibrant green Castelvetrano variety with a tight skin and a smooth piquant flavor that I happen to love. But mix in a bit of lemon or orange zest, thinly slice red chile, fresh herbs (parsley, mint, tarragon or chives), and you have olives with more flavor and excitement. Not to mention the lovely pop of color it adds to the plate.
Artichoke Hearts
Artichoke are quintessential Italian. Buy a good quality jarred product, then toss with fresh herbs and olive oil. For even more flavor, toss the artichokes with a bit of homemade or store-bought pesto. Serve with grilled bread rubbed with a garlic clove and craggy bits of Parmesan cheese.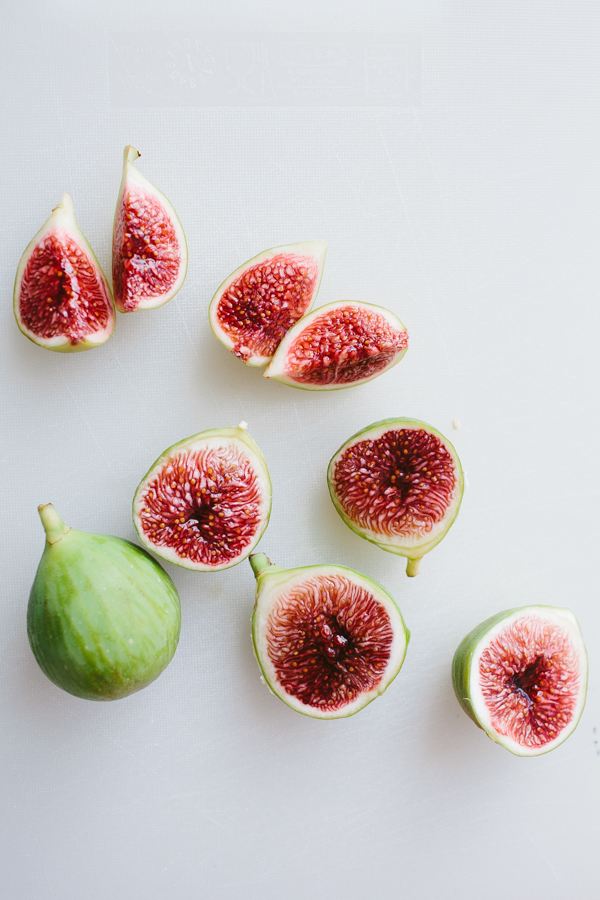 Other additions:
Pickled carrots
Fresh or dried figs
Peppadew peppers
Marinated mozzarella
Fresh pear
Pepperoncini
Sopressata
Prosciutto
Salami
Radicchio
Slow-roasted tomatoes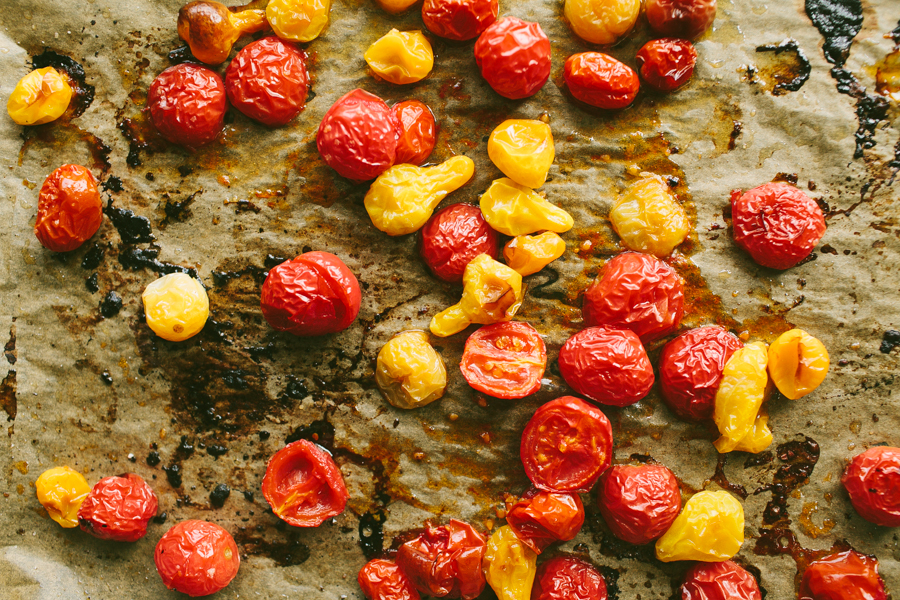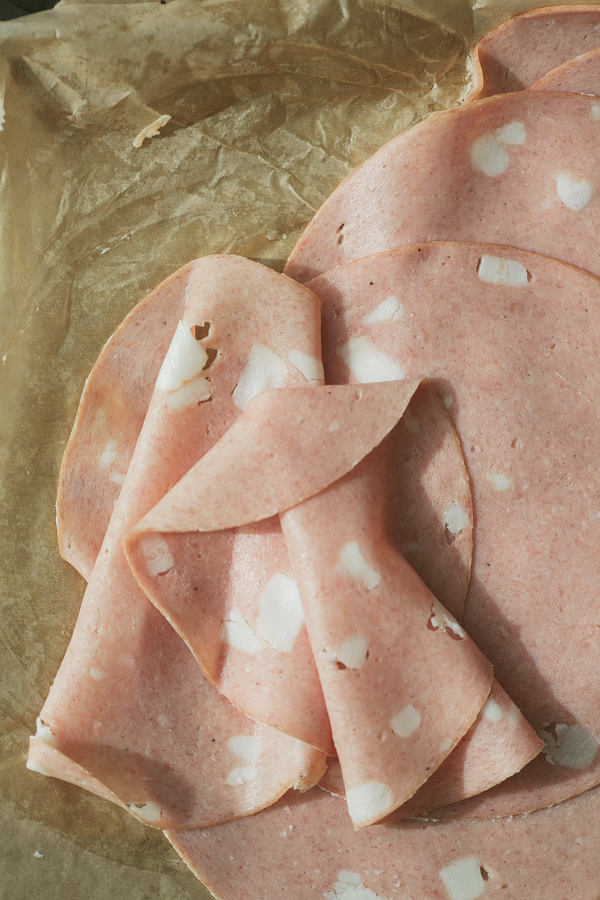 Looking to really amp up your antipasto? Why not include some homemade bread and homemade cheese? What do you like to serve on your antipasto platter?