Especially if you are just starting out in your career, you need to know how to make a photography portfolio. Photography portfolios are so important because they give you the chance to show off your talent and make a great first impression.
Some photographers have no idea how to start narrowing down the photos they'd like to include in their portfolios. It's hard to know what other people, especially employers, are looking for. Then, you have to decide on the format: print or digital. This week, I'm sharing tips on how to create a stellar print portfolio. Next week, we'll take a look at online versions.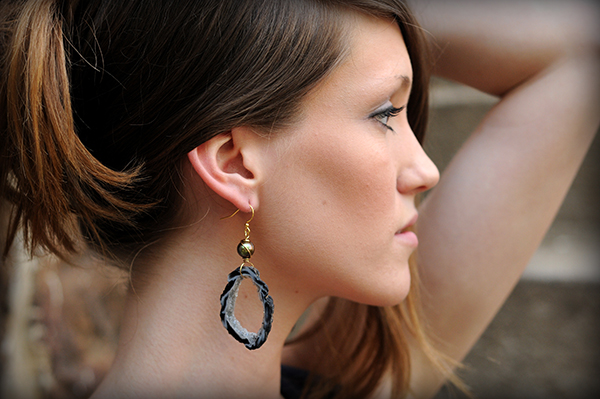 The options are endless so, here are some tips on how to put a print portfolio together.
1. Pick your best 10 photographs.
A lot of photographers go a little overboard and pick too many photos. There are two problems with that. First, the more photos you have, the easier it is to start seeing your faults. There are always going to be stronger photos in your portfolio than others, but having fewer photos makes the amazing ones really stand out. Second, you don't want to bore people with too many images. We live in the day of short and sweet — don't show up to an interview with 20 to 30 images and expect to be given endless amounts of time to explain every one.
2. Edit, edit, edit.
Whether you use Photoshop or Lightroom, editing  is crucial. Start with your favorite 30 images, then go back and re-edit them. Narrow those down to your 15 favorite images. Then, go back and re-edit those to 10 images. Be harsh on yourself. Look at all of the technical aspects of an image. Is it back focused, badly cropped, overexposed? Ditch it. Ask your friends and fellow photographers to help you narrow down your selection. It's really good to get second and third opinions.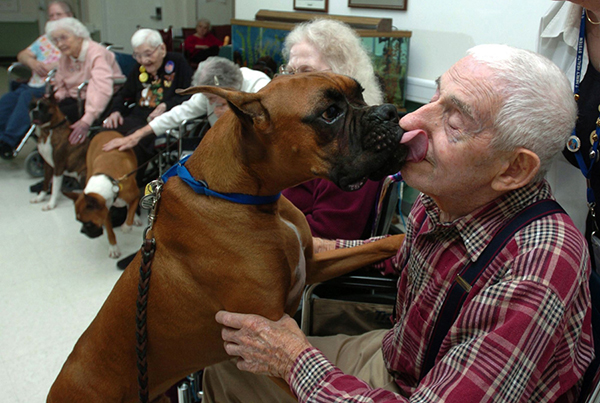 3. Focus your portfolio on the situation.
If you are meeting with a bride, bring a wedding photography portfolio. Have your 10 favorite wedding photographs to show the bride. If you are applying to be a photojournalist, have a news portfolio ready to go. Don't make one generic portfolio because each situation is different. An art photography portfolio will look nothing like commercial work. A portfolio is supposed to help you get clients, so you want to know ahead of time what they are looking for.
4. Don't get your prints at a 1-hour place.
When it comes time to print your photos, use a professional printing place. The best ones are online. You want a place that will tone and correct your photos for their printer. I'm sure you have noticed when you have a photo that looks great on the screen all of the sudden looks dark and muddled once you get it printed, even on your home printers. That is because printing is totally different than RGB digital screens. When you choose a custom-printing lab, you know you are going to get a good product. They will fix the color, since color can vary on any computer screen, contrast, and exposure to make sure your prints look like they did on the screen.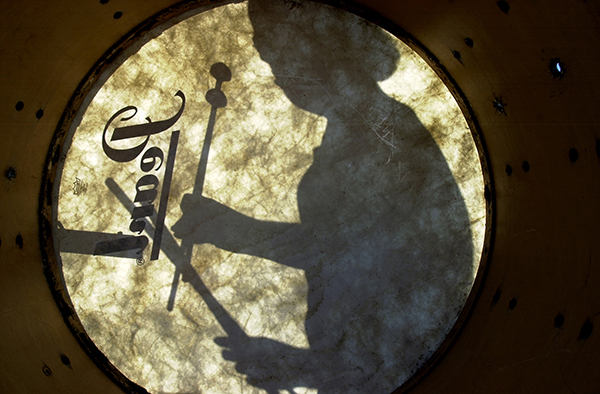 5. Matte them, put them in sleeves and make them big.
When you are ordering your prints, make sure to make them 11 x 14 or bigger. When people look at your images, you don't want them to have to squint to see the details or deeper meanings of your photos. Even 8 x 10 are too small. By showing up with a big carrier of large enough photos, you are saying, "Remember me." It's good to stand out.
Once you have the prints, make sure they will last without getting bends or scratches on them. I would attach thin but sturdy matte board behind them and keep them in a portfolio folder with clear sleeves. By having the extra matte board support, you can easily take them out without risking bends.
Anytime you make a portfolio, you want people to remember who you are once you leave. A lot of clients still really enjoy looking at photos they can hold and touch. Prints of your images also guarantees you will be able to show clients your photographs, there won't be any technological issues.
How do you prefer to show your work to clients?