A batch of homemade cookies will make anyone feel loved, whether you're sending them for a birthday, for Christmas or just because. Delivering homemade cookies a short distance is easy, but sending your cookies to friends and family further away is a little trickier. These tips will help ensure you know how to mail cookies so they arrive looking just as delicious as when they left your kitchen!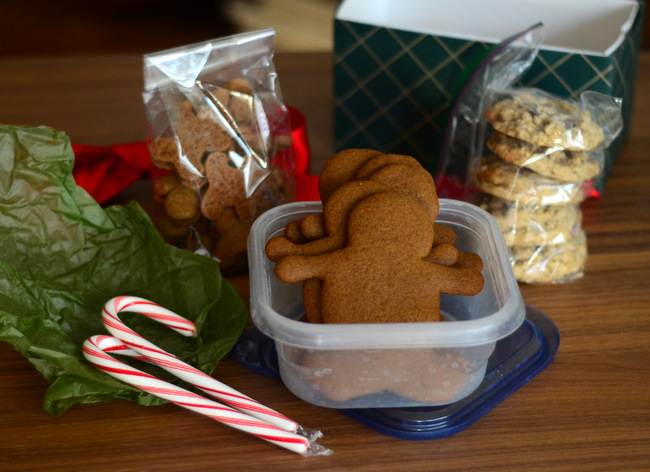 The most important thing about shipping cookies is the cookies themselves.
Choose cookies that are likely to ship well, not something delicate or with a short shelf life. Cookies that will taste just as good after a few days as when they were baked are the best choice. This means very chewy cookies (such as gingersnaps) and very crispy cookies (such as biscotti and shortbread) are excellent options. 
Cookies like chocolate chip and oatmeal ship well because they are sturdy, but keep in mind that they don't have as long a shelf-life as some other cookies. Quick shipping time is key! Brownies and other bar cookies hold up well and remain fresh for more than just a couple of days.
If you have doubts about your recipe, bake a test batch and set a few aside to see how they hold up.
Since you want the cookies to be as fresh as possible upon arrival, try to bake and ship them in a short window of time. I often bake cookies the night before and send them out in the morning, or bake in the morning and ship in the afternoon. Be sure that the cookies have cooled completely before sending them off!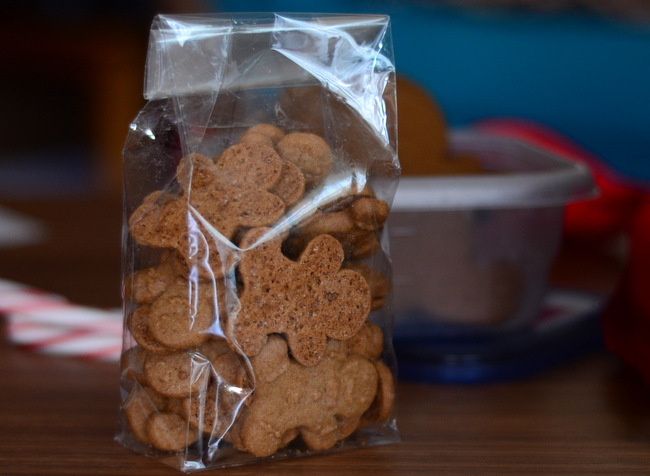 When it comes to packaging cookies, preservation is everything.
Regardless of the type of cookie you baked, they need to be stored in an airtight container. You could wrap them in plastic wrap, tuck them into a zip-top bag or stack them in Tupperware-type containers.
You could also buy food-safe gift bags (typically available at craft stores) that create an airtight space for cookies and other goodies. I like the gift bags because they are the most "professional" option of the bunch, but any of these will work.
You can dress up your airtight packaging by wrapping the packages in colorful tissue paper or adding ribbon to the box. You can find Tupperware-like containers with holiday and seasonal designs that make your package look a bit fancier, too.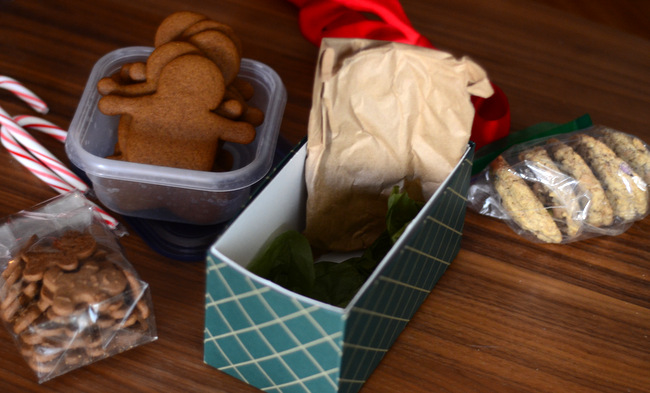 Once your cookies are neatly wrapped, it's time to put them in the mail.
Put them in a hard-sided box for mailing and get them in the mail as quickly as possible. I often use the flat-rate boxes from the post office because they ensure priority (two-day) shipping. You don't want to use a slow shipping option with a perishable product, so always opt for faster delivery unless you know that your cookies (biscotti, perhaps) have an unusually long shelf life.
To further protect your goodies, fill the box with extra paper or packing peanuts. This keeps your cookies from sliding around and minimizes the chance that they'll be damaged during transit. Go ahead and write "fragile" on the outside of your box. It may not help, but it certainly won't hurt!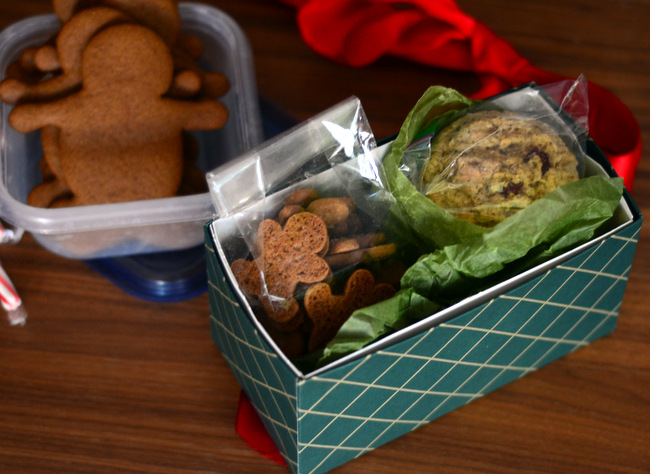 Homemade cookies are such a thoughtful gift that, even in the worst case scenario, they will always be appreciated. Fortunately, with these tips, your cookies should arrive looking as good as they did when they left your kitchen.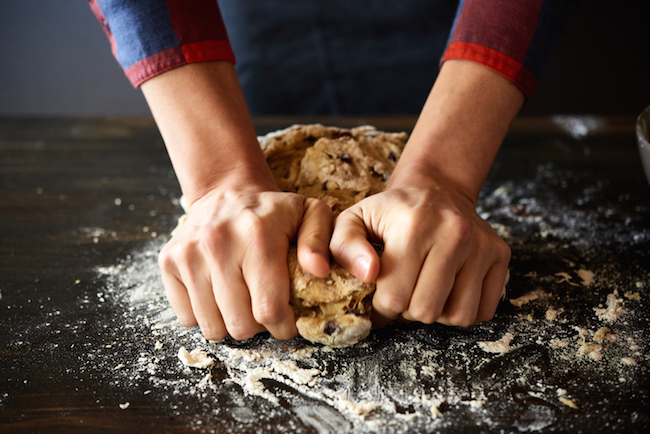 Did You Know Bluprint Has Baking Classes?
Become queen of your kitchen when you learn to bake breads, pastries, sweets and more!Browse Classes