Lightroom is one of the most popular photography workflow and editing suites for amateur and professional photographers alike.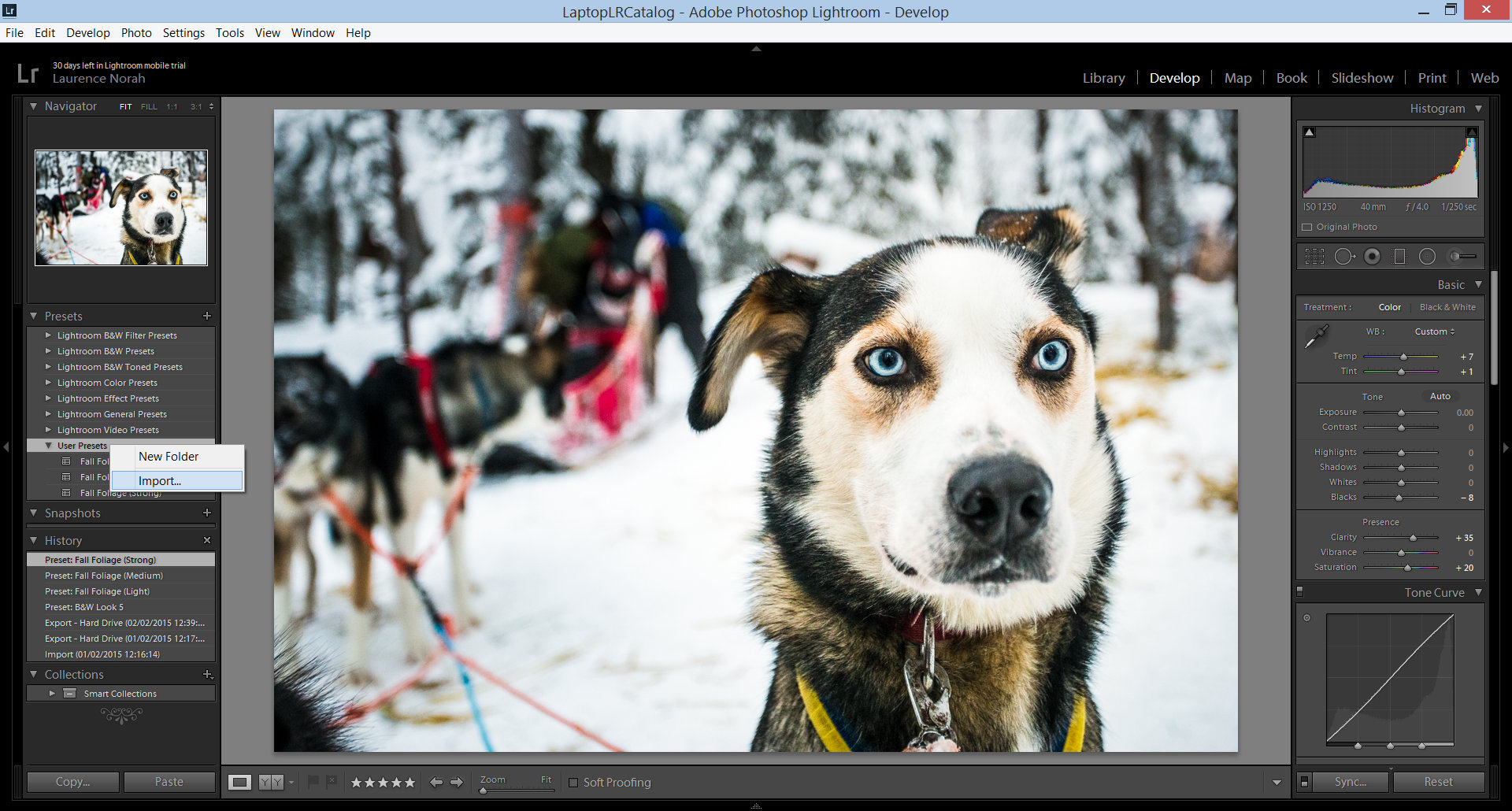 One of Lightroom's most useful features is its ability to save and use "presets." If you do something that you like to a photo, such as a nifty black and white conversion, you can save those edits to a preset that you can then use on other photos.
Presets can also be exported and imported, meaning you can take your presets with you to another computer, share them with friends, or install presets for all sorts of effects from the Web.
In today's post I'm going to show you how to install Lightroom presets. I'll be using the Windows version of Lightroom, but the process will be almost identical for Apple devices too.
The first thing you are going to need for this tutorial are some presets. Many of these are available on the Web in both paid and free versions.
Installing Presets through the Creative Cloud
If you choose to acquire your Lightroom presets from the Adobe website and are using a Creative Cloud version of lightroom, then the installation will be handled through Adobe's Creative Cloud. You can find presets for Creative Cloud software via Adobe's own official add-on center, here.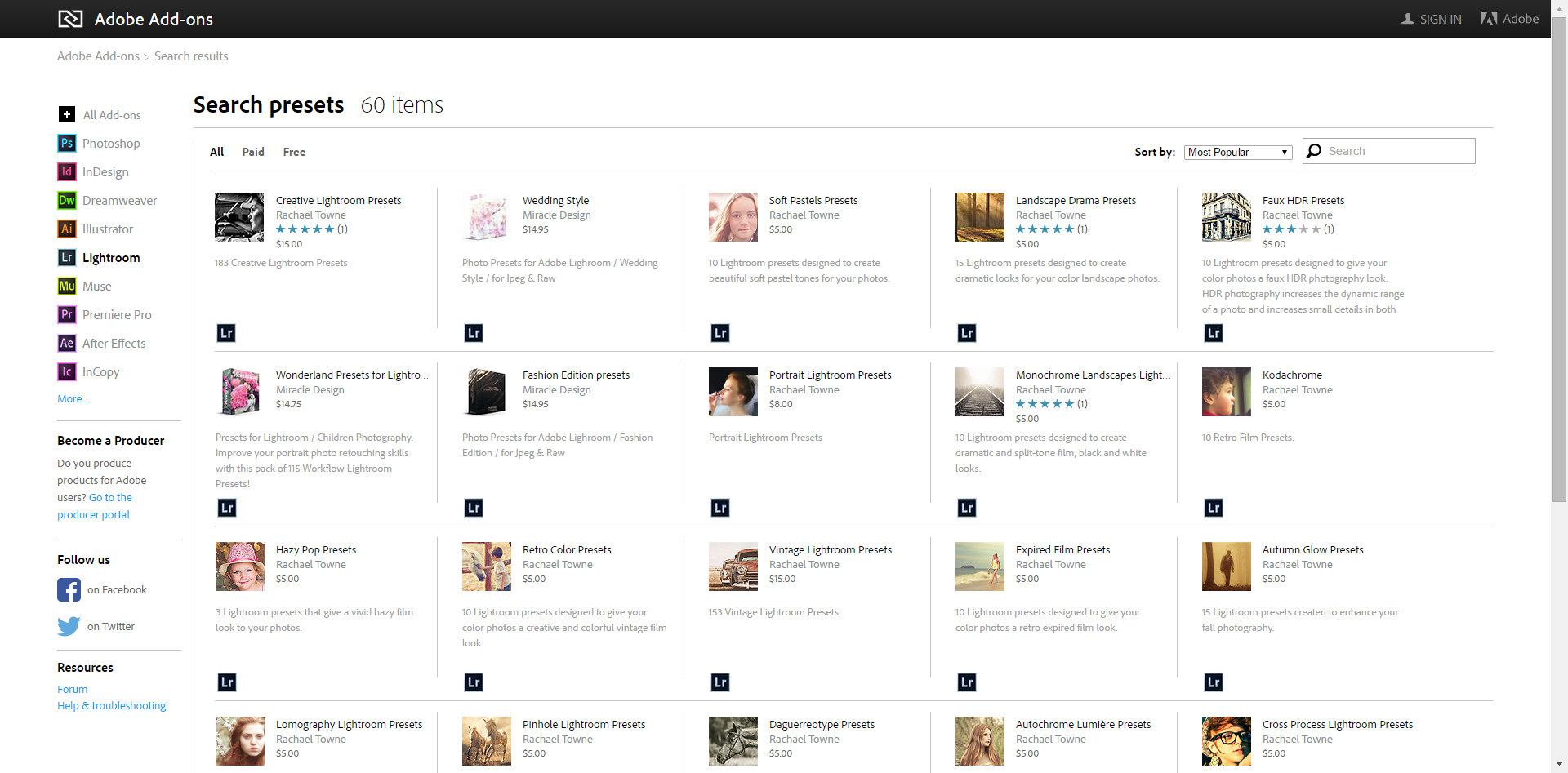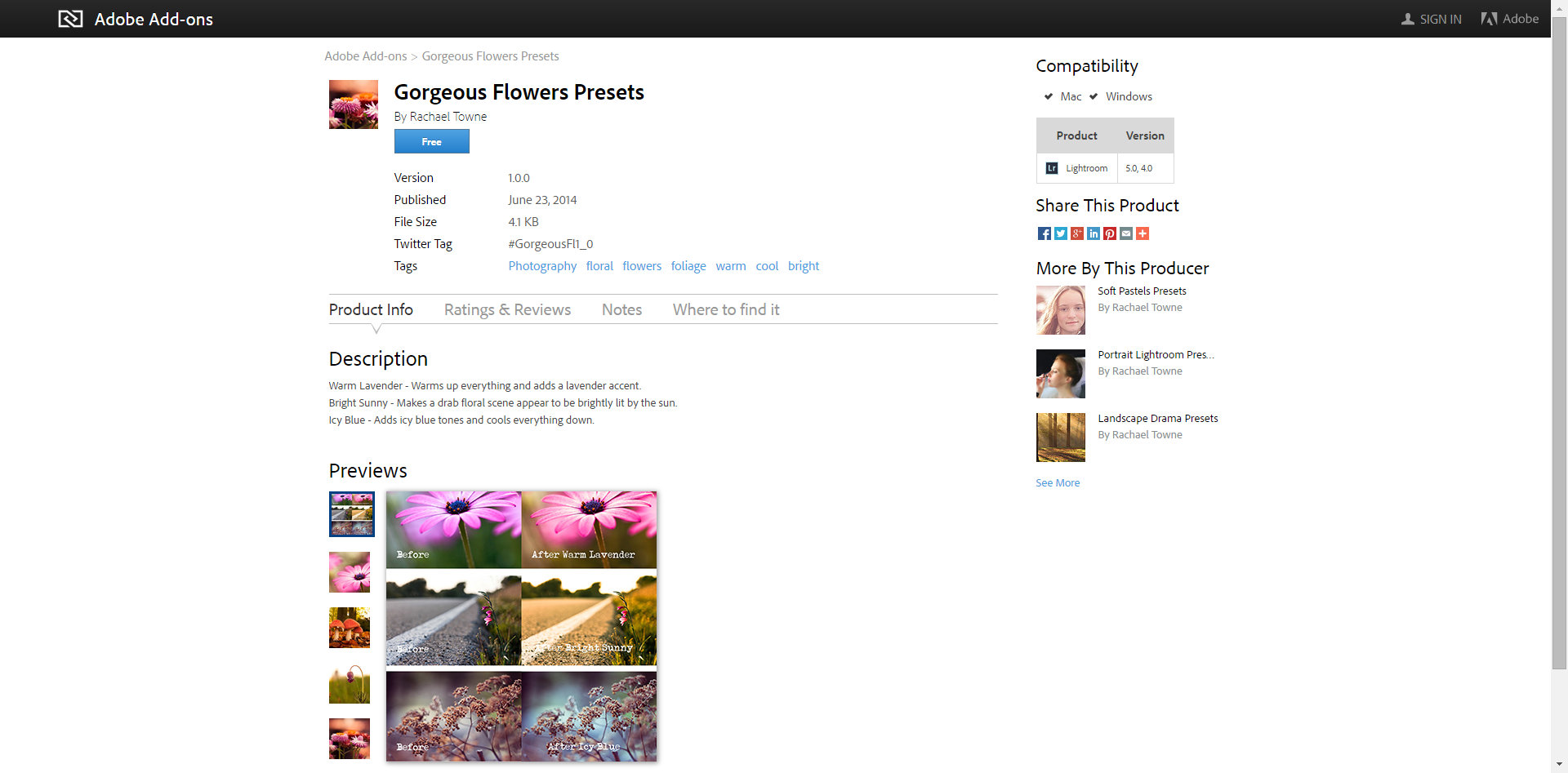 If you've not done this before you might need to install the Creative Cloud desktop app first. If you don't have the Creative Cloud app, you can download it here. Once that is installed and running, you can add presets to your account.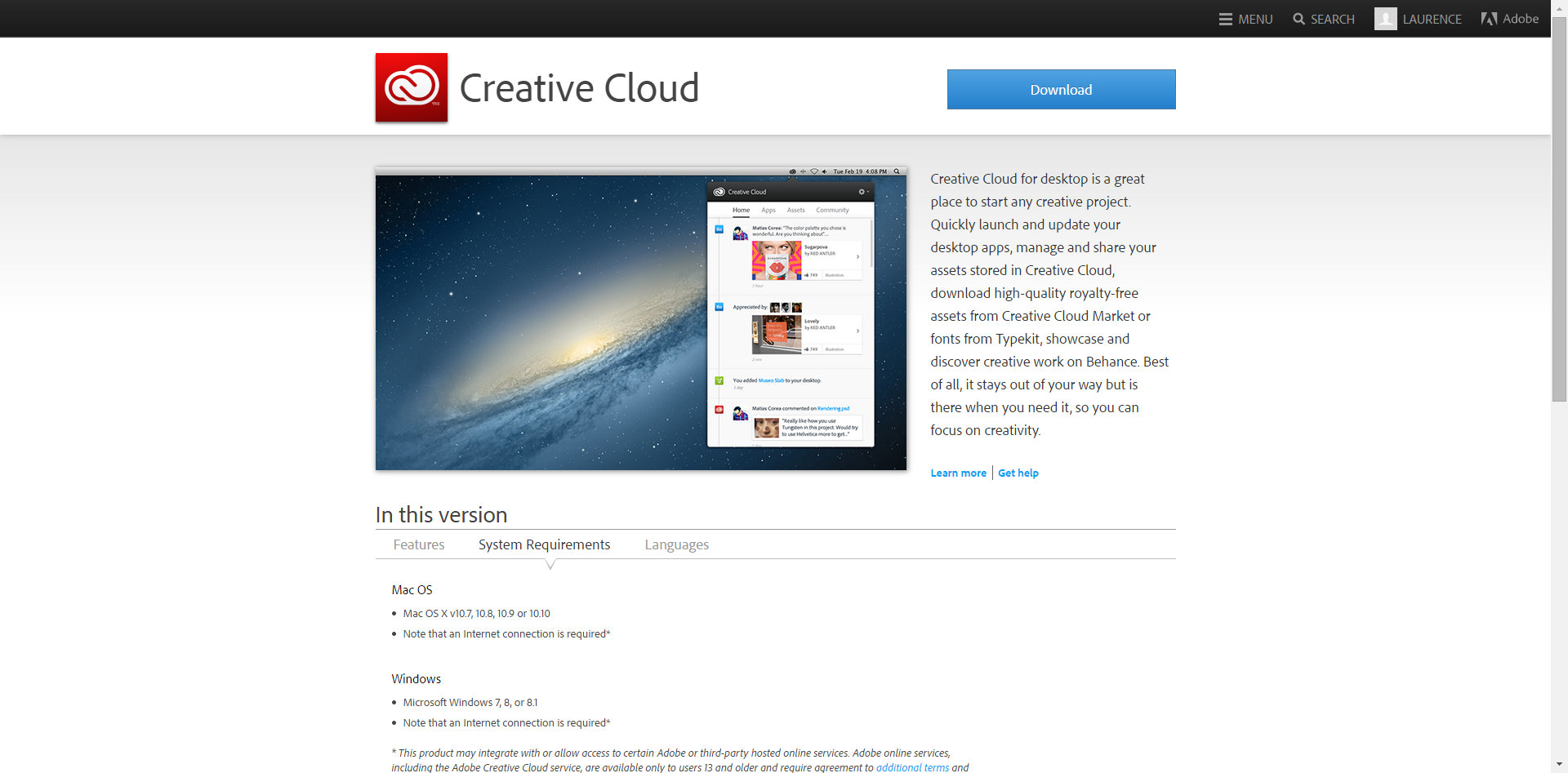 If you are using a Creative Cloud version of Lightroom, presets and other add-ons you select on the website will be automatically synchronized to your account using the Creative Cloud app and then installed to Lightroom, after which the preset will be available in the Lightroom develop module under "Presets" in the left hand column.
Installing Presets with a stand-alone version of Lightroom or from the Web
If you are using the stand-alone version of Lightroom, then you will need to download presets from the Web. This method also works for the Creative Cloud version of Lightroom, so you can still install presets from outside the Creative Cloud website, which has a limited selection. A Google search for presets will turn up many options.
Once you have found a preset you want to install, download it to your computer. I recommend scanning all downloads with a good antivirus software and only downloading from trusted websites.
The presets will usually download in the form of an archived zip file. Using your preferred archive manager you need to extract the files, which will be look like filename.LRTemplate, to a temporary location.
Now, open up Lightroom and navigate to the Develop Module.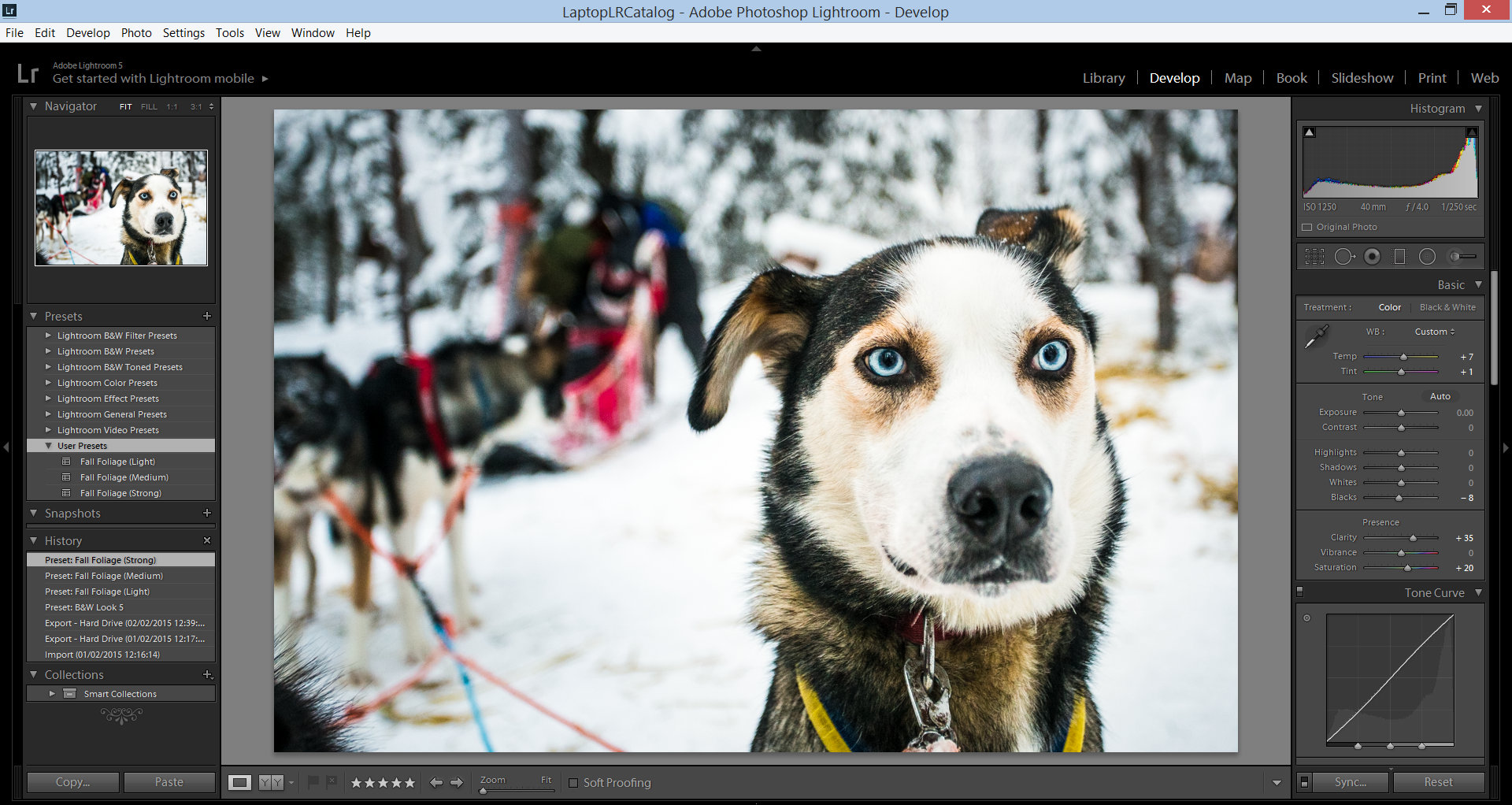 In the left column, expand the Presets window, go to User Presets, and right-click. Select import and then navigate to where you extracted the preset files. Select the preset or presets that you want to install, and press open.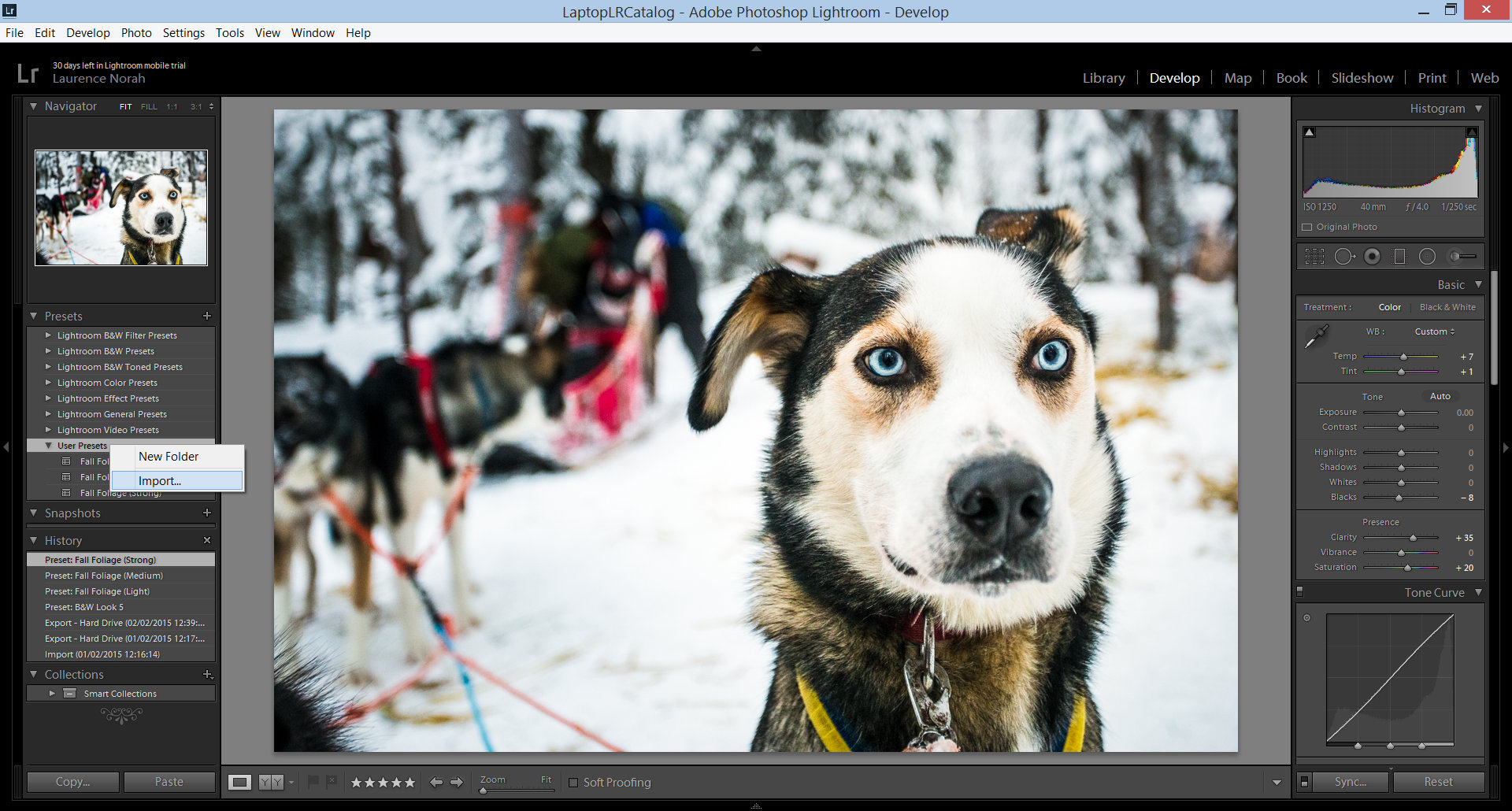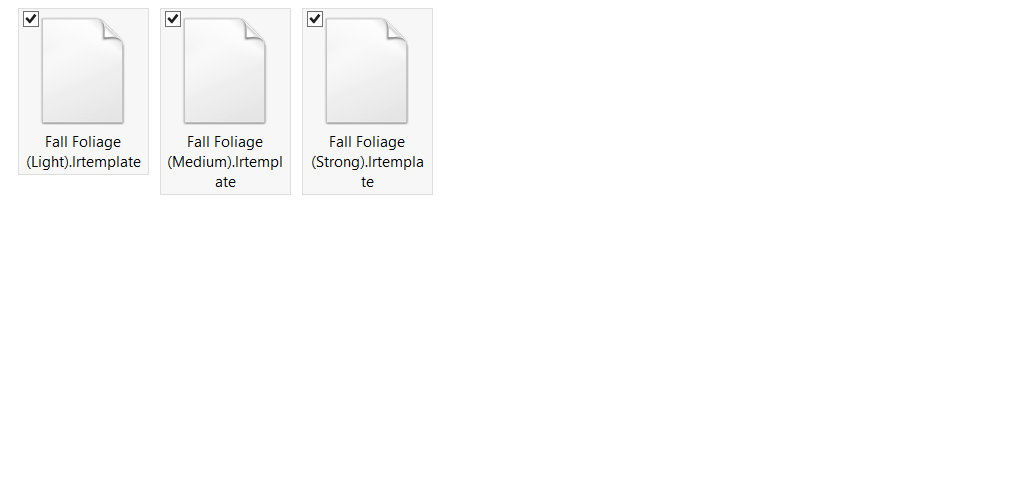 The presets will now be available under User Presets in the Preset window of the Develop module. You can add as many presets as you like to Lightroom using this technique.
16 Must-Have Lightroom® Shortcuts
Make your work in Adobe Lightroom more efficient than ever with simple keyboard shortcuts sure to cut down on time!Get my FREE guide »