Deep and almost daring tiers have been quite a strong cake trend for the past few years — and judging by the new and stunning cakes that we spot every day the love for deep tiers won't be sinking anytime soon! Icing deeper cakes can be frustrating, but we've discovered a few handy tips along the way that will hopefully you dream big with your cake designs!
Here's our top 5 tips for how to ice a tiered cake!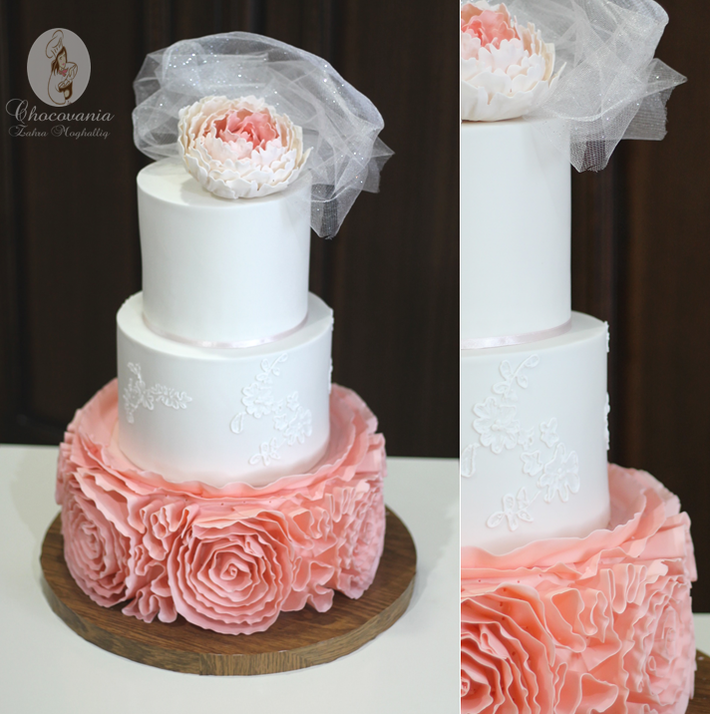 Photo via Craftsy member Zahra Ali
Tip 1: Have fun with fondant!
One of the best pieces of advice we can offer when it comes to icing tiers is to test which fondant you like best. There are lots of fantastic brands out there with varying consistencies, tastes, elasticity, feel, etc., so have a look around and do your research. We've found that the best kind are marshmallow fondants or vegan alternatives such as Satin Ice (it smells, tastes and has the same elasticity as MMF) as they are the most elastic.
This allows us to roll our fondant thinner and also reduces the risk of it ripping when covering taller tiers. Also, be price savvy, but don't buy cheap — if it costs less, it may just be cheaper for a reason!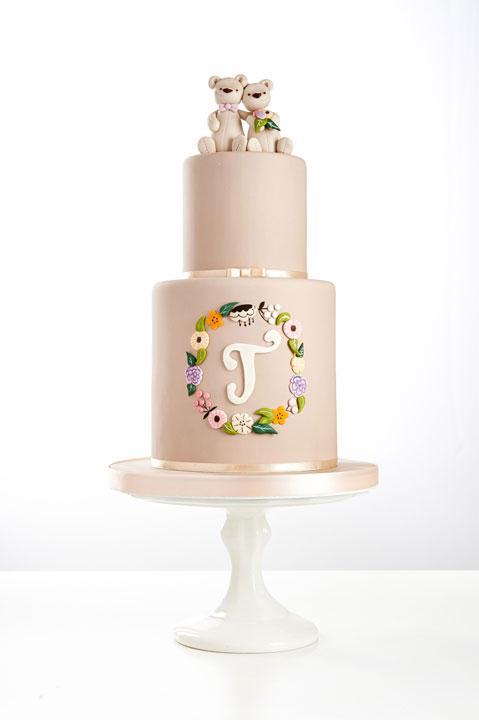 Photo via Craftsy instructor Tracey Rothwell
Tip 2: Roll with it!
Invest in some good rolling pins! Note that we mention rolling pins… plural. When we need to roll a large amount of fondant we always begin with a heavy rolling pin. There are a few on the market out there, but what you need to look for is a pin that is about the same size as a standard at home type, but that's super heavy. This is a rolling pin just to help spread and roll out your fondant so you want weight more than length. Then you need a second rolling pin. We recommend a long silicone rolling pin that's around 20 to 24 inches in length. You need your second pin to smooth out, thin and lift your fondant to cover your cake.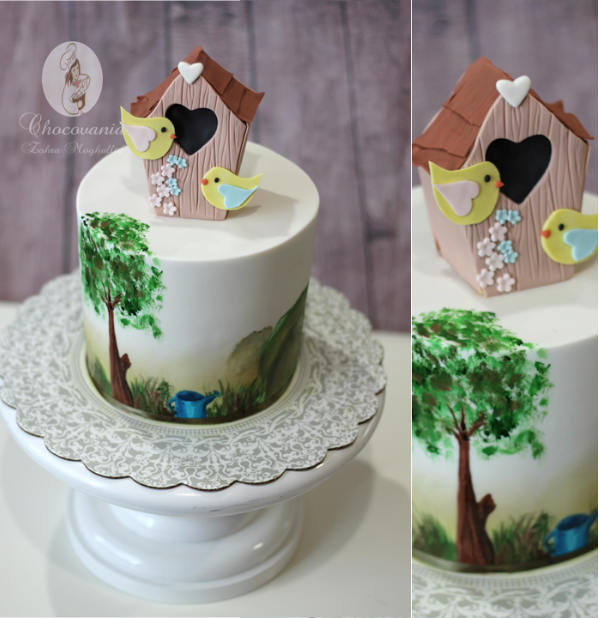 Photo via Craftsy member Zahra Ali
Tip 3: Start small!
If it's your very first time attempting deeper tiers then we'd strongly suggest preparing in advance. The worst thing you can do is to promise someone a lovely tiered cake and leave icing one for the first time to the very last minute. Start small, practice and do your research! Begin by icing either a cake dummy or a baked cake that is 1 inch taller than what you're used to, then try next time with another inch added to the height and be sure to keep notes on anything that went wrong!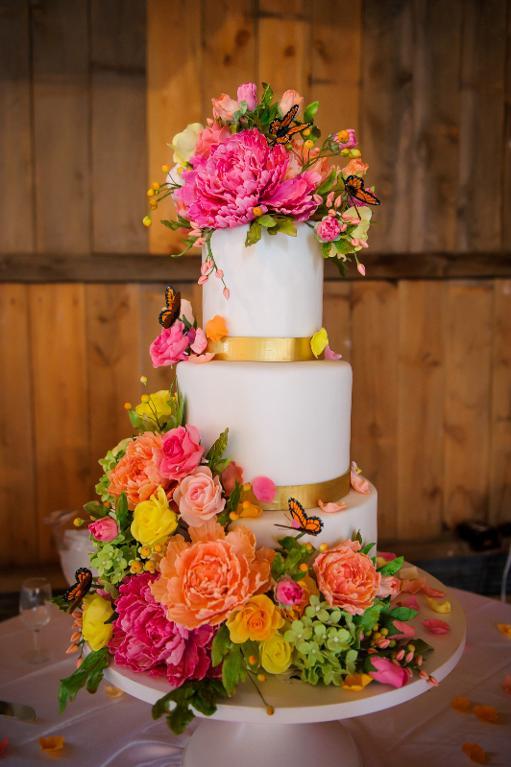 Photo via Craftsy member Alex Narramore
Tip 4: Go big or go home!
It goes without saying that deeper tiers need more fondant, but rolling out even more means you'll have more to work with. Having a 'skirt' of fondant that extends at least 5 inches beyond the base of your tier when almost iced helps prevent the dreaded pleat effect.
For wider and deeper cakes, be aware that you'll need a larger counter or surface to roll onto. Kitchen islands are perfect for this, but if you're not lucky enough to have one, a sturdy and clean dinning room table will work fine especially if you use a silicone mat.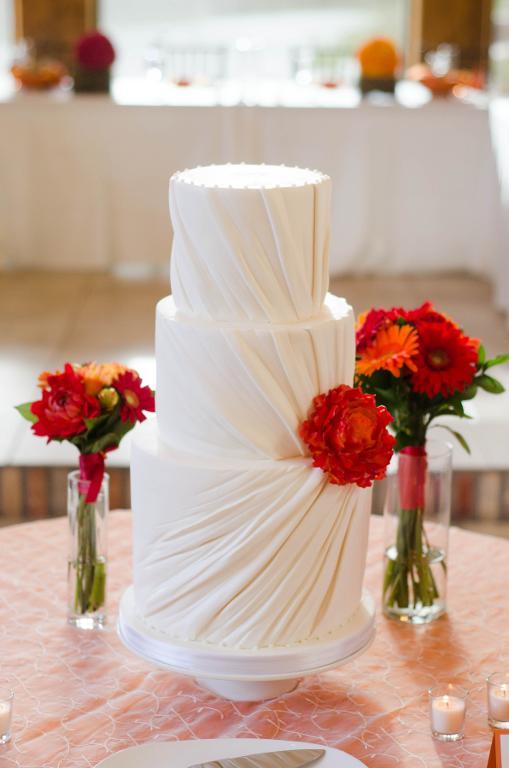 Photo via Craftsy instructor Rachael Teufel
Tip 5: On thin ice!
We've found that rolling our fondant icing thin really helps cover a deeper tier! Thinner icing has less weight pulling it downward, which reduces the risk of rips and cracks. If you've got a fondant with great elasticity, even better!
Can't wait to get icing your next deep tiered design? With a little practice, patience and our tip tips you'll be icing tall tiers you'll fall deep in love with.