Don't care much for tomatoes and zucchini? Does basil and corn leave you uninspired? Maybe you're a flower gardener at heart. Follow these tips on how to grow flowers from seeds and enjoy a colorful blooming garden this growing season.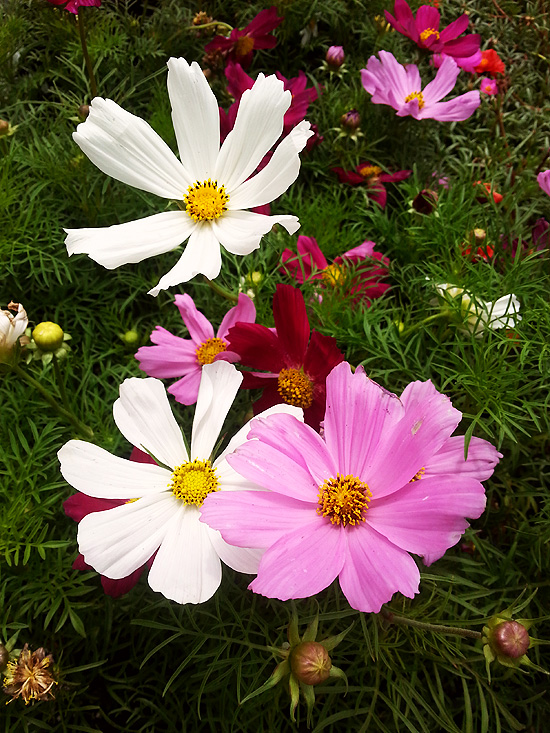 How to grow flowers from seeds
1. Start your garden with a plan
You don't need to be an experienced garden designer to lay out a simple flower garden. Starting with a garden plan will save you a lot of time and heartache.
You might find the following free garden planning resources helpful for this step: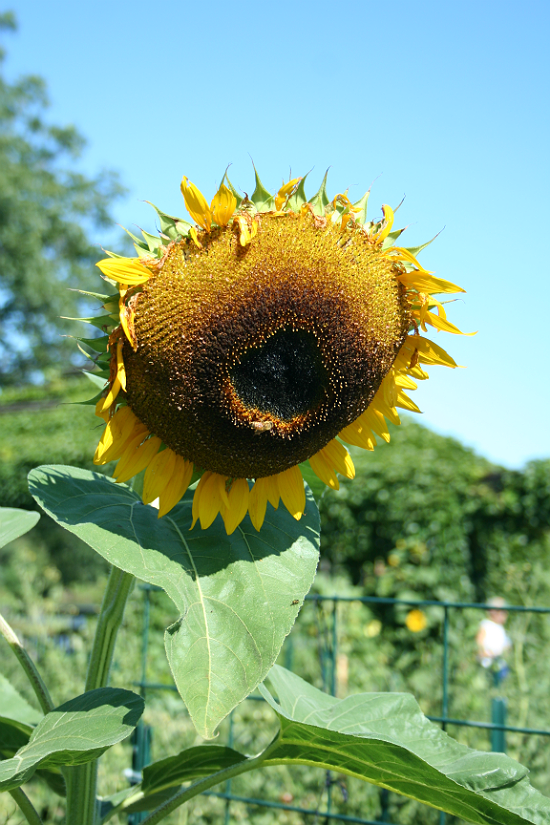 2. Choose your flowers
Next, decide on whether you want to start annuals or perennials from seed. If you need flowers this year, then you need to concentrate on growing annuals. They will go from seed to flower to seed again within a growing season.
Your local garden center will be stocked with flower seeds, but you can also purchase seeds from rare, heirloom seed sellers. If you want to grow annuals every year, start with seeds that can be saved and planted every year.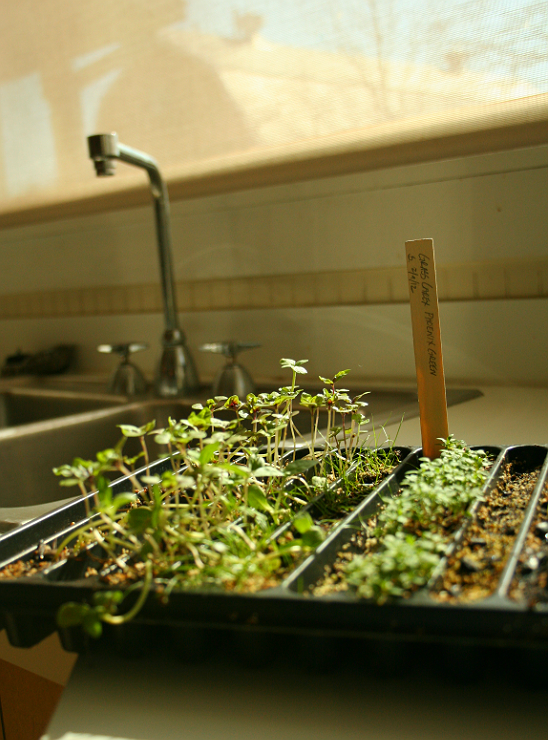 3. Growing flowers from seeds indoors
Many gardeners believe they have to start flower seeds indoors, but that's only true if you live in an area with a short growing season.
See our tips for starting plants from seeds indoors for more in-depth help with indoor seed starting. After you have nurtured your seeds and the weather warms up, follow the steps in our post on when to plant seedlings outdoors.
4. Growing flowers from seed outdoors
The easiest way to grow flowers from seed is to direct sow the seeds where you want them to go. Direct sowing just means you are sowing the seeds directly where you want them to grow, and skipping the indoor starting and transplanting.
The three sisters garden is a great example of direct sowing seeds. After all danger of frost has passed in your area, and with the garden design you created yourself, it is time to go outside and plant some flower seeds.
Take a look at the seed packet and follow the directions printed there. A good rule of thumb when sowing seeds is that bigger seeds and seeds with a hard seed coat need to be planted deeper than the surface level. You can get very precise, but planting seeds half an inch below the soil surface should be enough for most seeds. Smaller seeds like basil just need a light dusting of soil over their seed coat after planting.
Seed spacing is important because plants that are too crowded compete for sunlight and nutrients, and crowded plants can lead to diseases being spread. All of which will hinder the plant's ability to produce flowers. If you make a mistake and plant too many seeds close together, you can just thin them out by cutting or pulling a few of the seedlings.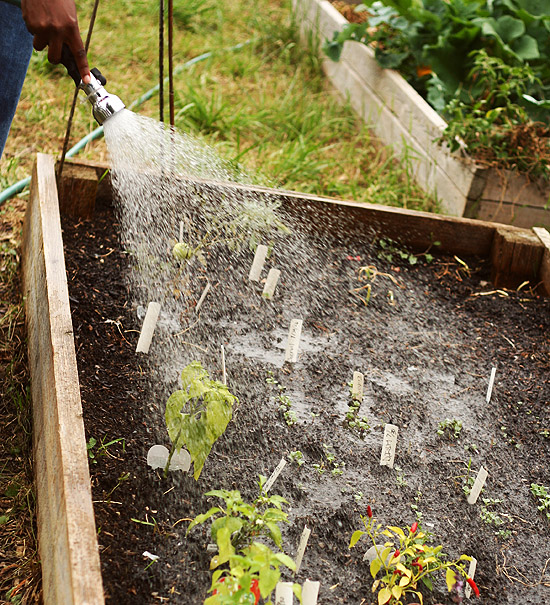 Watering is very important when direct seed sowing. Keep you seeds nicely moist while they are germinating and as they sprout. At this stage it is very dangerous for seedlings to dry out. One hot afternoon could wipe out your future flower garden. But you should also make sure you don't drown your plants, either.