You have just photographed the most amazing wedding of your life and want the world to see it! What better way to reach a larger audience than to have your wedding portraits published in a blog or magazine? Getting your work featured is a great way to gain exposure and catch the eye of potential clients. Here are some tips on how to get your photography published to help ensure your success.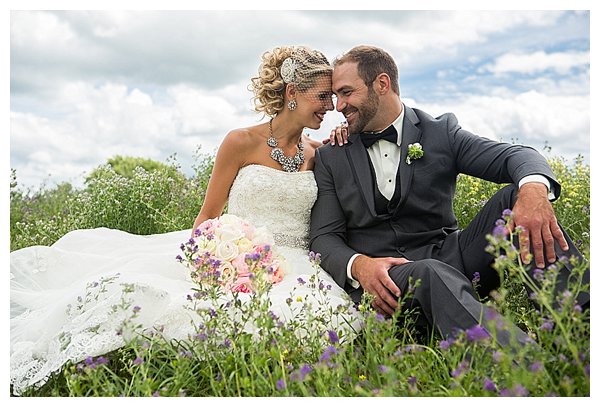 Photos via Red Shoes Photography
1. Take eye-catching photos.
You want to make sure your photos are the kind that will make publishers stop and take a pause. If your photos look just like everyone else's photos, they will have no reason to want to publish yours! Think about how you can offer something different with each image you capture.
[box type="shadow"]
Are you lacking some of the photo techniques and know-how to capture photos that dazzle an audience? Learn the skills you need to take amazing and captivating photos in our collection of Bluprint photography classes!
[/box]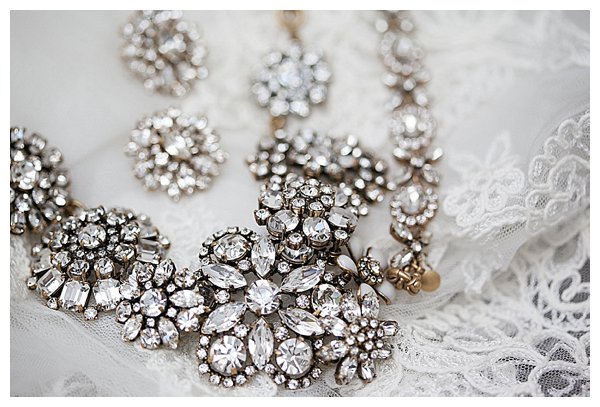 2. Capture all the details.
Details from a wedding are what can make or break getting a wedding photo published. Did the bride make all her flowers out of paper? Make sure to get amazing pictures of that. If there are gorgeous cocktails or stunning flowers, you will want to showcase those as well.  As a side note, getting gorgeous detailed shots to share with the other vendors will go far in ingratiating yourself with them.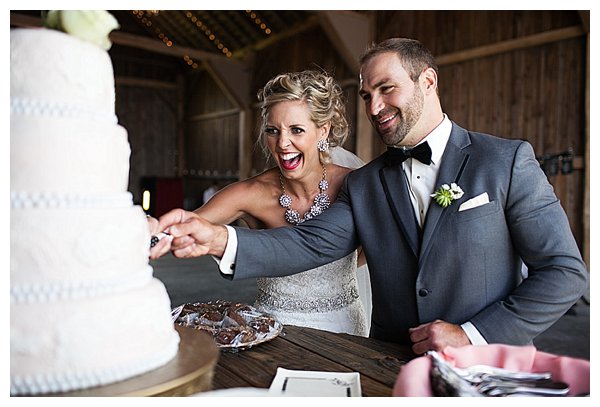 3. Pick and choose what you submit.
Not every wedding will be right for publication. Blogs and magazines are looking for photos with stunning lighting and gorgeous details. All weddings are all special, but some lend themselves more towards publication than others. You will want to put your best work forward, allowing the editors to really take notice of your work. It is better to submit one amazing wedding than several mediocre ones.

4. Read instructions carefully for submission.
Blogs and magazines typically have specific guidelines and preferences for how photographs are submitted. Read the instructions carefully and be sure to follow them exactly. Some editors will not even consider submissions that do not follow their directions.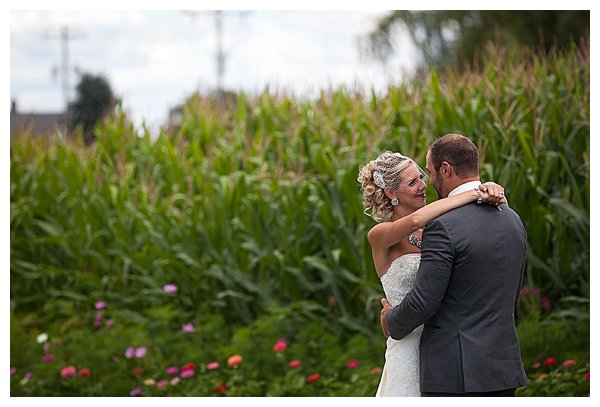 5. Be patient!
The most important thing to remember is to be patient, and if you aren't successful the first time, keep trying! There is a lot of rejection out there for submitting weddings for publication. Stay positive and don't give up!
What's your best tip for those trying to get their wedding photography work published?