"Winging it" with your artwork can be fun and produce great results, but some things still have to look just right to make your art believable. That's why learning how to draw wings is crucial if you enjoy drawing birds. Drawing the correct size, shape and placement of the wings can make or break how believable the animal looks.
Bird wings can be little difficult to draw. Even if you know and can draw the basic shape of bird wings, the feathers can cause trouble. No matter — you're in the right place!
Learn How to Draw Better Animals
Get insider tricks for drawing realistic animals, including cats, dogs, cows & horses.Get My FREE Guide »
Read on to learn how to draw wings in the correct shape and size and how to add feathery details.
Picking the right type of wings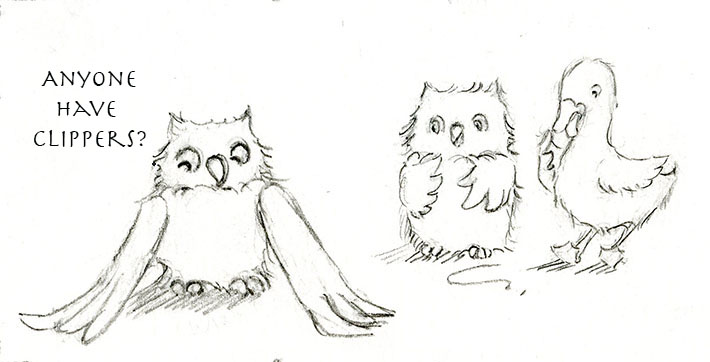 Not all birds have the same wings. Once you know what type of bird you want to draw, study its wings to make sure you draw the right size and shape. Whether you are going to draw less detailed wings or highly detailed wings, they need to be correct for the species of bird.
Shaping wings and feathers
When drawing a rough sketch for a bird, use some kind of visual reference, and start by drawing a simple outline of the wing shape. Then, draw the feather details after the shape looks right.
Drawing the feathers' details will depend on how you want the finished bird to look. Not all bird drawings need to be Audubon-perfect! Even masterpieces can have very simple drawings of birds.
Decide how detailed or non-detailed you need to be and start the process. Use your outline as a guide for feather lengths and positioning.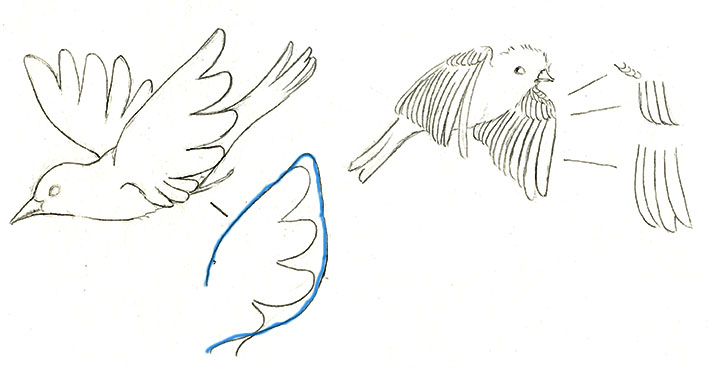 Layering feathers
Here's a trick for drawing better feathers: If you're drawing a top view of the bird's wings, the first, frontmost feather is overlapped by the second feather. If the drawing shows the underside of the wing, it's the reverse — the first feather overlaps the next feather and so on.
Tip: You can train your hand to draw any repetitious details by practice. Trace wing details from a book photo and draw them over and over, even if you just pencil over the same lines. It may take time, but you will get it.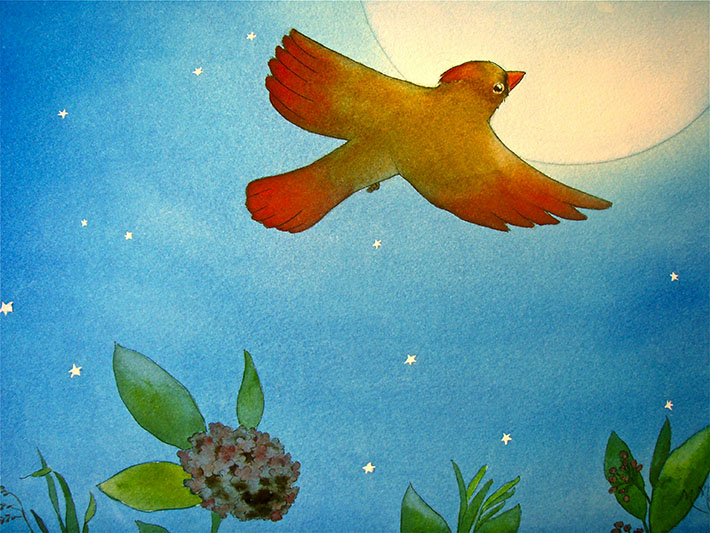 When it comes to drawing wings, less is more
With all this considered, take the time before you start to think about how much wing detail you want. And as you work, you can always backtrack to keep it simple or keep moving forward for more detailed feathers. Either way, getting the basic shape right will be your best friend when drawing winged creatures.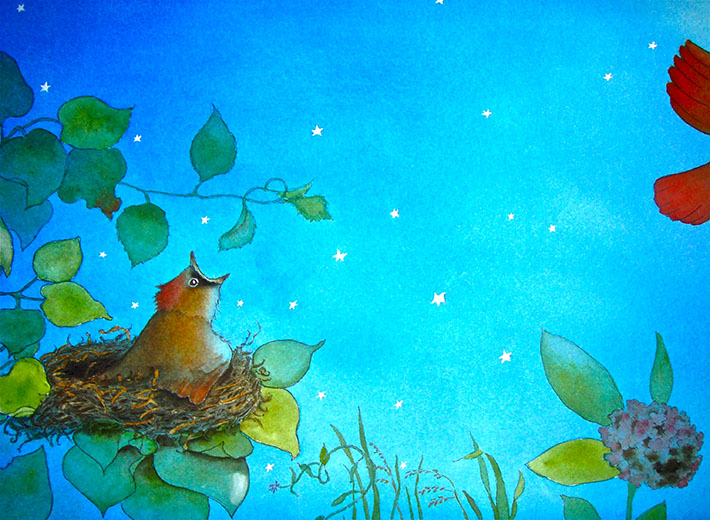 Learn How to Draw Better Animals
Get insider tricks for drawing realistic animals, including cats, dogs, cows & horses.Get My FREE Guide »