Get ready to draw and paint your way to creating the waterscape works of your dreams! With expert instruction and step-by-step guidance, you can unlock your true potential and discover endless mixed media possibilities! Here's the best part — you can do it all for FREE!
Build the mixed media techniques you need to create lovely, serene waterscape works like you never thought possible with our free PDF eGuide!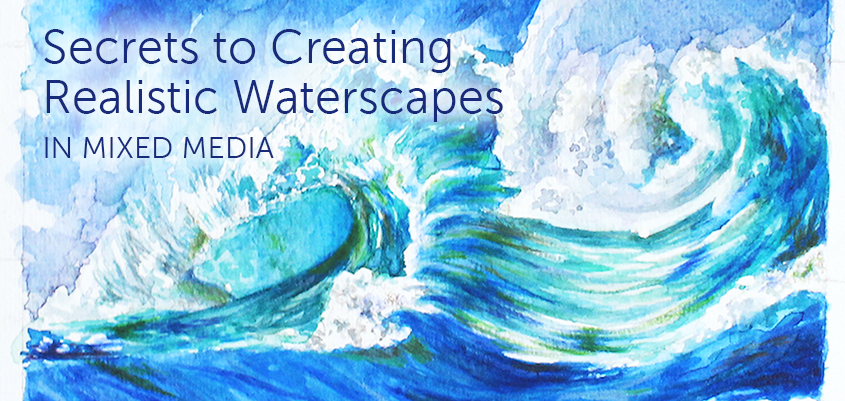 When you download Secrets to Creating Realistic Waterscapes in Mixed Media, a FREE eGuide written exclusively for Craftsy by professional artist Antonella Avogadro, you'll unlock 21 pages of full color tutorials, all teaching you the essential skills you need to start creating radiant works you'll be proud to hang in your home.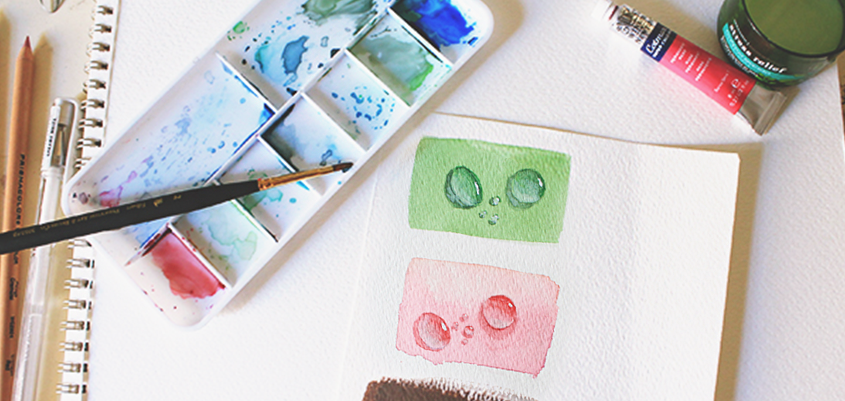 You're going to love how easy it is: The PDF eGuide downloads instantly, and it's printable, too, for easy on-the-go learning! Of course, our guide is packed with easy-to-follow photo tutorials to guide you along the way.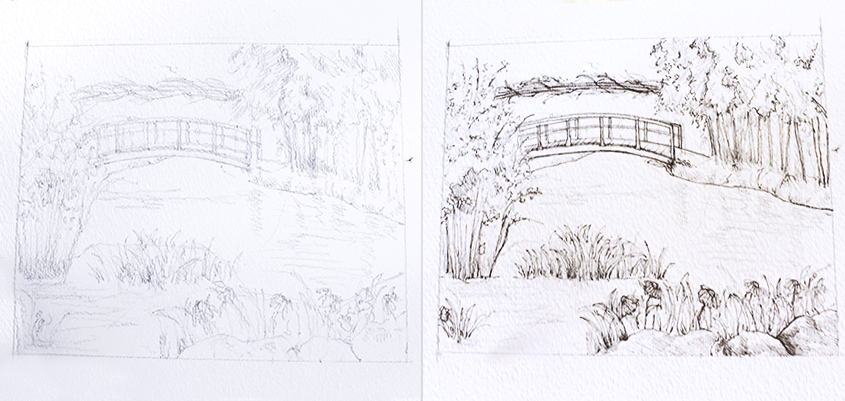 Sneak peek! Here's what you'll find:
1. Guide to essential mixed media supplies
2. Foolproof techniques for painting crashing waves
3. Step-by-step tutorial on how to draw a waterfall
4. How to draw still water for a lovely water scene
5. And more!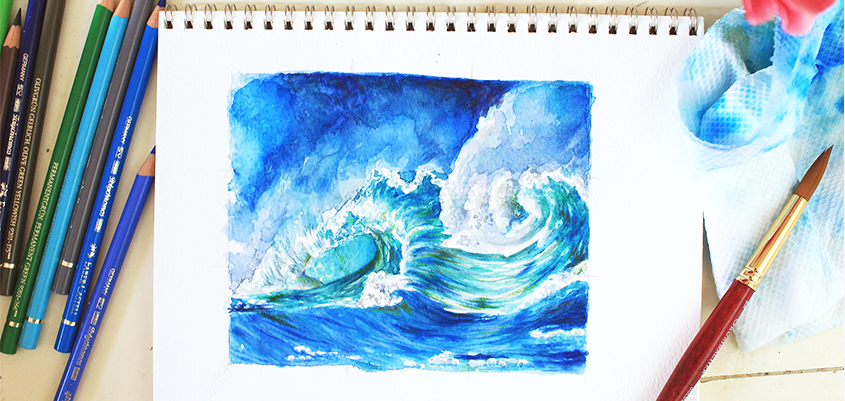 Special offer!
Included with the download is an exclusive discount off your next online mixed media class from Craftsy!
Alright, enough talk. Ready to start dive into a world of creativity?