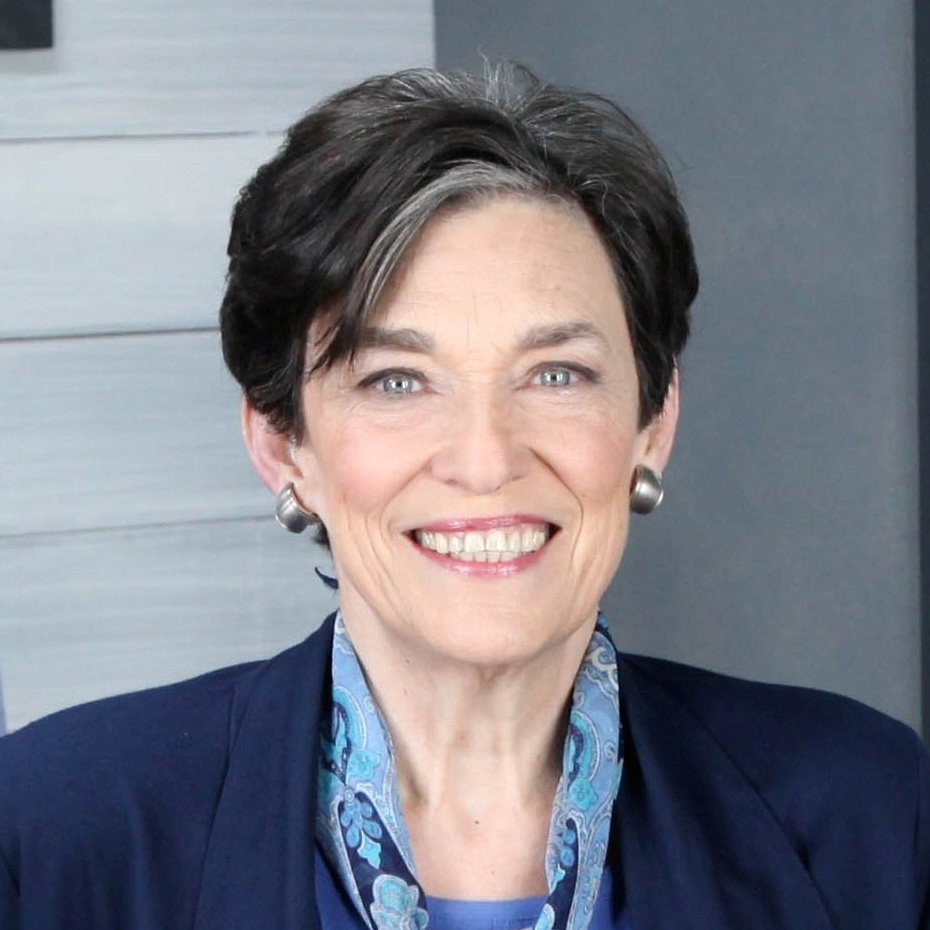 Craftsy instructor Nancy Nix-Rice is here to share her tips for creating a versatile, strategic wardrobe. Nancy is a veteran wardrobe consultant with deep roots in the sewing industry. A life-long sewer, Nancy is a former fabric store and sewing school owner and Baby Lock education director. She develops wardrobes for private clients and teaches at national sewing conferences and American Sewing Guild chapters across the country. Her book "Looking Good…Every Day" is a consumer favorite and also the text for training new wardrobe consultants at FIT in New York and other fashion schools worldwide.
As a fabric store and sewing school owner, for years I planned my sewing projects around the fabrics that needed a little extra push to sell through and the techniques I wanted to demo in a particular class. No wonder I ended up with a closet full of "nothing to wear."
Is something similar happening in your closet? Have you frequently been lured by a special fabric, an eye-catching print or a pattern that looked great on the model… and ended up with a lot of beautiful garments, but not exactly a coordinated wardrobe?
My new class Sew to Flatter: Plan Your Best Wardrobe outlines exactly how to create a real wardrobe — the kind where you can reach, blindfolded, into any corner of your closet, pull out an item and readily build at least three great-looking outfits around it. It's surprisingly easy, thanks to the options you have when you sew instead of buying ready-to-wear. Here's how.
Start with a Core Four
Today I design wardrobes for other women, always starting with a Core Four in one of the client's flattering neutrals. A Core Four is two different bottoms, an under-layer top and an over-layer top, in the fabrics and styles that suit your life.
For example, from the options below, you would choose one jacket or cardigan (the over-layer), one blouse or shell (the under-layer) and two different bottoms.
Being a dress-up gal myself, I chose a tailored jacket, a simple shirt, a skirt and a sleek trouser for this example. But for a more casual look, you could select the jeans, denim skirt and zip-front hoodie — the concepts would still work just fine.
When you select your Core Four, you'll end up with four Color Columns. The four pieces you selected combine to make four foundations for dozens of outfits:
The two columns on the left will make outfits by adding contrasting shirts, and you can top the two columns on the right with contrast over-layers.
Adding contrast with over layers
To create a full outfit, you can top the skirt-and-shirt or pant-and-shirt columns with a variety of contrasting over-layers. Then, add an accessory link that repeats both colors (the color of your Core Four and the contrasting color) to visually connect each combination.
For instance, the geometric scarf in the top right corner is especially cost-effective since it can link the navy core with the coral, pink, red or camel over layers. Additional accessory options make it affordable to vary the personality of your outfits: For example, the navy column and camel cascade jacket looks relaxed with the bias plaid scarf, but has a more refined style with the geometric print.
Building a new color column
To continue building your wardrobe, choose one of the contrasting over-layers (probably the most neutral colored one) and add a matching bottom. This creates a new color column, and the pieces in this column automatically mix with the navy items.
Then add blouses or shells that work under both core jackets and with any of the bottoms. Notice how the same accessories keep showing up to connect the color combos.
From here it's pretty much "rinse and repeat." Next, I would add a skirt and shell in the camel color to complete the Core Four of that color.
Think about how many many more outfits you can create using those pieces! Then you can add more contrasting tops — maybe jade green an periwinkle blue — and linking accessories.
That's the basic idea, and you can find out more in Sew to Flatter: Plan Your Best Wardrobe. Today, we're giving one lucky member access to the class for free! For your chance to win, simply click the button below and sign into your Craftsy account (or create one — it's free!).