The whole world is online, including the cake decorating and design world and its legions of fans. Yes, all of those fans who "like," pin and comment on tens of thousands of photos of cakes every day!
You've already worked hard on building a website and now that it's up and running, you're baking it up in the kitchen, but now it's time to think about spreading the news about your cake business even further.
Do you have a blog for your business yet? A blog can be a fantastic way to keep your clients and fans up-to-date with all the amazing cakes you're whipping up. It's also a great way to show the heart and personality of your cake business and brand.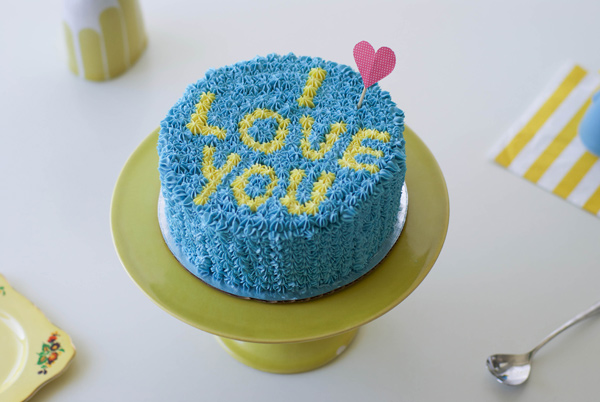 Photos in this post via Lyndsay Sung for Coco Cake Land
Here are 6 ways a blog can help your cake business:
1. A blog allows you to stay current.
A Web site for your cake business is great — you've got your ordering and contact info, some photos and an About page. But as your business takes off and you're learning and growing, a Web site remains static. Implementing a blog on your Web site gives it a sense of newness and activity. It gives you a chance to advertise holiday specials or fund-raising deals, giving customers a reason to come back and visit your site often.
You can also show off your latest skills — perhaps you took a class on sugar flowers, practiced it and mastered a beautiful technique to call your own, and now you want to add sugar flowers to your repertoire? Let your customers know via your blog! And be sure to take beautiful photos of your cakes, including your newest work.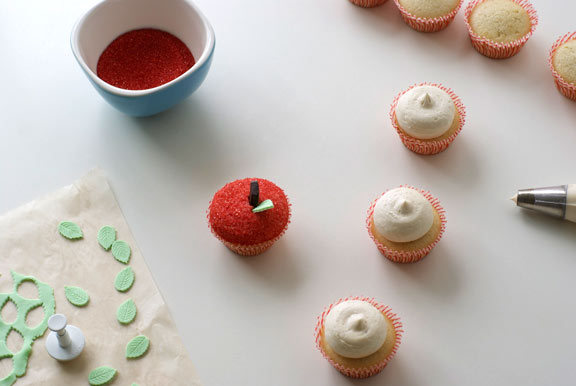 2. A blog can help you develop relationships with other cake designers, fans or clients.
Having a blog is a great way to meet new cake friends online. When visiting other cake designers' blogs, you can leave a comment with your blog, too — and you may just find a reciprocal comment on your own blog. Offer some helpful cake decorating techniques on your blog — for example, maybe you want to share a great brand of edible glue you found for gum paste flowers, or a secret tool you discovered that works wonderfully and can be found in everyday kitchens.
Be sure to initiate questions and generate a conversation. Blog etiquette, such as responding to comments or paying a visit to the blogs that left you a comment, can lead to some great online friendships, as well as a cake designer support network.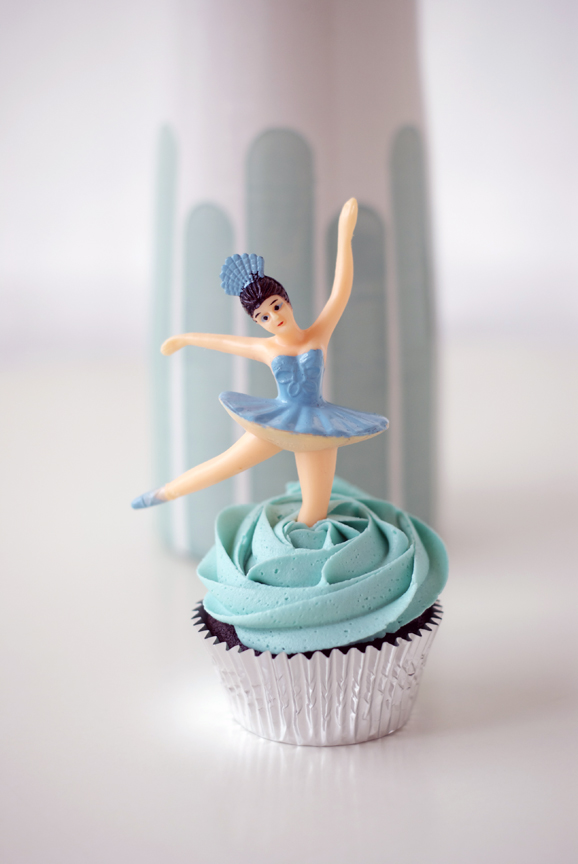 3. A blog can become a visual and written diary for your cake business.
Stick with your blog and write at least once or twice a week and pretty soon weeks, months and years go by and you have a visual documented diary of all the trials, tribulations, and most especially, the slew of amazing cakes you've created, all at the click of a mouse. For your clients, this can be a clincher for choosing you as their cake provider, as it shows that you have many great cakes you've created for other happy clients, giving you precedence. Feel free to post photos of cakes you've made for family members or friends, too — but remember to post only your best cake photos.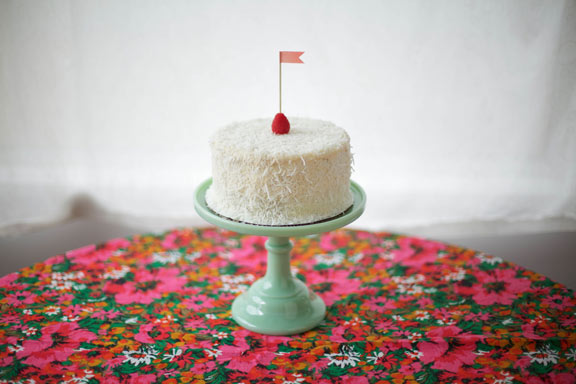 4. A blog can help your business be found via search engines.
Blogging and putting yourself out there also has another benefit: the more entries you have with your business name or keywords, such as "rosette cake" or "tiered wedding cake," the better chance your business has for showing up in search engines. For example, a bride-to-be types in "Wedding Cakes Chicago Illinois" — if you've tagged your post with those keywords, you have a better chance of showing up in her online search.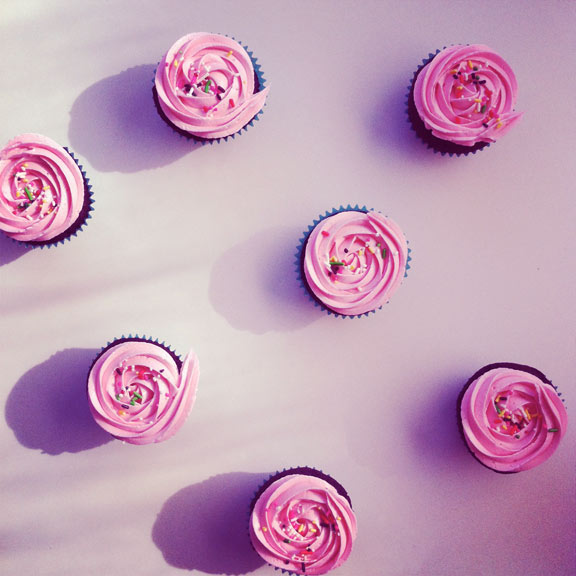 5. A blog can show your personality and what you and your cakes are all about.
Be genuine and have fun with your blog — this will shine through and be an inviting space for clients, cake designers and fans to come and check out, be inspired by and interact with your work. This is your chance to give your cake business a voice and personality, hence helping your business brand. I love reading the blogs of cake designers or bloggers I admire — it's like a window into their everyday lives. Feel free to post behind-the-scenes posts or cake works-in-progress. Clients are more likely to order from a real person than a faceless business.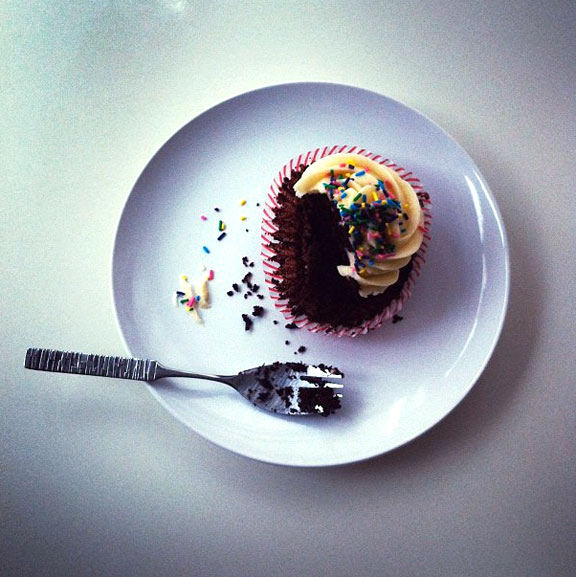 6. So how do you go about starting a blog?
There are several free blogging platforms you can use. Popular ones are WordPress, Blogger and Tumblr. You can have your Web designer add a blog element to your Web site, or simply have a link on your Web site to your blog as well as your other social media channels.
Spend a little time figuring out how to work it — adding photos, adding tags, etc. Then, don't be shy – create your first post, leave some comments on some fellow bloggers' posts, make a practice of using social media to interact, and if you keep at it, over time your blog will most certainly grow. Hopefully, it will first and foremost become a space where you enjoy blogging about your cakes, too.
Building a cake business from the ground up can be tricky, but incredibly rewarding. If you're just starting to get your hands dirty with your business, be sure to check out How to Start a Cake Business with Lisa Raffael and Small Cakes, Big Business with Chrissie Boon.
Do you have a blog for your cake business? What are your favorite cake blogs?