I scream, you scream, we all scream for…cupcakes? Yes indeed: while these may look like cold and creamy treats, they're actually hot fudge sundae cupcakes. They're an adorable feat of cake decorating, and they're also easy and fun to make.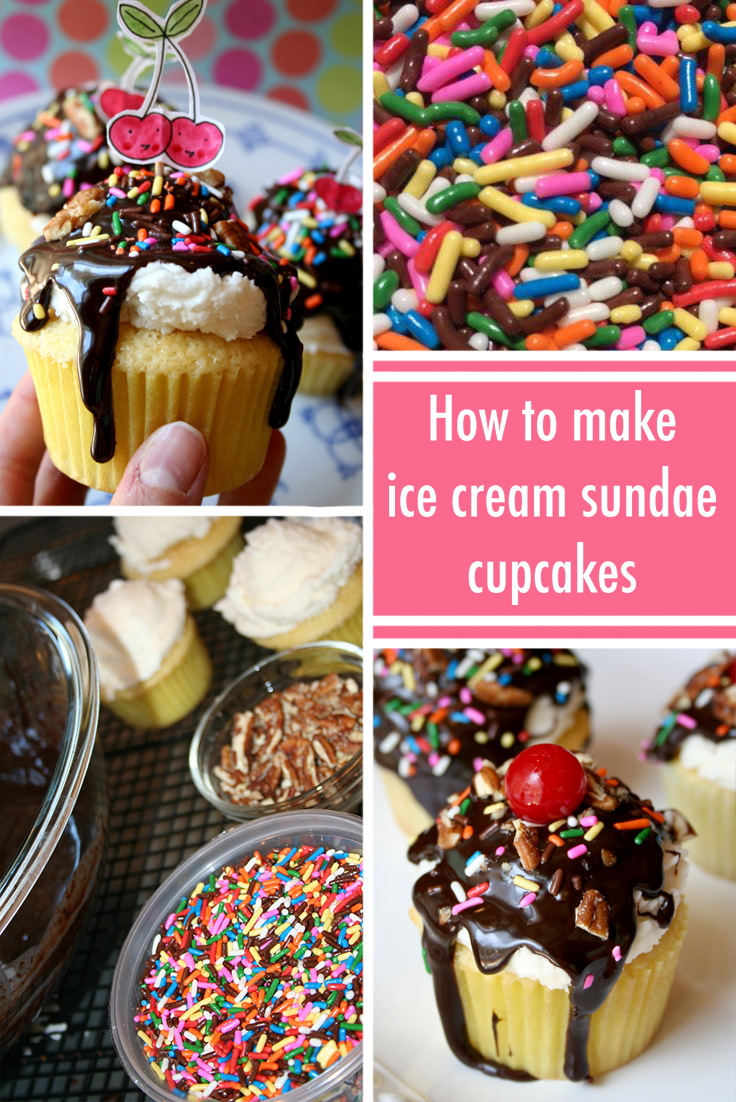 Photos via CakeSpy
A fairly standard cupcake recipe is given a creative upgrade when buttercream is scooped on top and coated with a rich ganache topping. The cakes are then garnished with sundae makings: sprinkles, chopped nuts, and of course a cherry on top. The resulting cupcakes are almost alarmingly adorable, and bound to please dessert lovers of all ages.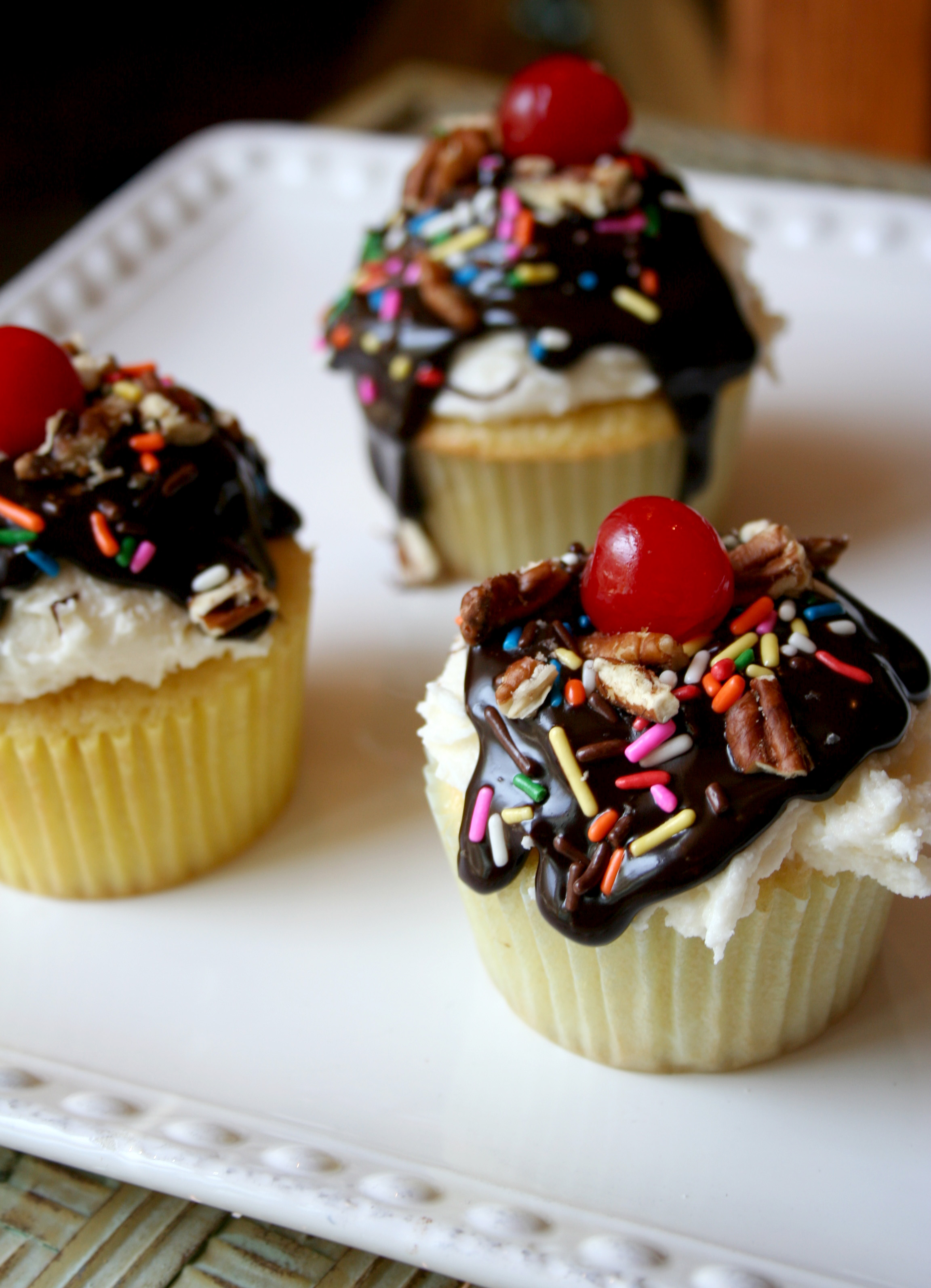 Recipe notes:
This recipe features a simple, one-bowl cake recipe for the cupcakes. If you have a favorite cake recipe, you can substitute it for the cake part of this recipe and simply follow the decorating instructions. 
The "hot fudge" topping on these cupcakes is actually room-temperature ganache, which has the right look and taste but won't melt your buttercream. You can employ any type of chocolate you like for this ganache: milk, semi-sweet or dark chocolate.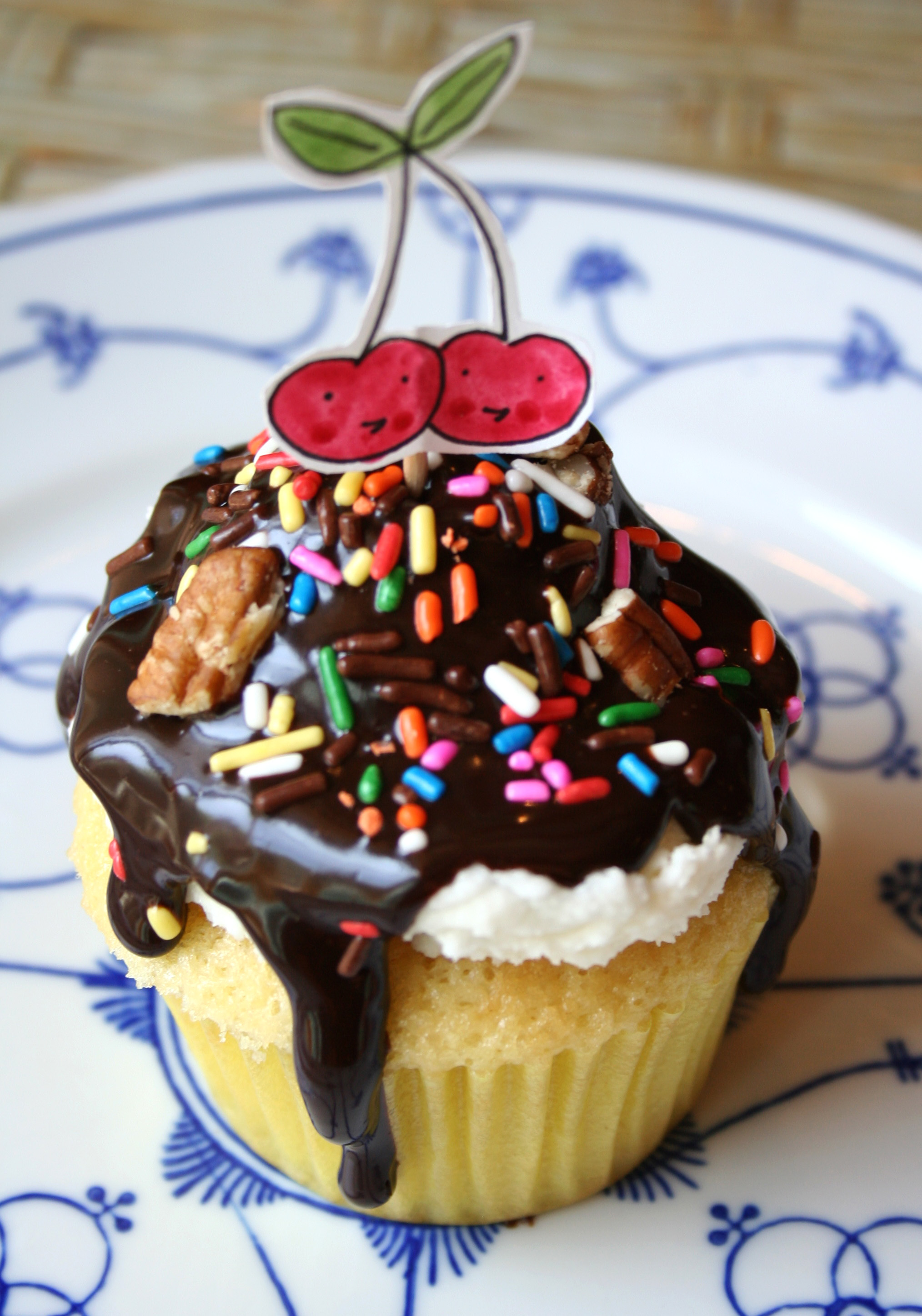 Hot fudge sundae cupcakes
Makes about 20 cupcakes.
Cupcake ingredients:
2 cups all purpose flour
1 1/2 cups granulated sugar
3 1/2 teaspoons baking powder
1/2 teaspoon salt
1/2 cup (1 stick) butter, softened
1 cup milk
1 teaspoon vanilla
4 eggs
Buttercream ingredients:
2 sticks of butter, softened
6-8 cups confectioners' sugar
1 teaspoon vanilla 
1 pinch salt
Milk or cream, to thin (you may or may not need it)
Ganache ingredients:
7 ounces (approximately 2 large bars) good quality chocolate, coarsely chopped
3/4 cup heavy whipping cream
Garnish ingredients:
Approximately 1/2 cup chopped nuts
Rainbow sprinkles
20 maraschino cherries 
Note: International readers may enjoy our handy metric conversion guide.
Step 1:
Preheat your oven to 350 F. Line 20 cupcake cups (among two pans) with liners.
Step 2:
Make the cupcakes with this easy one-bowl method. Combine the flour, sugar, baking powder, salt, butter, milk and vanilla in a stand mixer on low speed, scraping the bowl occasionally, for two minutes.
Step 3: 
Add the eggs, and mix on low until they begin to incorporate into the batter. Increase the speed to high, and mix for about two minutes, or until the mixture is smooth and lump free.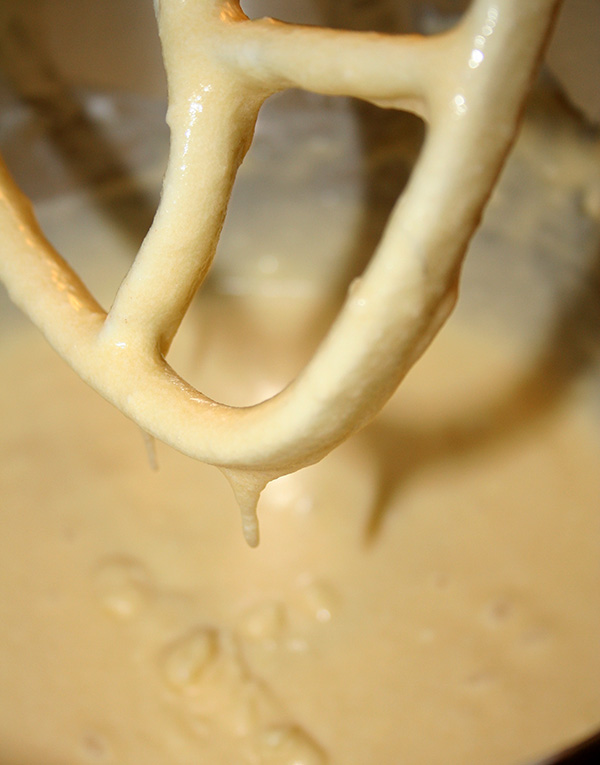 Step 4: 
Fill the cupcake liners about 2/3 full with batter. Do not overfill, or the batter may bubble and drip to the bottom of your oven and make a mess (if you're in doubt, place the cupcake tins on top of baking sheets before placing in the oven).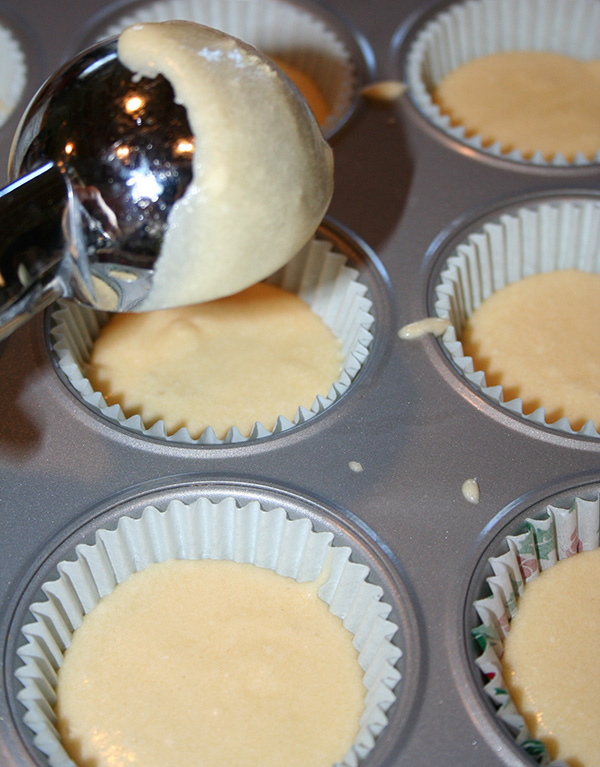 Step 5: 
Bake the cupcakes for 15 to 20 minutes, or until golden on top (you can test with a toothpick or cake tester; if it comes out mostly clean, they're done). Rotate the pans halfway through baking. Remove from the oven, and transfer the pans to a wire rack. Let the cupcakes cool completely.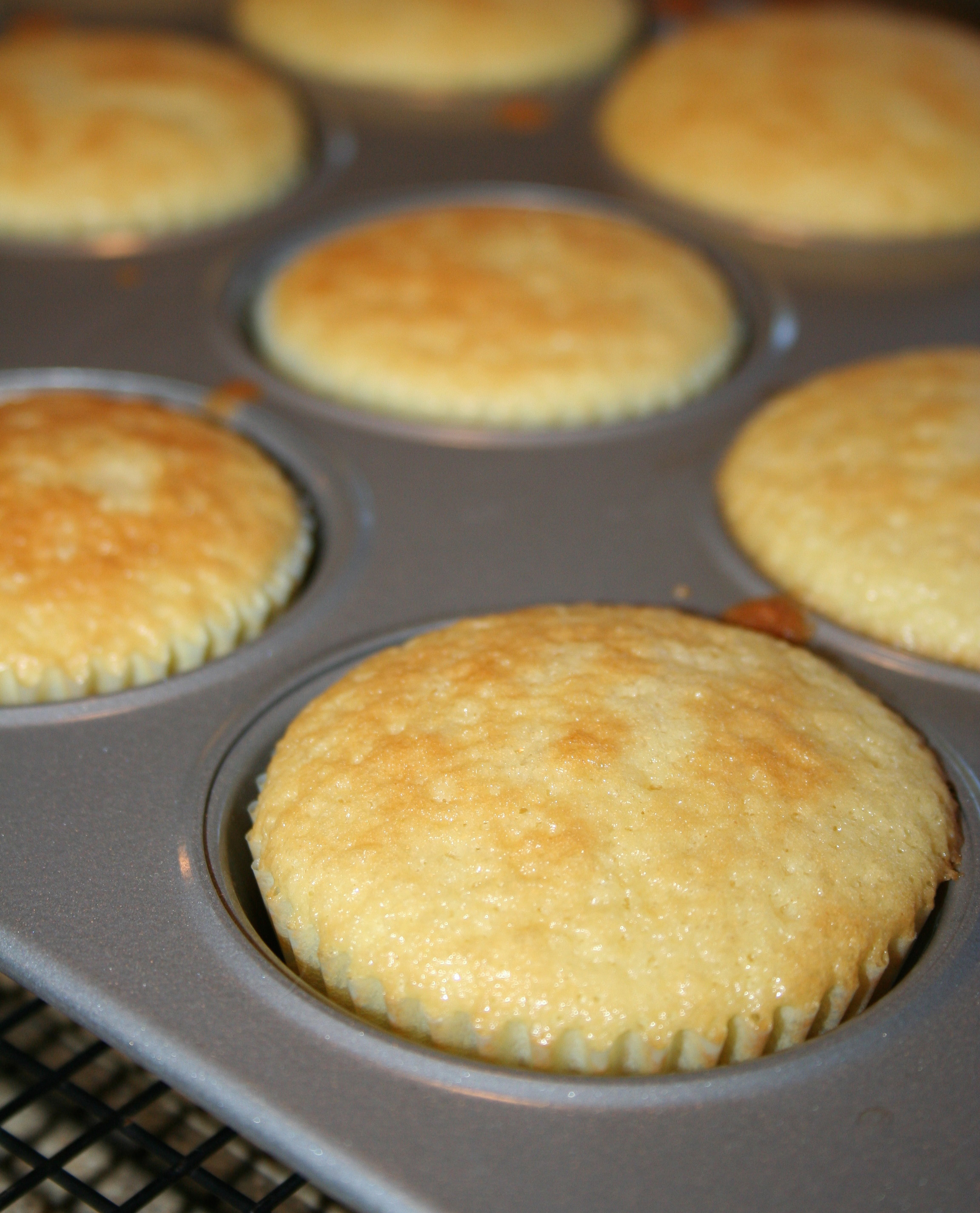 Step 6: 
Make the buttercream. In a stand mixer fitted with the paddle attachment, cream the butter until very smooth. Add the confectioners' sugar, starting with 3 cups, and mix until combined. Add the vanilla and salt. Add the remaining confectioners' sugar, one cup at a time, until you have reached your desired buttercream consistency. If it becomes too firm, you can add a small amount of milk or cream to thin. 
Step 7: 
Ice the cupcakes. To get the look of an ice cream scoop, you can apply a spoonful of the buttercream using a small ice cream scoop or cookie scoop (beware of large ice cream scoops as you'll run out of buttercream if you use too much on each cupcake!). Alternately, you can simply spread a dollop of buttercream on top of each cupcake.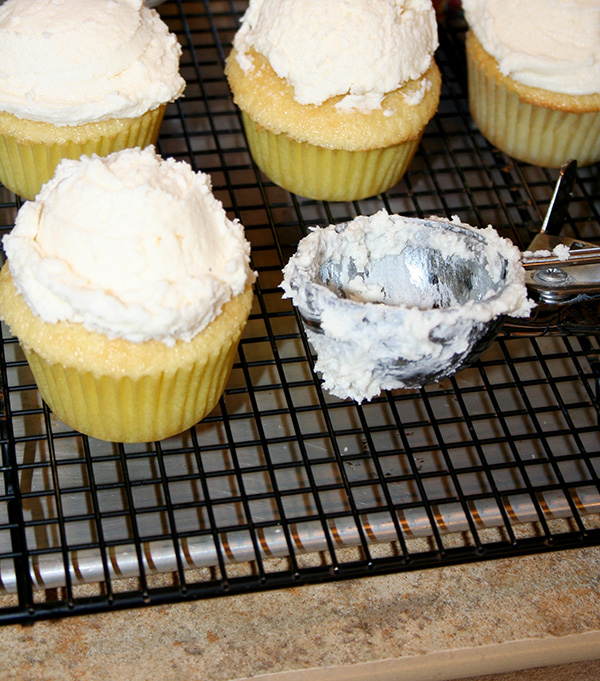 Step 8: 
Place the iced cupcakes in the freezer for 20-30 minutes while you prepare the next step. It is helpful for the buttercream to become slightly firm before you add the ganache. 
Step 9: 
During the 20 minute chilling time, make your ganache. Place the chopped chocolate in a heatproof bowl. Set to the side. In a saucepan, heat the cream until it reaches the simmering point (don't let it scorch!). Pour the hot cream over the chocolate in the bowl. Stir using a whisk until the chocolate and cream combine. Let the ganache cool for about 15 minutes before proceeding. You want the ganache to be thick yet easy to pour off of a spoon on to your cupcakes.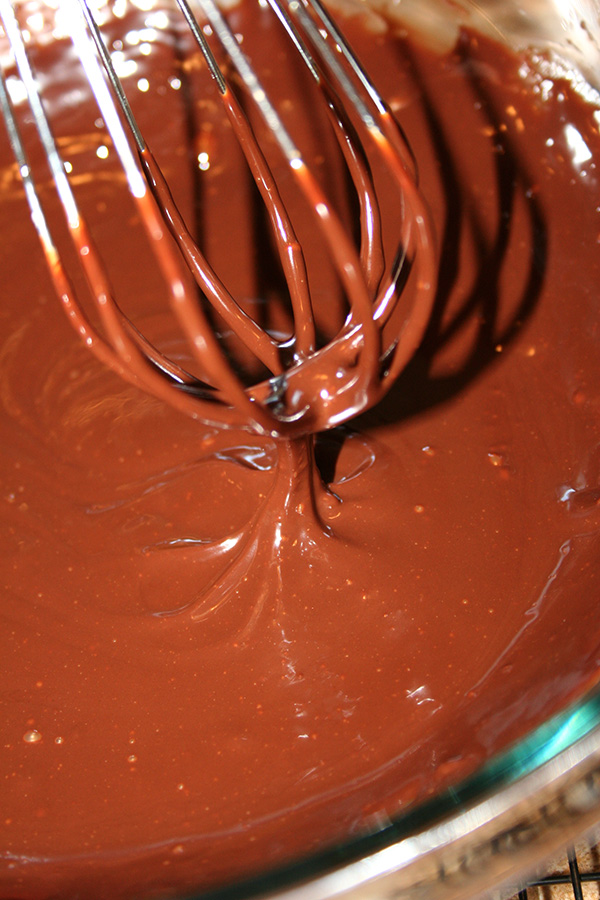 Step 10: 
It's time to assemble your ice cream sundae cupcakes. Get everything in place: place your nuts, sprinkles, and cherries in separate small bowls. Blot the cherries with a paper towel to dry if they are still wet. Have the cooled ganache nearby. Take the cupcakes out of the freezer, and place on a wire rack atop a baking sheet (to catch drips).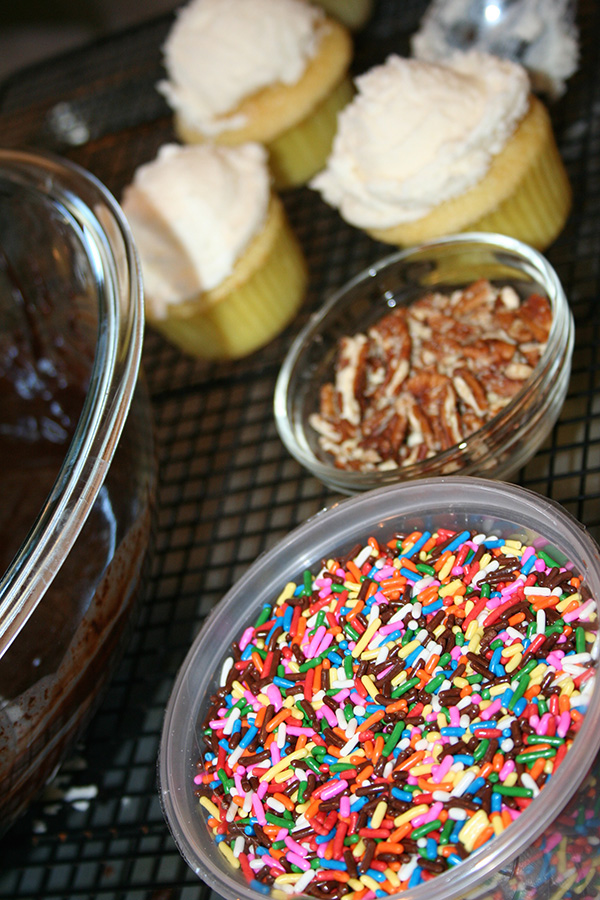 Step 11: 
Using a spoon, drip a generous spoonful of ganache on top of a cupcake. It may drip down the sides a little bit, but that is OK — it looks like an authentic sundae that way. Immediately add sprinkles and nuts to the still-sticky ganache, and garnish with a cherry.  Repeat with the remaining cupcakes. Store, covered, for up to two days at cool room temperature, or freeze these cupcakes for up to a month.