Nope, this isn't peanut butter. It's cookie butter.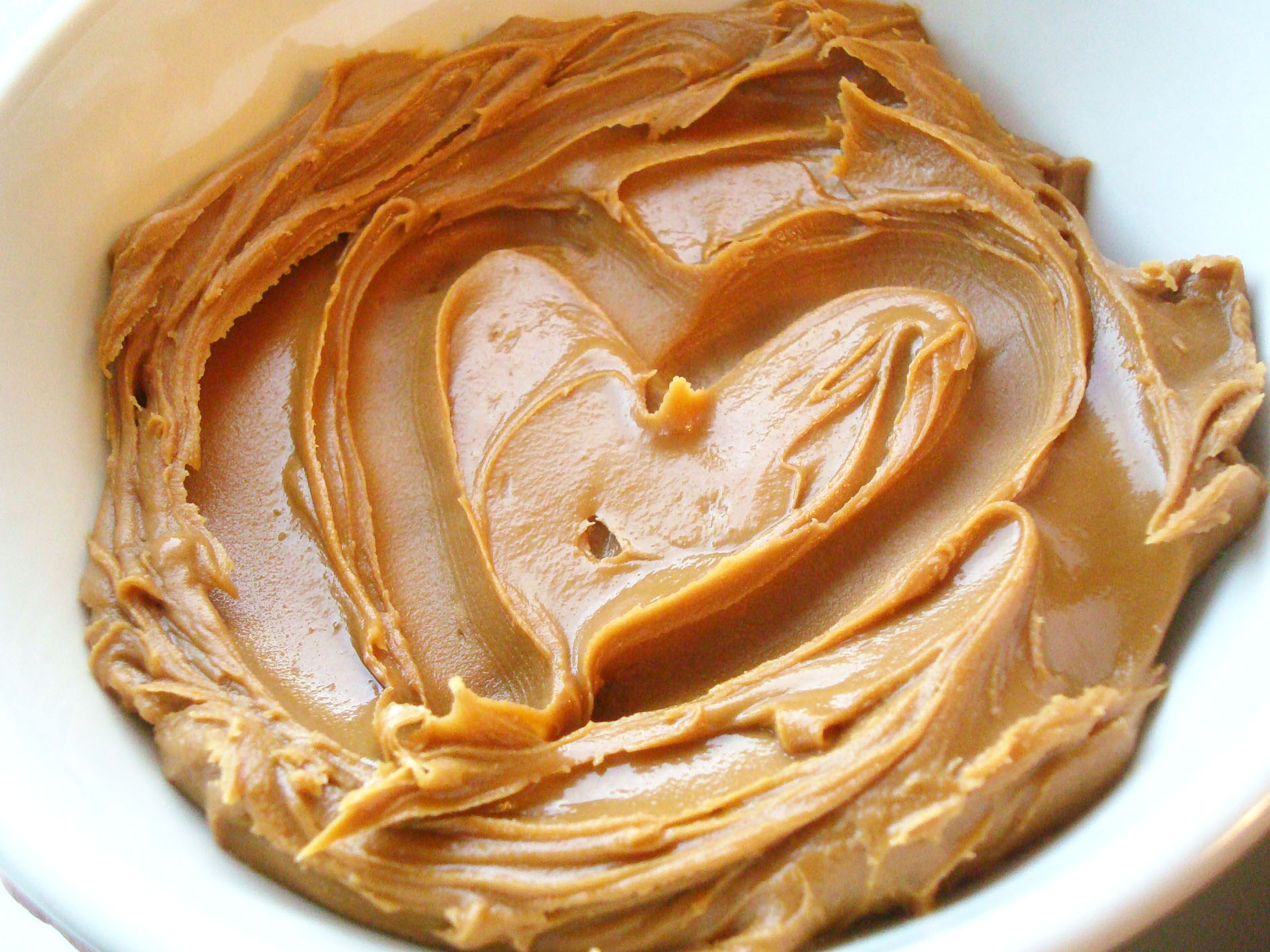 Photos via CakeSpy
Homemade cookie butter is not only a sweet spread. It's a food that can magically erase stress and general adult seriousness and make you feel like a kid again.
To the uninitiated, cookie butter is sort of like peanut butter, but the peanuts replaced with cookies. It's made by grinding cookies with spices and a little oil or butter until they have reached a smooth, spreadable consistency. Like peanut butter, you can make or buy cookie butter in "creamy" or "crunchy" varieties.
To some, cookie butter might not sound like the most versatile recipe. But one bite of the stuff, whether it's used as an ingredient, cake filling or just eaten right off the spoon, will tell you that there are plenty of culinary applications for this sweet spread.
Best of all, this homemade cookie butter recipe is easy to make at home. Keep your pantry stocked, or make it as a very special gift for family and friends — a batch of cookie butter will never go to waste.
Recipe notes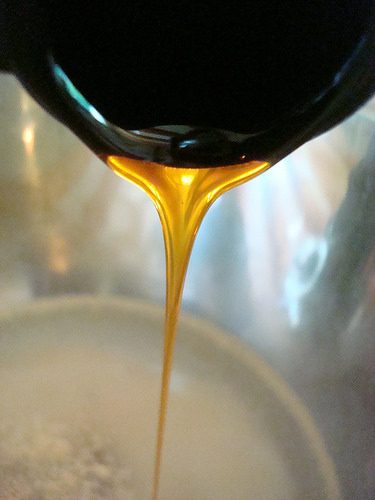 This cookie butter recipe is well suited to all sorts of substitutions to make it the spread of your dreams. Here are just a few ways to personalize your spread:
Cookies
Possibly owing to the fact that Biscoff cookies are used in a popular store-bought version of cookie butter, similar biscuits are often employed for homemade recipes. This recipe is fairly traditional, calling for "caramelized biscuits," such as Biscoff. However, if you can't find these cookies or just don't care for the flavor, the good news is that you can use just about any type of cookie for this recipe. You could use shortbread, peanut butter cookies, digestive biscuits or wafer cookies with a similar outcome, but a slightly different taste. If a cookie has a very high butter content, such as shortbread, you might consider dropping the butter added to 1 tablespoon.
You could even use cookies such as chocolate chip cookies, Oreos or Nutter Butter sandwiches. Any fillings, from morsels to cream filling, will affect the moisture content, so keep in mind that you may need less liquid to reach a spreading consistency.
Liquid sweetener
Many recipes employ molasses for added flavor and consistency. This recipe uses honey for a more delicate flavor, but you can use molasses for a more robust flavor in an equal quantity. You can also use light corn syrup.
Spices
Spices are nice to add flavor to your cookie butter, but you don't have to stick to the ones listed in the recipe. You can back on the spices added, or make additions. For instance, adding pumpkin pie spice to cookie butter would make a spicy fall delight, and stirring a little ginger into the mixture would be a great idea for the holidays.
Butter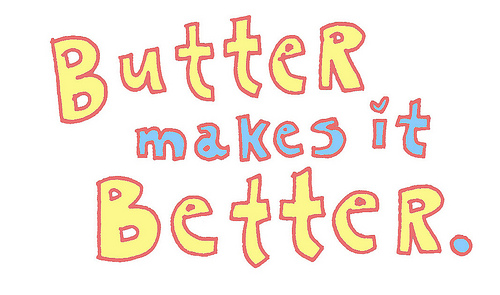 Many recipes call for vegetable oil in cookie butter, which gives it a spreadable consistency. This recipe calls for butter, which I believe gives the cookie butter a superior flavor. Vegetable oil will result in cookie butter that will keep longer, but I find that it rarely lasts long enough for its keeping qualities to be an issue.
Homemade cookie butter recipe
Makes about 30 servings
Adapted from Betty Crocker
Ingredients:
16 ounces caramelized biscuit cookies, such as Biscoff (this is about 2 packages of Biscoff cookies)
2 tablespoons packed dark brown sugar
4 teaspoons cinnamon
1/2 teaspoon ground nutmeg
1 teaspoon vanilla extract
Pinch salt
1 tablespoon honey (or molasses)
2 tablespoons melted butter
1 cup water
Step 1:
In a food processor or a blender with food processing capabilities, crush the cookies until they become fine crumbs, as if you were going to make a cookie crust with them.
Step 2:
Stop processing and add the brown sugar, cinnamon, nutmeg, vanilla and salt. Give them a mix, and then add the honey (or molasses) and butter. Mix until combined. The mixture will still be slightly coarse, but with each mix it will become creamier.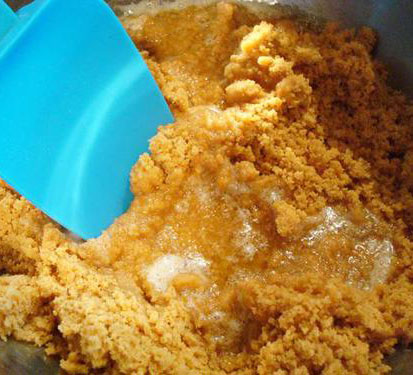 Step 3:
If using a processor, add the water a little bit at a time with the processor running, until it has reached a creamy consistency. This is really when the mixture will come together into the creamy consistency. If using a blender, add a little water and then mix until incorporated, stopping the blender for each addition. You can grind fully for a very creamy texture, or leave it a little "crunchy." You may not use all of the water. Keep in mind that as the mixture sets it will become more firm.
Step 4:
Because the processor will have warmed the ingredients a bit, the mixture may be a bit warm. It may be pourable. Pour into an airtight container, using a rubber spatula to get any last bits. Store in the refrigerator. The cookie butter will become more firm as it chills.