Learning how to whip up delicious and perfect homemade cookies is sure to make you the most popular person in town! Imagine baking batches of chewy chocolate chip or peanut butter chip cookies (a definite favorite of ours) to hand out nestled inside mason jars at Christmas? What about presenting your best friend with a sweet collection of perfectly iced sugar cookies to say thank you?
With our top tips for perfecting homemade cookies you won't crumble in the kitchen again!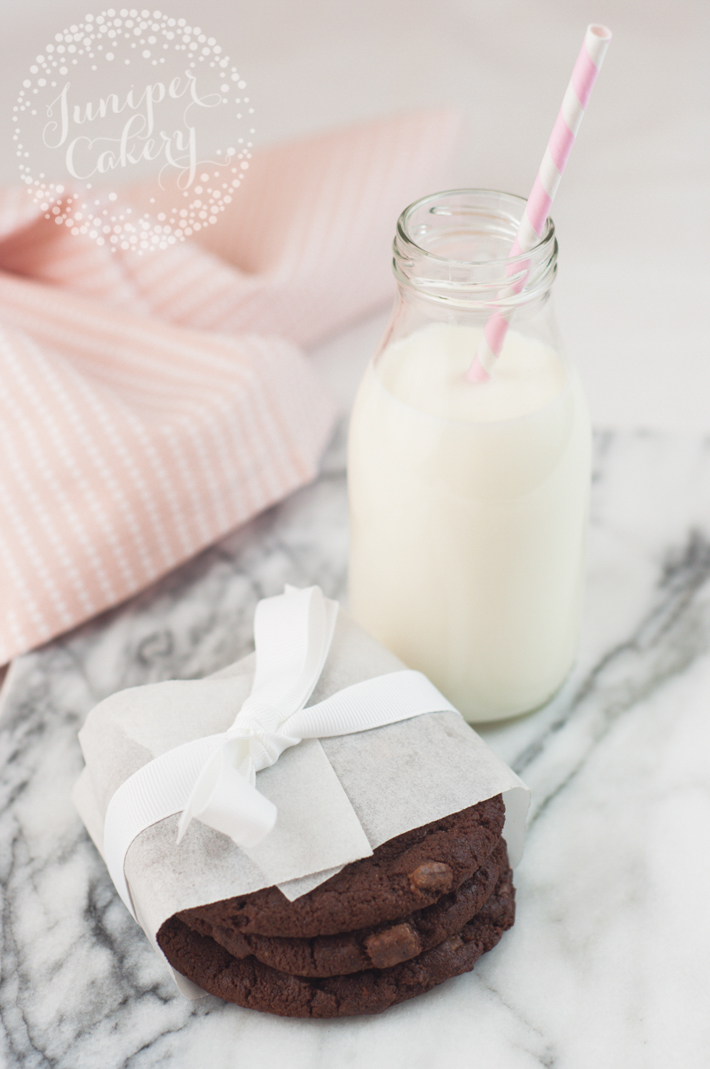 All photos via Juniper Cakery
Tip no. 01: Preparation is key!
Cookies might seem like a simple and fuss free treat to bake, but you should never underestimate them. Prepare in advance. Read the recipe you're using a few times, weigh out and assemble your ingredients (think cooking channel style), set aside a day or time you're going to make them and allow 20 minutes more than the recipe states just incase.
Tip no. 02: Line them up!
Always line your cookie trays with either parchment paper or good quality silicone sheets. Lining your trays creates a layer of insulation that helps your cookies to bake more consistently. Using parchment paper and silicone sheets also stops cookies from spreading – perfect if you're baking sugar cookie shaped. You definitely don't want those adorable elephant cookies to turn out looking more like giant clouds!

Tip no. 03: Rotation, rotation, rotation!
All ovens can have spots that are slighter hotter than other areas so to avoid uneven baked treats or cookies that feature one side pale in color and the other golden always remember to rotate your trays. Aim to turn your cookies and rotate halfway through baking for a lovely even bake.
Tip no. 04: Patience is a virtue!
It's oh so tempting to devour freshly baked cookies as soon as they're taken out of the oven – especially if you're experimenting with new flavours. Doing this, however, leads to quite a pile of mess. Leave your cookies to settle and cool a little for around 5-10 minutes before tasting or moving them to a cooling rack from the tray to cool down some more.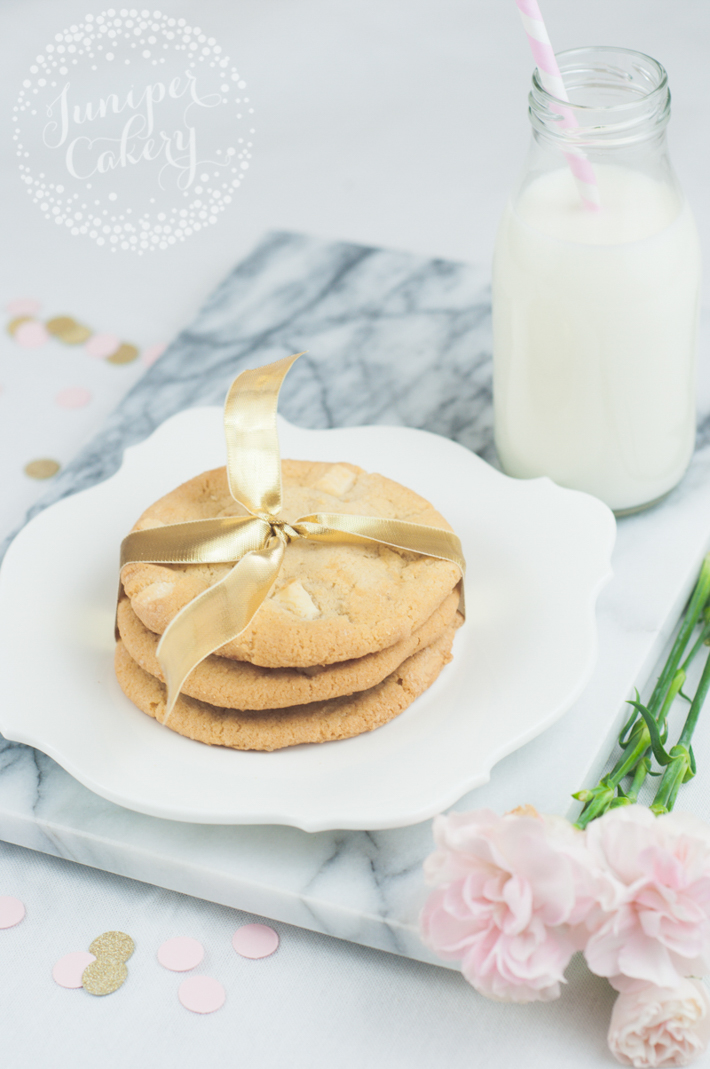 Tip no. 05: Read the room!
We've found that it's best to use room temperature ingredients, especially butter! Make sure that your butter is soft to the touch and not chilled. You don't want your butter to be cold enough to form a solid block when you attempt creaming it with sugar. You also don't want to create unappetising butter and sugar 'soup' if it's way to warm or soft that it's melted into a puddle!
Tip no. 06: Chill out!
For sugar cookies in particular it's important to keep your dough chilled and cool. This helps them keep their shape as sugar cookies are usually cut out from rolled dough. Chilling also stops them from spreading out and deforming when baking. Some people even swear by chilling dough for around 24 hours to help any extra flavors and extracts infuse the dough with more taste!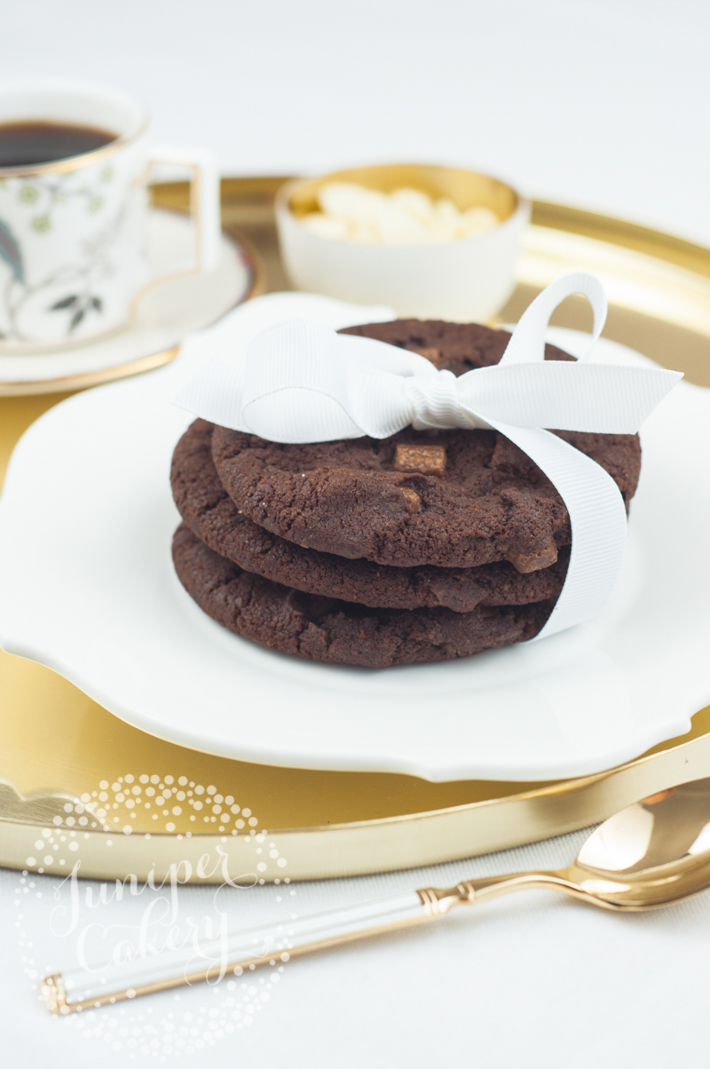 Tip no. 07: Do space out!
Cookies spread out a little bit during baking (especially drop cookies) so do try and space them out on your cookie sheet around 1.5 -2 inches apart. You don't want your cookies to bake into each other to create one terrifying monster of a biscuit!
Tip no. 08: Mix it up!
When mixing your cookies make sure not to over do it! Once all your dry ingredients have been incorporated mix for another 3 seconds and stop. Over mixing your cookies can lead to them becoming both tough and even cake-y in texture. Wet flour begins to create gluten which is why you need to knead bread dough a fair bit – over mixing cookie dough can do the exact same thing so monitor your dough mixing!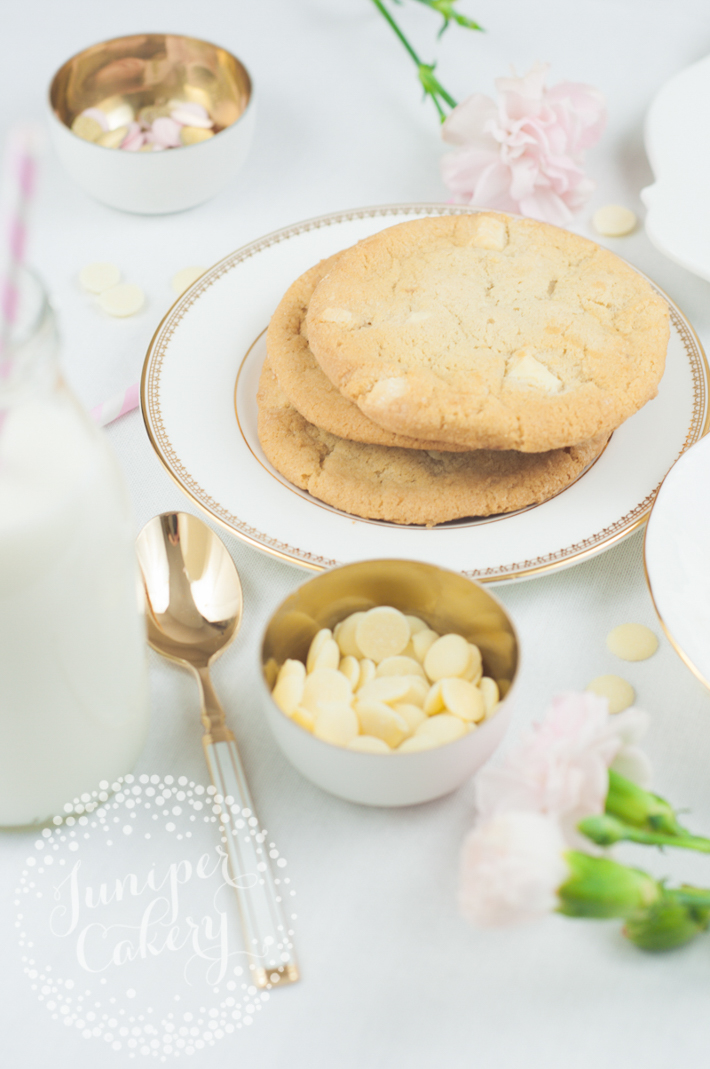 Tip no. 09: Perfect amount!
Be sure to measure everything correctly. If you're utilizing cup measurements be sure to pack your cups well and level them off using a palette knife. Personally, we prefer to use recipes with weights and use electronic scales to make sure everything is measured and weighed perfectly for each recipe.
Tip no. 10: Roll with it!
Invest in good rolling pins. We strongly recommend either silicone or marble. Both are fantastic materials to use when creating sugar cookies as they don't stick to the dough as much as using a wooden pin. This means that you'll happily use a lot less flour when rolling out your dough which means your cookies won't incorporate the extra ingredient and bake into hard teeth shattering pieces!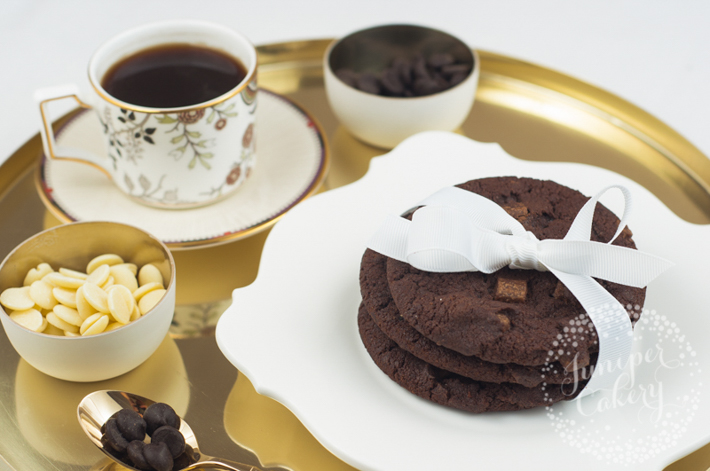 Now, armed with our little bites of advice, make sure to have fun in the kitchen and whip up lots of perfect and delicious home baked cookies! If you choose to keep them all for yourself we promise we won't tell!
Do you have any handy tips for perfecting homemade cookies you'd love to share?
Master macarons, madeleines, tartlets and more!
Add these sophisticated treats to your repertoire and indulge whenever the craving strikes.Enroll Here Now »