Crispy on the outside, chewy on the inside. Sound like your ideal chocolate chip cookie? Take a bite out of Zoë François's delicious recipe below to bake a batch that will be gone in a flash.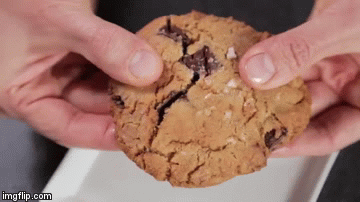 In the accompanying video tutorial, Zoë shares tips for whipping up mouth-watering cookies. Grab your apron and click on the video to give this recipe a go!
No two cookie recipes are the same, and these ingredients will give yours a unique flavor.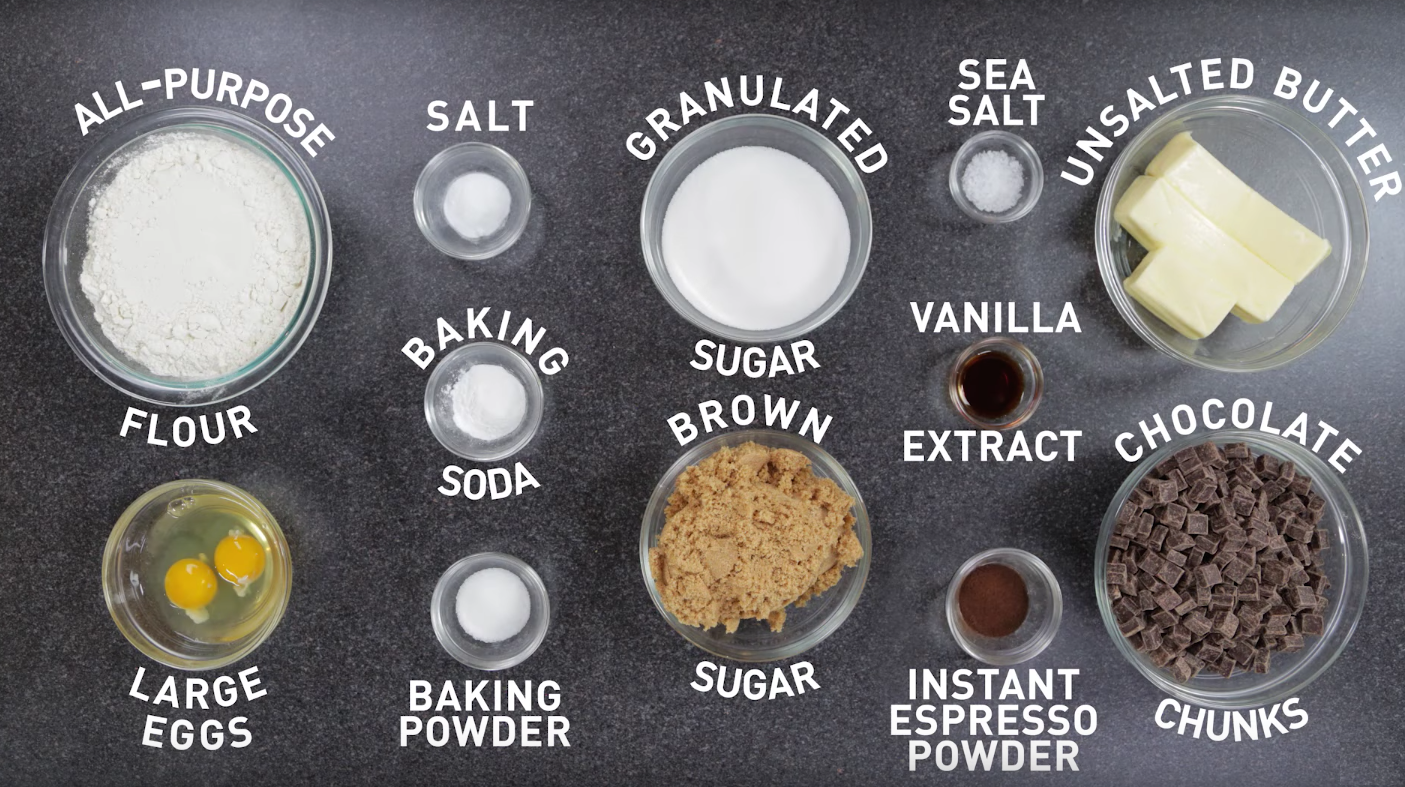 To get the perfect texture, find out how long to mix the dough after each addition.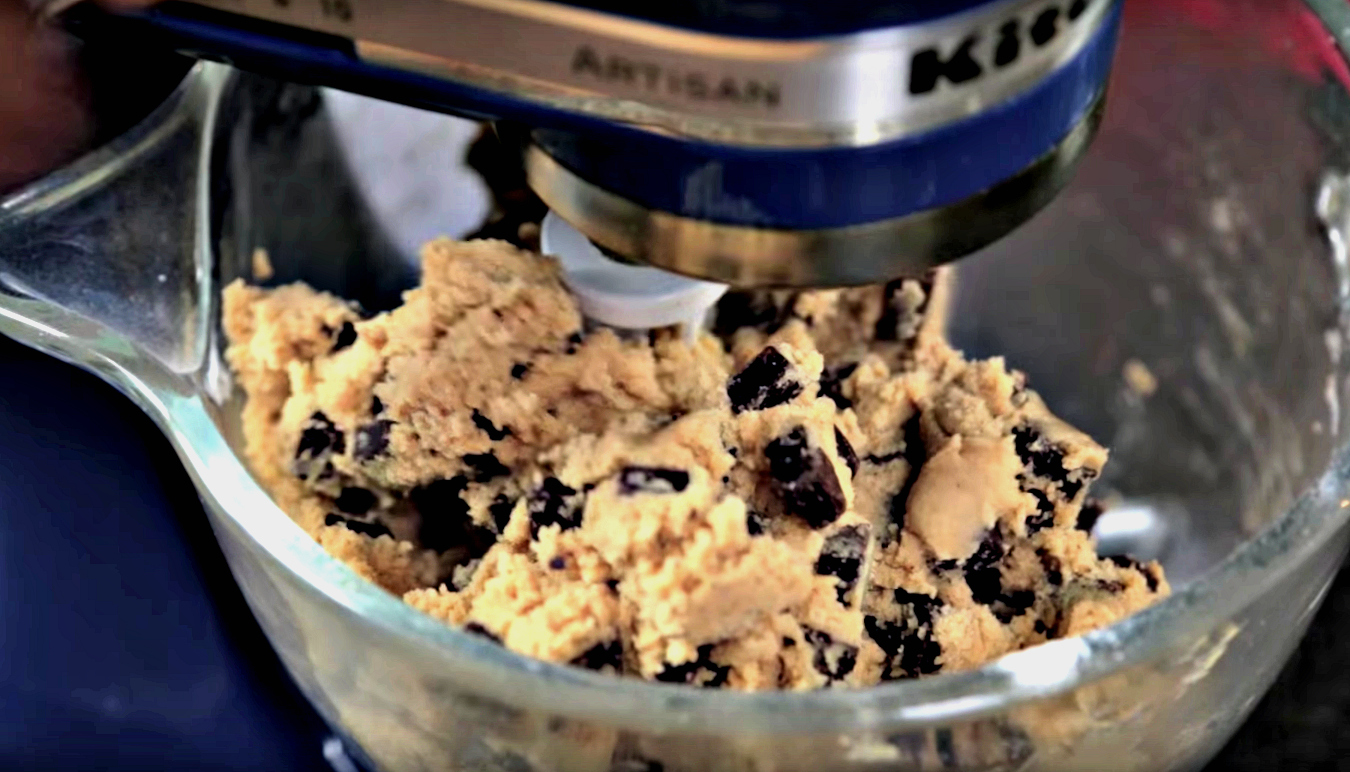 Remember to add sea salt for a salty-sweet combo that will thrill your tastebuds!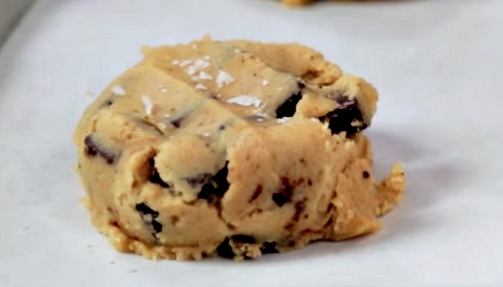 Bake your cookies and enjoy right away — or save some dough for when another craving hits. Let us know how your treats turn out, and don't forget to share this tutorial with your cookie-loving friends.
Don't forget to nab the recipe here!