With the holidays so close, some of us are already starting (or maybe even finishing!) our handmade gifts. What about you? Take this quiz to find out how prepare you really are for holiday knitting and crocheting. Plus find out tips for maintaining your sanity during this busy time of year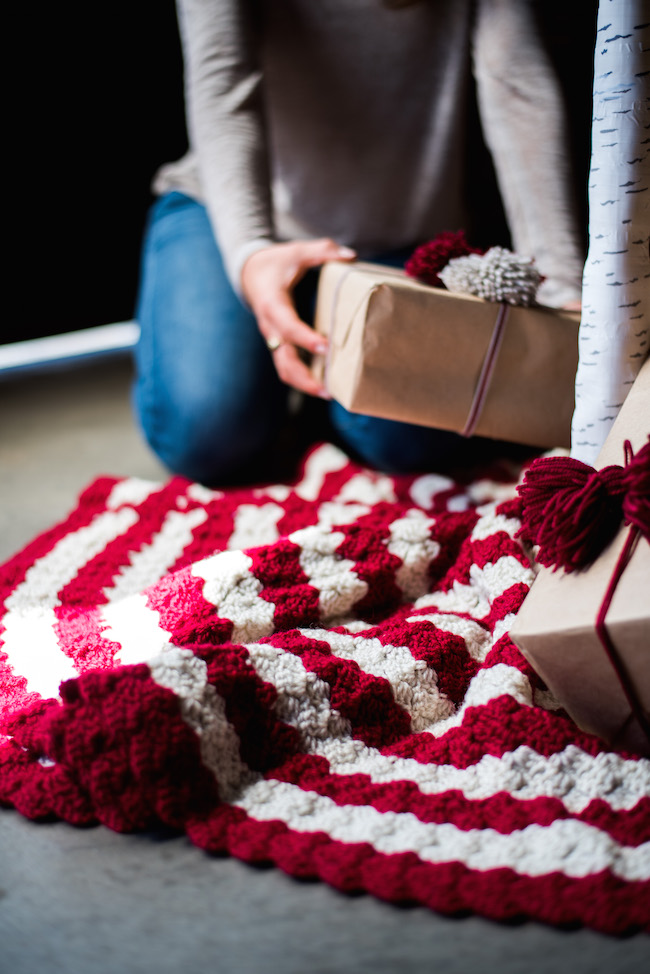 No matter how you're doing on your holiday projects, we want to share our seasonal stitching inspiration.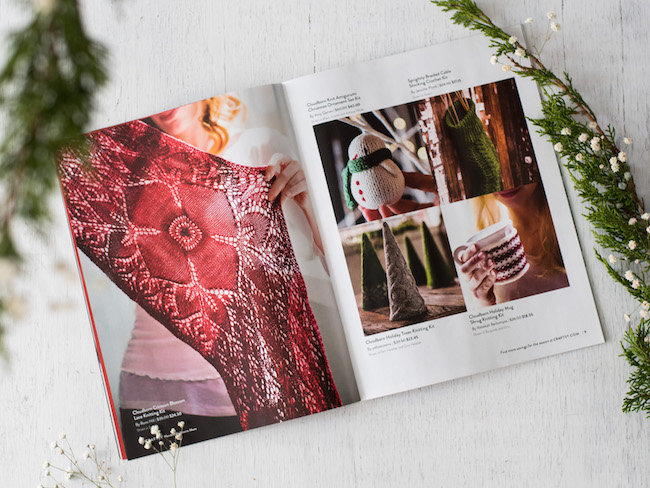 We put together our favorite holiday decor, gift ideas and more to help you make this the year where you turn your best intentions into the best holiday ever.