As makers, we are rapidly approaching the "most wonderful time of the year." It can also be one of the most stressful times of the year as we prepare for the holidays — especially if you're making gifts, home decor and other holiday goodies. Here are 8 great ways to make the season merry and keep your sanity at the same time!
Photo via Debbie Henry
Creative people love to give gifts from the heart. There is much more to that sentiment than what appears on the surface. Jobs, family obligations and life in general can create challenges to our time, resources and energy. Some of these tips will help you this season, while others will help you next time!
RJR Anna's Dutch Garden Placemats Kit
1. Start early
It is never too soon to start projects — even a year in advance. That eliminates the last-minute rush. Besides, who doesn't enjoy the holiday spirit throughout the year?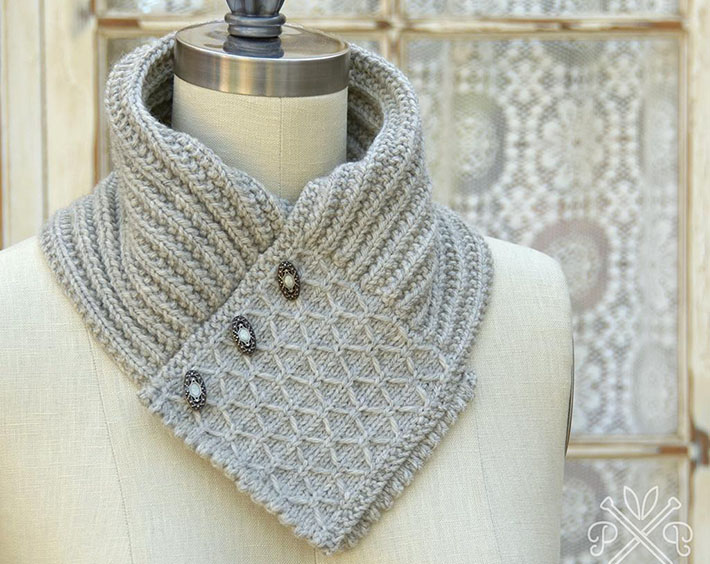 2. Take notes
Use a journal or notebook to keep track of ideas. Clip out photos. Write down gift ideas. We all know someone who has "everything." Often, all you need to do is listen to find inspiration for a handmade gift.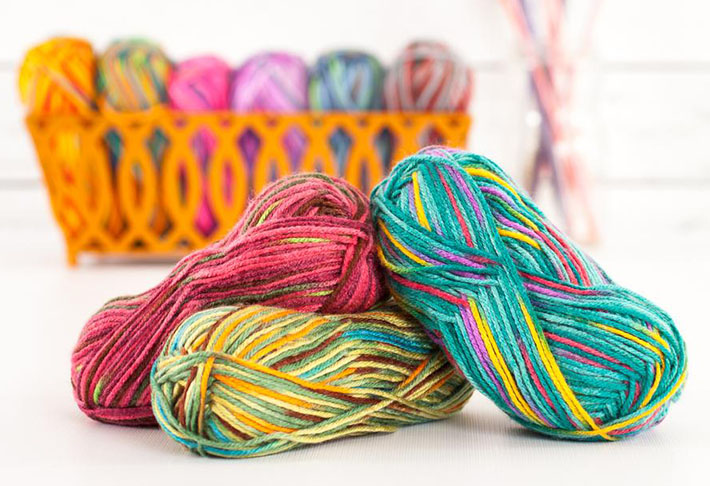 3. Get organized
Having your craft or sewing room in order allows you to spend more time creating and less time looking. Put everything in its place. Pull holiday supplies front and center for easy access.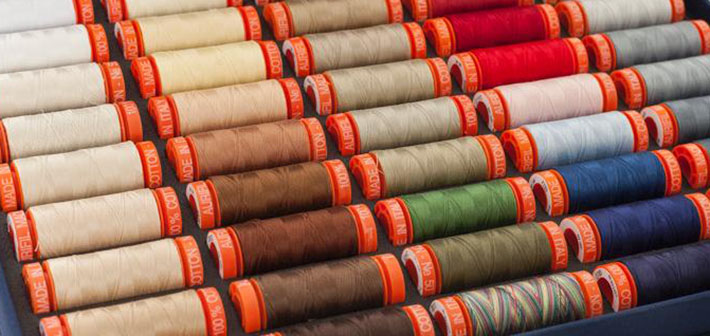 4. Inventory supplies
While you are tidying up, make sure you have your most basic supplies on hand. Make a list of items you need so you have them when the creative urge strikes. Carry the list with you. You never know when a shopping opportunity may arise.
Liquitex Professional Heavy Body Acrylics
5. Watch for sales
Sign up for email notifications from your favorite vendors. (Psst! You can subscribe to the Bluprint blog for updates on Bluprint supply and class sales).
Some shops match competitor pricing just by seeing a copy of the advertisement and others will match pricing within a certain period of time after purchase. Print out copies to take with you when shopping and be aware of their price match policies.
Check out forums related to your craft to see where others are buying in bulk. Some vendors offer wholesale accounts.
Have holiday gift ideas that won't get completed this season? Buy the supplies on clearance and be ready for next year!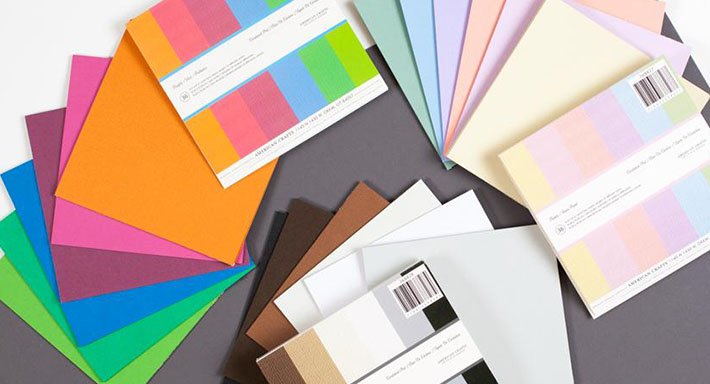 American Crafts 6″ x 6″ Cardstock Variety Pads
6. Two words: assembly line
As inventor of the modern assembly line, Henry Ford was on to something. Usually when we make gifts, we make several of the same type. It may seem overwhelming to think you are going to make 10 zippered bags, handmade cards or ornaments, but by breaking the tasks down, the whole project is manageable and you get more accomplished.
Cut out pieces one day, stitch and press the next. Paint or glue items and let them dry overnight. Before you know it, multiple projects are done.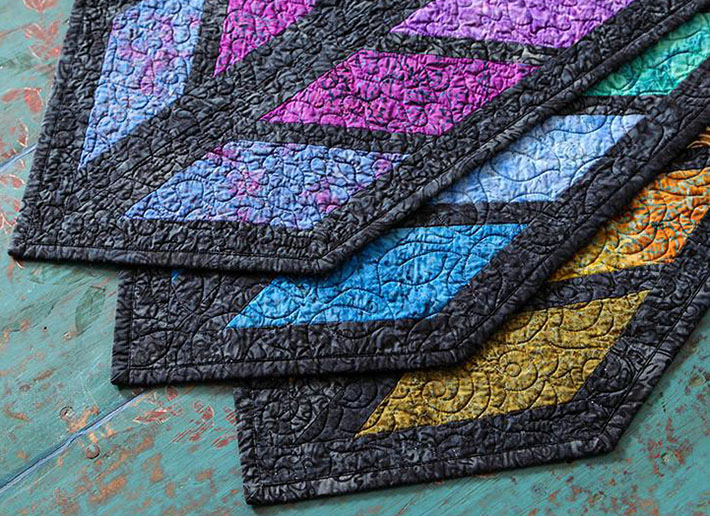 RJR Malam Batiks Parallels by Jinny Beyer Table Runner
7. Get the kit
Don't have time to comparison shop? Does the thought of trying to coordinate colors or patterns make your head spin? Are resources limited where you live? Sometimes, the easiest thing to do is just buy the kit!
Craft kits make life easier in so many ways. The hard part has been done for you! They have most everything you need for a particular project so all you have to do is enjoy the creative process.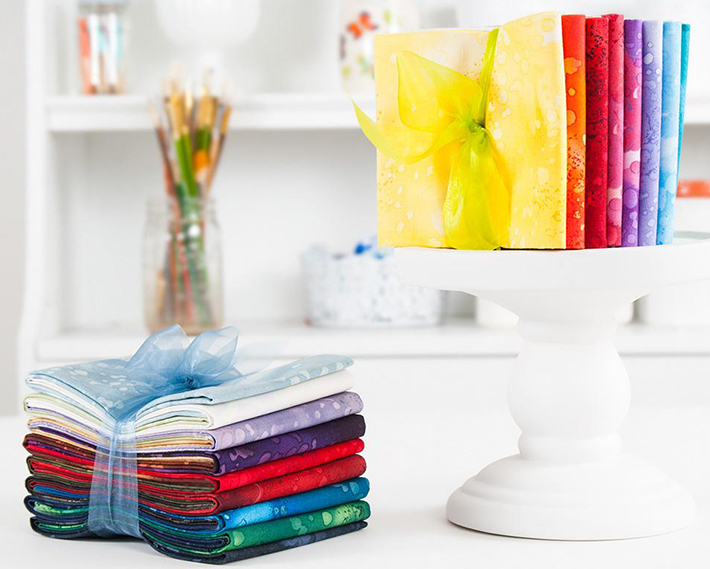 Precut fabrics provide coordinating prints in manageable sizes.
8. Make time every day
Don't try to have a weekend crafting marathon. Allow yourself time every day for creating. Start by blocking out a little chunk of time just for crafting. Productivity is cumulative; you will be surprised what you can accomplish in just 30 minutes. Often, you will spend more time than that — which translates into finished projects!
How do you get ready for holiday making?
Make Your Next Project Easier & More Enjoyable!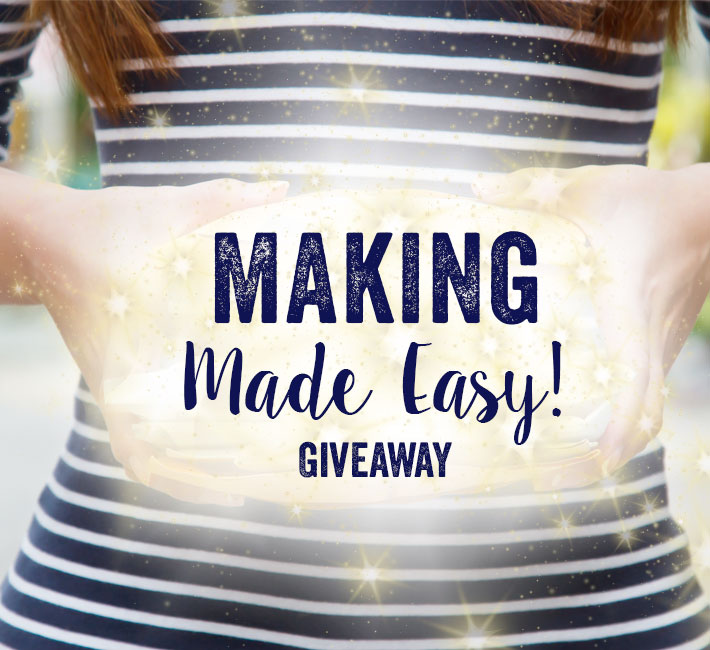 Bring your ideas to life! Enter Bluprint's month-long Making Made Easy Giveaway for 4+ chances to WIN a class of your choice taught by the world's best instructors.Enter to WIN Now »