When most people think of travel photography they think of exotic locations, interesting cultures and beautiful scenery. Capturing the look and feeling of a place through photographs — that is travel photography.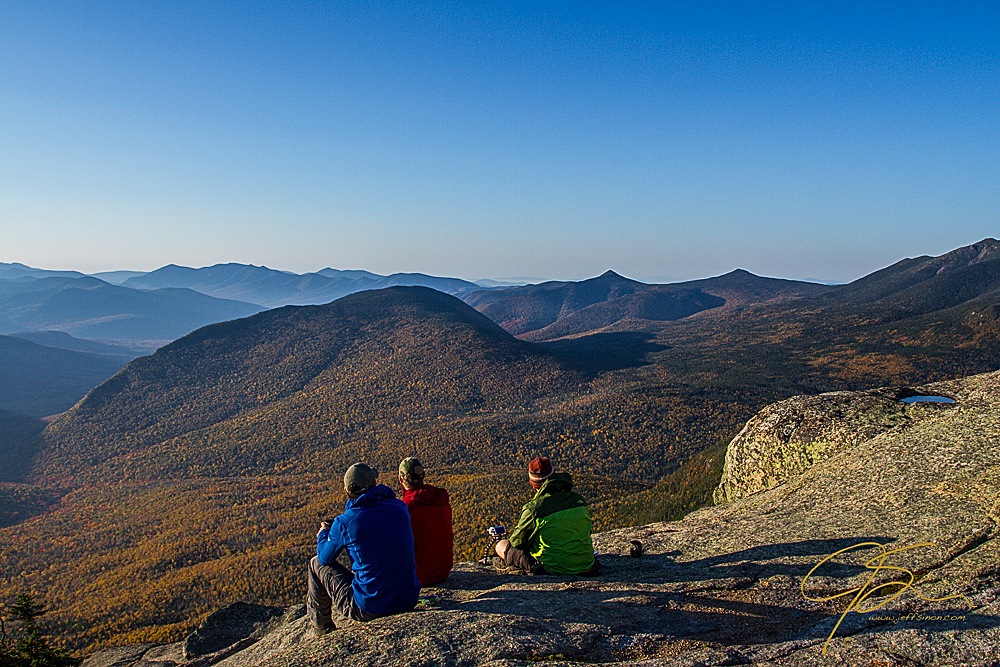 I also bet that when most people think of travel photography, they think of a nice cushy hotel room. One with electrical outlets for recharging their camera batteries. A place to keep their laptop for downloading that day's photos after returning from a day of exploring, as well as room for as much photography gear as they can fit into their suitcase.
I think that's a pretty good interpretation for most people, but not for me.
Travels to the middle of nowhere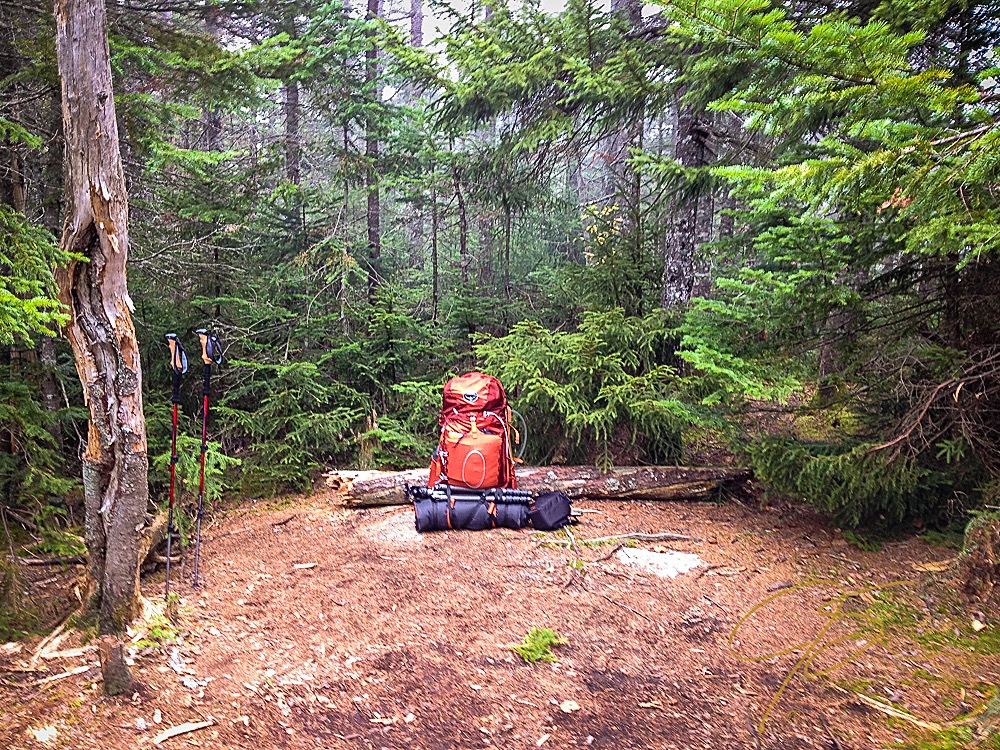 Not all travel photography destinations have that nice comfortable hotel room to return to at the end of a day of exploration.
The kind of travel photography I really enjoy involves hiking or backpacking into the middle of nowhere. These places are where there is no electricity and a tent and sleeping bag are the only accommodations. I'm talking about photography travel that requires everything you might need for the trip to be carried on your back. That's right, food, water, shelter and all of your camera gear, on your back, for the duration of your trip. And because you'll be carrying it all pretty much everywhere you go, weight and what you bring for camera gear are things to consider.
Because of my experience, I'm offering my hiking photography tips.
What to bring
For this article I'm going to focus on the photography gear I bring hiking and backpacking, not the backpacking gear itself. There are plenty of other online sources for that, though if someone wants to discuss tents, sleeping bags and pads and all other manner of hiking and backpacking gear, please feel free to comment with these concerns.
My advice, as much as you're going to want to bring everything, keep your gear list small.
Here's my gear list:
1. Camera and one wide-angle zoom lens
Yes, you can bring more but remember that extra lens has weight, weight you'll be carrying on your back. This was something that took a while to sink in for me. I brought my 70-200 lens with me on every hiking or backpacking trip I went on. Nine times out of ten it would never leave my pack. That's about the size and weight of two cans of soda stacked end to end taking up space in and adding weight to my already heavy load.
2. Extra batteries and memory cards
For a short day hike, you can probably get away with one battery and memory card. On a multi-day adventure on the other hand, one where you'll hopefully be taking lots of photos, two batteries are better, three is better still. Since you won't be able to recharge them, the last thing you want to do is run out of battery power mid-trip. Also take along an extra memory card or two. Just like with dead batteries, you don't want to run out of storage space halfway through the trip.
3. Filters
I bring my three most used landscape filters. My Vari-N-Duo made by Singh-Ray, a combination circular polarizer and variable neutral density filter and both my 2-stop and 3-stop graduated neutral density filters. The rest stay home.
4. Small tripod
Something small like the Gorillapod Focus. It's not anywhere near as tall as my regular tripod, but it's one quarter the size and weight. You will have to get creative when composing your shots as the Gorillapod is only about a foot and a half tall, compared to the 5-6 feet of a conventional tripod.
5. Chest mounted camera case
There was a time when the only photos I took on a hiking or backpacking trip were the "serious" ones. The ones that I intended to go right onto my website. That's because I was too lazy to take off my pack and dig out my camera at every photo opportunity. Now I have a ThinkTank Digital Holster camera case that attaches to the waist and shoulder straps on my backpack using an optional backpack attachment kit, keeping the camera right in front of me and easy to get to.
What to photograph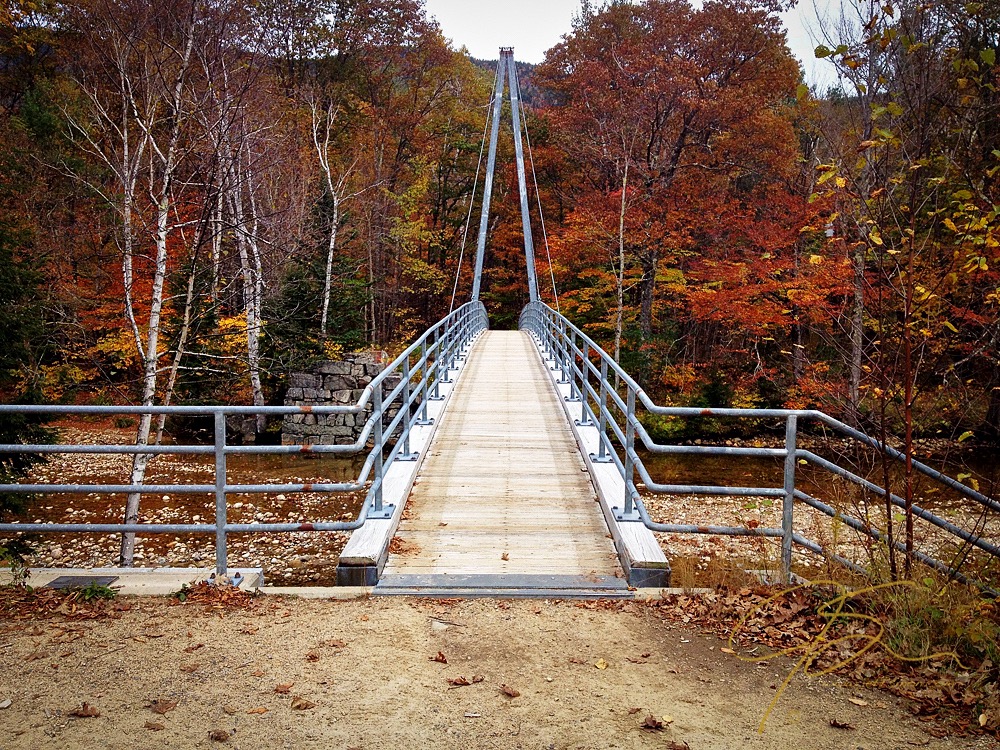 Another thing to think about while on a backcountry trip with your camera are the shots you should take along with the shots you want to take. To get the most of your hiking or backpacking trip you should document it. And you should do it well. As someone who takes his photography seriously, I try to make the best photos I can even if those photos are only ever going to be memories to look back on and not just photos I'd put on my website.
I like to start at the beginning. If there is an interesting sign at the trail head, or as in this case a unique little bridge and the beginning of the trail, I'll get a shot of it.
I like to get a few photos along the trail. Again, paying attention to exposure and composition. Even photos I look at as glorified snapshots should be good don't you think?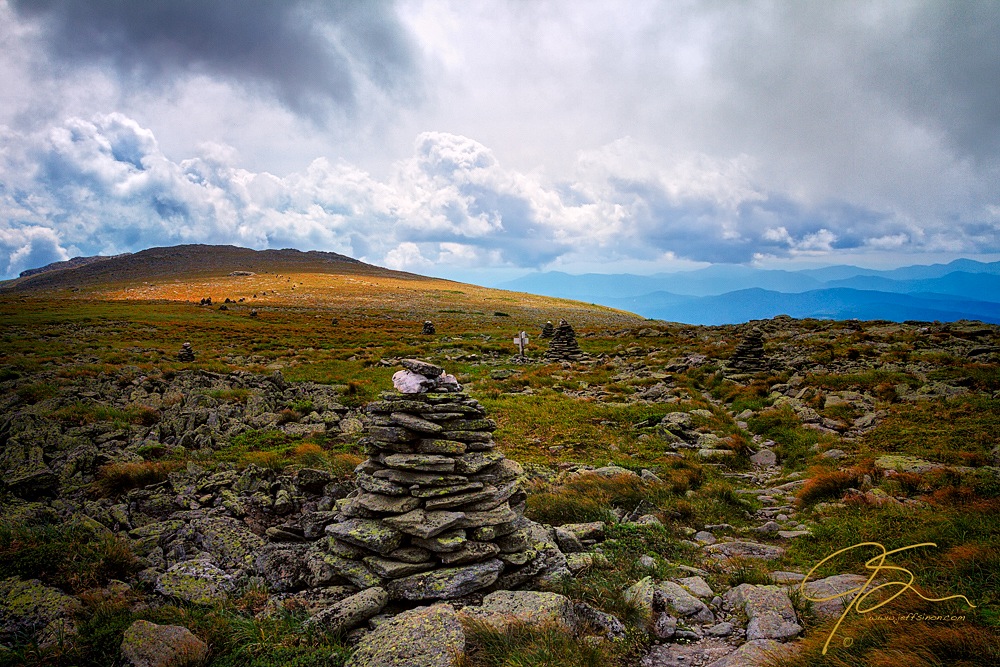 I also like to photograph the culture. Some of the nicest people I've ever met I've come across on a mountain top.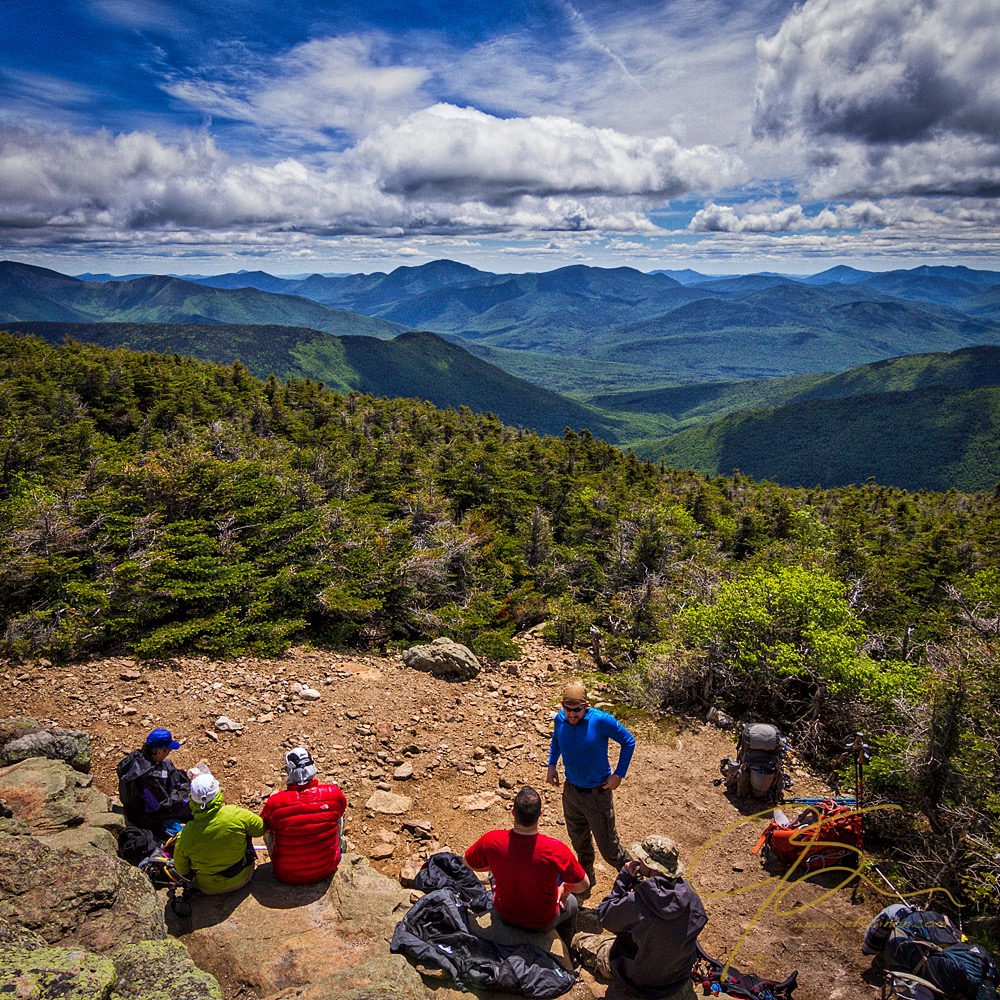 Last but not least, I still like to make the best possible photos I can, where ever I am.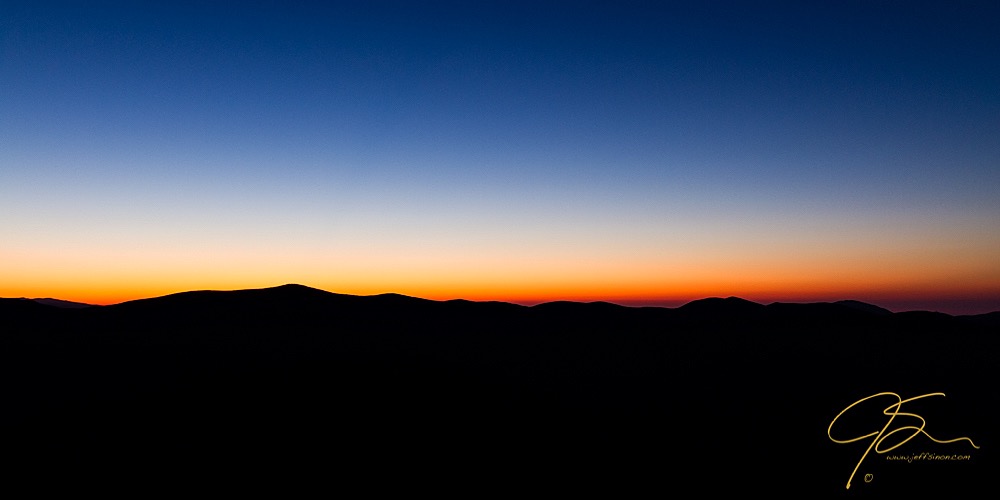 Even if that means climbing out of my nice and toasty warm sleeping bag and hiking to the top of a mountain so I can be there before the sun.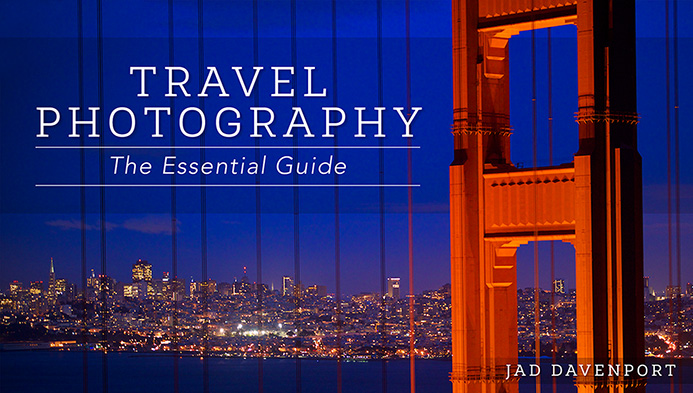 Take stunning travel photos! A National Geographic pro shows you how to go beyond standard snapshots and capture your trip in masterful shots in Craftsy's Travel Photography class.
Sign me up!
What makes online Craftsy classes great?
Learn for life! With lifetime access to your classes, you can watch lessons at your preferred pace and easily revisit your favorite concepts with just a click.
Kick up your feet! Enjoy classes anytime from the convenience of your home or even on-the-go with our mobile apps.
Get personalized guidance! Ask your instructor questions to receive all the answers and feedback you need to succeed.
Love it! There's no risk in trying with our 100% money back guarantee.