Usually popsicles are thought of as an indulgent treat: They are perfect for satisfying a sweet tooth on those nearly too-hot days. But, rarely do we think of them as health food. Well, I say we change that! Let's redeem our favorite heat chasing treat the heat by replacing the traditional sugar, preservatives and cream with more delicious fresh fruit, a bit of chocolate and a little creativity.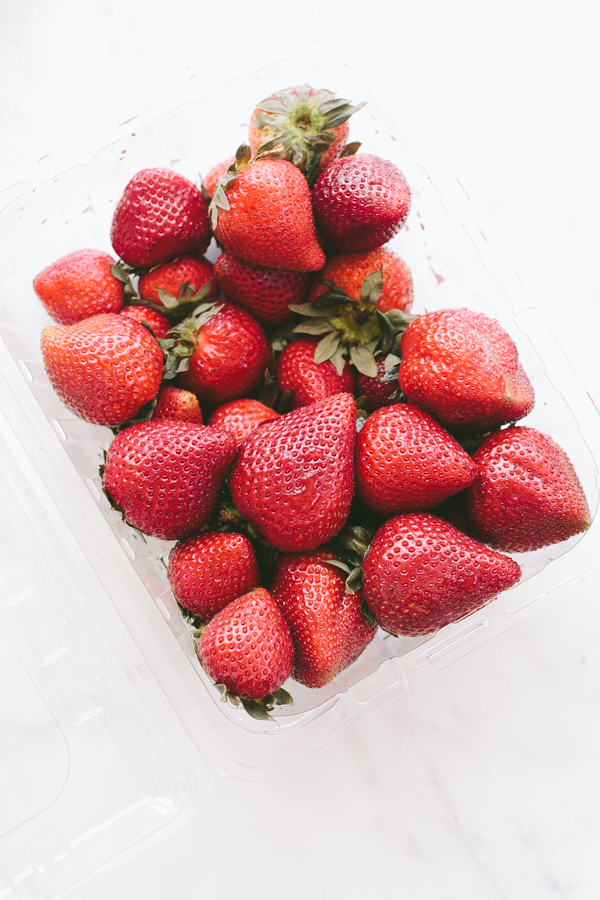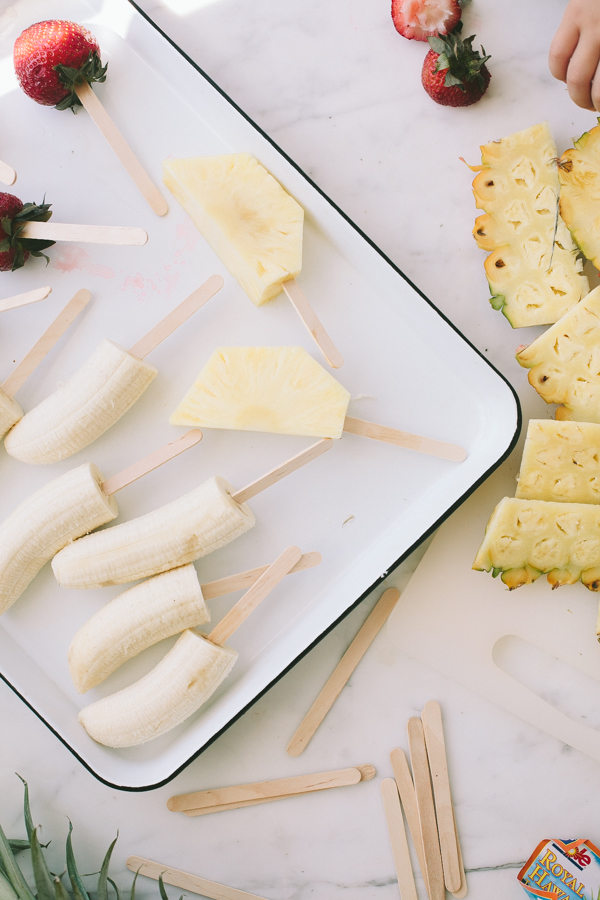 How to make healthier popsicles
My kids have become suspicious of my smoothies. They cautiously ask, "what's in it?" before they take a drink because they know I like to tuck in kale, spinach, carrots, etc. in between the frozen berries. But they haven't caught on to the popsicles yet. There's just something about the cold bite and sweet, sticky juice running down their hands on a hot day that has them looking passed the green flecks or coconut milk.
What I'm saying is that it's pretty easy to tuck in a bit of nutrition in a popsicle because no matter the color, shape or size, we all go a little crazy for a popsicle. But healthy doesn't (and shouldn't) mean flavorless and void of joy. So, I've gathered a few of my ideas that give you all the healthfulness goodness without sacrificing the delicious satisfying treat you crave!
1. Replace cream with yogurt.
Love Creamsicles®? Me too. You can make your own healthy version that's even better than the store-bought variety. Try layering sliced fresh fruit such as strawberries, peaches or nectarines along with sweetened yogurt. I prefer to buy plain, whole-fat yogurt then sweeten it with a bit of honey.
For a traditional orange Creamsicle® use freeze a layer of orange juice and then the sweetened yogurt on top.
2. Or, go dairy-free and give coconut milk a try!
Coconut milk makes a great base for any number of popsicles. It's loaded with good fats and adds a subtle tropical flavor. I play up that taste of the tropics by blending 1 cup of coconut milk along with 2 cups of cut up pineapple. To that I add 2 tablespoons of honey then blend until smooth. I pour that mixture into my popsicle molds and top with a maraschino cherry. If these aren't for the kids feel free to add a splash of rum, although not too much as alcohol doesn't freeze.
Every so often I get the sudden craving for a Fudgsicle®. Perhaps that's because for years, as a kid, I ended my evening with a creamy Jell-O pudding pop. Quite often, I indulged in this treat while watching The Cosby Show. While not the same, coconut milk blended with a banana, cocoa powder and a bit of dark brown sugar makes a fine substitute — with a bit more bulk than the popsicle of my youth.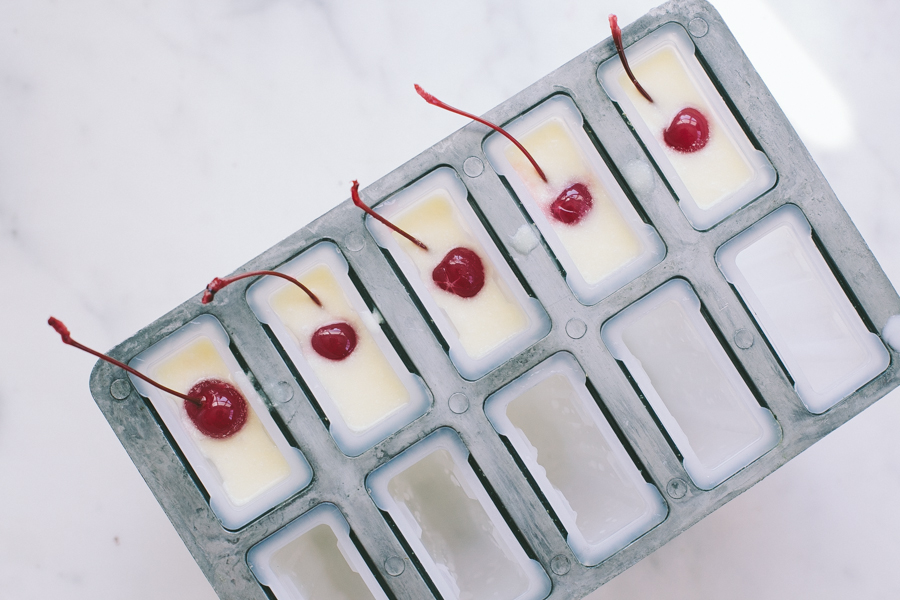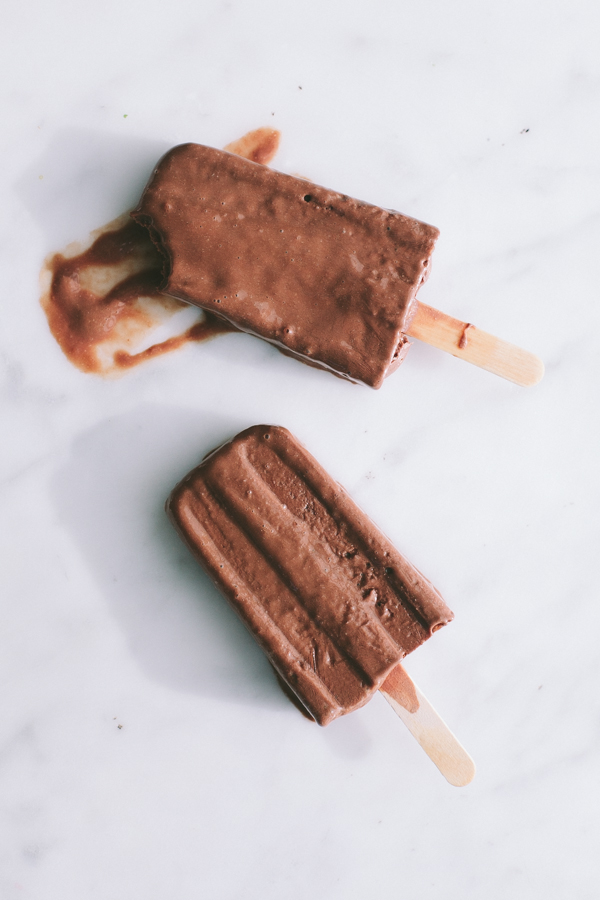 3. Try fresh fruit pops!
Why not make use of all the fresh fruit, bursting with nature's own sweetness! Frozen watermelon slices or grapes are a great way to cool down after a picnic. Make it a bit more interesting by scattering fresh chopped mint on top and finish with a squeeze of lime. Again I'd say that if the kids weren't indulging then go ahead and sprinkle a bit of tequila over the frozen watermelon slices for an edible margarita of sorts.
You can also mix it up, and try a frozen fruit salad. Place chopped, fresh fruit into empty paper or plastic cups. Nestle a popsicle stick in the middle of it all then top the cup with fruit juice.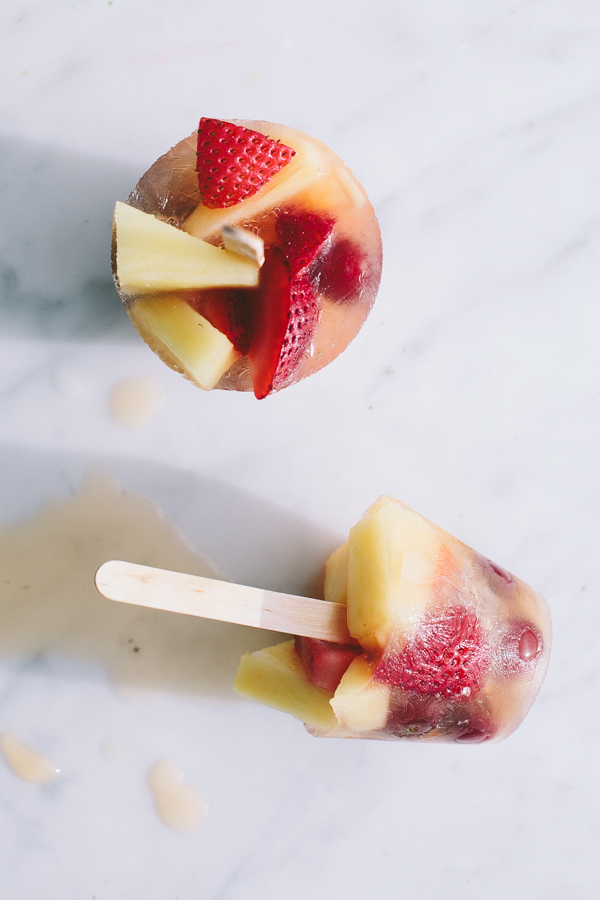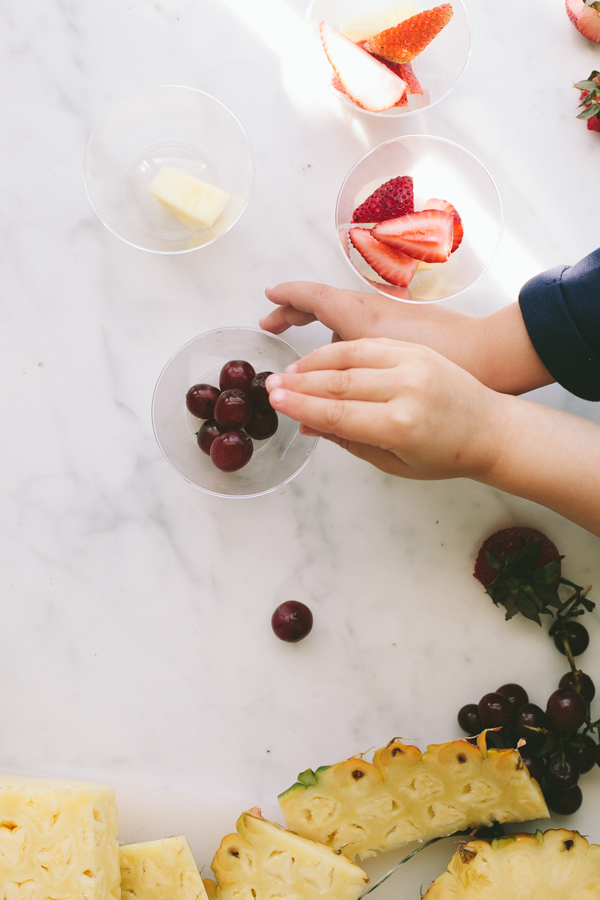 4. Throw in some green.
Turn your morning smoothies or juice into a popsicles. Freeze any leftovers in popsicle molds or paper cups with a popsicle stick inside for a burst of nutrition in the afternoon when the dreaded 3:00 sweet craving hits…That's not just me, right?!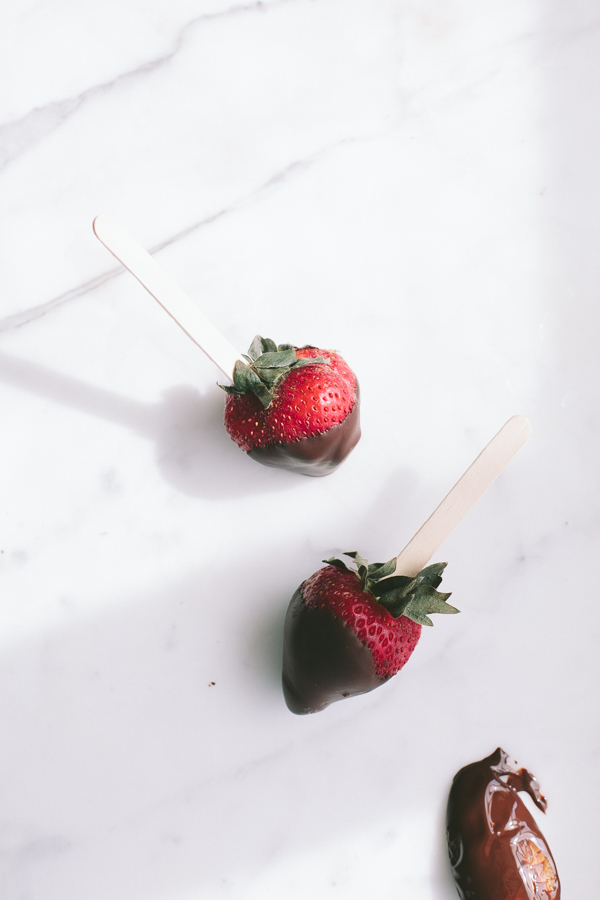 5. Add a little chocolate!
One of my favorite treats at the fair when I was a kid was a frozen banana dipped in chocolate. I've recently been reunited with that childhood love and have not looked back since. Trying adding chopped nuts or cocoa nibs to the chocolate for even more flavor.
Don't stop at bananas. Stick a popsicle stick into strawberries, peach slices, pineapple, or mango. Dip in dark chocolate or white or leave it plain.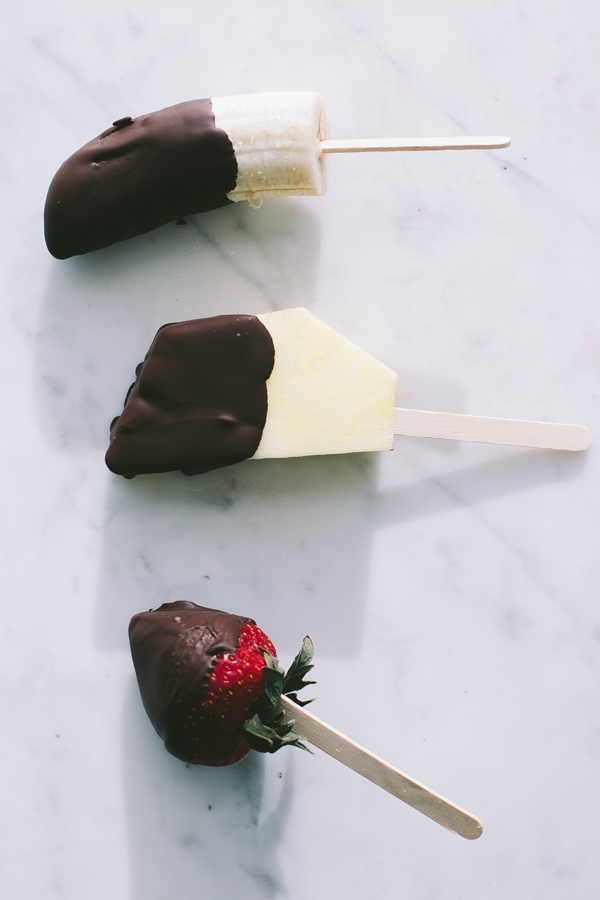 Discover more healthy food recipes with the Craftsy Cooking Light culinary classes! Try Love Your Vegetables: Best Methods, Flavorful Techniques, or give the FREE mini-class Creative Ways With Whole Grains a go for wholesome meals that fuel your body and satisfy your taste buds!
What were some of your favorite childhood popsicle flavors?