At first glance, "healthy cakes" might seem like a bit of a food oxymoron. But just like "jumbo shrimp", they are indeed a real thing, and they are delicious!
Now, we're never going to try to claim that cake is health food (unless mental health counts!). Cake will always be a treat, but some recipes are definitely healthier than others. This collection of healthy cake recipes represents some of the more virtuous ways that you can indulge in a delectable sweet treat. 
1. Three-ingredient peanut butter cake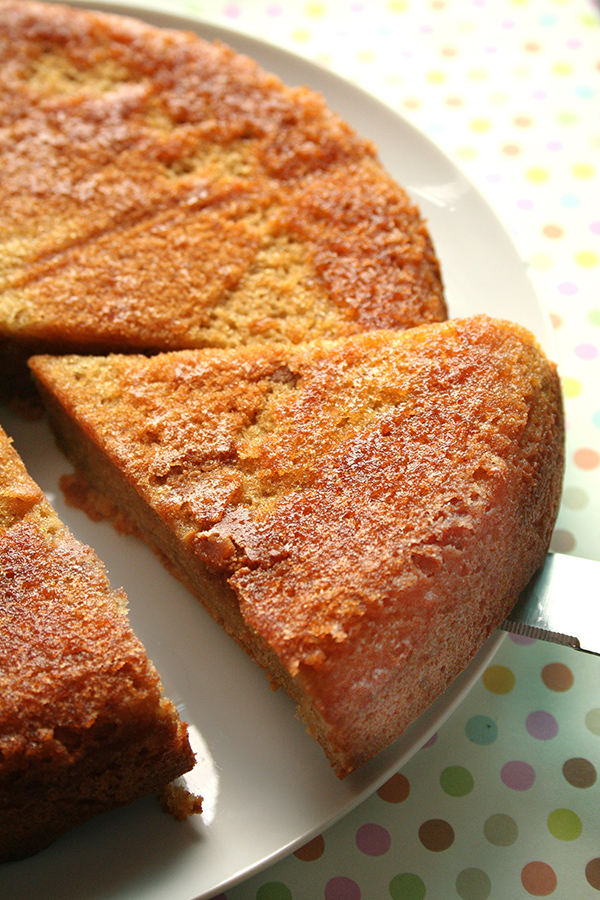 Photo via Bluprint blog
This cake comes together in minutes, and requires only three ingredients: peanut butter, eggs and sugar. The finished cake comes out much fancier than you'd think with so few ingredients, and it makes for a fairly guilt-free after-dinner treat. It's naturally gluten-free, high in protein and has much less sugar than a typical layer cake recipe. 
Check out Bluprint's recipe for three ingredient peanut butter cake.
2. Angel food cake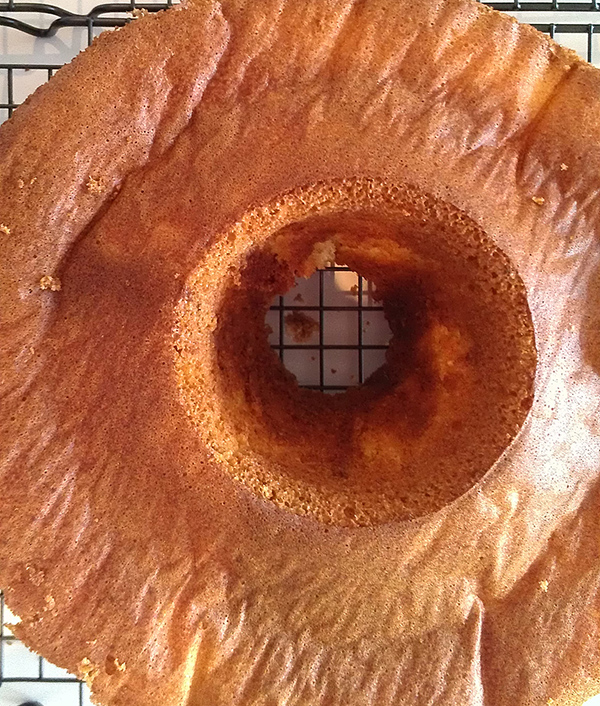 Photo via CakeSpy
This cake must be heaven-sent, because in spite of its towering appearance and rich flavor, it's a decidedly lite dessert option. Angel food cake contains no butter or oil, and only employs the whites of eggs, so it is naturally fat-free. The egg whites, which are whipped for an extended amount of time to give the cake its lift, make for a cake that is lofty in height but airy in texture, so you can eat to your heart's content without a care.
See also our post on different types of cakes in different types of cakes.
3. Fruit "cakes"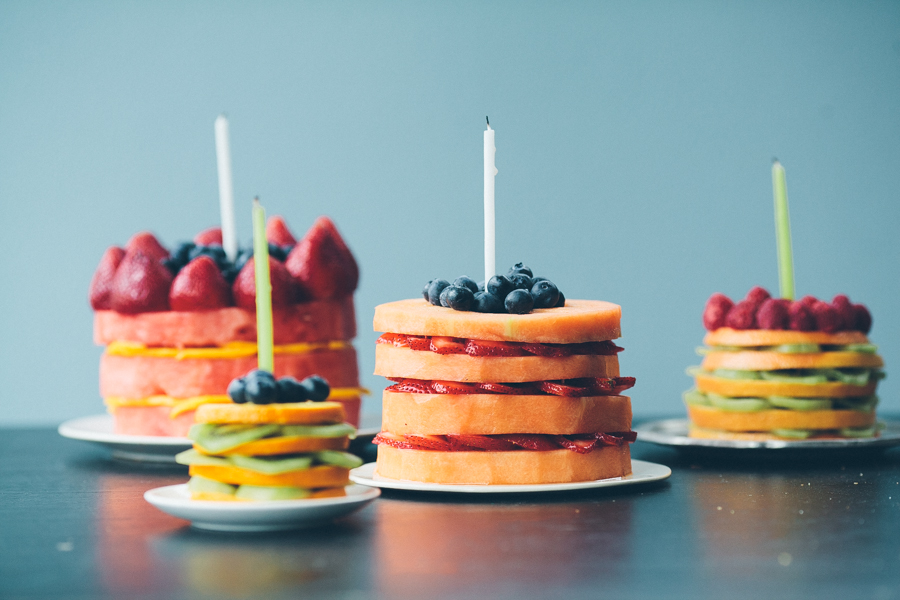 Photo via Bluprint blog 
Don't confuse this dessert with the fruitcake, that brick-like butt of holiday jokes. These are, simply put, "cakes" composed purely of fruit. While these fresh-fruit stacks may lack in butter and sugar, they make up for it in sweet fancy and fresh flavor when beautifully cut and arranged to resemble layer cakes. This is undoubtedly the most adorable and colorful way to eat a healthy dessert. 
Learn how to make beautiful fresh fruit "cakes."
4. Naked cake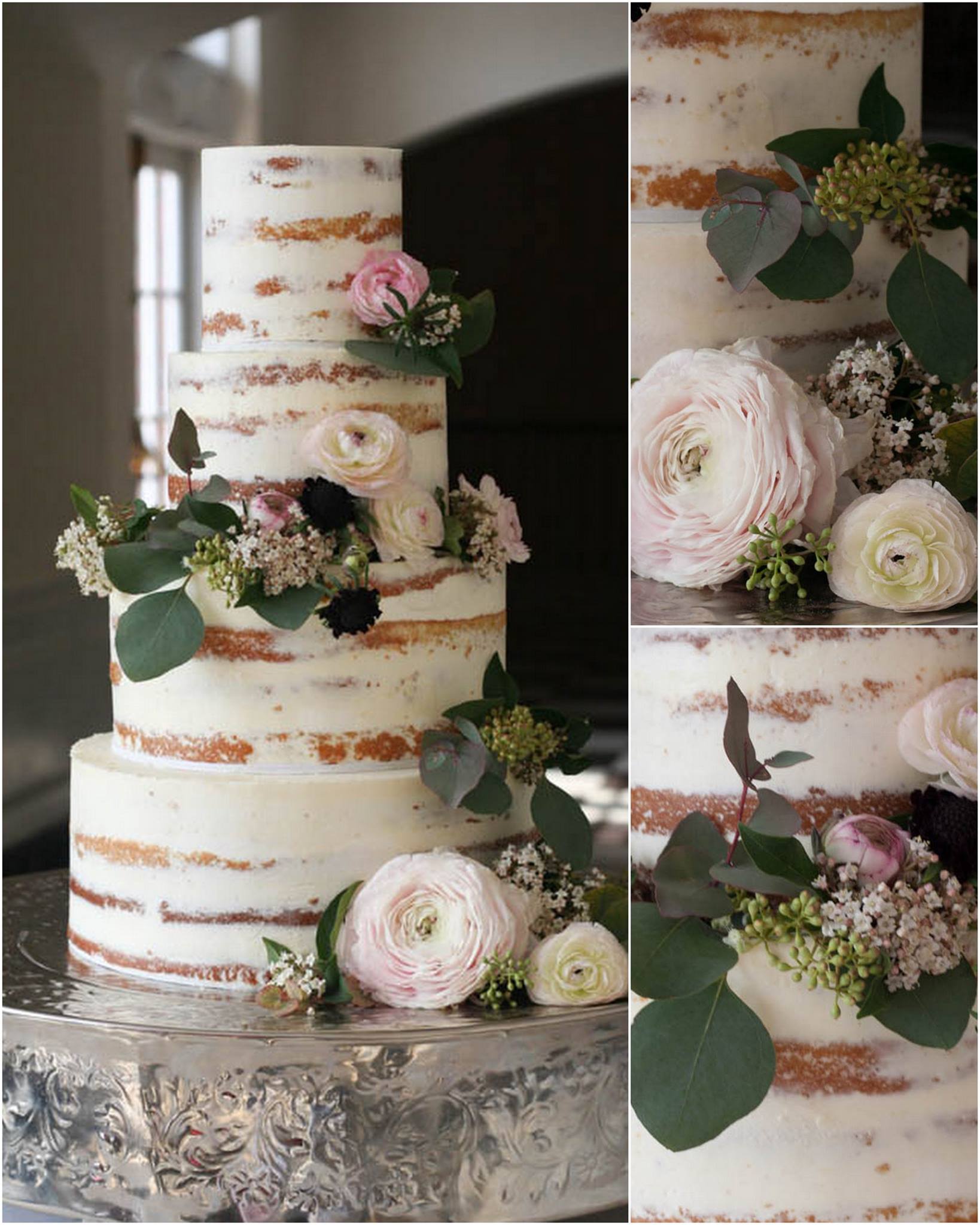 Naked Cake via Bluprint instructor Erica O'Brien
A "naked" cake is not only a super stylish way to enjoy dessert, it's an easy way to make your cake experience a little healthier. While the cakes themselves are made with traditional ingredients, including butter, eggs, and flour, they are topped with very minimal icing; some variations will only employ buttercream between the layers, others will only include a very thin, crumb coat-like layer of icing.
Read more about how to compose "naked" cakes.
5. Olive oil cake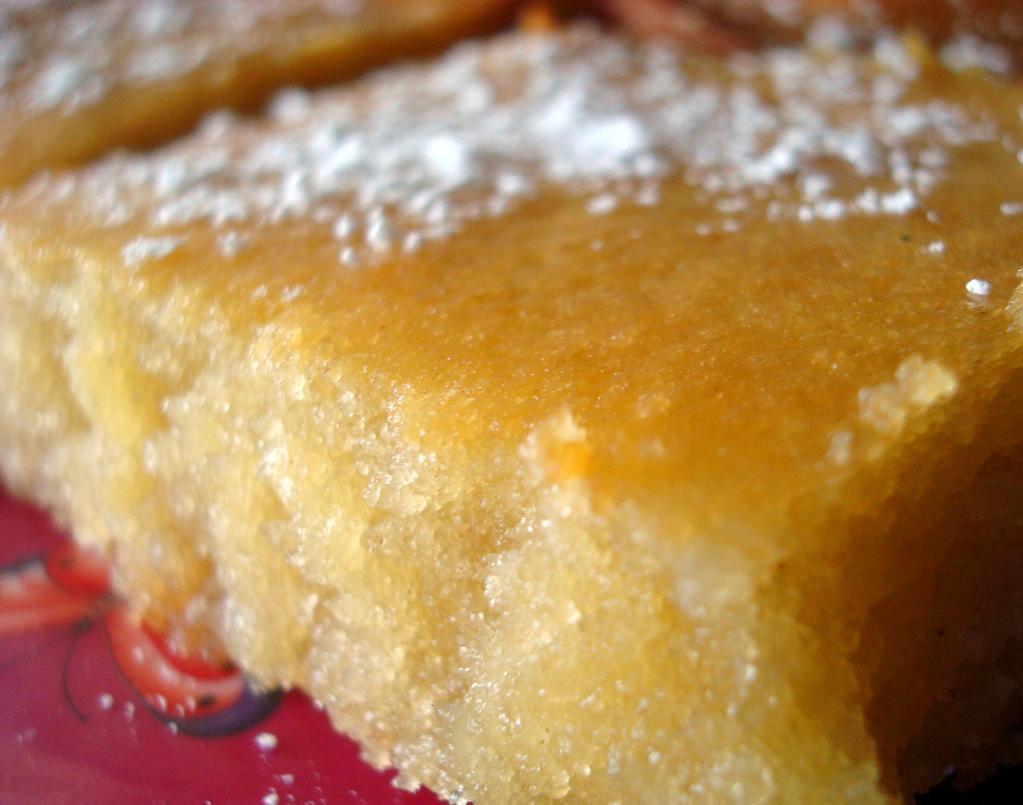 Photo via Bluprint blog
If you're watching your cholesterol, a butter-filled cake might not be the best choice. However, an olive oil cake is a healthier swap that can let you have your cake and keep it appropriate for your diet, too. Olive oil is lower in calories and cholesterol than butter, and this cake has a simple, low-fat glaze instead of a heavy icing. It is a perfect sweet bite that you can feel good about eating. 
Check out an easy recipe for olive oil cake. 
6. Flourless, sugarless nut cake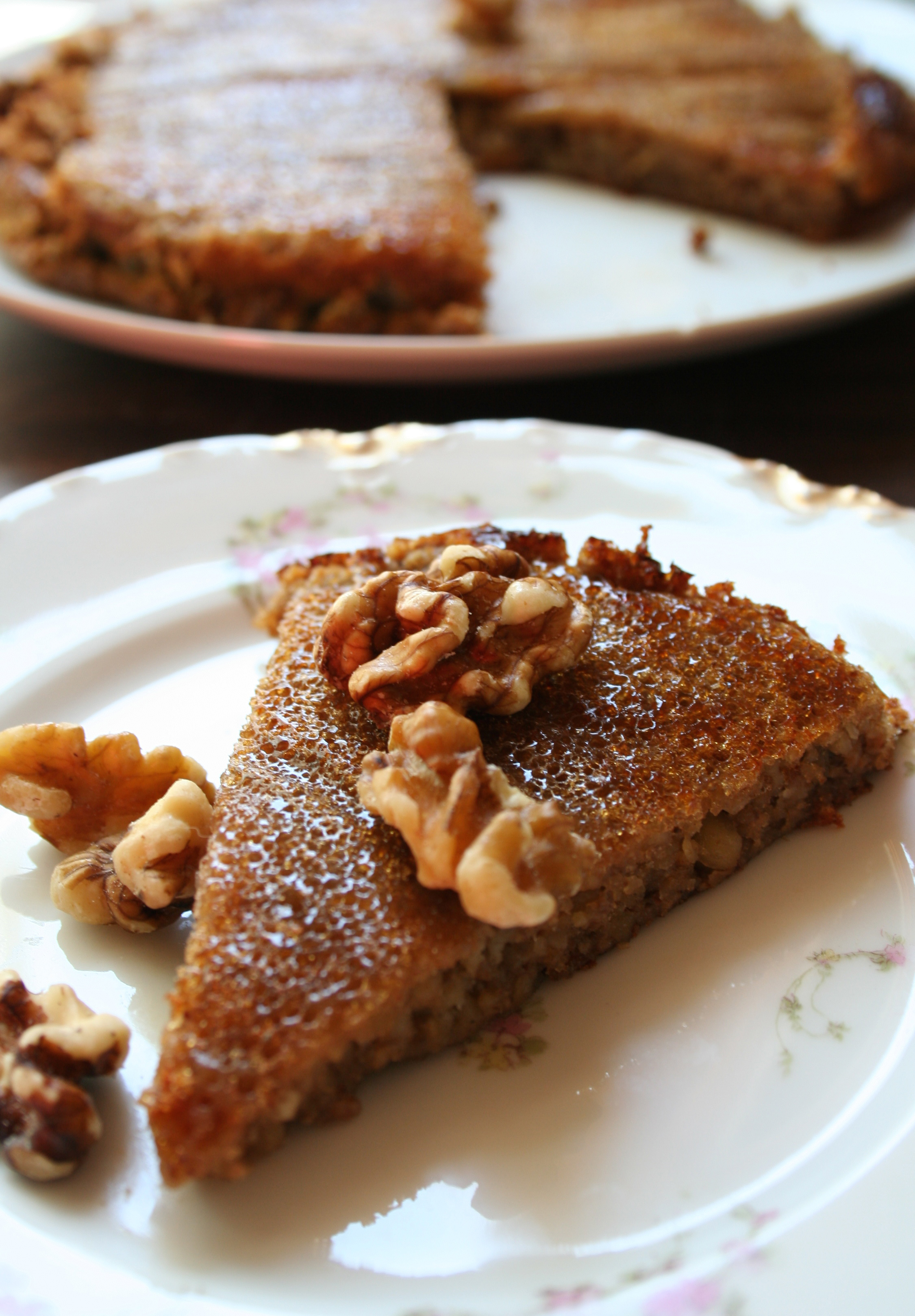 In spite of its tender, spice cake-like appearance, this cake actually contains no butter, sugar or flour. It only has three ingredients: nuts and honey, which give the cake its rich flavor, and eggs for added richness and structure. The combination of "good" fats with minimal sweetener makes for a healthier dessert choice. This cake is extra-delicious when served "à la mode" with heart-healthy Greek yogurt. 
You might also enjoy this recipe for gluten- and sugar-free cake. 
What's your favorite healthy cake? 
Free Online Cooking Class!
Kiss common cooking mistakes goodbye with expert instruction from Sur La Table's Senior Resident Chef Joel Gamoran.Enroll FREE Now »