[box type="shadow"]
This post comes to you from amazing cake decorator, and former Ralph Lauren designer, Elisa Strauss. Her newest Bluprint class High-Fashion Heels is the sweetest styling lesson you could ever imagine.
[/box]
Ready to learn how to make a show-stopping cake that looks just like a pair of Manolo Blahniks? Cake decorating expert Elisa Strauss makes it easy!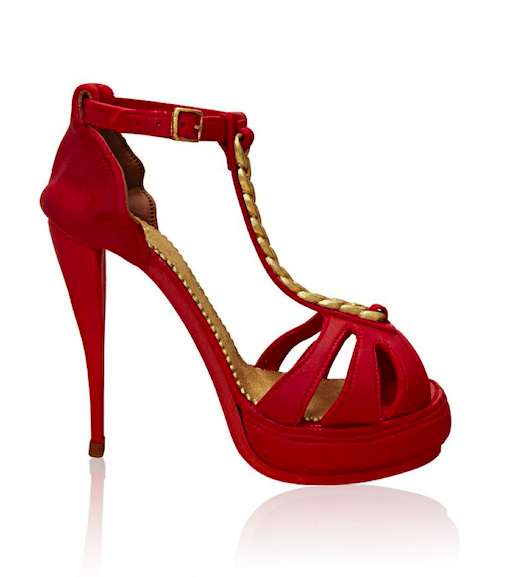 I have been so excited for the release of my new Bluprint class, High-Fashion Heels. I've been creating shoes in cake designs for so long and for so many people — celebrities, moms, brides and fashionistas of all kinds!
Sometimes I wouldn't have a lot of time and did not have a week to let the shoes dry so I figured the best way was to make the heel and sole out of pastillage and the upper parts out of gum paste. It was first suggested to me by my cake designer friend Penny of Sugar Couture.
Today, I wanted to share with you how to make pastillage for your own high-fashion cake designs.
In my Bluprint class, I focus more on the construction of the shoe and the design elements. But I wanted to give you a little something extra with this recipe. Here is the recipe and video tutorial I made just for you!
Ingredients for pastillage recipe:
1 pound (16 ounces) of confectioners' sugar
1½ tablespoons of Tylose
¼ cup of warm water
See how the recipe comes together in the step-by-step video tutorial below!
You can use this technique for any cake design you can dream up! Use it for shoes, plaques, boxes — anything you want to dry rock hard and not to move!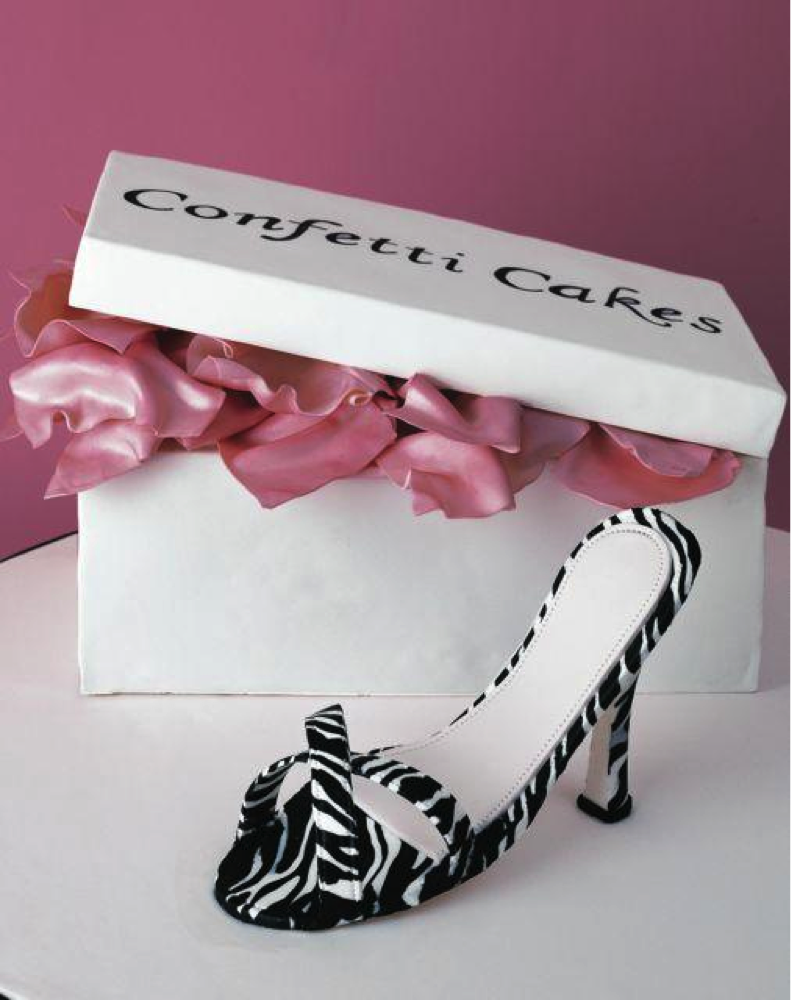 [box type="shadow"]
Love Elisa's gorgeous designs? Then don't forget to check out her new class High-Fashion Heels, as well as her treasured classes Designer Handbag Cakes and the FREE mini-class Basic Fondant Techniques. Plus, you can learn even more about Elisa on her blog Confetti Cakes.
[/box]
What high-fashion shoe would you want to recreate in cake?