Going on vacation soon and don't want to spend lots of money sending postcards to your loved ones? I know the feeling. But, handwritten greetings are so much more personal than a picture text message or email, making them truly special and impactful. So, I've come up with several thrifty ways to send your own handmade postcards no matter where you are. Making postcards is fun, will save you money, keep you in touch with those you care about most and create lasting memories of your summer trips.
Here are 8 inspiring handmade postcard ideas!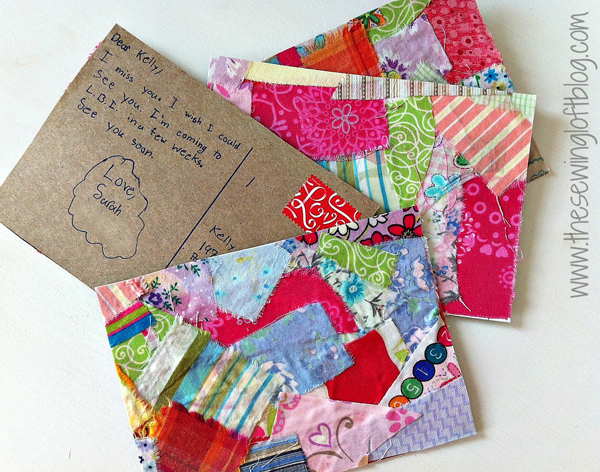 Photo via Skip To My Lou
1. Cereal box postcards
Try out these simple homemade postcards using old cereal boxes! That's right all you need are a few cereal boxes, a bit of darling fabric and Mod Podge®. Voilà! You have an awesome postcard. This is perfect for making a postcard at a summer camp for kids to write home or to send to family and keep them busy at home during the long summer break.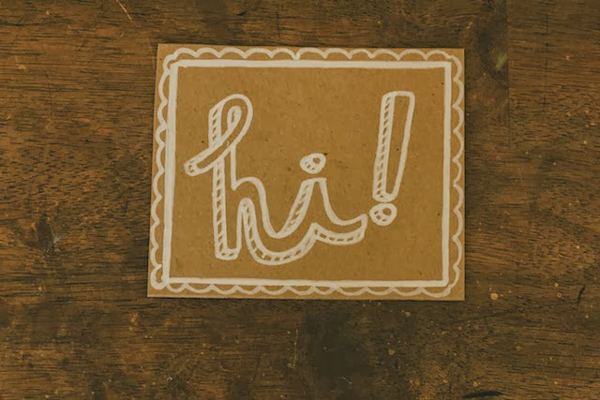 Photo via Always Rooney
2. DIY Kraft postcards
I am absolutely in L-O-V-E with this DIY Postcard Tutorial. This tutorial shows you several ways to style a postcard you are sending out from white kraft paper (pictured above), to cards made with film strips. Learn the simplest ways to send a quick hello and be inspired to send one this week to someone you haven't caught up with in a while.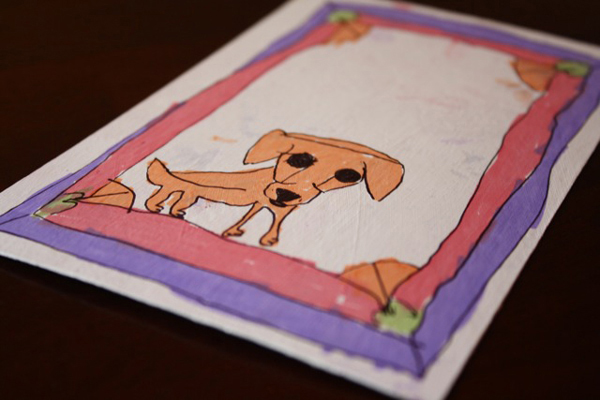 Photo via Yesterday on Tuesday
3. Children's DIY postcards
Have your kids send out these personalized Kid's DIY Postcards. For a new angle on postcards, draw your own! Style your greeting cards and have fun coloring them in. This postcard is perfect for saying hello to the grandparents or friends.
Photo via Bluprint member Vanessa Wilson
4. Quilted postcards
Perfect your quilting skills with this easy quilted fabric postcard. This Bluprint member tells you all about what materials are needed and gives some great advice on how to create this stunning project!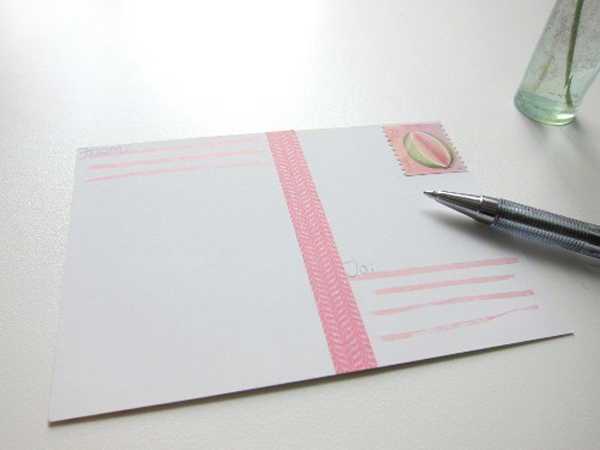 Photo via Going Home to Roost
5. Upcycled postcards
Recycle! Recycle! Recycle! This amazing tutorial shows you how to take old greeting cards and make these homemade upcycled postcards. All this projects takes is an old greeting card you're ready to dispose of, scissors, a little bit of craftiness and you have a brand new postcard that's just waiting to be sent out on your next vacation. Stock up on old greeting cards to pack in your luggage, so you can send them out once you've arrived.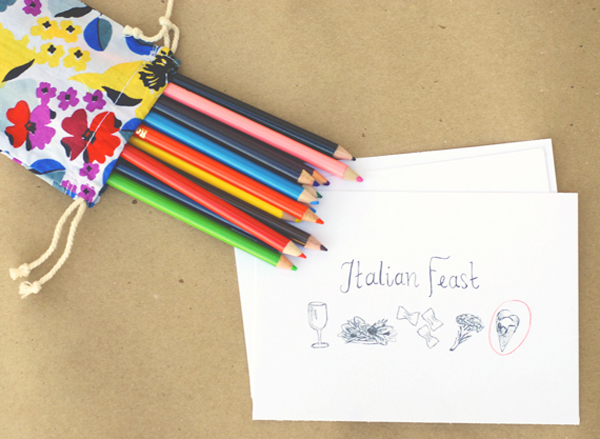 Photo via A Subtle Revelry
6. Printable postcards
Fall in love with these printable dinner feast invitations, postcard style. This tutorial includes three downloadable templates that were hand-illustrated just for your next get-together! These adorable postcards can be quickly popped in the mail for a summer party or maybe they'll inspire you to hand-illustrate your own postcards for a fresh way to invite your guests.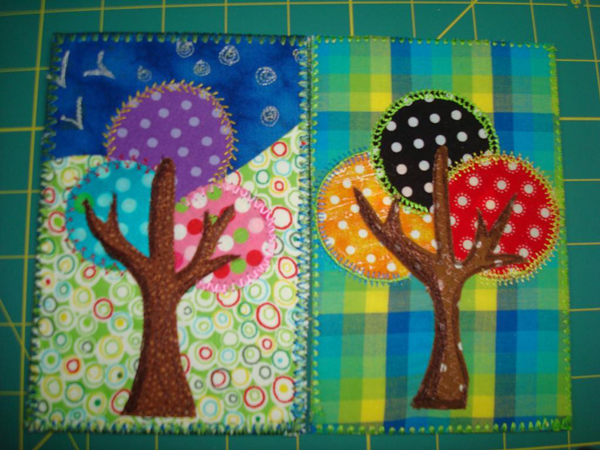 Photo via Bluprint member Lourdesgoas
7. Fabric postcards
Create something one-of-a-kind with this fabric postcard. Use simple sewing and embroidery skills to include a personalized message. Go the extra mile for your loved ones when you make this special postcard, a piece they will treasure forever.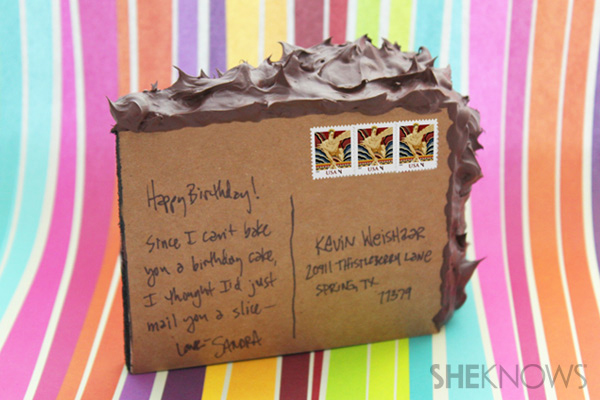 Photo via She Knows
8. Cake postcards
What says hello like a postcard inside a piece of cake. This mailable slice of cake is truly one-of-a-kind. I have a giant sweet tooth so this cake speaks all kinds of love to me. Building the unexpected into your postcards is such a fun treat. This one would obviously be perfect as a birthday invite too.
So, pack your bags and hit the road and don't forget to send your love as you're soaking up the rays!
What was special about some of your favorite postcards you've received?