Once oil painting began to gain popularity in the early Renaissance, the oil painted portrait took off, too, and is still going strong. Let's get face to face some of the masters of oil portrait painting. These guys (and gals) are good!
You can't begin an overview of oil portrait painters without talking about Leonardo da Vinci. Leonardo painted arguably the most famous oil portrait of all time, The Mona Lisa, but you might not be familiar with his Portrait of Ginevra Benci from 1474.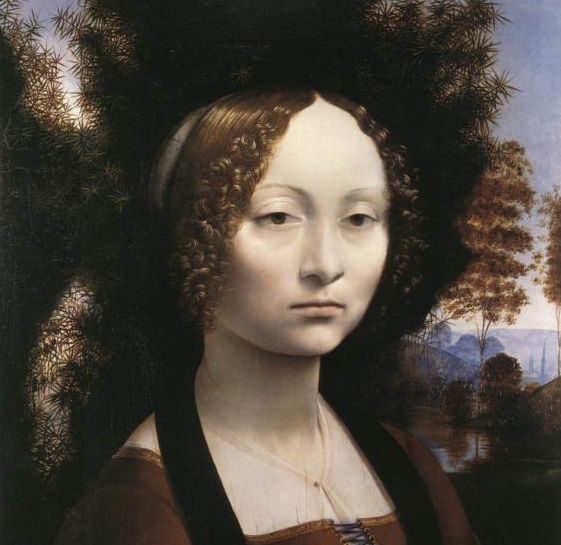 Painted 30 years earlier, she is every bit as striking and mysterious as The Mona Lisa. Notice Leonardo's framing device of placing a dark, spiny tree behind her head as a contrast to her soft, pale, almost translucent skin.
You might think that portrait painting was a male-dominated field way back in the 17th century, and for the most part, you'd be right. Yet Artemisia Gentileschi was not only a prominent female painter in the 1600s, but one of the greatest portraitists of her generation. Her Self Portrait as a Female Martyr from 1615 is every bit as accomplished a painting as the work of her contemporaries, including the legendary Caravaggio.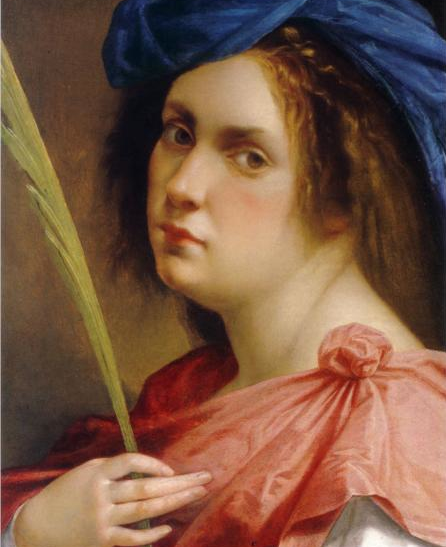 Gentileschi was the first woman ever admitted into the Accademia di Arte del Disegno in Florence, and she didn't shy away from depicting strong female characters in her paintings.
Spanish painter Diego Velazquez' portrait Juan de Pareja from 1650 shows Velazquez' amazing command of light and color. The almost monochromatic scheme in the background and in Pareja's clothing set off the warmth in his features, while the brilliantly simple white lace collar consists seemingly of only a few quick brushstrokes. Add to that the extraordinary likeness and one can see why Velazquez is considered to be one of the greatest portraitists of all time.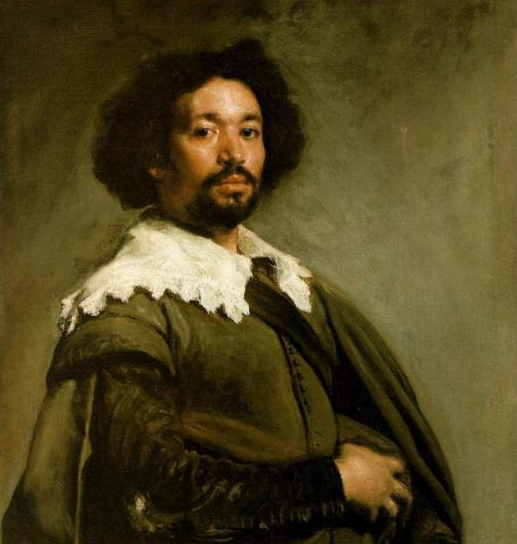 As skillful as Velazquez' command of light was, he may have been surpassed by another oft-heralded master of the portrait, Rembrandt van Rijn, known to most simply as Rembrandt. Rembrandt was well-known particularly for his self-portraits. In fact, he painted no fewer than forty of them, perhaps none as luminous as this masterpiece from 1665.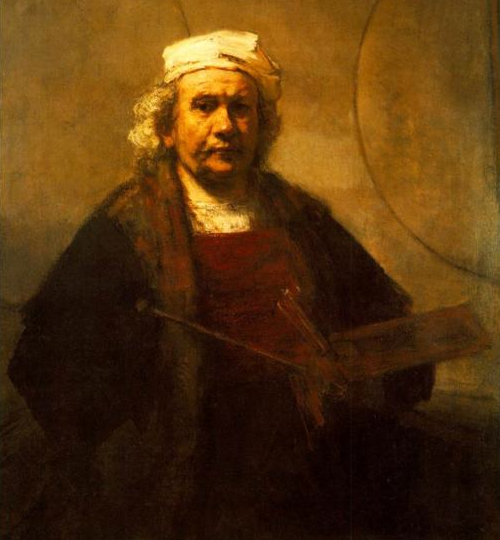 Rembrandt spawned many imitators. His own students were so adept at copying his style they left behind numerous paintings that were for many years mistakenly attributed to Rembrandt himself.
Following the French Revolution, Jean-Auguste-Dominique Ingres emerged as one of the premiere portraitists of his generation. Though he initially aspired to be a history painter, it was the charismatic clarity and attention to detail in his portraits, such as this one of Louis-Franзois Bertin from 1832, that brought him the most acclaim.
By the late 1800s, there was such a surplus of skilled portraitists that it took exceptional talent to stand out. John Singer Sargent, like so many others, painted portraits of wealthy families and society members, but Sargent wasn't content to wallow in the conventional in his work. His most famous work, Madame X from 1884 was scandalous at the time.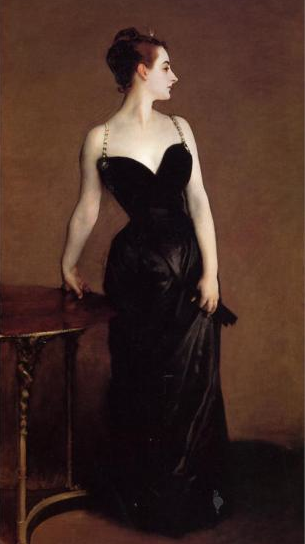 From her ghostly pallor to her exposed shoulders, to the playing up of her distinctive (and at the time some might have said unattractive) features in profile, Madame X defied convention, while also showcasing Sargent's thoroughly unmatched skill in portraiture. That it no longer seems particularly daring or shocking speaks volumes to how influential and important a work it has become, though there have been some changes. When it was first exhibited Madame X's right shoulder strap was painted having fallen from her shoulder. As a reaction to its controversial reception, Sargent later repainted the strap securely over her shoulder, though photos still exist of the original version.
From the 20th century on there have been many oil portrait painters who have made names for themselves. One who stands out is the late Alice Neel, whose psychologically revealing paintings show her subjects often at their most vulnerable. Her gestural, expressive painting style and love of bright colors and patterns are evident in her portrait of Dana Gordon from 1972.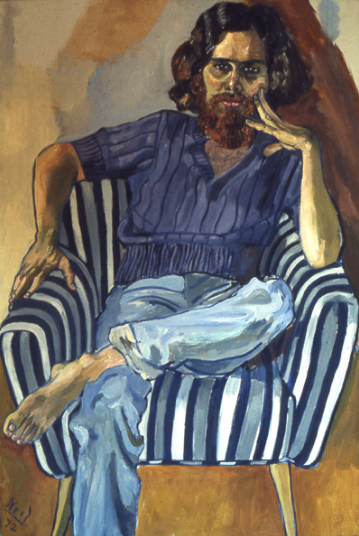 Neel painted in relative obscurity for much of her life until her work was rediscovered by the New York art scene in the 1960s. From then until her death in 1984 she remained one of the most sought-after and acclaimed American portraitists.
Which master oil portrait painters did we leave out? Who are your personal favorites? Let us know! You might also enjoy discovering the great watercolor artists or painting your own narrative portraits.