Do you know someone who's always behind the lens or just starting to take snapshots? This season, give them gifts that they'll love!
Whether you're looking to give something to someone who's practically a pro or a beginner with a camera on their wishlist, Bluprint has great photography gifts lined up and ready.
These picture-perfect gift ideas for photographers will have that special someone learning all year long!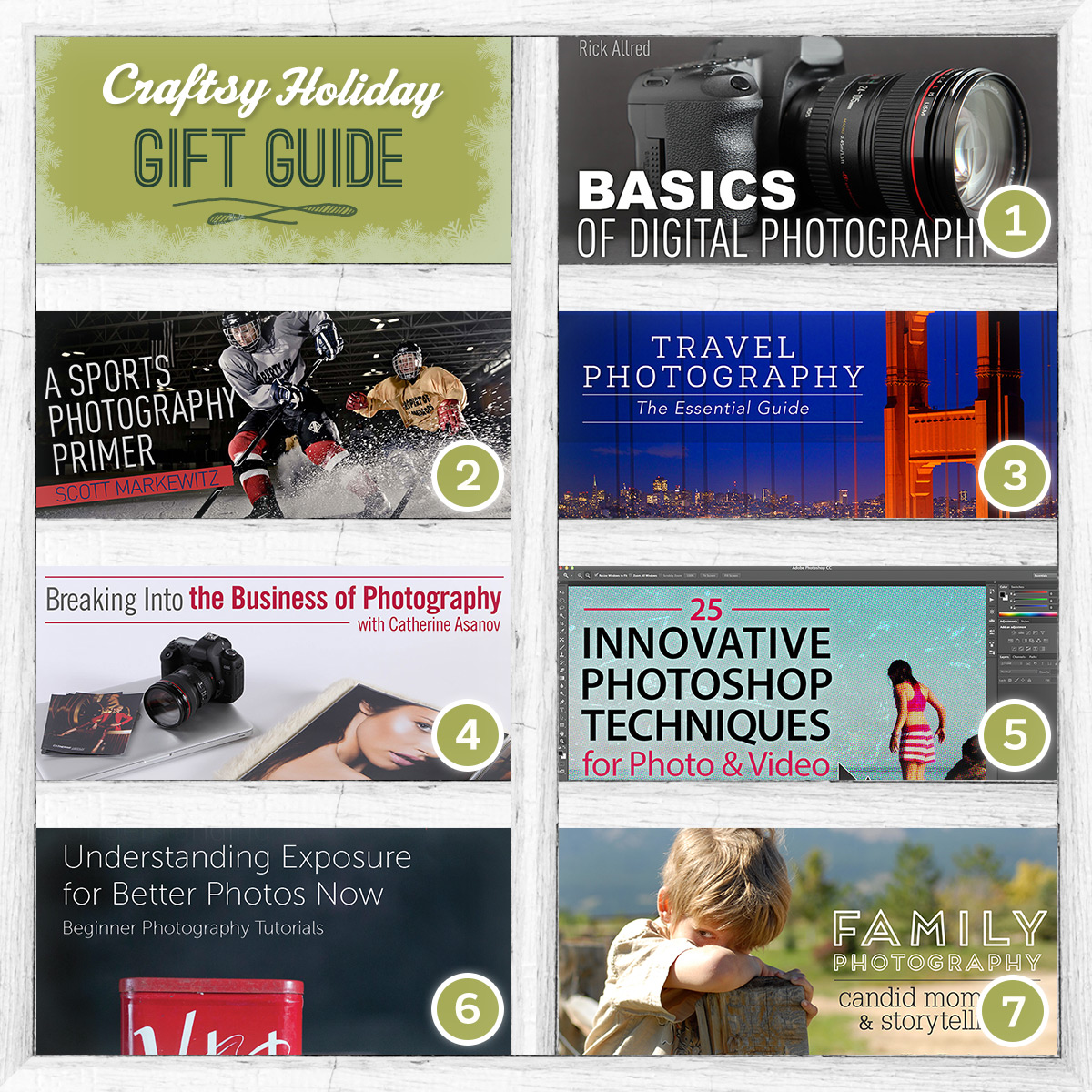 [box type="shadow"]
Want everything featured here? Enter here for a chance to win the entire collection of photography classes!
One lucky winner will be selected to win a holiday gift package containing every item listed here — that's $315 of the best photography gifts this season! Click the button below to enter and start the new year with ways to achieve your photography resolutions!

Sign me up! >>


[/box]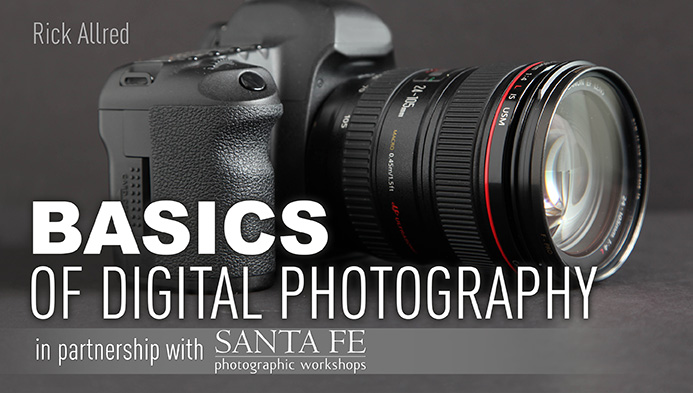 1. Basics of Digital Photography
Skill level: Essentials
This class will have your photographer taking better photos as soon as they start! They'll move beyond auto mode and gain control with step-by-step guidance from Sante Fe Photographic Workshop instructor Rick Allred. You'll see them master their camera's features and learn how to find flattering light no matter where they are with essential DSLR techniques.
Get this class now! >>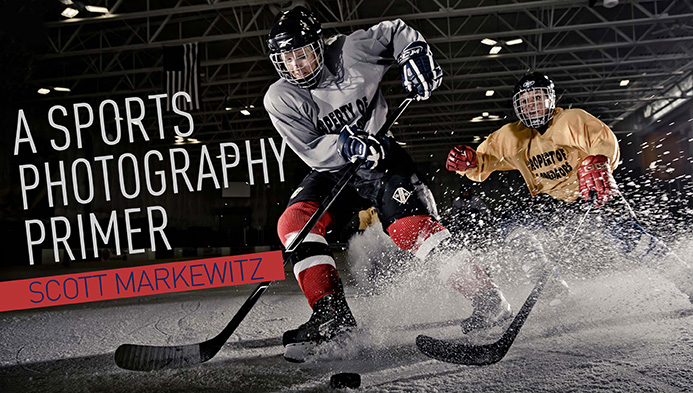 2. A Sports Photography Primer
Skill level: Skill building
From little league sideline photographer to pro sports fanatic, this class is perfect for the photographer who can't watch a game unless it's from behind the lens. Award-winning photographer Scott Markewitz shares the techniques that have garnered him more than 450 magazine covers. Before you know it, your friend will be taking action-packed shots that impress, inspire and awe!  This class is available in all seasons in the Bluprint virtual classroom whenever, forever.
Get this class now! >>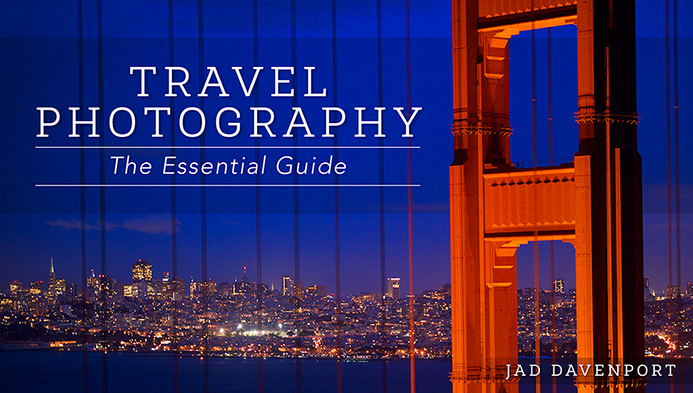 3.  Travel Photography: The Essential Guide
Skill level: Essentials
If you favorite photographer is also a jet-setter or just planning a vacation, this is the perfect match! A National Geographic pro teaches how to transcend the standard snapshot and capture trips in masterful shots in this course with seven lessons. Jad Davenport shares tips for travel gear, planning a shot list and overcoming bad weather in order to create high-quality images anywhere. This gift that keeps on giving is available forever in the comfort of home or even on the go.
Get this class now! >>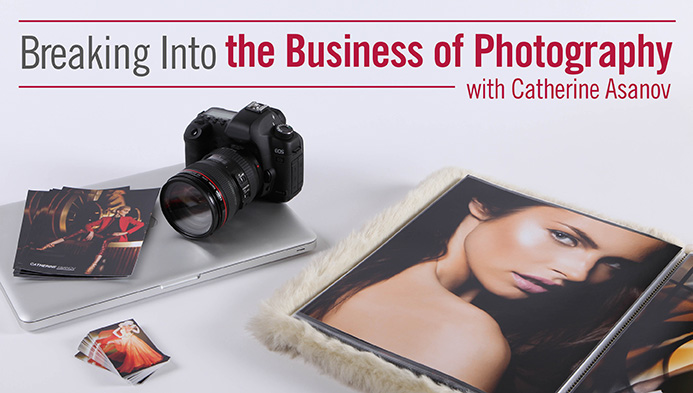 4. Breaking Into the Business of Photography
Skill level: Skill building
Does that practically professional photographer in your life have plans to take their hobby to the next step in the new year? This online class will teach marketing and operational best practices that will help them building a thriving business with photography! Turn their talent into a lucrative career with the expert insight from professional photographer Catherine Asanov and SEO and social media experts to gain great ideas for promoting their brand.
Get this class now! >>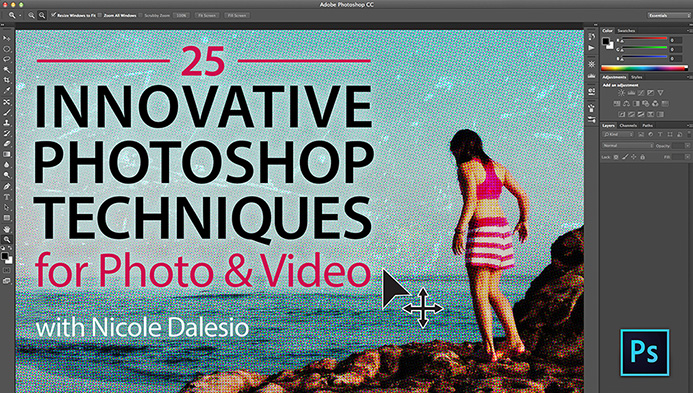 5. 25 Innovative Photoshop Techniques for Photo & Video
Skill level: Skill building
Help your talented photographer create digital masterpieces with the power of Photoshop! They'll learn to master 25 techniques, from editing tools to amazing artistic effects in this class taught by Adobe Education Leader Nicole Dalesio. These timesaving techniques will transform photos and videos and make their work stand out.
Get this class now! >>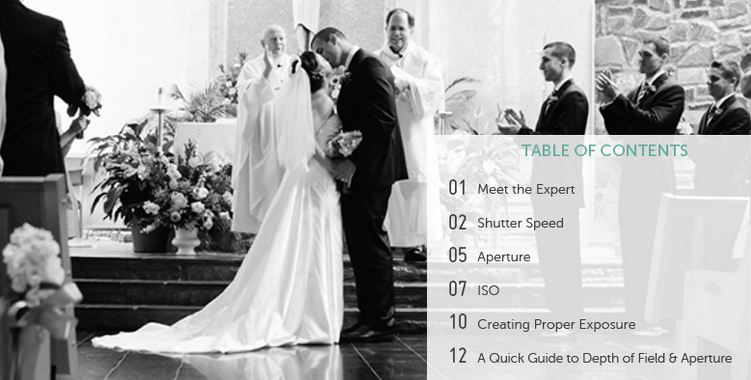 6. Understanding Exposure for Better Photos Now: Beginner Photography Tutorials
Skill level: Novice – Beginner
This is the perfect virtual stocking-stuffer even if your photo-loving friend or family member is far away. This eGuide is loaded with step-by-step beginner photography tutorials to help them create images with depth and intrigue. With a little technical know-how, they'll start taking captivating images today and every day. Available exclusively on Bluprint, the eGuide features 16 pages packed with tutorials, tips and tricks from expert Nicholas Donner. Download it instantly and even print it easily if you'd like!
Get this FREE eGuide now! >>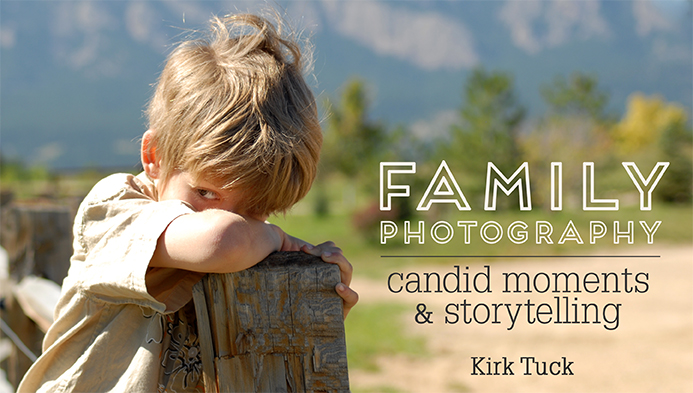 7. Family Photography: Candid Moments & Storytelling
Skill level: Essentials
Get that special photographer capturing everyday moments in timeless family photos! This class features easy-to-follow instruction and all the answers they need from professional photographer Kirk Tuck about essential techniques for blur-free action shots, flattering bounce flash portraits and more. They'll enjoy the quality of a live class with eight HD video lessons available anytime, anywhere, forever. How many other gifts can do that?
Get this class now! >>
What makes online Bluprint classes great?
Learn for life! With lifetime access to your classes, you can watch lessons at your preferred pace and easily revisit your favorite concepts with just a click.
Kick up your feet! Enjoy classes anytime from the convenience of your home or even on-the-go with our mobile apps.
Get personalized guidance! Ask your instructor questions to receive all the answers and feedback you need to succeed.
Love it! There's no risk in trying with our 100% money back guarantee.