If you love frozen desserts (think tasty ice cream!), check out the Culinary All Star class we're highlighting today.
Go BOLDER for dessert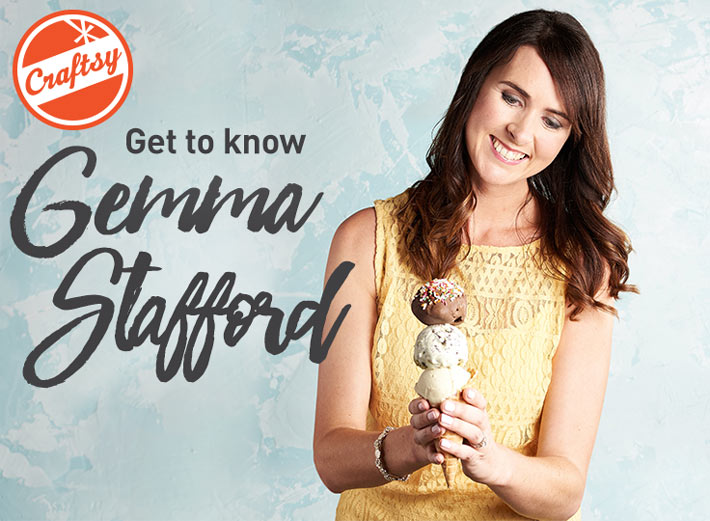 YouTube star Gemma Stafford has the scoop on delicious homemade ice creams, gelatos, mud pies and more, and she's sharing all her best recipes and tips in her new Bluprint class! You could be whipping up tasty frozen treats alongside Gemma in her online class Bigger Bolder Frozen Desserts.
Psst…! Get a taste of Gemma's delicious desserts with her free rocky road ice cream recipe.
Before diving into tubs of rocky road, get to know a little more about what inspires Chef Stafford.

Meet all of our Culinary All Stars
While you wait for your ice cream to cool down in the freezer, learn about the other celebrity chefs in our Culinary All Stars series. You might find a recipe you can't resist.
Meet the All Stars »