Are you a fan of herb gardening or growing roses? This time of year, it's natural to spend less time indoors and enjoy the warm weather, as well as the return of the plants in your garden. But, you can have the best of both worlds! Combine two of your beloved hobbies, quilting and gardening< with these quilts! We have gathered some of our favorite garden quilt patterns to get you ready for the spring season!
From flower garden quilts to fruit and veggie themed patterned, you'll love these garden quilts from the Craftsy community!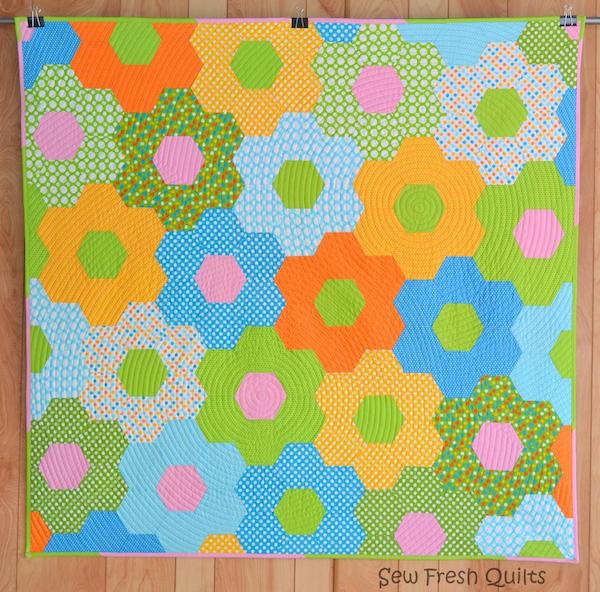 Photo via Lorna McMahon
Modern Flower Garden
How does your garden grow? The Modern Flower Garden Quilt Pattern is suited to intermediate-level quilters who would like to sew a quilt of hexagons by machine. Combine spring-colored prints and solids as you tackle Y-seams to complete this garden quilt pattern.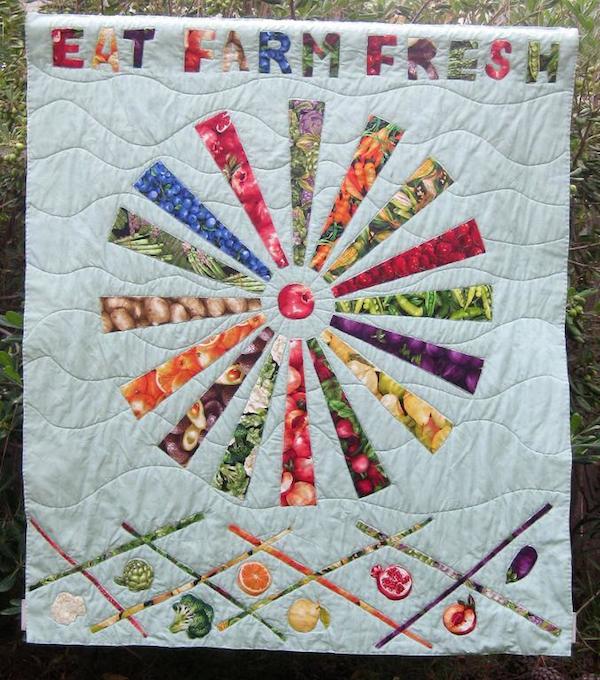 Photo via Cathp
Eat Farm Fresh
Have you noticed that quilting fabrics often display junk food, from candies to cakes and pies? The Eat Farm Fresh Quilt and Potholders Pattern takes advantage of the fact that there is some deliciously healthy food depicted on fabric. These larger-than-life, realistic fruits and vegetables are incorporated into a garden quilt pattern that's suitable for advanced beginners. You can make a wall quilt and coordinating potholders with the easy fusible appliqué technique.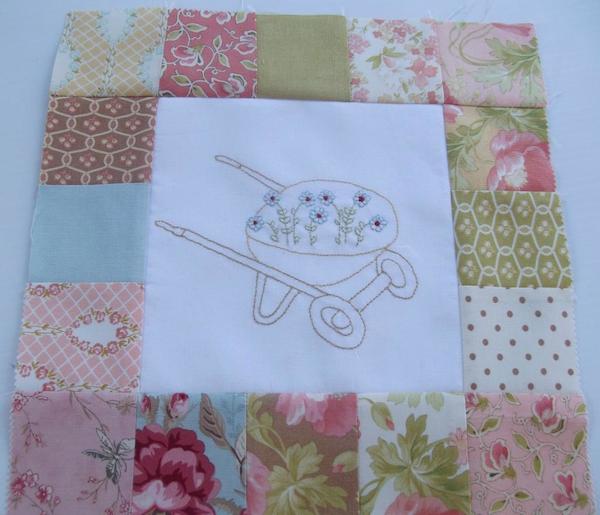 Photo via Designs By Fee
Up the Garden Patch
If you like to incorporate embroidery into your quilts, check out the simply sweet Up the Garden Path Quilt Block design. You can feature your favorite floral fabrics in the border squares and practice your hand-stitching in the center block, which is part of a Block of the Month series hosted by Designs by Fee. Once you get hooked, you might enjoy this round up of embroidered quilt patterns for spring!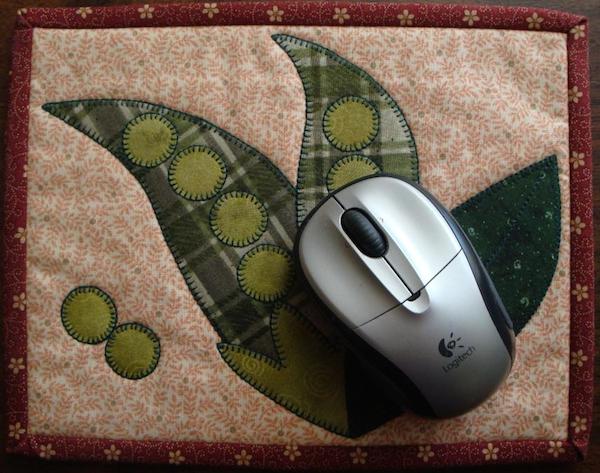 Photo via Darlee
My Pod
My Pod is a garden quilt pattern for a darling mouse pad that might inspire you to plant fresh-grown garden peas. This free appliqué pattern is beginner friendly and will add a splash of the outdoors to your indoor workstation! It's a quick and easy design that makes a great handmade gift.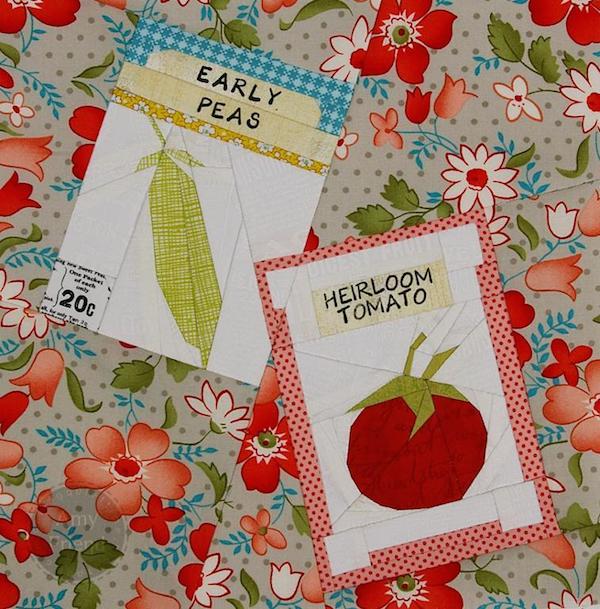 Photo via DuringQuietTime
Seed Packets Paper-Pieced Block
If you're looking to practice your paper-piecing technique, then check out this adorable Seed Packets Paper-Pieced Block features adorable corn and tomato gardening seeds and a floral background. Have fun when you incorporate text fabric into this advanced garden quilt pattern. You can switch between solids and vibrant prints to create a whimsical quilt block that's worthy to frame and hang on your wall.
.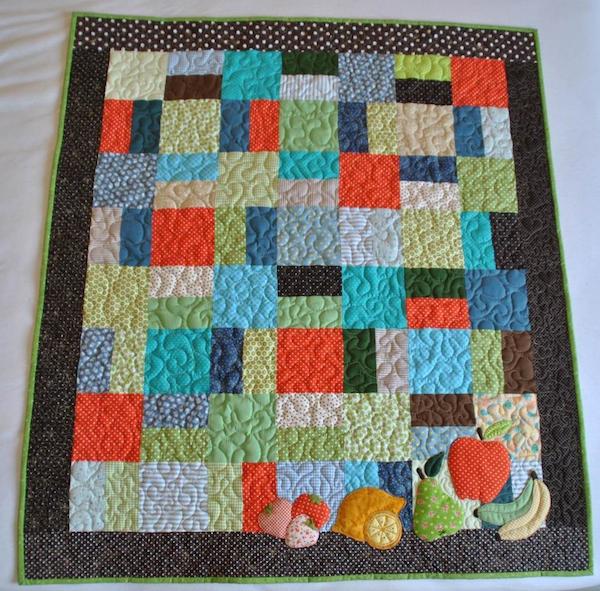 Photo via bueroserv3183437
Fresh Fruits Baby Quilt
Pay homage to your strawberry patch or your favorite apple orchard with the Fresh Fruits Baby Quilt. If you like garden quilt patterns that incorporate piecing and appliqué, this fun and adaptable design will get you or the recipient in the mood for spring and summer. If you'd like to make this design, why not try some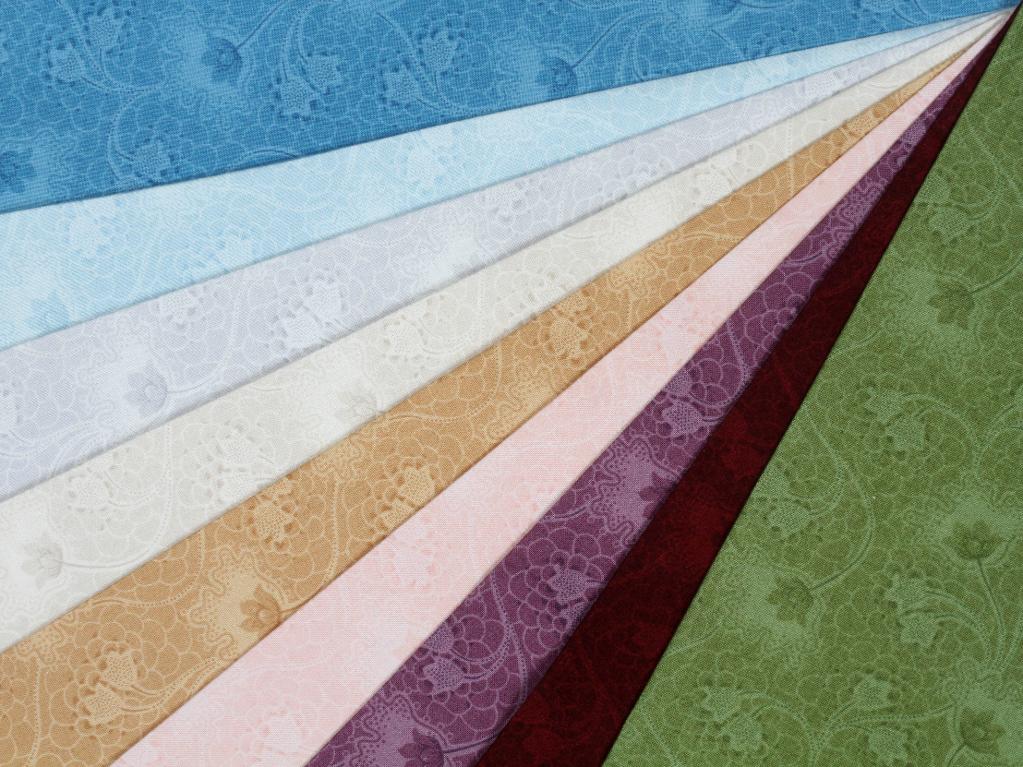 Craftsy's Fabric Buyer's Pick of the Week
Just like a garden needs rich soil to grew, so do quilts need fabulous fabric. All of the garden quilt patterns featured above would look lovely with the Windham 1 yd Cut Botanicals, available now in the Craftsy supply store because. These are perfect blender fabrics with just the right hint of floral. The medium-scale tone on tone botanical print fabrics are perfect for any of these featured projects and are sure to make your quilts flourish!

Enjoy a 35% discount off retail prices when you purchase the Windham Botanicals today!
If you had to choose one hobby, gardening or quilting, which would it be?