Next Thursday, homes across America will be filled with food, family and friends. And whether you're at a table of two or 20, it's a day to give thanks for all you have, filling your heart and your belly with gratitude.
This week, we're bringing you eight projects you can use to dress up your table Thanksgiving — all fabulous and fun, yet quick enough to leave you plenty of time to prep the turkey and spend time with those you love!
Give thanks for free patterns with these 8 lovely designs!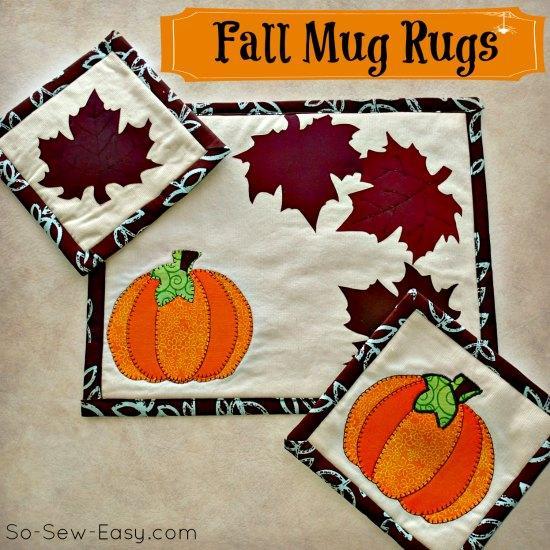 [one_half_last]
Quilted fall mug rugs
Make a mug rug to dress up your table! Make larger ones to fit full place settings or stitch smaller leaf and pumpkin squares for a perfect coaster for your after-dinner coffee and dessert.
Get the Fall Mug Rugs pattern here.
[/one_half_last]
Hot pad sewing pattern
Inspired by acorns and fall foliage, this handmade trivet will protect your table and other delicate surfaces from hot cookware and scratching. It's pretty and practical!
[one_half_last]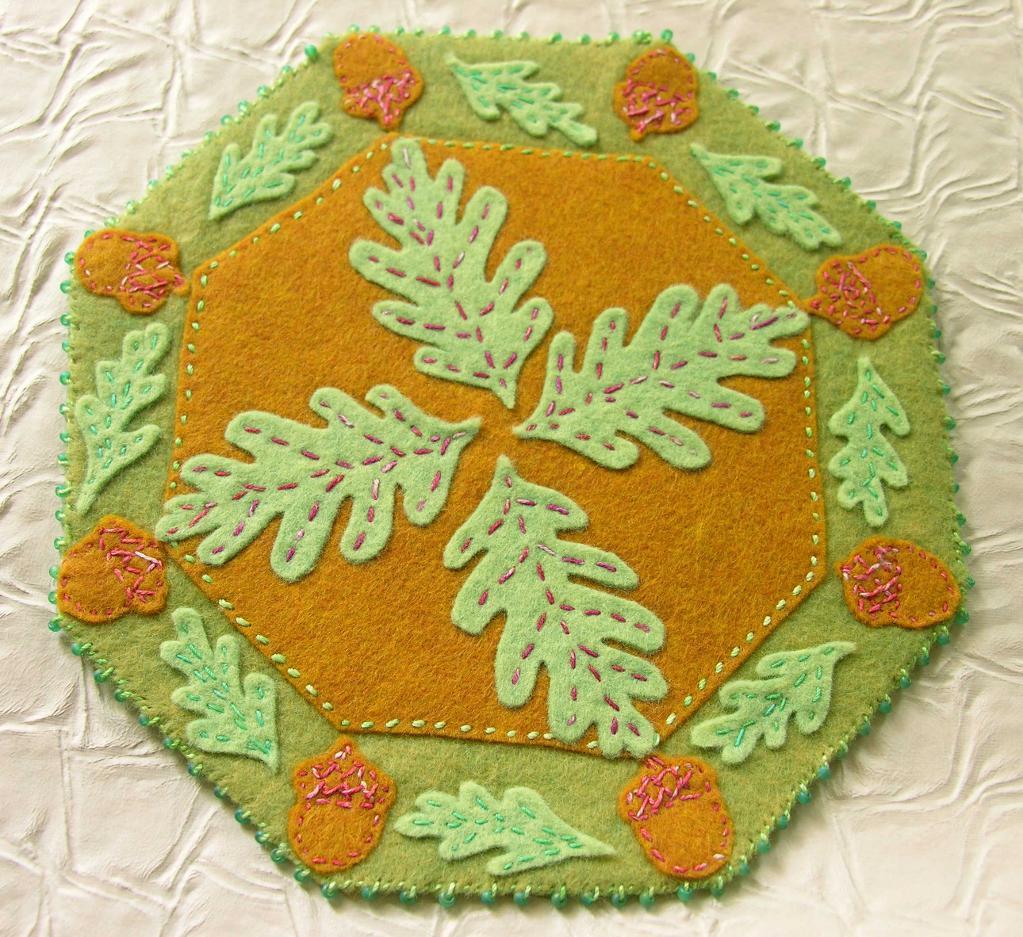 [/one_half_last]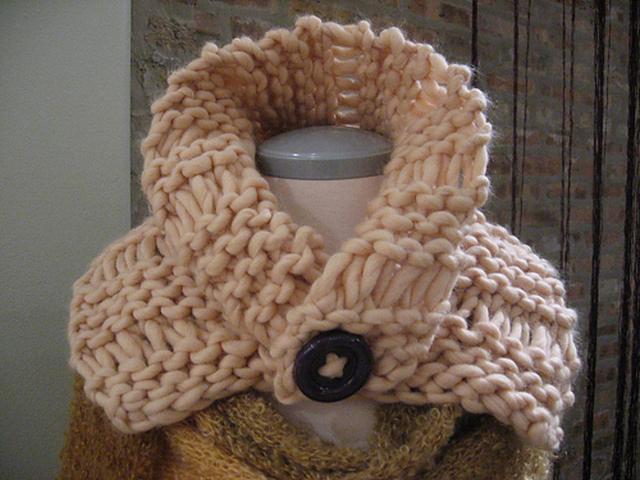 [one_half_last]
Knitwear neck warmer
Stay warm and fashionable on Turkey Day with the Chunky Neck Warmer pattern. The stylish design has all the appeal of the scarf, without dangling ends to get in the way of simmer pots and hot ovens. Plus, we love the oversized button detail!
Get the Extra Chunky Neck Warmer knitting pattern here.
[/one_half_last]
Mini crocheted turkey
Does your decor needs a little touch of cuteness? Well this tiny turkey is just what you need! Crochet it up for a fun, mini addition to your holiday table.
[one_half_last]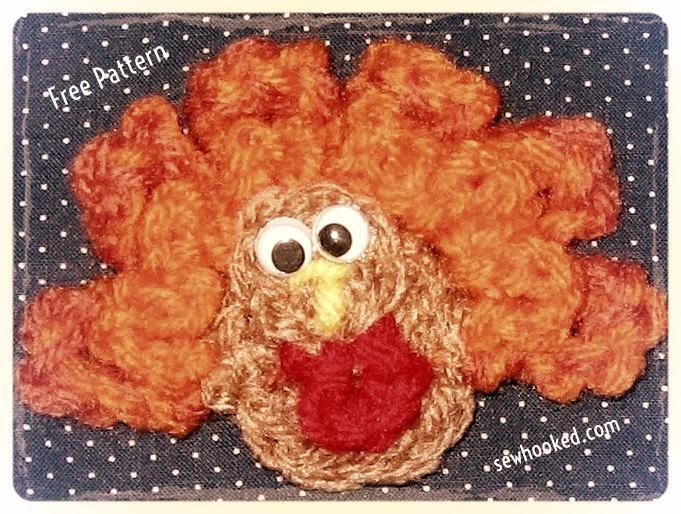 [/one_half_last]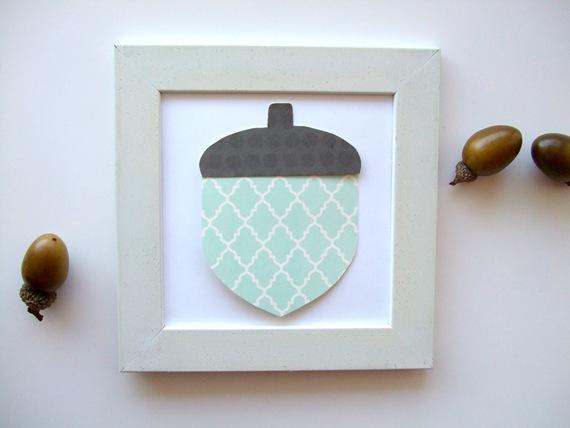 [one_half_last]
Printable acorn template
This printable acorn is sweet and simple — ideal for decorating, cardmaking or even framing, as is shown here. Mix it up with scrapbook paper or fabric for a design that's all your own.
Get the Acorn Paper Craft pattern here.
[/one_half_last]
Pretty pearl rope
Add a touch of glam to your Thanksgiving outfit with this pretty pearl rope. Use the helpful step-by-step tutorial included in the pattern to design your own herringbone necklace or bracelet that's sure to match your outfit perfectly.
[one_half_last]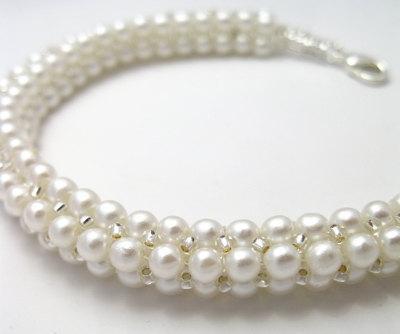 [/one_half_last]
[one_half_last]
Turkey Day embroidery pattern
Gobble, gobble! This fun turkey cross-stitch pattern is just too fun! You can use traditional fall colors, like is pictured here, or even give some other brightly colored threads a try for some extra-dressing on this feathered friend!
Get the Let's Talk Turkey pattern here.
[/one_half_last]
Tasty vegetable side: Roasted Parmesan butternut squash
Make a delicious vegetable side even your pickiest eaters will love! With instructions on how to peel, chop, prep and roast, you'll easily learn to tackle this odd-shaped squash to unlock its deliciousness — this Thanksgiving and mealtimes to come!
Get the Parmesan-crusted roasted butternut squash recipe here.
[one_half_last]
[/one_half_last]