Did you know that tomorrow is "Sweetest Day"? Celebrated on the third Saturday of October, Sweetest Day began in the Midwestern United States. Today it serves as a perfect excuse to celebrate love, kindness and taking a moment to show the special people in your life that you care. Pretty wonderful, right?
Check out these 8 heart-themed project ideas in celebration of the "Sweetest Day" of the year!
Heartfelt quilted wall hanging
This quote definitely rings true: Quilting truly is a work of the heart. Quilt up this free pattern, featuring fusible appliqué letting and a paper-pieced border, to share with your quilting friends (or perhaps even just to warm your own heart!).
[one_half_last]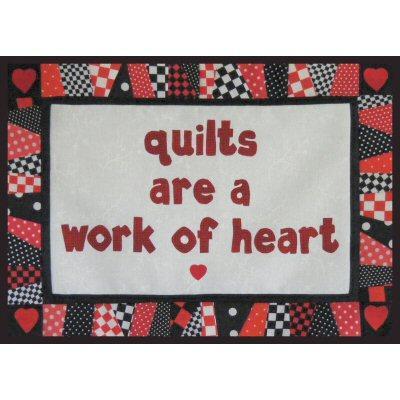 [/one_half_last]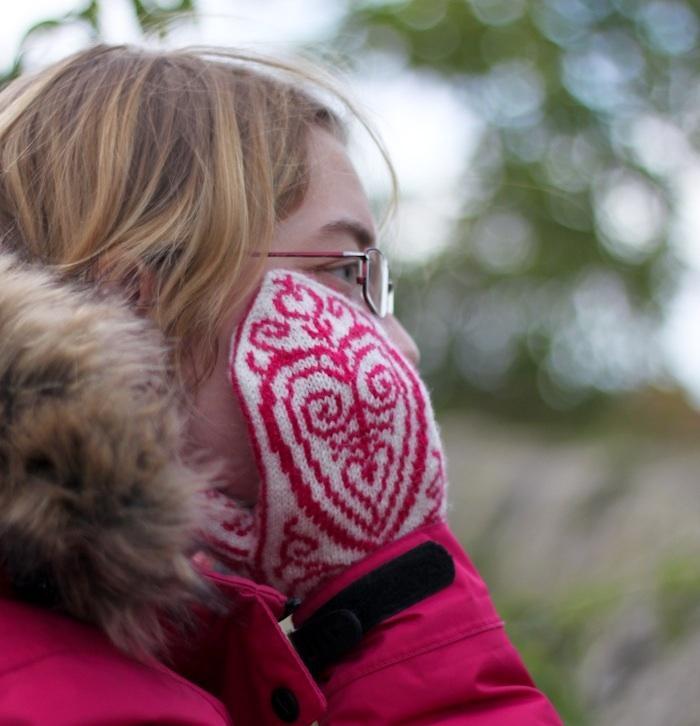 [one_half_last]
Knit mitten pattern
Named after the Nordic goddess of love, the Freja mitten pattern includes beautiful design features, like ribbed cuffs and small hearts covering the inner palm. Knit in any color combo of yarn, this intermediate-level project is a great way to start warming up your winter knitting needles!
Get the FREE Freja knitting pattern here.
[/one_half_last]
Hand-sewn hand warmer pattern
Cold hands, warm heart? How about warm hands, warmer heart! This heart hand warmer knitting pattern is the perfect weekend sewing project. Plus, it would make a wonderful gift — just pop it in the microwave to help keep hands cozy in even the chilliest weather.
[one_half_last]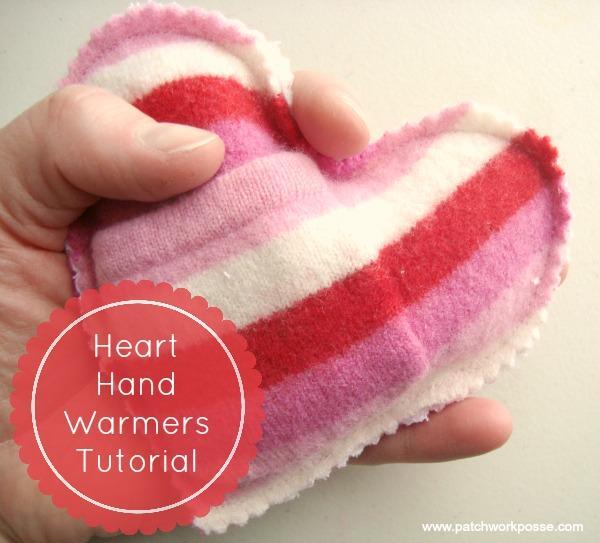 [/one_half_last]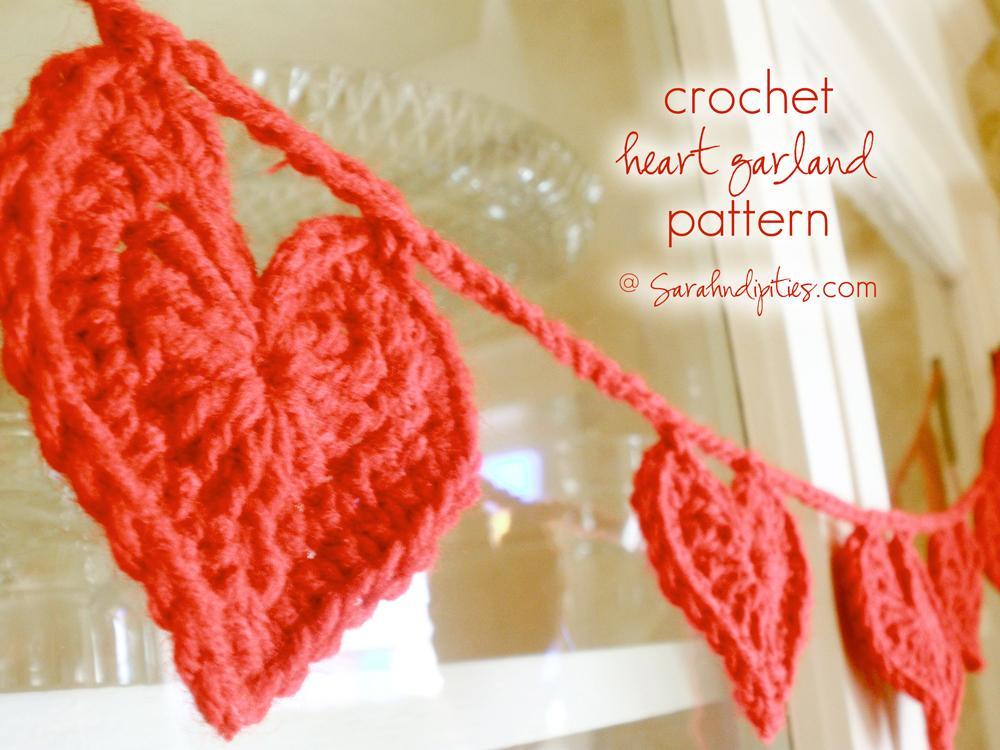 [one_half_last]
Crochet garland pattern
Hook the hearts of everyone who enters your home with this sweet heart garland! Choose colors to match your little girls bedroom, a newborn nursery or even to decorate for an upcoming birthday celebration.
Get the FREE Crochet Heart Garland Pattern here.
[/one_half_last]
Heart jewelry pattern
Grab your seed beads and fire-polished crystals for this pretty, little jewelry design. This made-to-fit bracelet features a classic heart pattern, and while we love the traditional red beads, we think dual or multi-colored pattern would suit the design beautifully!
[one_half_last]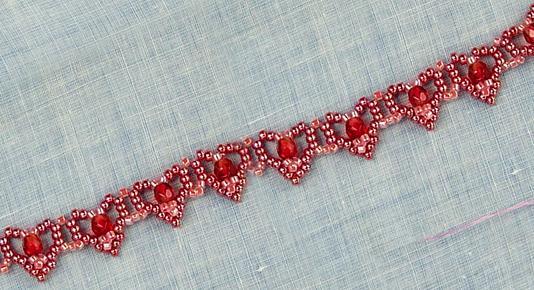 [/one_half_last]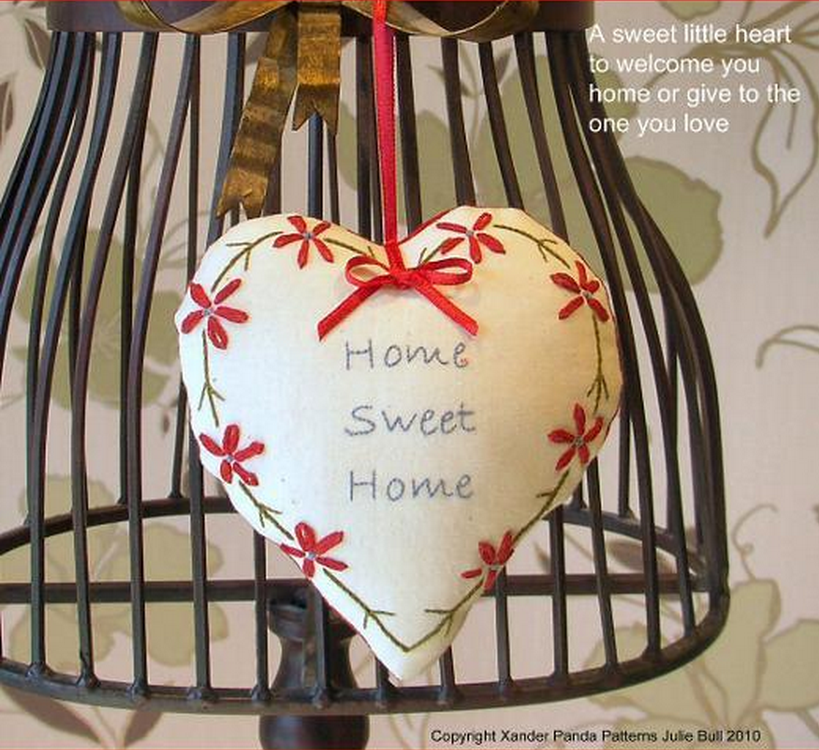 [one_half_last]
Heart-shaped embroidery pattern
Home is where the heart is — or where your embroidery hoop is, at least! Snag this "Home Sweet Home" cross-stitch ornament design to give your home decor a little extra love!
Get the Folk Heart pattern here.
[/one_half_last]
Mini heart box paper crafts pattern
Don't you love to give a gift that keeps on giving? This heart box can be just that! Used to store a gift card, the adorable box can then be repurposed by the recipient to hold jewelry, more gift cards and other tiny trinkets!
[one_half_last]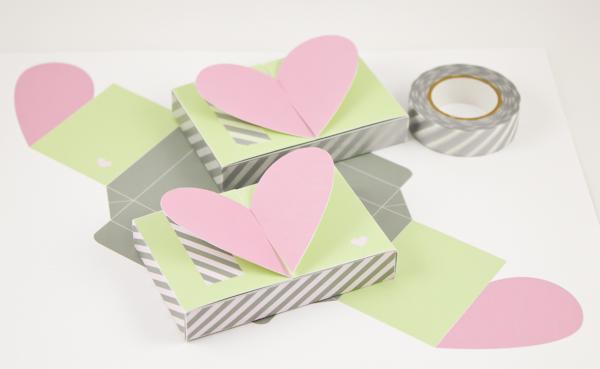 [/one_half_last]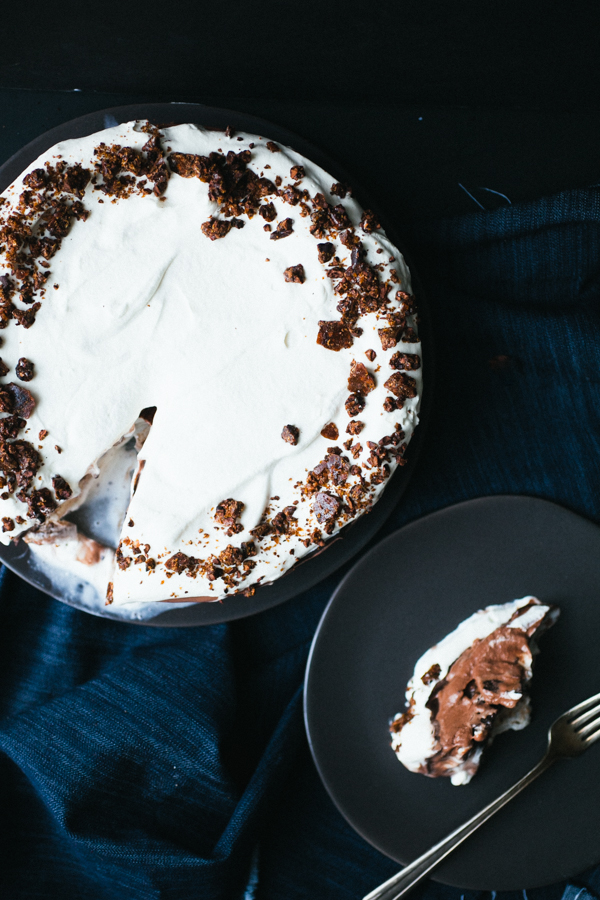 [one_half_last]
Hot fudge ice cream cake recipe
What better way to show people you care than with a homemade cake? Celebrate the everyday with a decedent, delicious ice cream cake that will surely leave your friends and family stunned. It's quite possibly the epitome of chocolate heaven — this recipe simply needs to be on your weekend to-do list.
Get the ice cream cake recipe here.
[/one_half_last]
Do you celebrate Sweetest Day? If so, how?