Say so-long to disorganization and streamline your quilting process. We're so excited to bring you our newest quilting eGuide, packed with tutorials on how to quilt with the utmost efficiency!
Download Genius Hacks Every Quilter Should Know, made exclusively for Bluprint by expert quilters Sherri, McConnell, Karen Walker, Christa Watson and Lauren Lang, to uncover the secrets to saving time without sacrificing an ounce of quality.
Get the FREE eGuide! >>
Discover sneaky ways to quilt quickly with must-know quilting hacks!
This downloadable and printable guide features tips on tricks on quilting quickly like you never thought possible! You'll learn genius ways to make the most of every stitch, so you can accomplish each project faster than you ever though possible (without any sloppiness, of course!).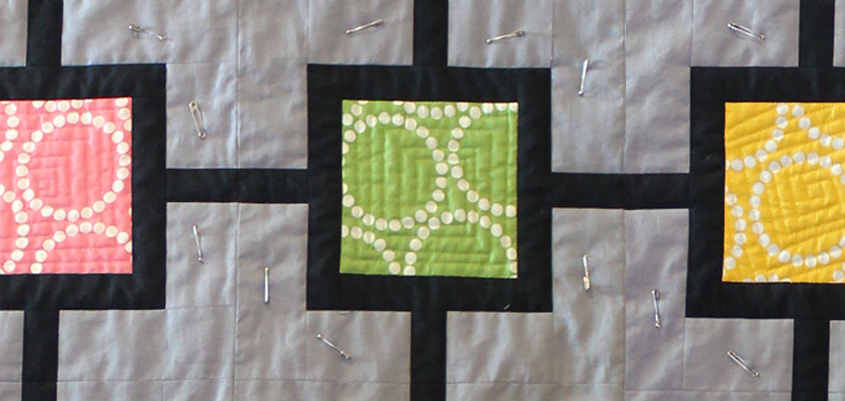 Whats included:
Learn to free-motion quilt on a regular sewing machine
Unlock the secret to perfect quilt bindings, quickly
Discover how to make 8 half-square triangles at once
And more!
But wait, there's more!
When you download the guide, you'll receive a special bonus from Bluprint. What is it? You'll have to get the guide to find out!
[box type="shadow"]
Download Genius Hacks Every Quilter Should Know for FREE now!
[/box]