It's time to start your weekend off right with this week's set of beautiful and fun free patterns. Check them out, download the ones you like, and then you have the whole weekend (and more) to quilt/knit/sew/crochet/paper craft, etc. Remember to check back every Friday to see our latest batch of fabulous free patterns!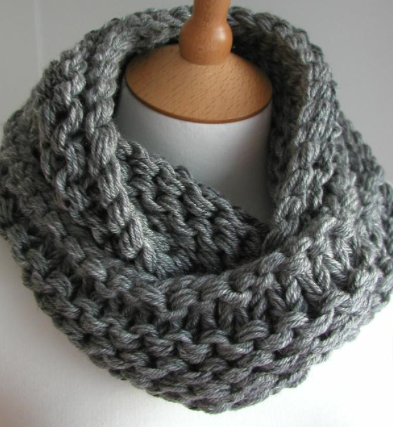 [one_half_last]Free Knitting Pattern

This free infinity scarf knitting pattern by Hand Knitted makes for a chunky scarf knitted in the round on a circular needle using knit and purl stitches. It's simple yet very stylish! [/one_half_last]
[one_half_last]Free Quilting Pattern

For all of you quilters looking for a fun, free project, you will love this free pinwheel quilt pattern from Simply Cotton. "Super easy! Super quick!" says the designer. We'll also add that this wonky pinwheel pattern is super cute![/one_half_last]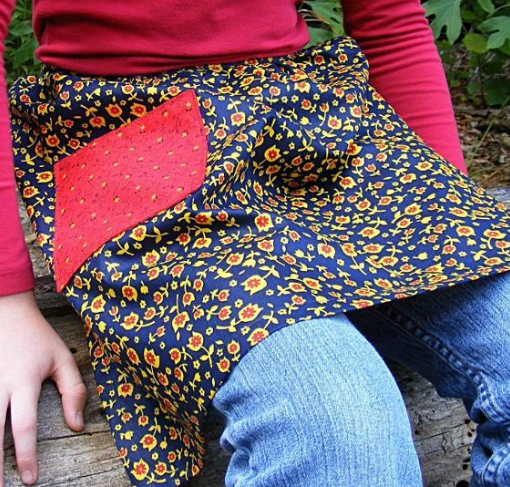 [one_half_last]Free Sewing Pattern

This free apron sewing pattern from the Shiny Happy World pattern store on Bluprint will give you an excuse to get messy in the kitchen! This pattern is a breeze and the apron it makes is stylish and smart. But it also leaves plenty of room for your own customizations![/one_half_last]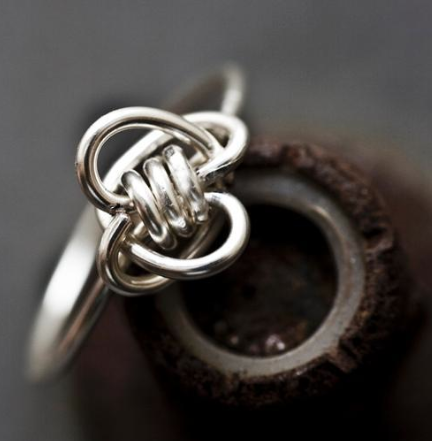 [one_half_last]Free Jewelry Pattern

Striking and simple, you'll love to wear and make the free Twin Hearts ring pattern by de Cor's Handmades. The tiny materials list (one item) makes it that much more of an easy project.[/one_half_last]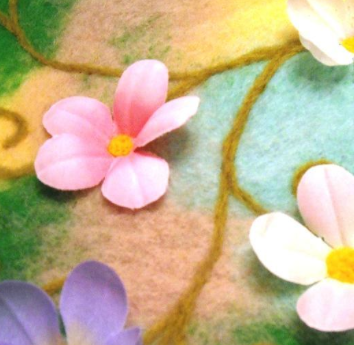 [one_half_last]Free Felting Pattern

You've probably heard about how fun, fast, and easy needle felting is. With this free Needle Felting Basics pattern by The Silver Penny, you'll learn the basics and be ready to make all kinds of creative projects.[/one_half_last]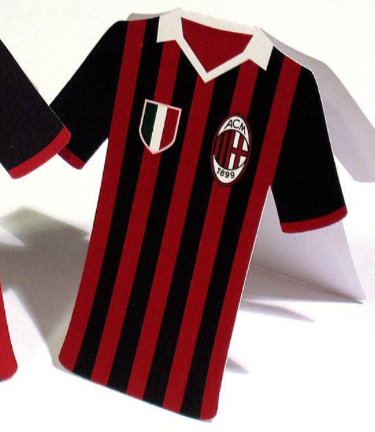 [one_half_last]Free Paper Crafts Pattern

If you're looking to get crafty with paper, consider making custom place cards for your table! We love this free Soccer Jersey Place Card pattern by Crafting Creatures. [/one_half_last]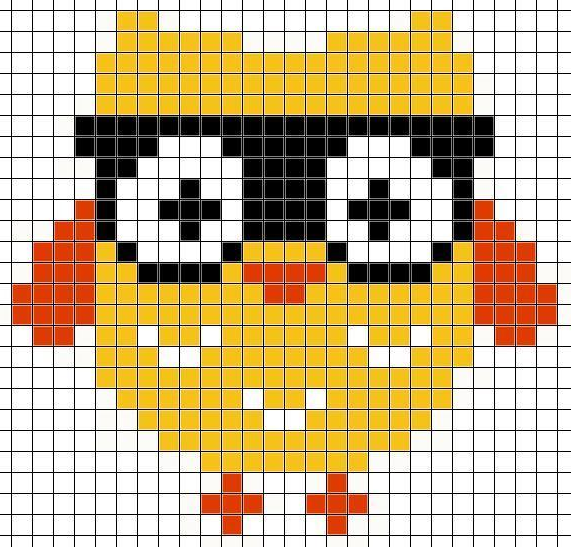 [one_half_last]Free Embroidery Pattern

Geeky can be cute, as we this Nerdy Owl Cross Stitch Pattern by Coma Stitch proves. It would definitely make a fun and intriguing piece for you wall that get your guests inquiring![/one_half_last]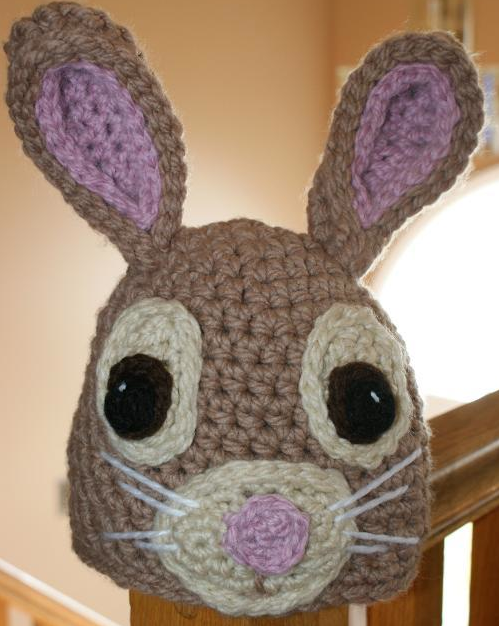 [one_half_last]Free Crochet Pattern

While it's always good to crochet cute stuff that can sit on your desks, tables, and shelves, we also encourage you to crochet cute crafts that can sit on your head! We recommend you start with this free Dara's Bunny Hat pattern by Oombawka Design![/one_half_last]

Remember, we'll be here posting more great free patterns each and every Friday. So check back and make sure all your weekends are crafty with Bluprint!