Happy Friday free pattern friends! We've rounded up our favorite free patterns from Bluprint's incredible indie designers to share with you this week, including an elegant quilted purse, an adorable crocheted mouse and so much more!
What are you waiting for? Pick your favorite FREE pattern and get started on your next project right away!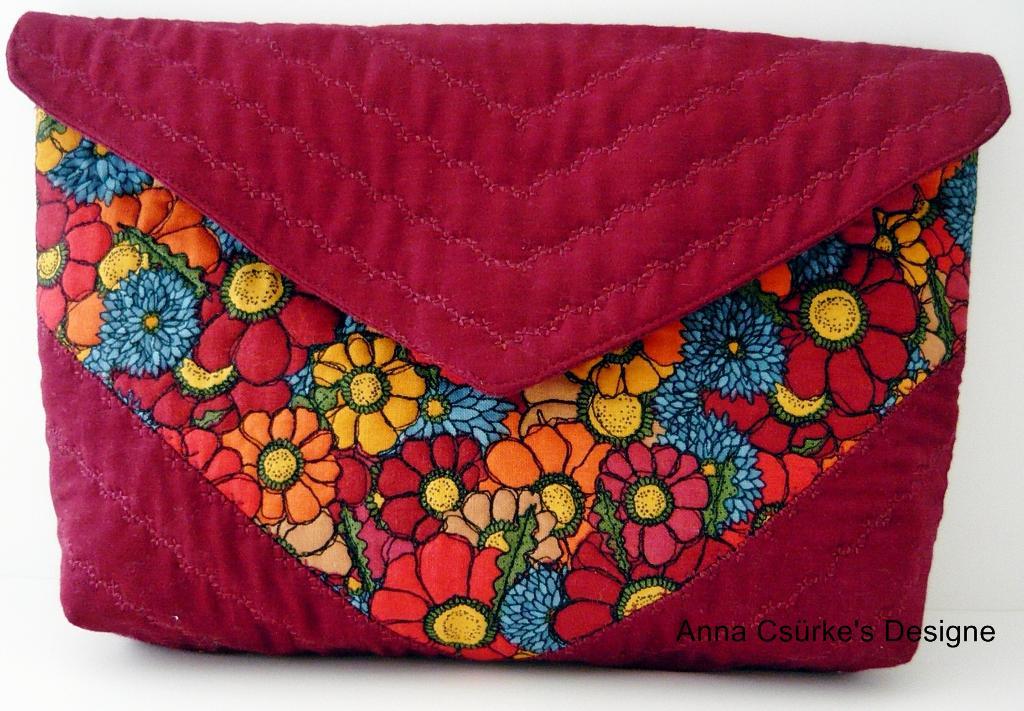 [one_half_last]
Pretty quilted purse
Quilting, of course, is so much more than just blankets! This lovely design would make a great clutch or hand bag. Plus, it's a super chic way to use up leftover scrap fabric!
Get the Elegant Purse pattern here.
[/one_half_last]
Multi-wear scarf pattern
Scarf + shawl + blanket = the most diverse sewing pattern ever! This awesome convertible design allows you to adapt the scarf to your needs in style — just snap it into place!
[one_half_last]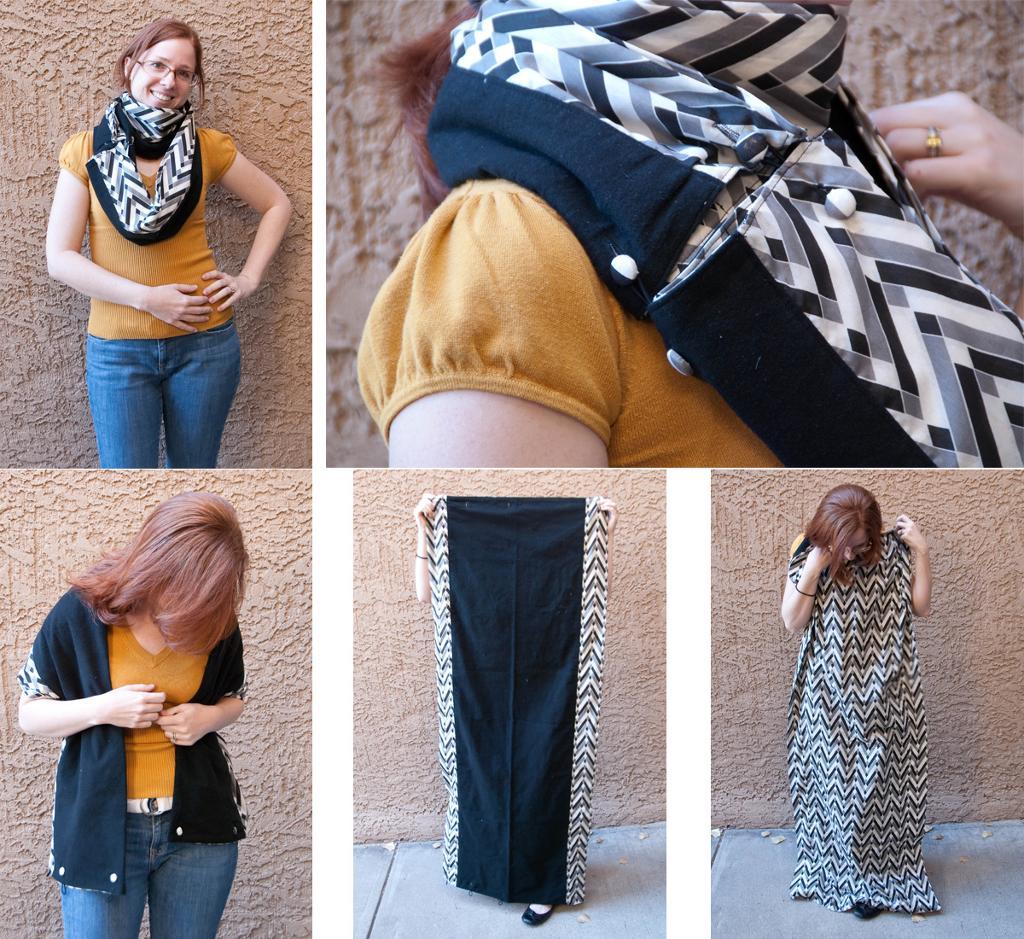 [/one_half_last]
[one_half_last]
Cozy knitted socks
Inspired by Chicago's old-style cobblestone streets, these socks have an extra element of style that people are sure to notice. But perhaps the best part of the design, is that finished project is seamed together — no circular needles required!
Get the Cobblestone Road Women's Socks pattern here.
[/one_half_last]
Cute crocheted mouse
This may be one of the few times you want a mouse in your house! This 6.5″ tall pattern would make a perfect toy for a little one, or even as an adorable knick-knack to decorate your bookshelf!
[one_half_last]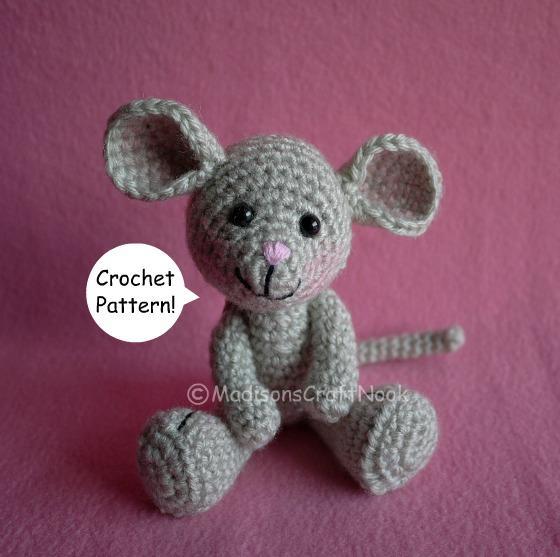 [/one_half_last]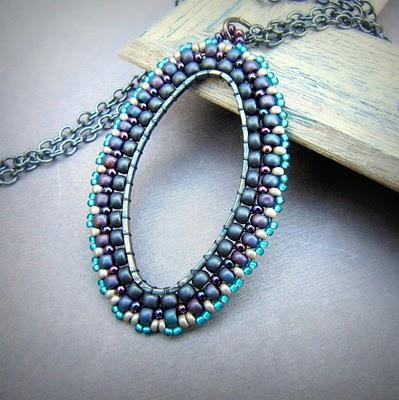 [one_half_last]
Beautiful drop pendant
How delightful is this oval-shaped pendant! Brick stitch and peyote circle around a basic metal link for an easy, yet elegant, design. Follow along with the blue-hued beads or take designer LaBellaJoya's advice and choose your own imaginative color combination!
Get The Looking Glass Pendant pattern here.
[/one_half_last]
Humorous embroidered pillow
You can't help but smile when you see this cross-stitch pattern! Tickle your own funny bone, as you embroider this design, which can be added to a pillow, tea towel or stitched in the hoop and framed for a fun wall decoration.
[one_half_last]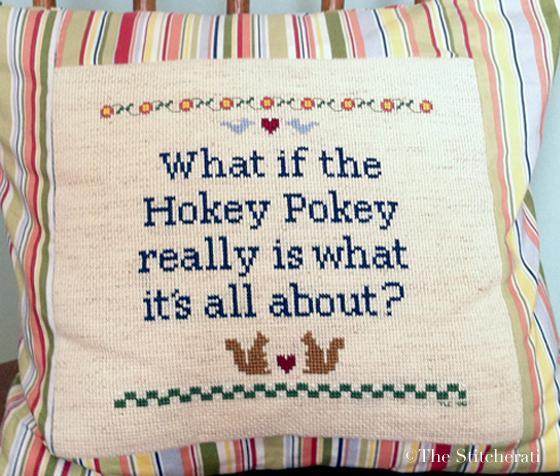 [/one_half_last]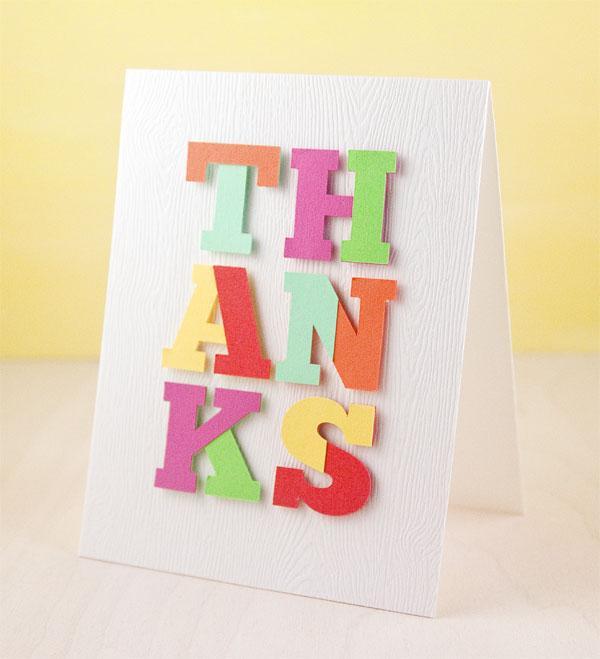 [one_half_last]
Make-your-own thank you card pattern
You can never have too many thank you cards! Put a trendy-twist on your next cardmaking project with this color blocked thank you card template. Download the template and then follow along with this step-by-step tutorial.
Get the Color Block Letter template here.
[/one_half_last]
Making English muffins
Take your morning meals to the next level with this DIY English muffin recipe. In just a few simple steps, you can create your own fluffy homemade muffins (ideal for fried egg breakfast sammies). Eat a few and freeze the rest for a easy weekday breakfasts when you're on-the-go!
[one_half_last]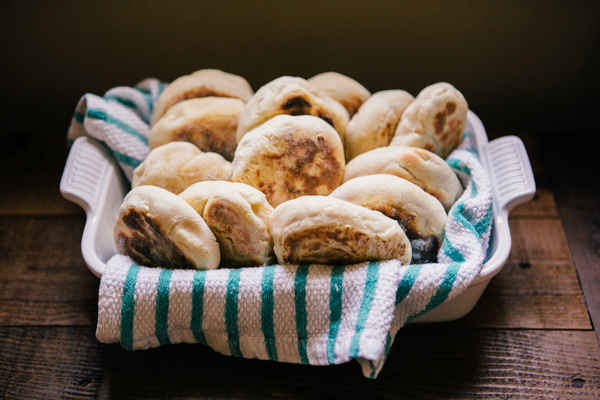 [/one_half_last]
[box type="shadow"]
Get free fun delivered straight to your inbox!
Don't you love free stuff? Us too! And, when you sign up for the Bluprint blog, we'll send you fun, relevant (and FREE) tutorials, pattern roundups, new class updates in the topics you love!
Subscribe here! >>
[/box]