What better way to spend a relaxing weekend than doing what you love — for free! Stitch up the cutest vinyl lunch tote for an adorable back-to-school bag or make an accessory to remember with a gorgeous choker jewelry pattern. No matter your passion, you're sure to find a project that delights and inspires!
Embark on a labor of love this weekend with fantastic free pattern finds!
Free paper-pieced quilt pattern
Home is where the quilter's heart is. Paper piece your way to lovely heartfelt quilt block, complete with cheery windows and embroidered sunflowers.
[one_half_last]
[/one_half_last]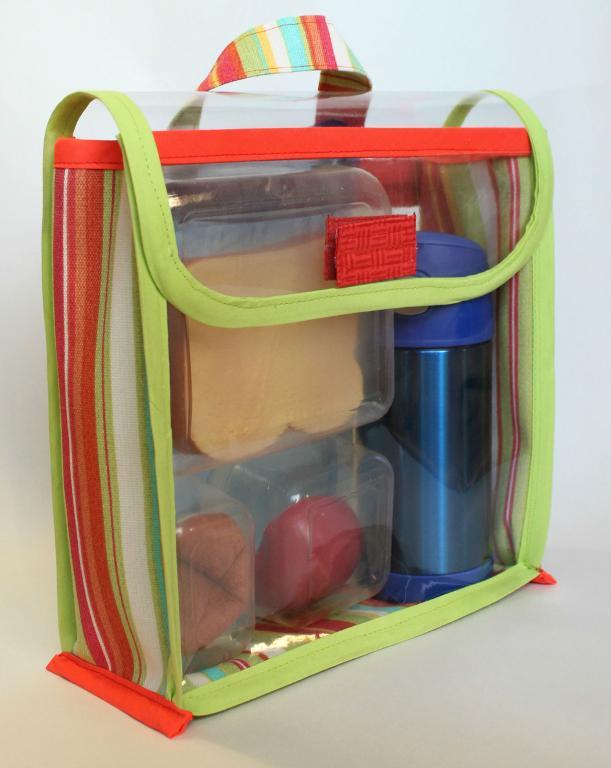 [one_half_last]
Free lunch bag pattern
Stitch up the perfect lunchtime tote! This delightful sewing pattern makes the ideal bag for storing your child's lunch. Use vinyl for an easy-to-clean surface, then personalize it with bright bias tape and side-fabric panels in their favorite colors and prints!
Get the FREE Vinyl Lunch Bag pattern here.
[/one_half_last]
Free knit jacket pattern
How pretty is this ultra feminine knit poncho? Just a few seams are required to bring this project together into a beautifully finished knit jacket that's sure to become a favorite.
[one_half_last]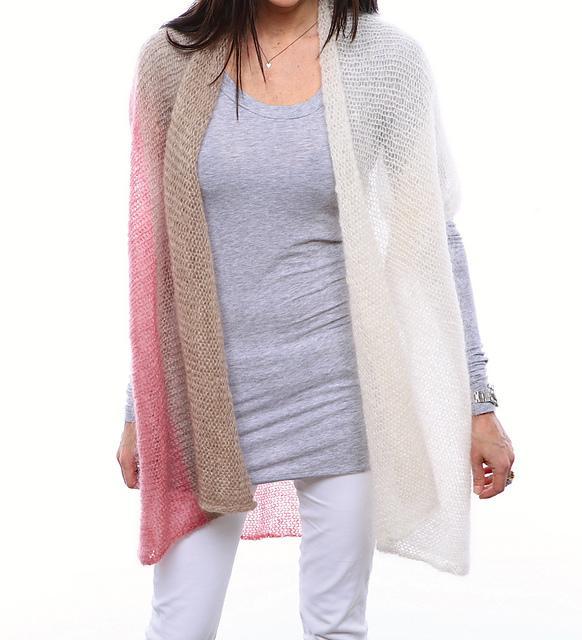 [/one_half_last]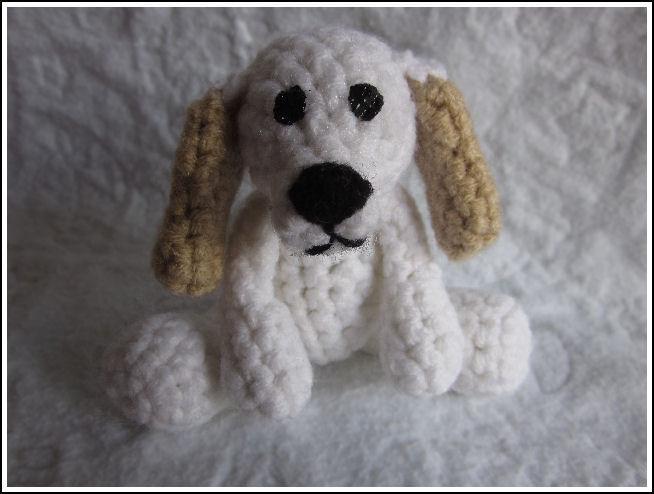 [one_half_last]
Free crocheted puppy pattern
Crochet the cutest toy dog with this tiny puppy pattern! This adorable little guy would make a delightful gift for a child or dog-lover in your life and is a great way to use up leftover yarn scraps.
Get the FREE Prince the Tiny Puppy pattern here.
[/one_half_last]
Free choker jewelry pattern
Practice your macrame knotting skills with this absolutely stunning necklace design. Grab leftover crystals and beads to make the surrounding choker, placing your favorite semi-precious stone in the center for an incredible finished accessory.
[one_half_last]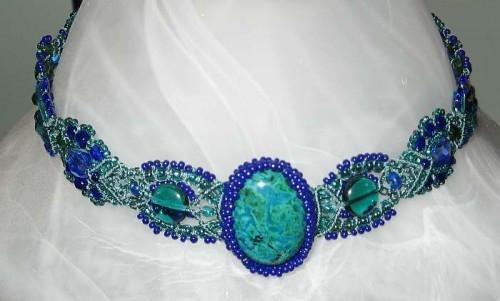 [/one_half_last]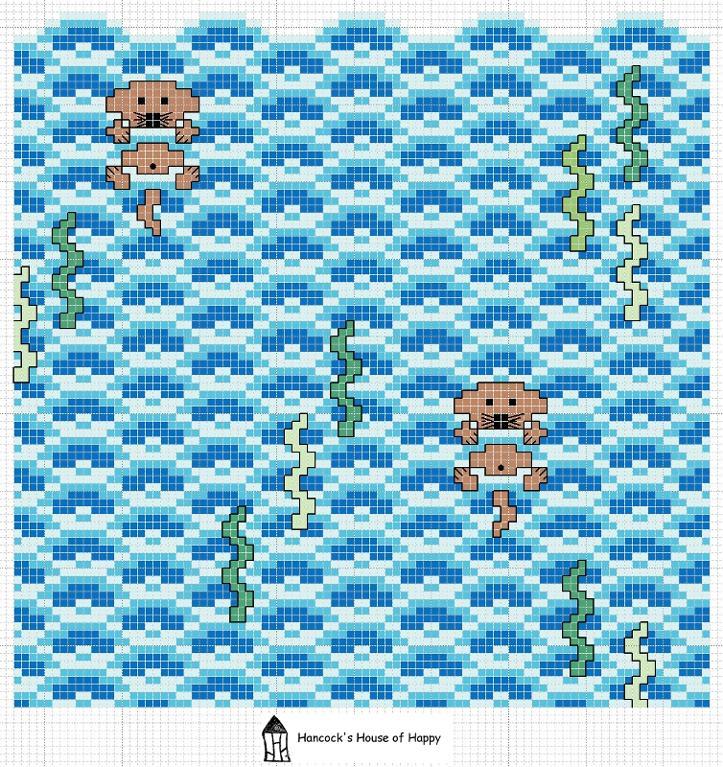 [one_half_last]
Free otterville cross-stitch pattern
Did you know otters hold paws when they sleep so they don't float away from each other? How adorable! Celebrate these playful creatures with this happy otterville hand embroidery design.
Get the FREE Otterville embroidery pattern here.
[/one_half_last]
Free paper crafts PDF eGuide
Turn leftover paper scraps into your own pin-able projects with this Bluprint-exclusive PDF eGuide, featuring 6 unique, creative card making and scrapbooking ideas.
[one_half_last]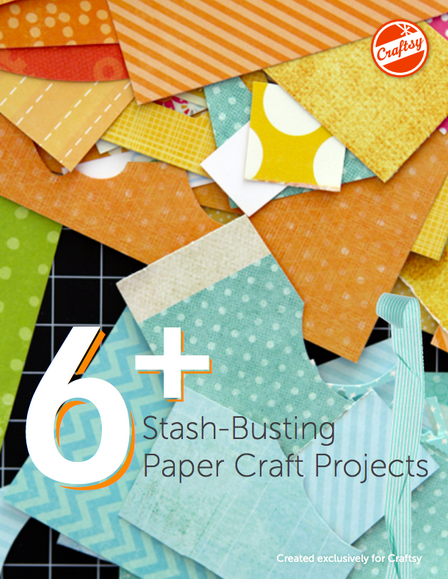 [/one_half_last]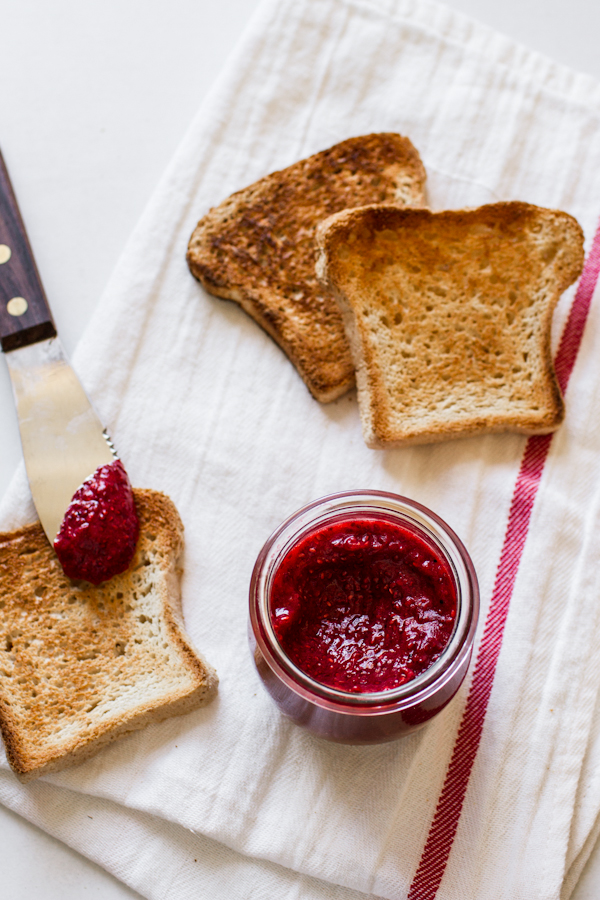 [one_half_last]
Homemade healthy jam recipe
We've got a secret ingredient to making quick and easy homemade jam that's not only good but good for you! Check out this recipe for healthy homemade jam and get ready to enjoy your fresh summer produce all year long.
Get the healthy jam recipe here!
[/one_half_last]
[box type="shadow"]
Discover more FREE stuff with the Bluprint Blog!
Don't let any free patterns pass you by! Subscribe to the Bluprint blog to get free pattern features sent straight to your email each Friday. PLUS, you'll be some of the first to find out about all our awesome offers, like new class discounts, free downloadable eGuides, book giveaways, and more!
Sign up here for FREE fun! >>
[/box]
What fun plans do you have for the long Labor Day weekend?