Quilters in search of a free pattern — look no further! Bluprint has so many amazing patterns to choose from and some of them actually are FREE. No kidding, totally FREE!
There are free patterns for simple blocks, paper-pieced blocks, appliqué blocks, whole quilts, quilted projects and quilting designs for hand or machine stitching. Just about anything you might want to try has a free version available.
Read on to learn more about free patchwork patterns!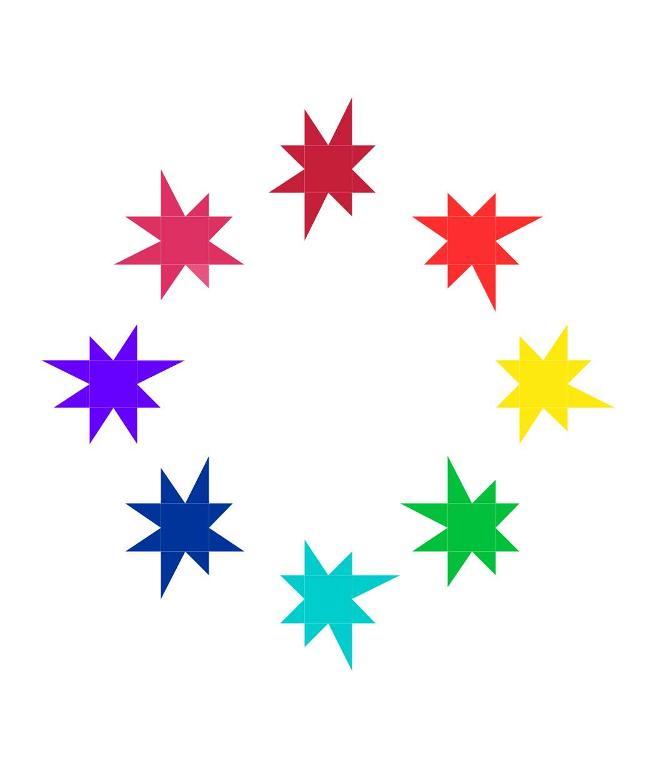 FREE Wonky Star quilt pattern via Bluprint designer Jeli Quilts.
What can I expect from free patterns?
Free patterns range from a single block tutorial to a full project set of instructions. Typically these patterns are fairly simple and straightforward. While some patterns are traditional, others offer a fun technique or new method to try.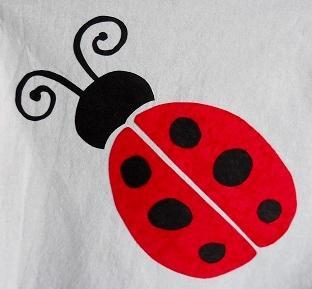 Free ladybug block pattern via Quilting Support
What should I look for?
If you aren't sure a pattern is your skill level, trying one block for free is good way to find out! If you just want to learn a new technique, like paper piecing, a free block might be the best place to start. Perhaps you've always wanted to try a rag quilt but you're not sure where to start. There's a free pattern for that too!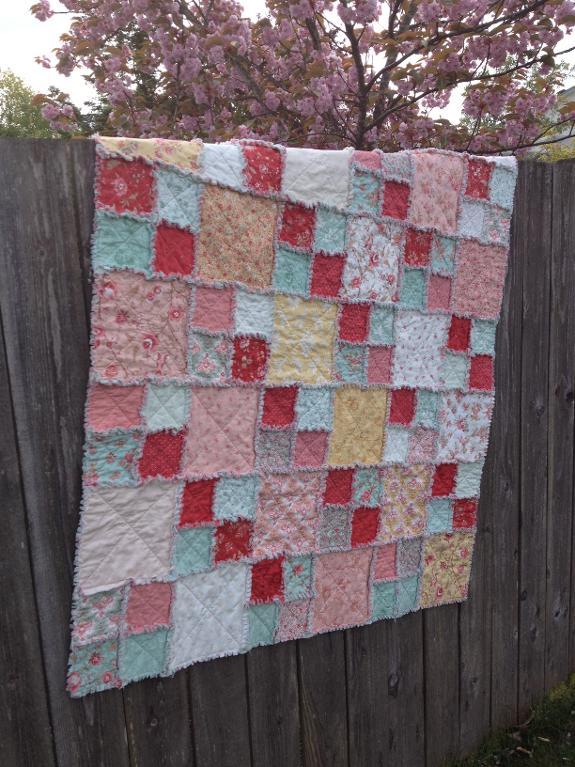 Free Rag Quilt pattern via Bluprint member HSDesigns
Why are they free?
Some designers just like to share stuff for free because it's fun. We all quilt because we enjoy it, and we want others to enjoy it as well. Often, designers will give away free patterns so that you can see their style of writing and how they present their projects. If you like the free patterns, you might be tempted to purchase their patterns that are for sale.
In some cases, free patterns are offered so that skills can be practiced. These skills will be needed for more complicated patterns, allowing you to work your way toward the project you are really inspired to make.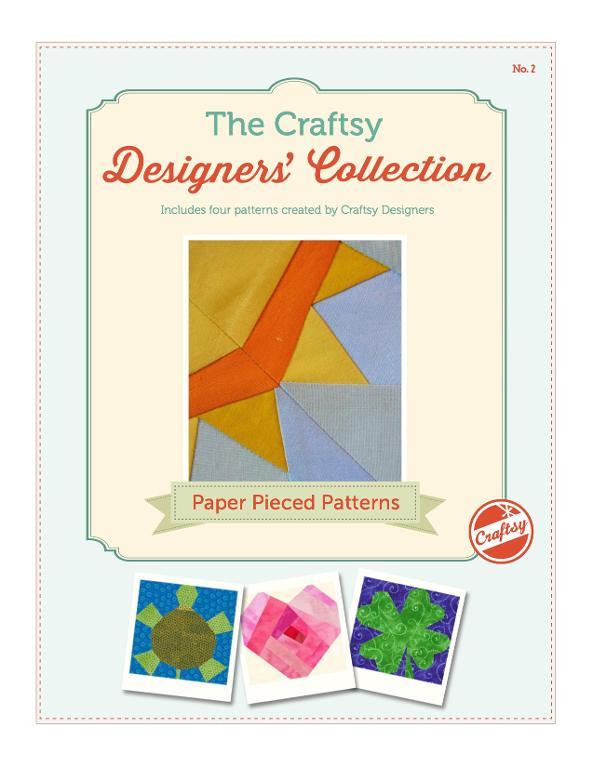 Free Paper-Pieced Patterns collection via Bluprint Patterns
Where should I start?
You should start with the block or project that inspires you, of course! Make one block to see if you enjoy the process. If so, make a whole quilt. Or download a whole selection of blocks and make a sampler quilt! Looking for a cute gift idea, try a tote, mug rug, pincushion or journal cover? Many of these are simple and easy enough that you can make one to gift and one to keep!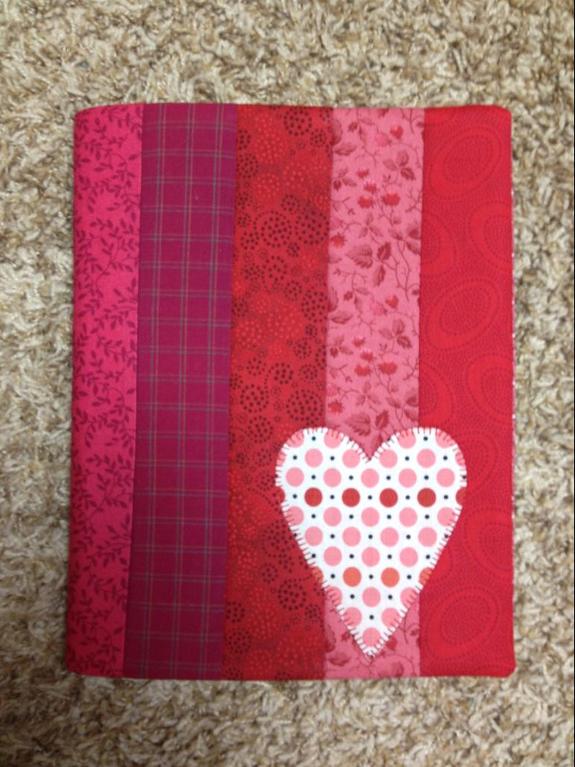 Free Quilted Journal Cover pattern via Bluprint member Dianedkquilts
How should I quilt it?
The famous phrase, "Quilt as desired," is found in almost every quilt pattern. You've made your pretty block, quilt or project and the patchwork is wonderful, but it's not a quilt until it's quilted. If you are like many quilters, you are left wondering which quilting design will work best. Bluprint has many free quilting patterns to choose from to help you gather inspiration.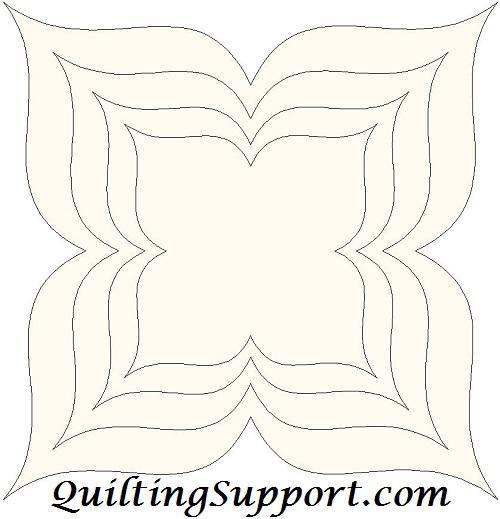 Free quilting pattern via Bluprint member Quilting Support
Tips for choosing a quilting pattern:
Ask yourself the following questions to help choose a  pattern:
1. Does it fill the space? 
2. Does it compliment the patchwork?
3. Is it the same style as the patchwork? 
Then, download several quilting patterns and audition them. 
Creative Uses for Scrap Fabrics
Have fun putting your extra fabric to use in beautiful projects.Get My FREE Guide »