It's easy to get caught up in the latest crochet trends, but sometimes a nod to the classics is all you need to create something beautiful.
Our talented Craftsy designers must agree — their free lace crochet patterns show no shortage of classic inspiration. From hairpin lace to fringe, there's a free lace crochet pattern for all your accessory and garment desires.
Go back to those classic stitches you learned as a beginner crocheter — and learn some new classic stitches that you missed the first time around — with these lace crochet patterns.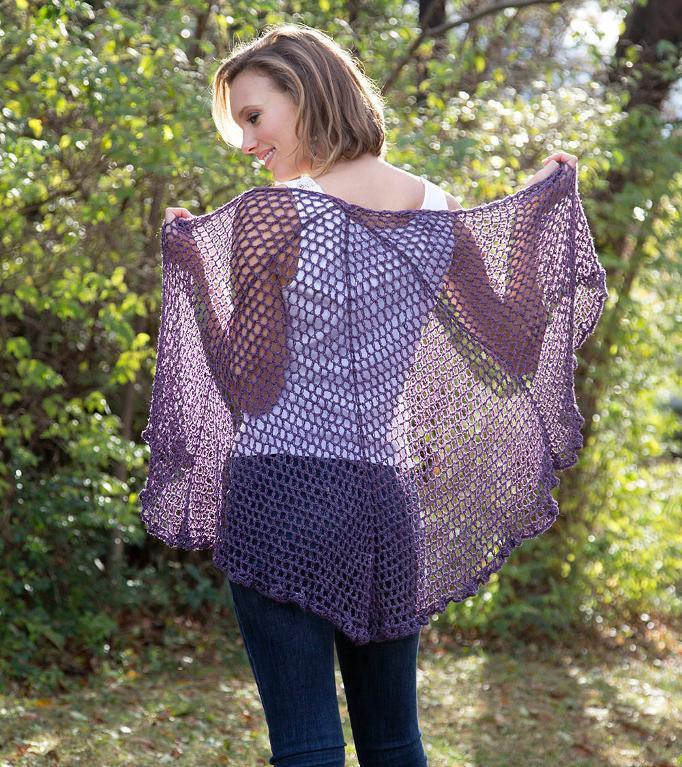 Photo via Craftsy member Universal Yarn
Refracted Lace Shawl
Front and back post double crochet lend a light, airy feel to this beautiful shawl. You'll begin crocheting at the center top, then watch as the shawl grows in size. It would be easy to customize the size on this, too, in case you want a smaller shawl that fits just around the shoulders.
Photo via Craftsy member SolsticeChild
Efflorescence Bolero
Grab your favorite lace-weight cotton and stitch up a lacy bolero that you can throw on over sleeveless tops and dresses. Use it when you get the chills or just to add a little pop of pretty color to a neutral outfit. The pattern includes diagrams as well as written instructions.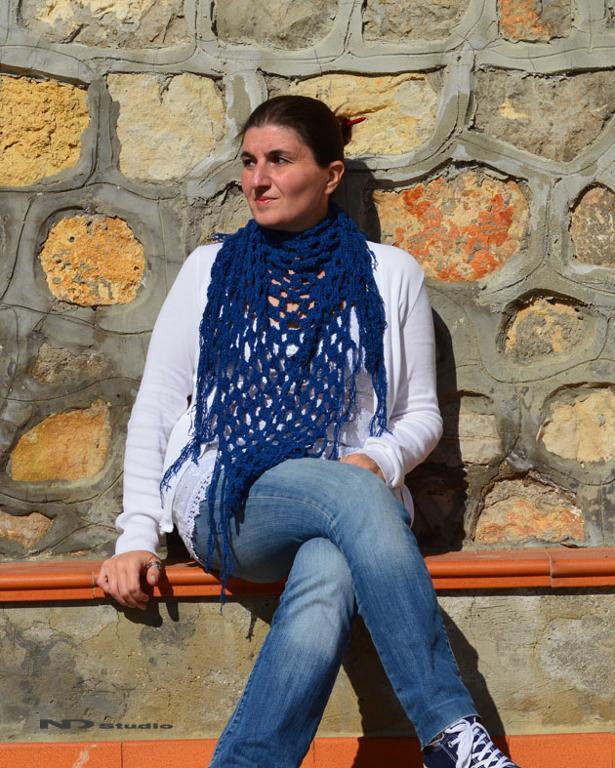 Photo via Craftsy member Nunzia Diglio
Hippy
Need a laid-back kind of pattern? This one is casual enough for jeans, but it can play fancy if you want it to. The fringe is totally optional. I'd love to try this one in a super sparkly yarn — maybe even a yarn with beads in it!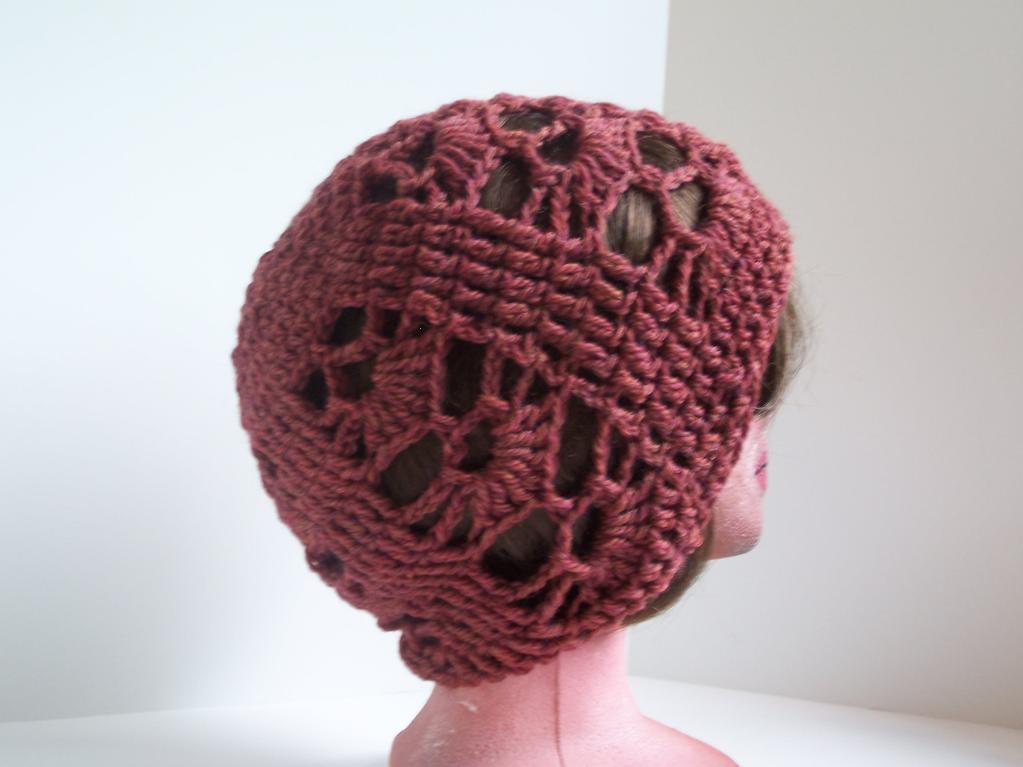 Photo via Craftsy member YarnConfections
Savin Hill
Designer YarnConfections describes this look at 1920s as vintage with a contemporary flair. The lacy pattern means it's perfect for spring and fall, but you could also pull it off in summer and winter on mild days.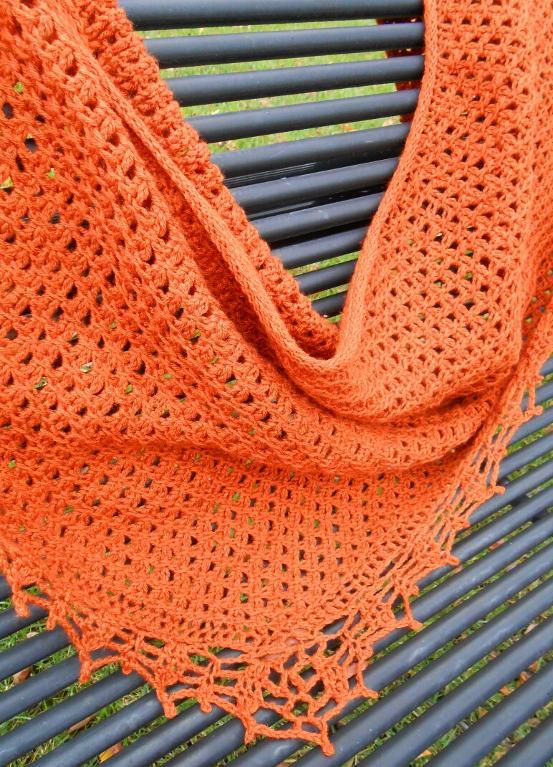 Photo via Craftsy member CassysCrochet
Autumn Winds
This shawl is a gorgeous combination of three types of stitching: Tunisian crochet, knitting and crochet. If you're not familiar with all of them, you'll certainly learn a new skill or two! If you're not in the mood for something new, you can always substitute the unfamiliar stitches with something of your own; a common crochet border, for instance, would be a fine substitute for the knitted border.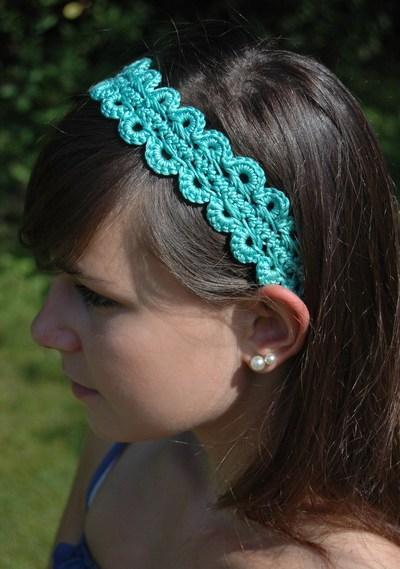 Photo via Craftsy member By Number 19
Calypso Headband
Have you ever noticed those strange looms in the craft store that have two metal bars? They're usually in the same aisle as the crochet hooks, and they're for hairpin lace. This headband uses the hairpin lace stitch, and you'll find plenty of other classic patterns that feature the beautiful technique. If you already know how to crochet, you'll pick it up in no time.