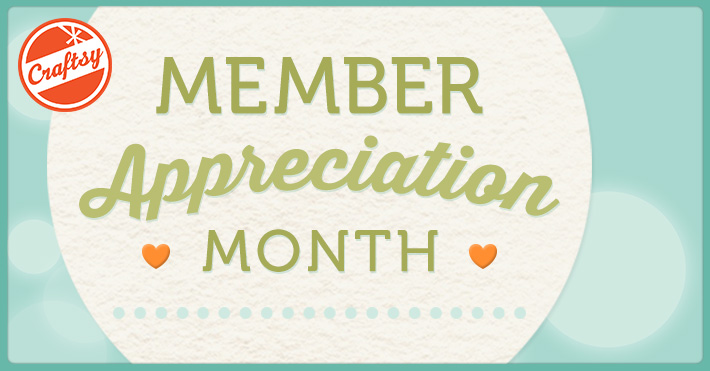 Did you know it's Member Appreciation Month at Bluprint? Thank you to all our members who take the time to read, comment, and share our knitting posts, patterns, and projects. We love hearing from you, and we're inspired by you every day.
In honor of Member Appreciation Month, we want to thank you for being so awesome by showing off some of our favorite free knitting patterns from the Bluprint pattern store.
Add these 8 patterns to your Bluprint cart today and you'll be able to download them right away. Happy knitting!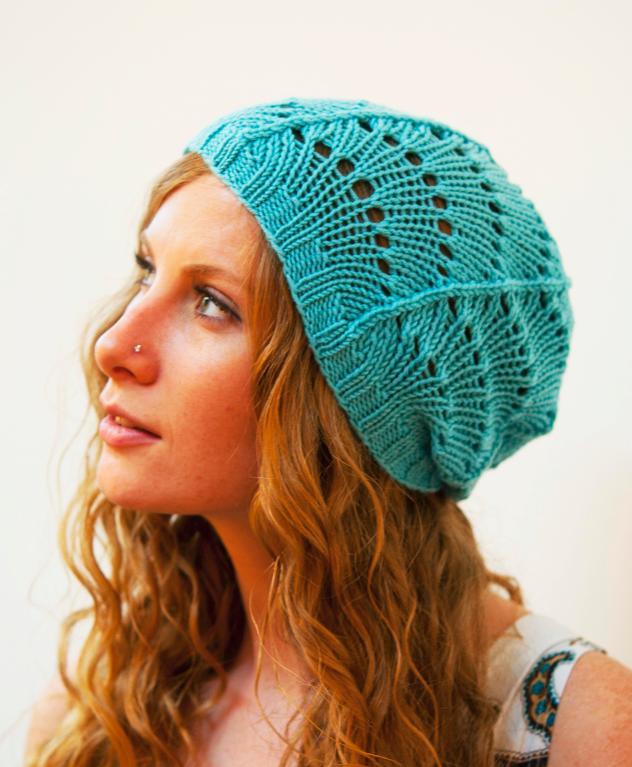 Photo via Bluprint member Ruby Submarine
Scallop Lace Hat
Designer Ruby Submarine strongly suggests blocking this hat to make sure those pretty stitches stay where they need to. Her blocking supply of choice? A soccer ball!
Get the Scallop Lace Hat pattern here.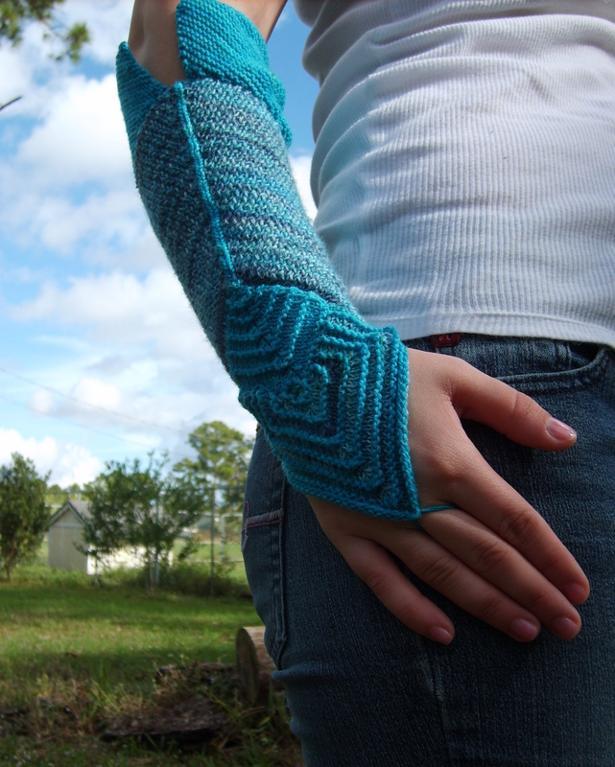 Photo via Bluprint member The Sexy Knitter
Angularities Armwarmers
Four mitered squares and easy k1, p1 rib combine to make this cool accessory. There's room for customization too; the armwarmers can be lengthened or shortened easily.
Get the Angularities Armwarmers pattern here.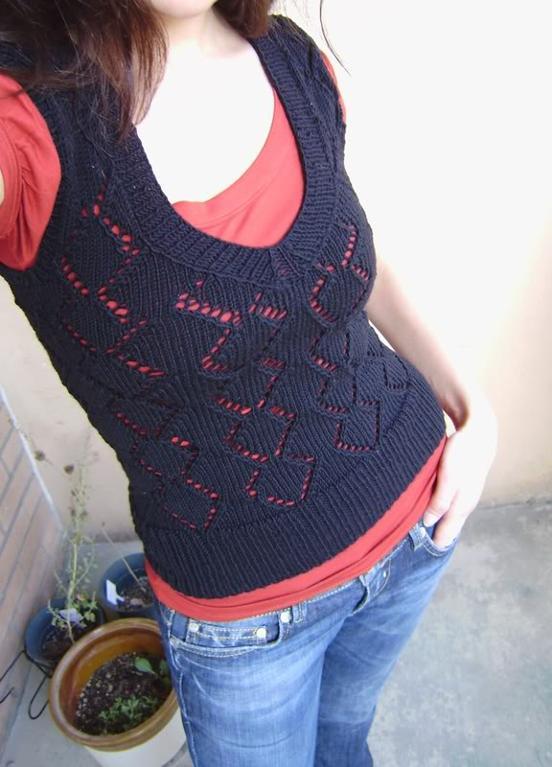 Photo via Bluprint member canarysanctuary
Sexy Vesty
This isn't a traditional knitting pattern; instead, designer canarysanctuary generously provided pattern notes for the vest seen here. If you're into designing and customizing your knitted garments, this one's for you!
Get the Sexy Vesty pattern notes here.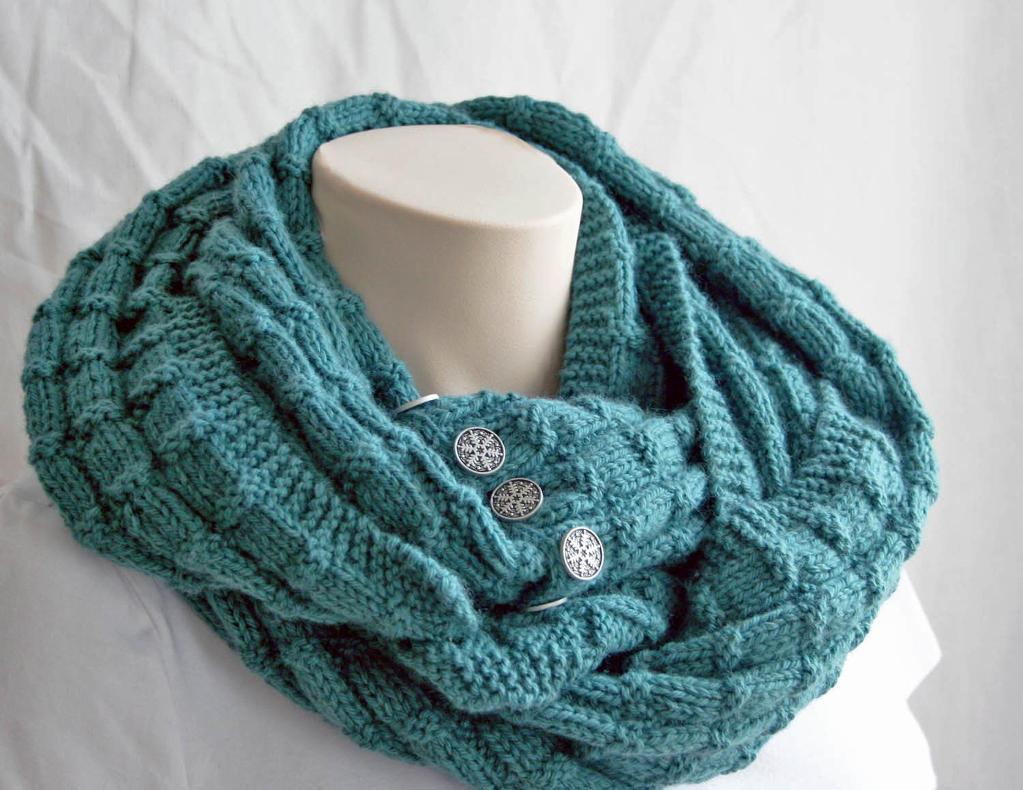 Photo via Bluprint member Monique Gascon
Spruce Cowl
Wear this accessory like a cowl, or unbutton it to make it a traditional scarf wrapped around your neck. Just make sure you choose the perfect buttons; they'll do a great job of defining the style of the cowl.
Get the Spruce Cowl pattern here.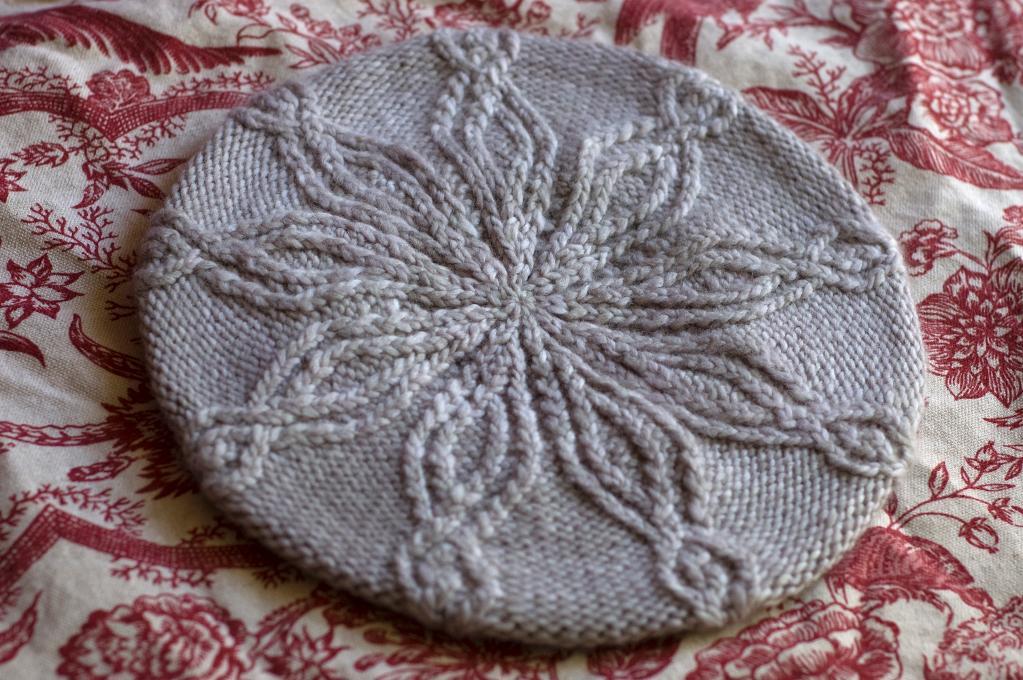 Photo via Bluprint member Kristen Hanley
Day's Eye Hat
This hat is named for designer Kristen Hanley's favorite flower: the daisy. This light hat is perfect for spring days, as well as those transitions into summer and fall.
Get the Day's Eye Hat pattern here.
Photo via Bluprint member Atalante
Zitronenmelisse Socks
These knee-high lace socks can be worn with many different types of shoes, from flats to heels and boots. This particular pair is named for the lemon balm plant's German name. Even thought the pattern stitch is leaves, you don't have to stick to green yarn when you knit this.
Get the Zitronenmelisse socks pattern here.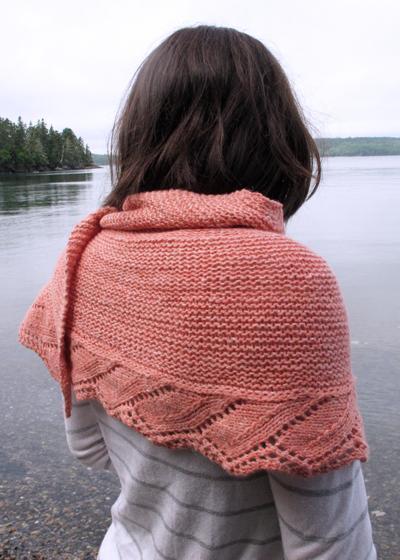 Photo via Bluprint member Kate Gagnon Osborn & Courtney Kelley
Schieffelin Point Shawl
This half circular shawl's lace edging is knitted after you complete the beautifully shaped body. This pattern was designed by Bluprint instructors Kate Gagnon Osborn and Courtney Kelley. If you love this design, be sure to check out their New Directions in Lace: Hats class, too.
Get the Schieffelin Point Shawl pattern here.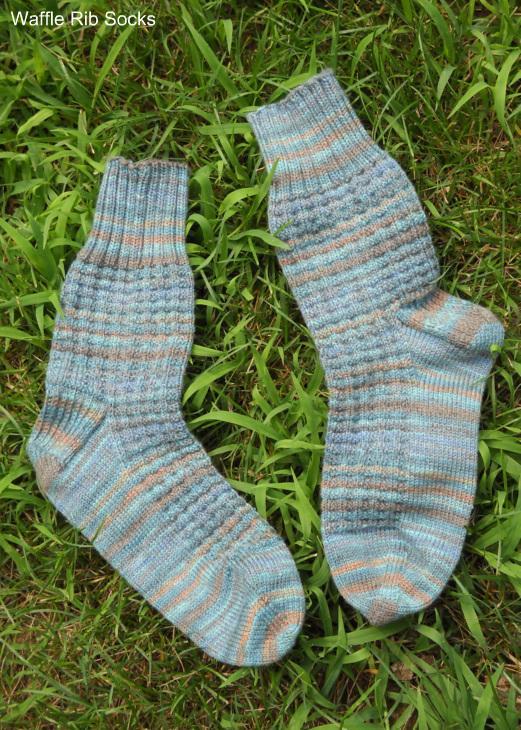 Photo via Bluprint member JFerneau
Waffle Rib Socks
All knitters need a couple of go-to sock patterns. These waffle socks could be one of yours! The cozy waffle pattern gives you plenty of stretch and comfort. Use a lighter color yarn if you want those waffles to really stand out.