There are countless knitting patterns for women available — but that doesn't always make it easy to find the perfect gift for the gals on your gift list. For those hard-to-buy-for ladies, these knitting projects just might get the job done.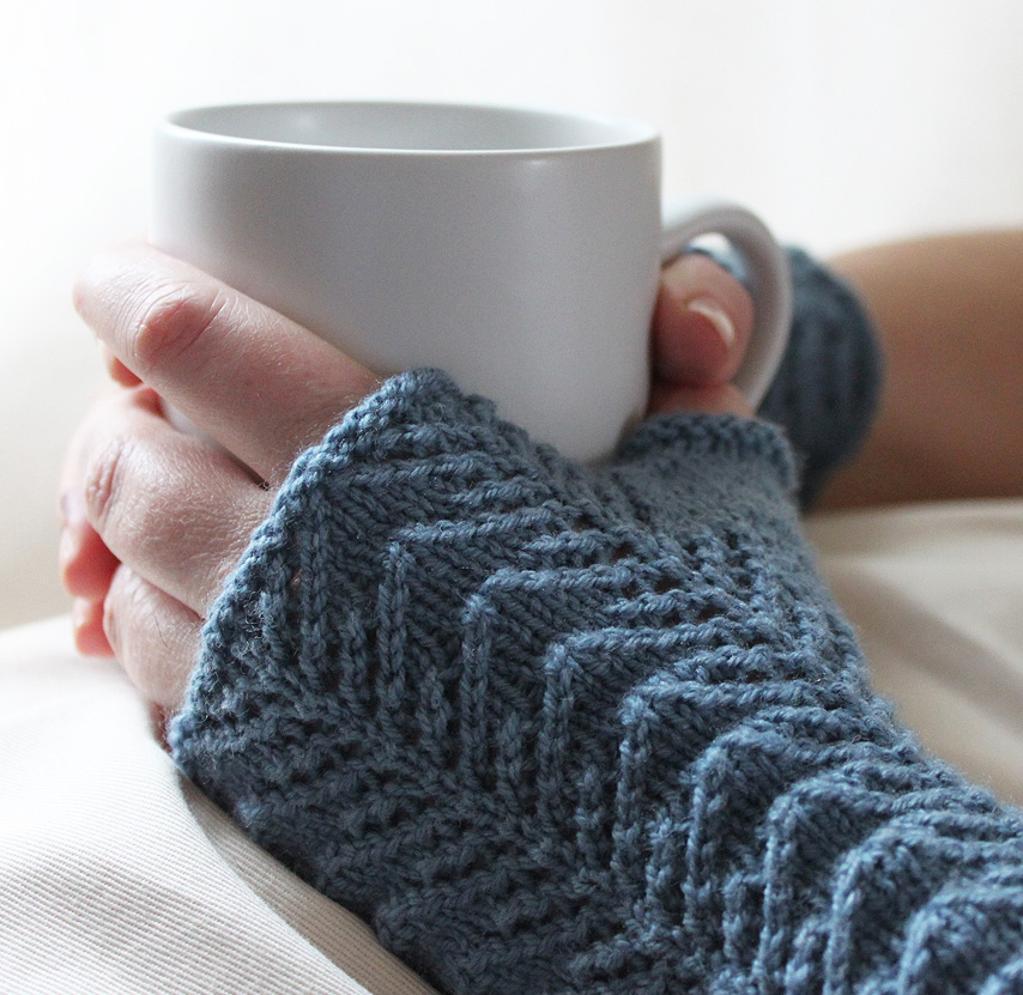 Photo via iMake
1. Twiglet Mittens
The texture on these fingerless mitts could fit any woman's style, from feminine to modern. Just switch out the color to suit the girl you've got in mind.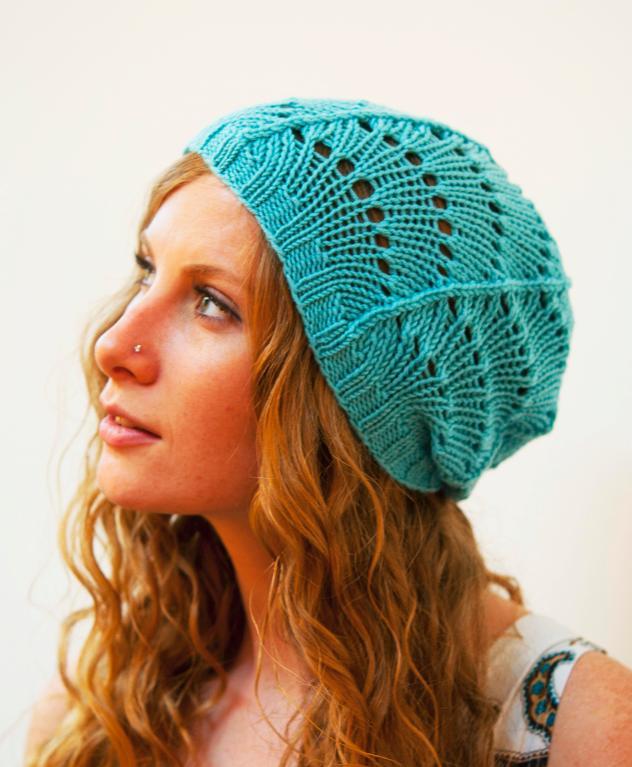 Photo via Ruby Submarine
2. Scallop Lace Hat
The lace pattern in this hat is undeniably girly. Plus, the openwork and DK yarn are less bulky than a typical winter hat, making the hat wearable all yearn.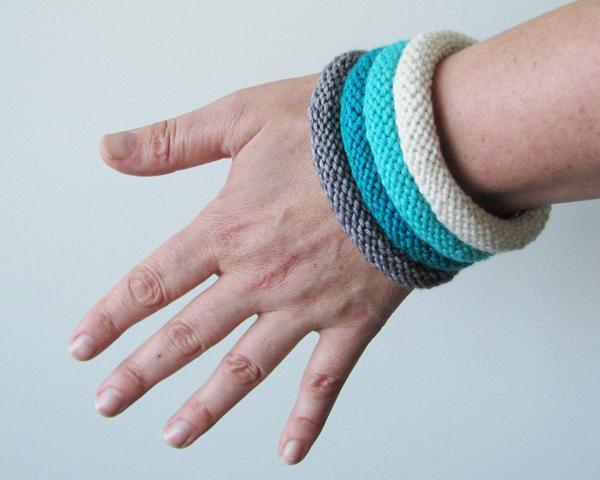 Photo via Ambah O'Brien
3. Easy Knitted Bangles
No woman can have enough jewelry in her collection! Add to someone special's jewelry box with a set of knitted bangles. Try different color combinations to match their personality!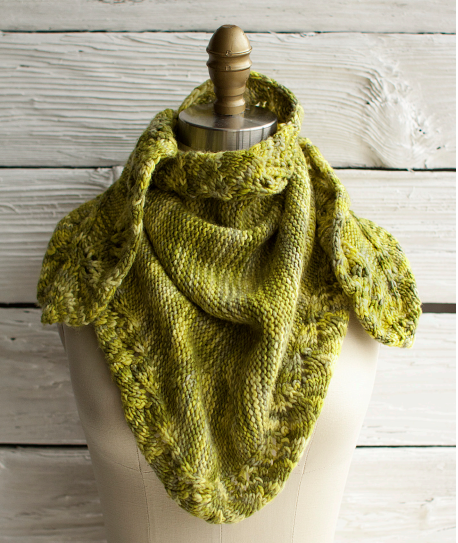 Photo via Fairmount Fibers
4. Botany Kerchief
This scarf-shawl combo would be a welcome addition in nearly any closet. Most of the garment is worked in garter stitch, so you'll fly right through it, but the cabled edging will keep you from getting bored.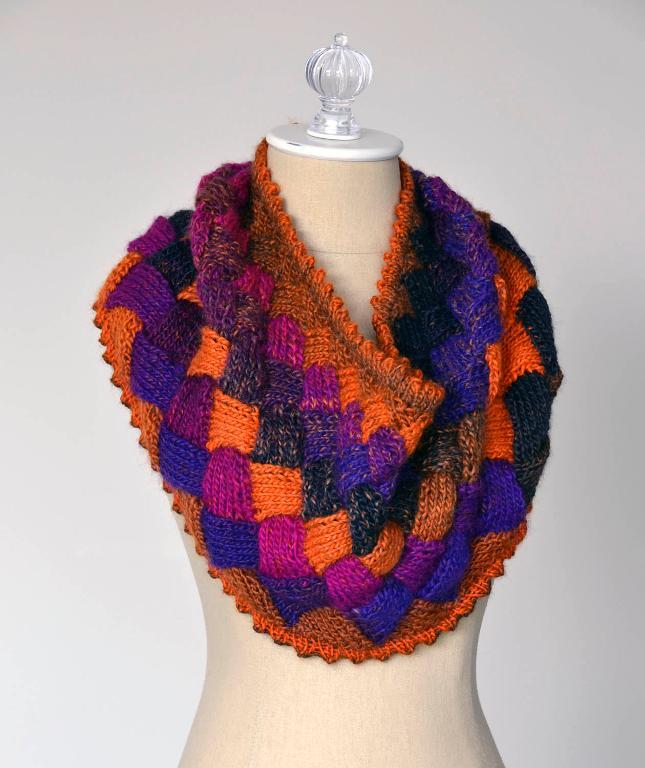 Photo via Universal Yarn
5. Entrelac Cowl
Know a lady who loves color? Then you can't go wrong with a bright entrelac cowl like this! Of course, if you think a more subtle palette would be better for the recipient, you can sub out colors as needed.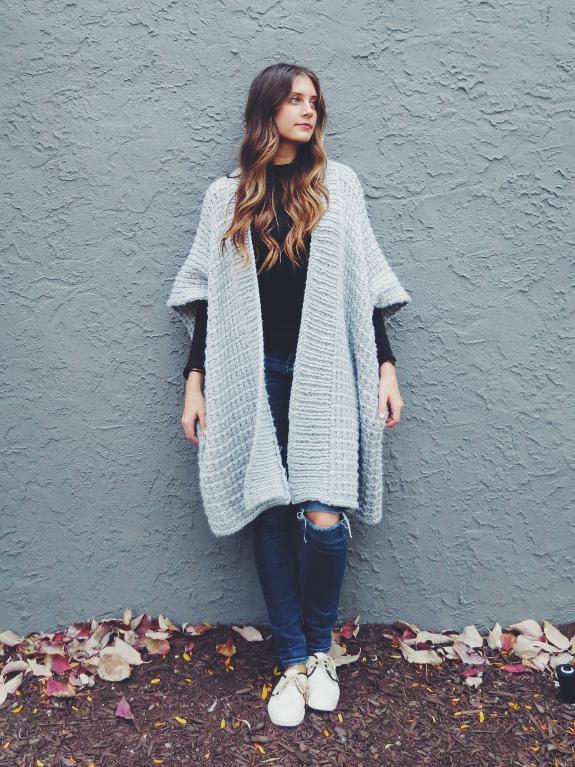 Photo via Alexandra Tavel
6. Cloaked in Clouds Ponchos
Ruanas — loose, oversized, chunky ponchos — are back in a big way! With bulky yarn, this garment will work up faster than you'd expect. Plus, since it's supposed to be loose, you don't you don't have to worry about fit.