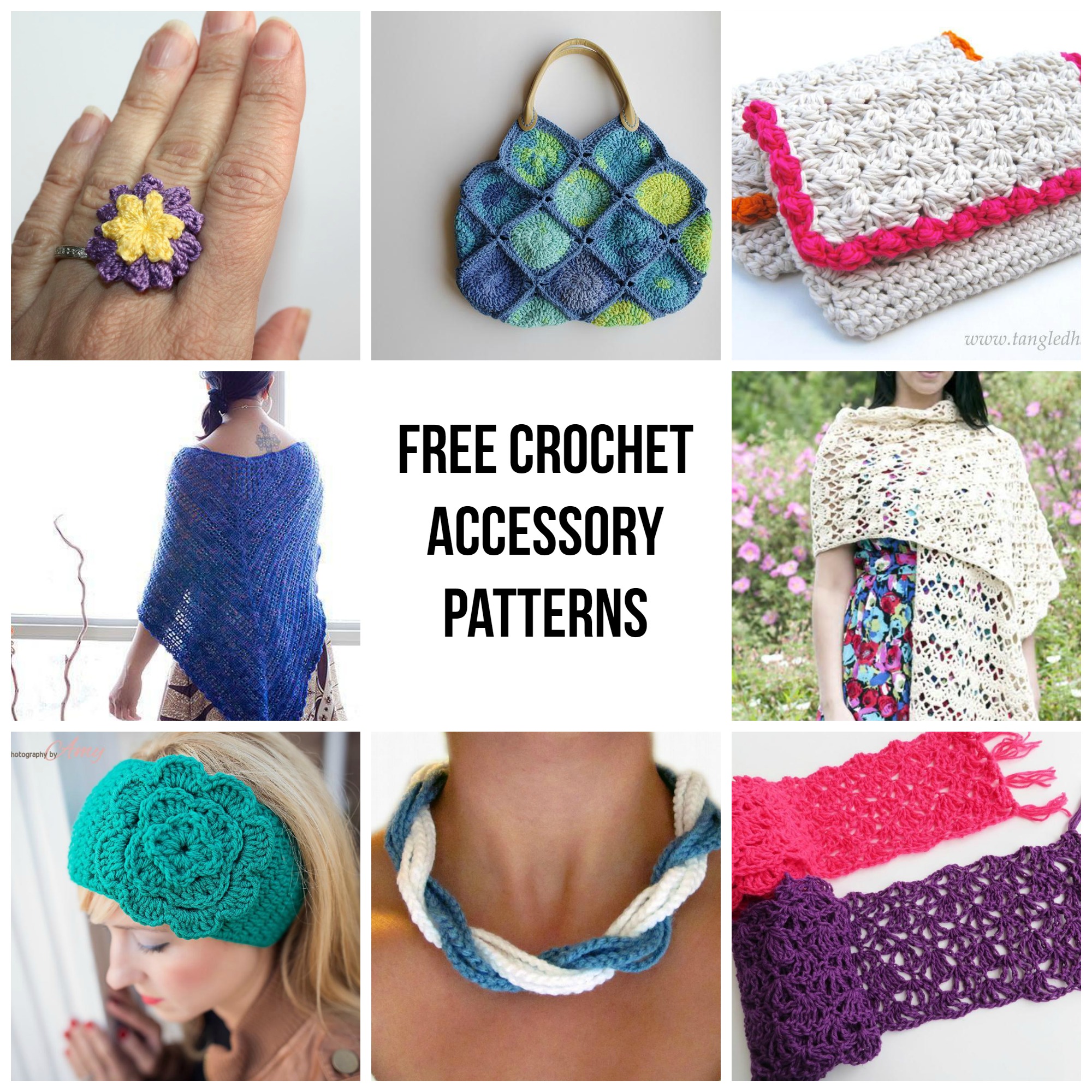 Sometimes a new accessory is the best way to freshen your wardrobe — especially after a long, sleepy winter. It's friendly on your wallet, too, since most accessories are small and can be crocheted using yarn you already have in your stash. (Woohoo!)
If you're looking for a fun new accessory, brighten up your style with these FREE crochet accessory patterns from our cool indie Bluprint designers.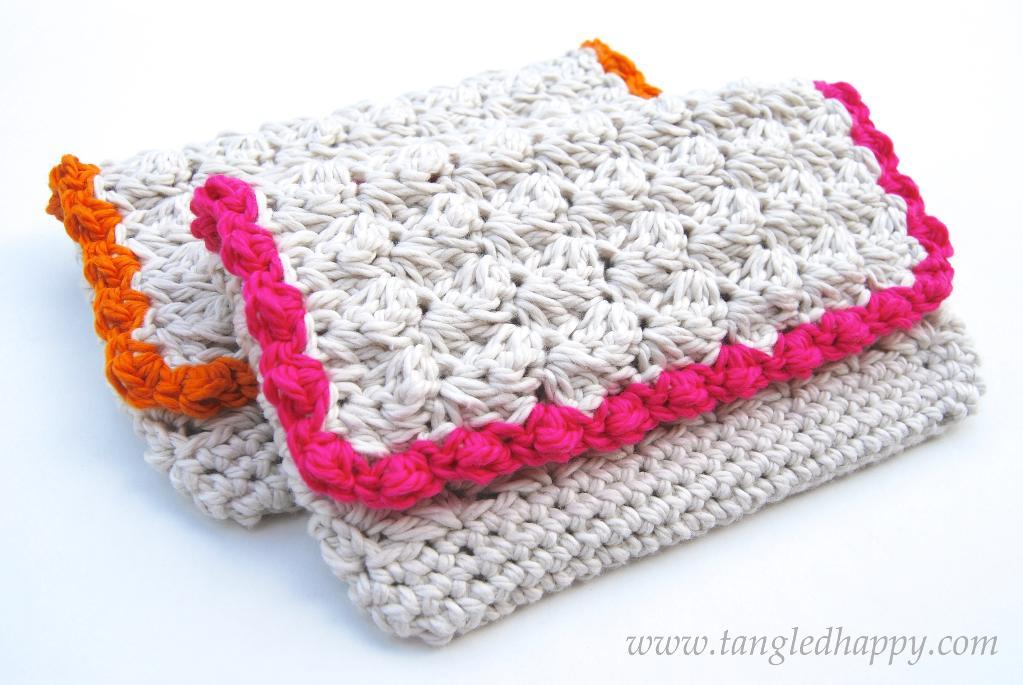 Photo via Sara Freisberg
1. Summer Clutch
Need a small bag to carry around your essentials? This clutch will do the trick! Its simple construction means you'll be finished in a flash. I love this neutral and neon color combination, but you can use any colors you'd like.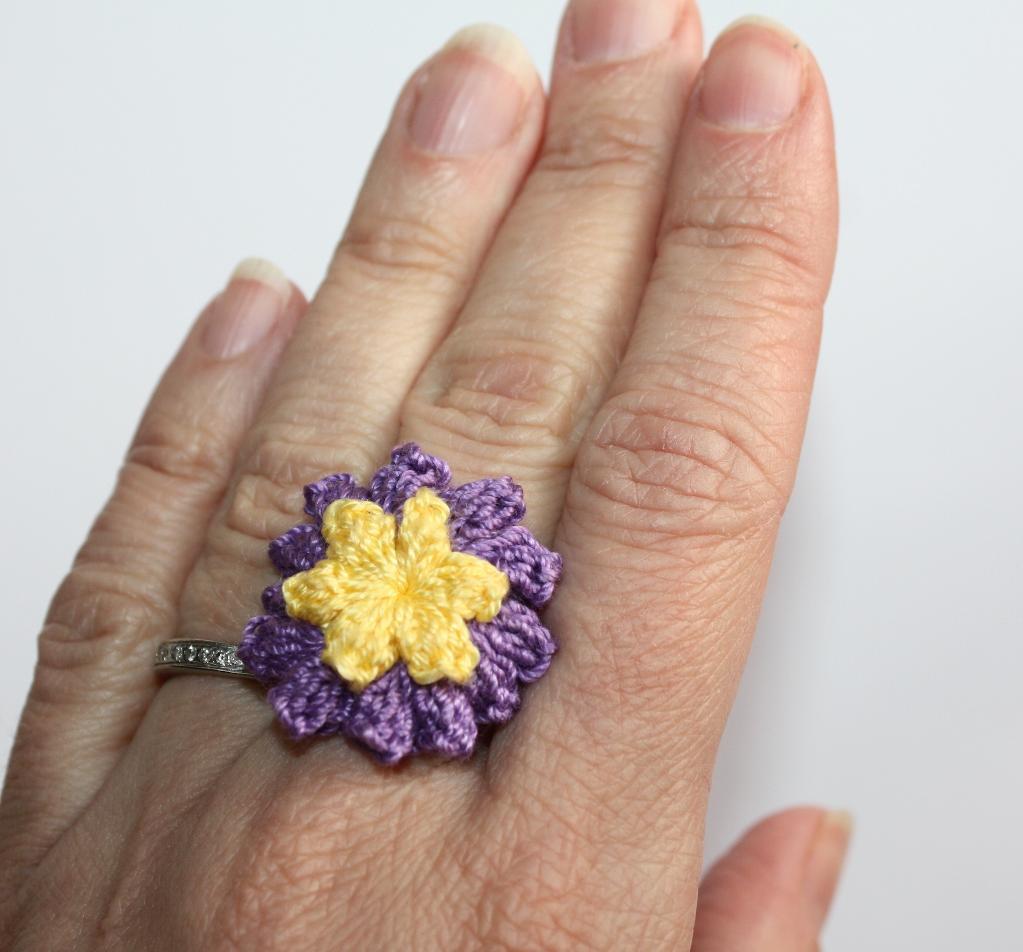 Photo via gwengoods
2. Lucy Ring
If you're a fan of popcorn stitch, you'll love this simple spring ring. Crochet thread ensures that the flower doesn't take over your entire hand.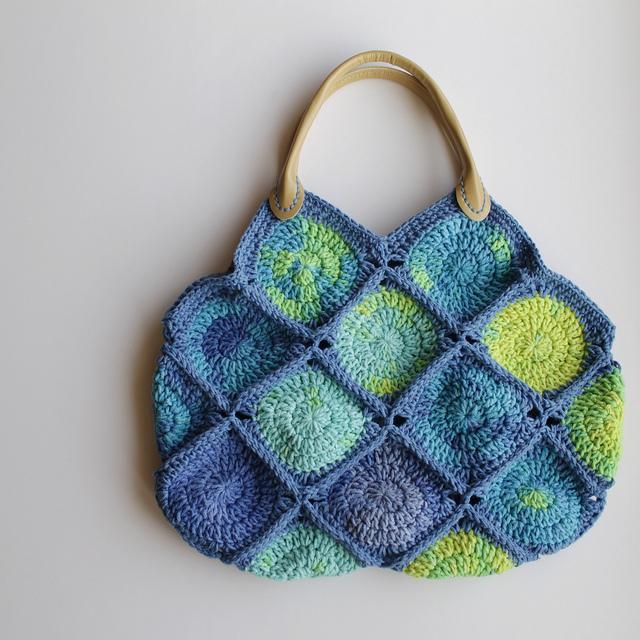 Photo via jessyz
3. Big Dot Crochet Bag
Dig into those scraps and group the complementary colors together into a cool palette for this crochet bag. You can find your own handles at your local craft store. I bet some wooden handles would look awesome, too.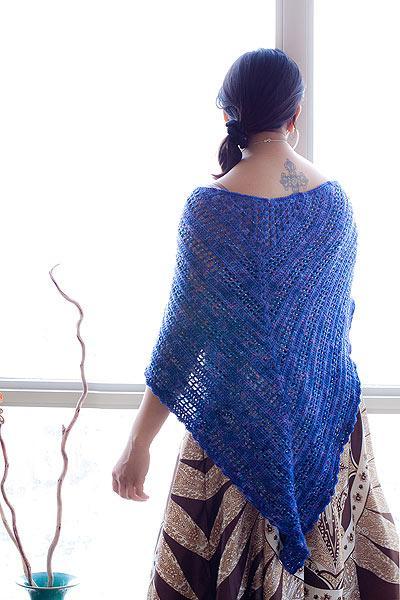 Photo via The Blue Brick
4. Lisa's Shawl
You'll have to look closely to see the beautiful beads incorporated into this shawl. There's a tutorial for adding the beads included with the pattern, so don't fret if you don't have experience with beads.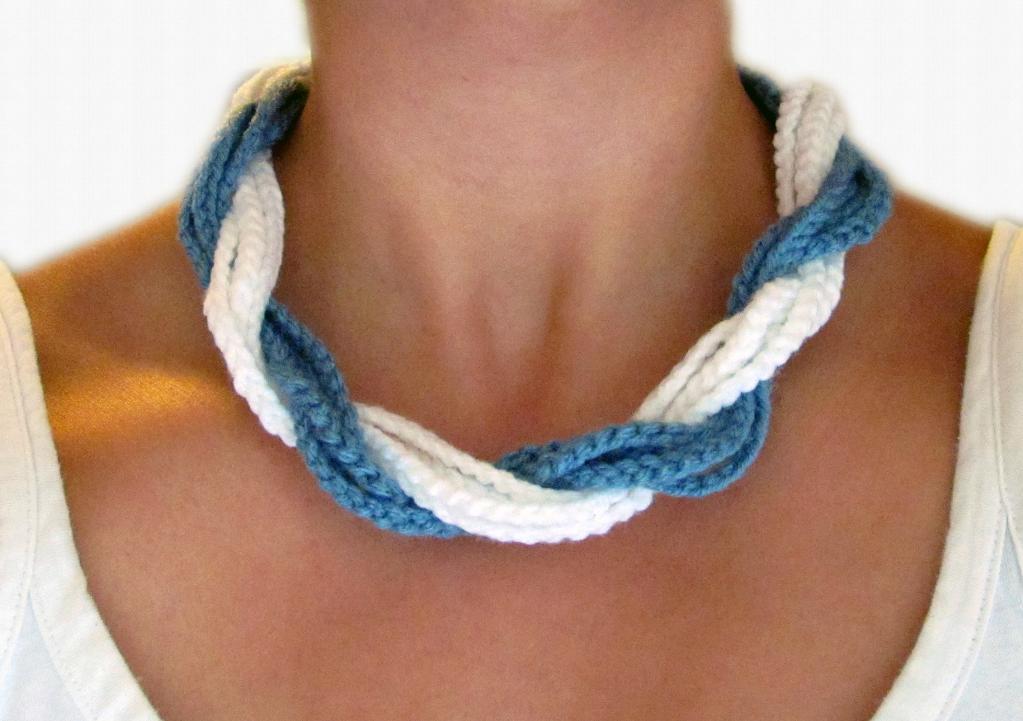 Photo via TampaBayCrochet
5. Chunky Twist Necklace
Want an easy DIY for the trendy chunky necklace? This fun accessory uses single crochet to get a nice, pretty twist. The necklace can also function as a belt. Experiment with different yarn weights to make your necklace more delicate or even chunkier!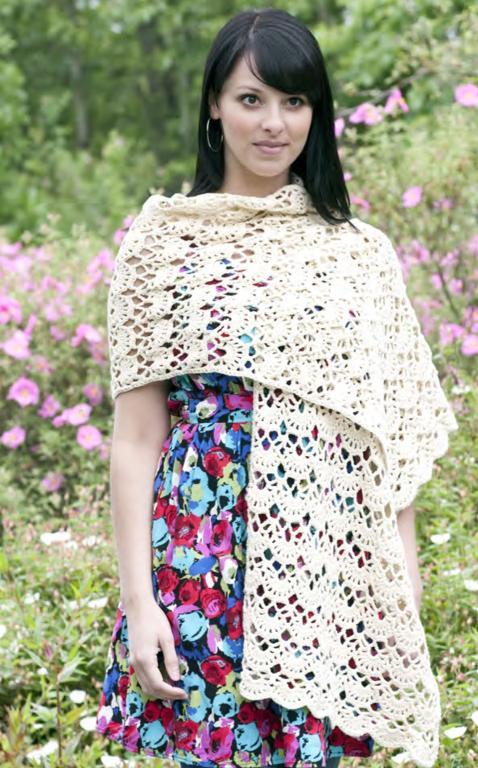 Photo via CascadeYarns
6. Lacey Arches Stole
This stole will see you through just about any season. Use it as extra warmth in the winter, and throw it on over your warm-weather dresses when the night gets a little chilly. The pattern repeats, so you'll quickly memorize it as you crochet.