Treat yourself to these sweet cake decorating resources! We've brought together mini-classes from renowned instructors, expert tutorials, favorite recipes and a whole lot more to help you create wow-worthy cakes.
Take a peek at these free goodies, and don't forget to sign up for the Bluprint Cake Decorating Blog to stay up-to-date on everything cake!
Enroll in these free mini-classes and learn new skills for more memorable cakes and treats.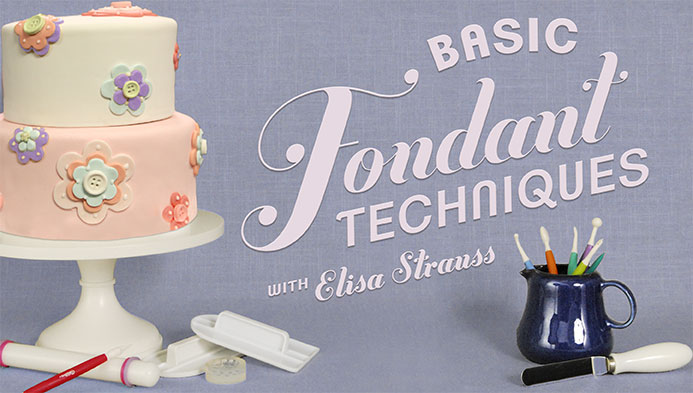 [one_half_last]
Basic Fondant Techniques
Get Elisa Strauss' step-by-step guidance for coloring and flavoring fondant. Plus, discover how to cover cakes in smooth fondant, and decorate them with simply beautiful fondant roses, appliqués, inlay techniques and more!
[/one_half_last]
"Even if you already have decorating experience she shows great tips and tricks to put your cake designs over the top! Fun ideas and a very likeable instructor." — Bluprint member haveURcake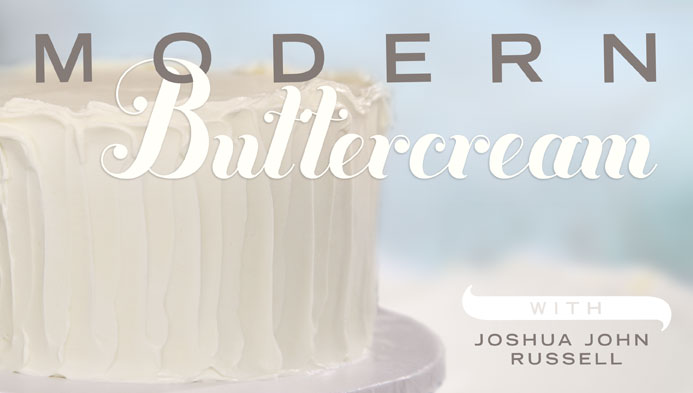 [one_half_last]
Modern Buttercream
Join Joshua John Russell to learn basic buttercream skills you'll use again and again. Learn to cut, level, fill and crumb coat your cake beautifully in rich buttercream. Joshua will even teach you his secrets for creating a super smooth or enticingly textured finish.
[/one_half_last]
"Fantastic! Joshua is amazing, he makes decorating cakes simple. He's very clear and takes things one step at time. Love this class." — Bluprint member katiedilg5749748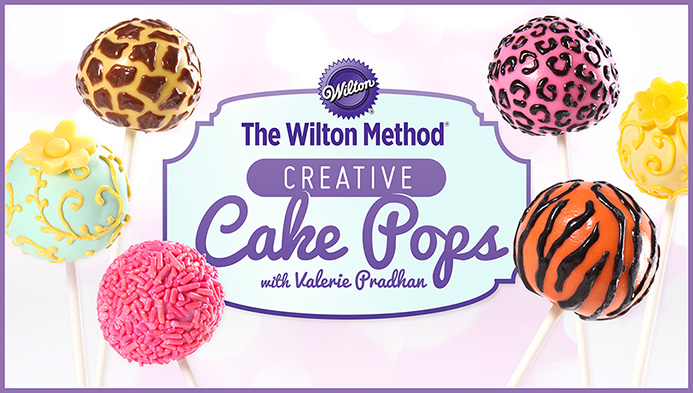 [one_half_last]
The Wilton Method®: Creative Cake Pops
Make cake pops that make jaws drop! Alongside Wilton decorator Valerie Pradhan, you'll learn to mix and form perfect pops. Then, she'll guide you through decorating your pops with candy coatings, gorgeous marbling, brush embroidery, impressive piping and much more!
[/one_half_last]
"This was my first try at cake pops and they've been a hit every time! Thank you so much for this wonderful class!" — Bluprint member kgmazzei3296976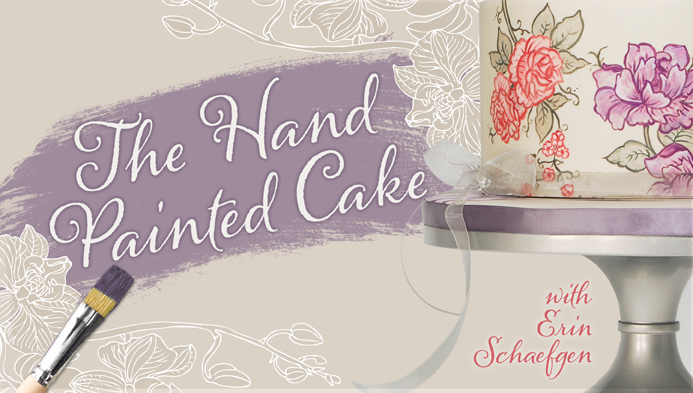 [one_half_last]
The Hand-Painted Cake
Think eye-catching painted cakes are beyond your reach? Think again! With Erin Schaefgen's lessons you'll be able to paint fascinating floral designs on fondant. Learn to mix the perfect colors, transfer designs for easy painting, and even freehand paint a variety of breathtaking blooms!
[/one_half_last]
"Erin's methodical, detailed, skilled teaching was easily to follow. The outcome was beautiful. Her voice projected well. Thank you!" — Bluprint member Cakerackece
Download these free guides to take your buttercream and fondant techniques to the next level.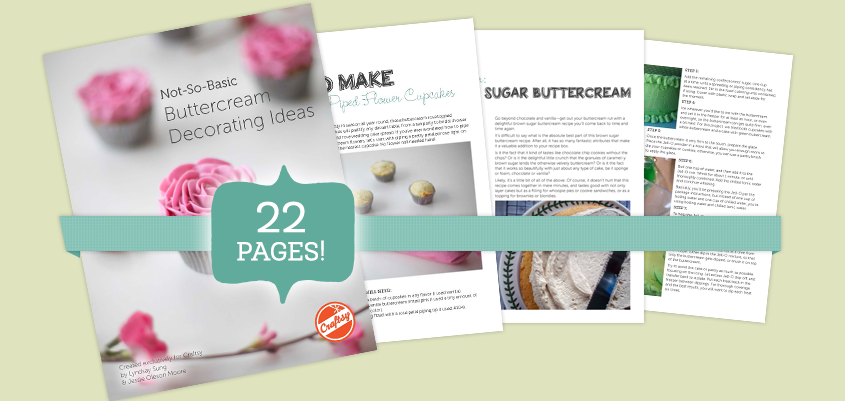 [one_half_last]
Not-So-Basic Buttercream Decorating Ideas
Discover tasty new buttercream flavors and ooh-la-la decorating techniques with these step-by-step tutorials, insider tips and more!
[/one_half_last]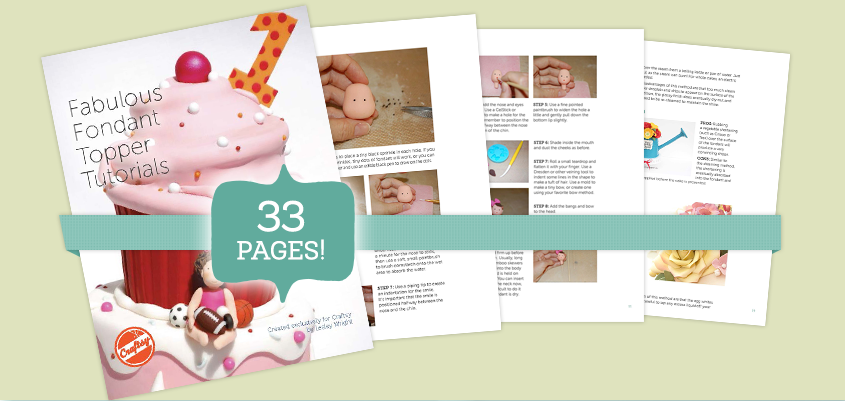 [one_half_last]
Fabulous Fondant Topper Tutorials
Take your topper techniques beyond the basics! Use fondant to create cute baby faces, tiny sneakers, number toppers and modeled hands. Plus, learn how to give your fondant a gorgeous, glossy finish.
[/one_half_last]
Print these free cake and cupcake decorating essentials for your next project.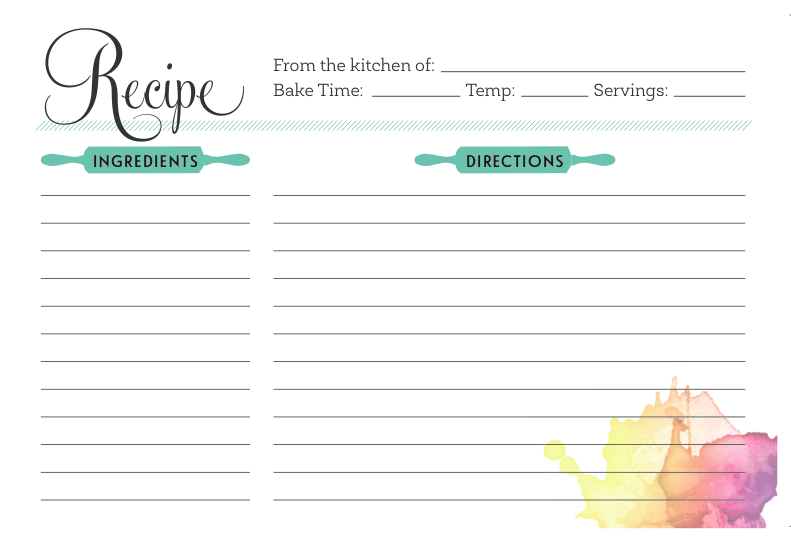 [one_half_last]
Beautiful baking recipe cards
These cards are the perfect way to share your recipes with friends and family.
[/one_half_last]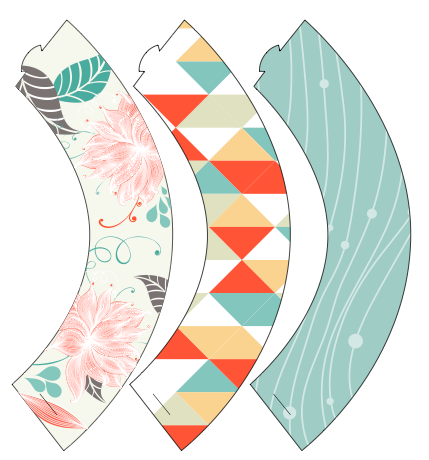 [one_half_last]
DIY cupcake wrappers
Choose from one of three prints to create handy cupcake wrappers to complement your treats!
[/one_half_last]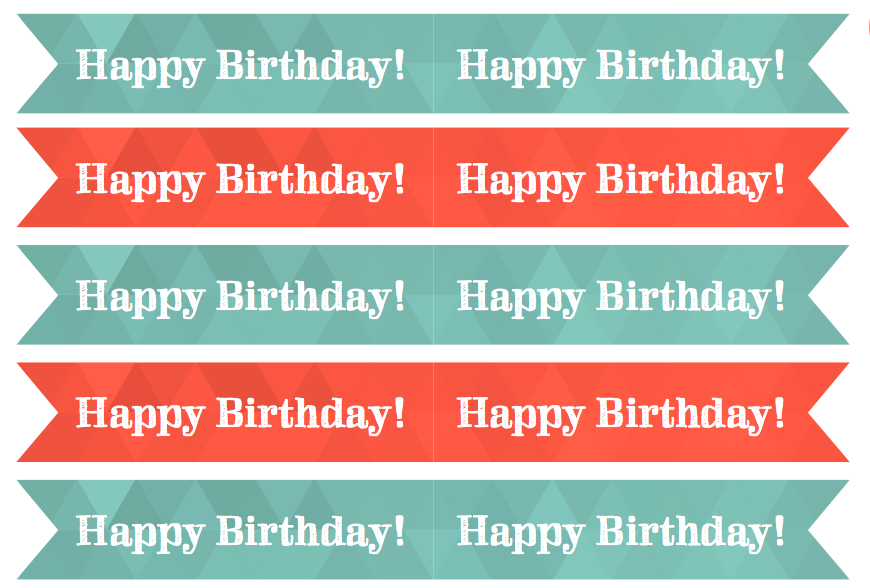 [one_half_last]
Printable cupcake toppers
Print, cut, fold and attach — that's all it takes to top your cupcakes and say "Happy Birthday!" with style.
[/one_half_last]
Get your new favorite cake decorating recipes straight from the pros: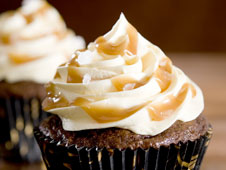 [one_half_last]
Bluprint cake dec recipe collection
Find out how to make buttermilk cakes, marshmallow fondant, modeling chocolate, royal icing, Swiss meringue buttercream, lemon curd, cream cheese frosting and much more with recipes that come straight from Bluprint instructors' kitchens!
[/one_half_last]
Stay on top of new cake decorating techniques and trends
Subscribe to the Bluprint Cake Decorating blog, and get all the updates you need to create the most irresistible cakes and treats around.
Sign up here! »