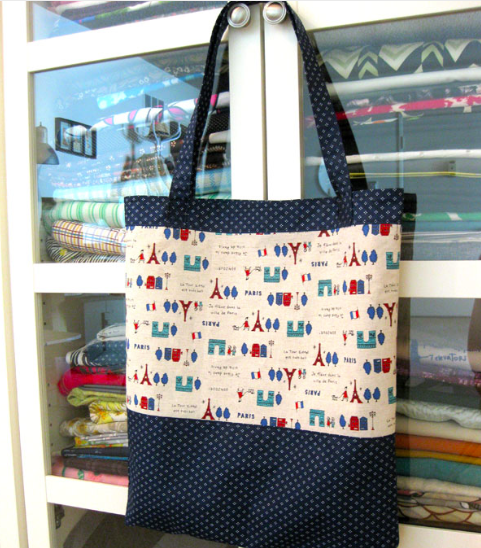 Fact: you can never have too many bags, and that's especially true for ones you craft yourself! Whether you sew, quilt or crochet, take your pick from one (or five) of the free bag patterns below and make your next go-to accessory.
1. Boho Market Bag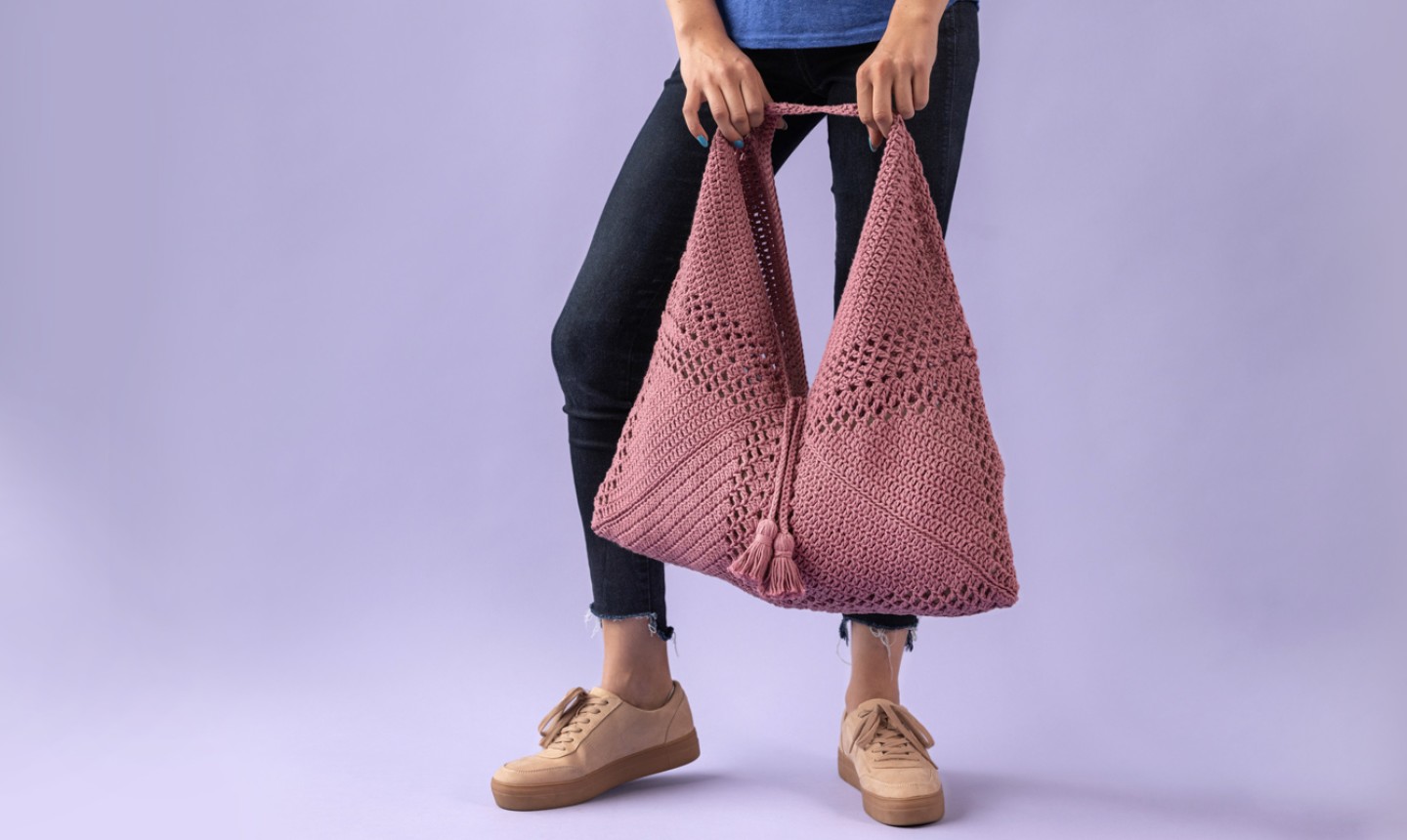 This chic crochet bag has a secret — it's actually made up of three separate squares. What does this mean for you? It's so easy to make, you may decide to whip up one in every color.
MAKE IT
2. No-Sew Sequins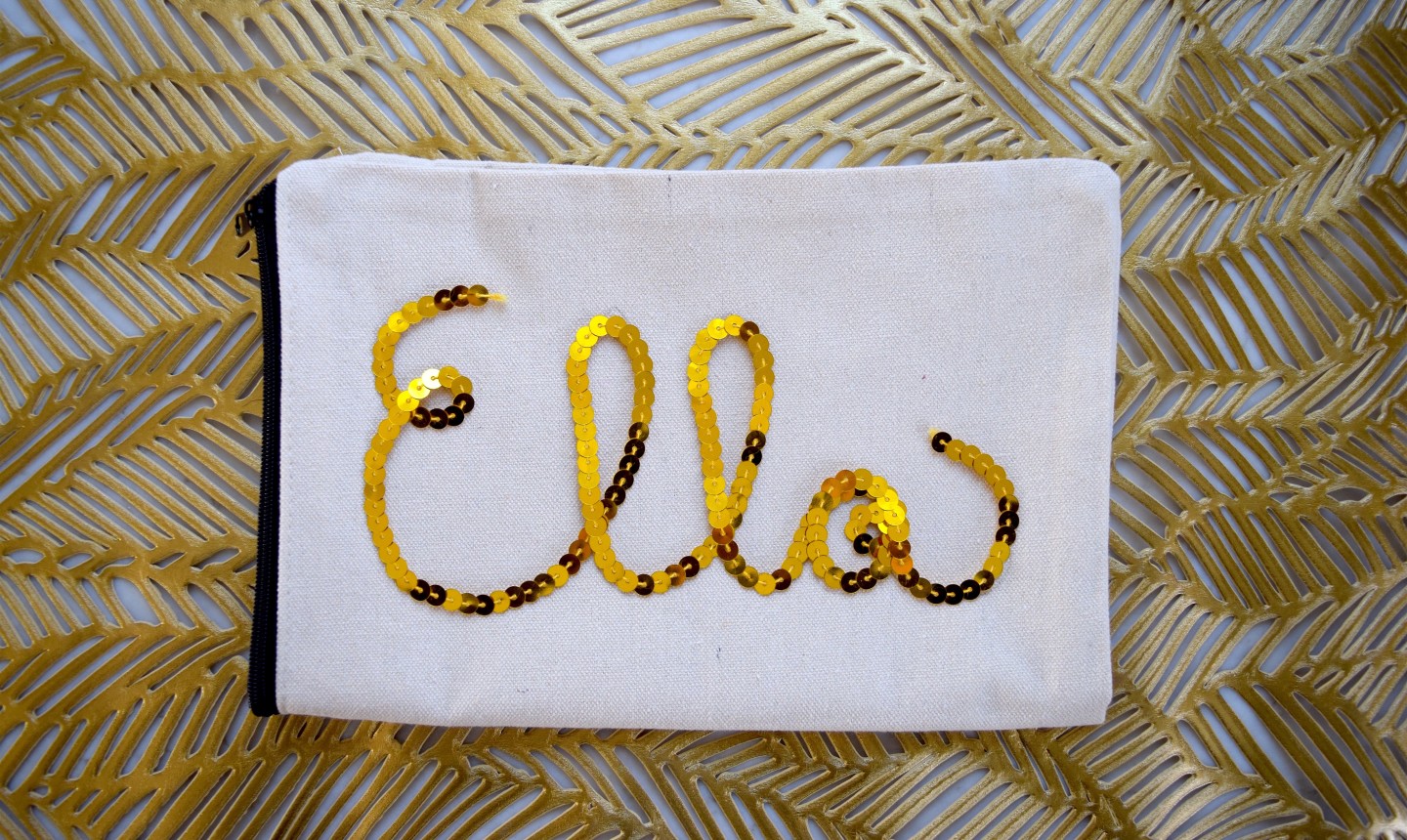 Never settle for a plain canvas bag, especially when you have sequins on hand. Break out your hot glue gun and craft this easy no-sew project — it's totally perfect for a fun craft night with the fam.
MAKE IT
3. Stitch a Basic Tote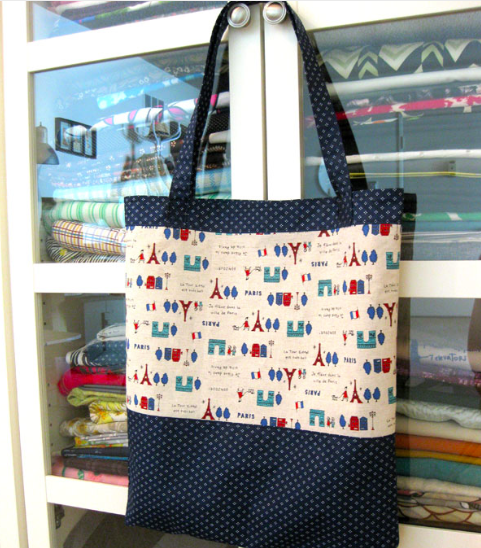 Totes are a must-have for anyone, whether you use them for groceries, books or even WIP projects you can work on when on-the-go. Choose your favorite fabrics and stitch a bag that fits your style and needs — you can't go wrong with adding a lining.
MAKE IT
4. Simple Quilted Bag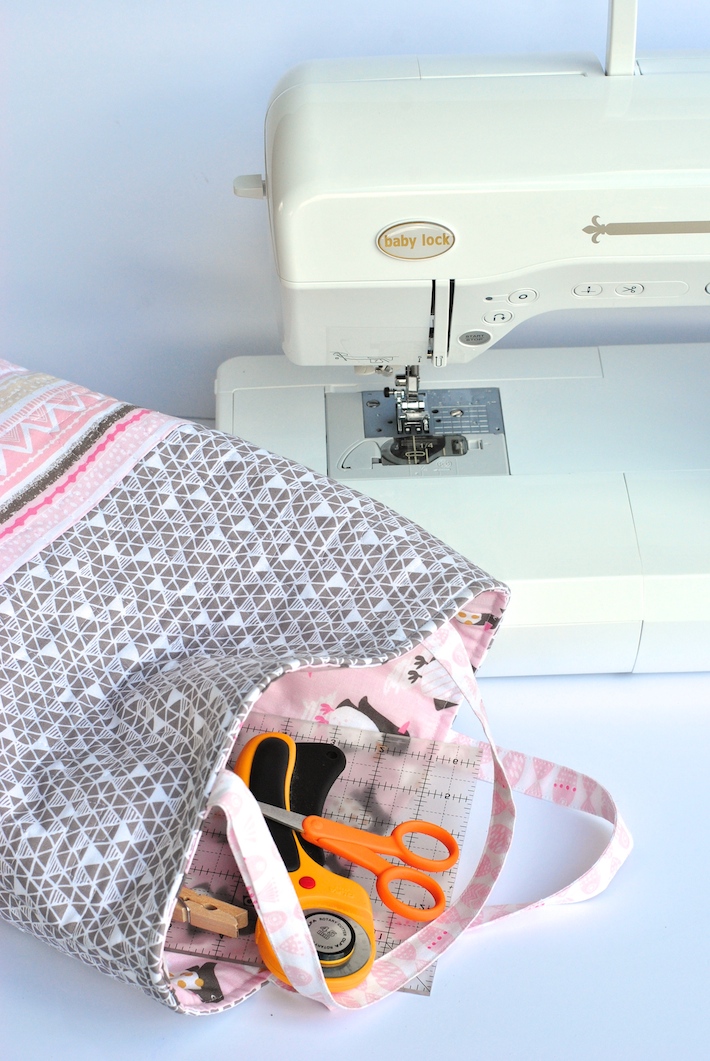 All you need to make this bag is some fabric, thread and one hour of your time. Not only does it come together quickly, but it looks oh-so-cute.
MAKE IT
5. The Arabesque Bag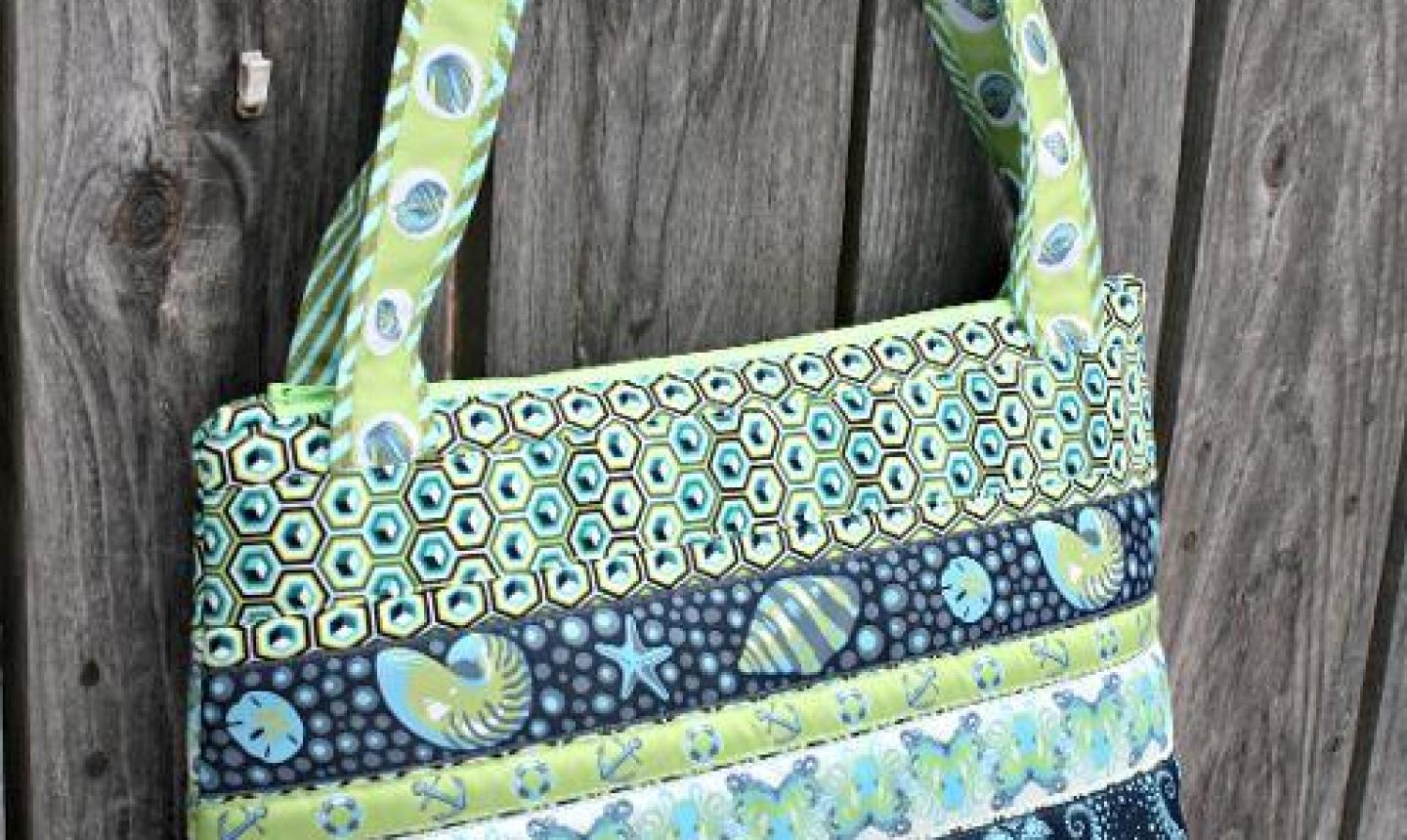 This beginner-friendly bag has a zip-top closure and two top-stitched pockets on the inside of the bag. It goes together quickly as it just has a front and back, but includes bottom gussets that give the bag a 4″ depth.
6. Swoon Ethel Tote Bag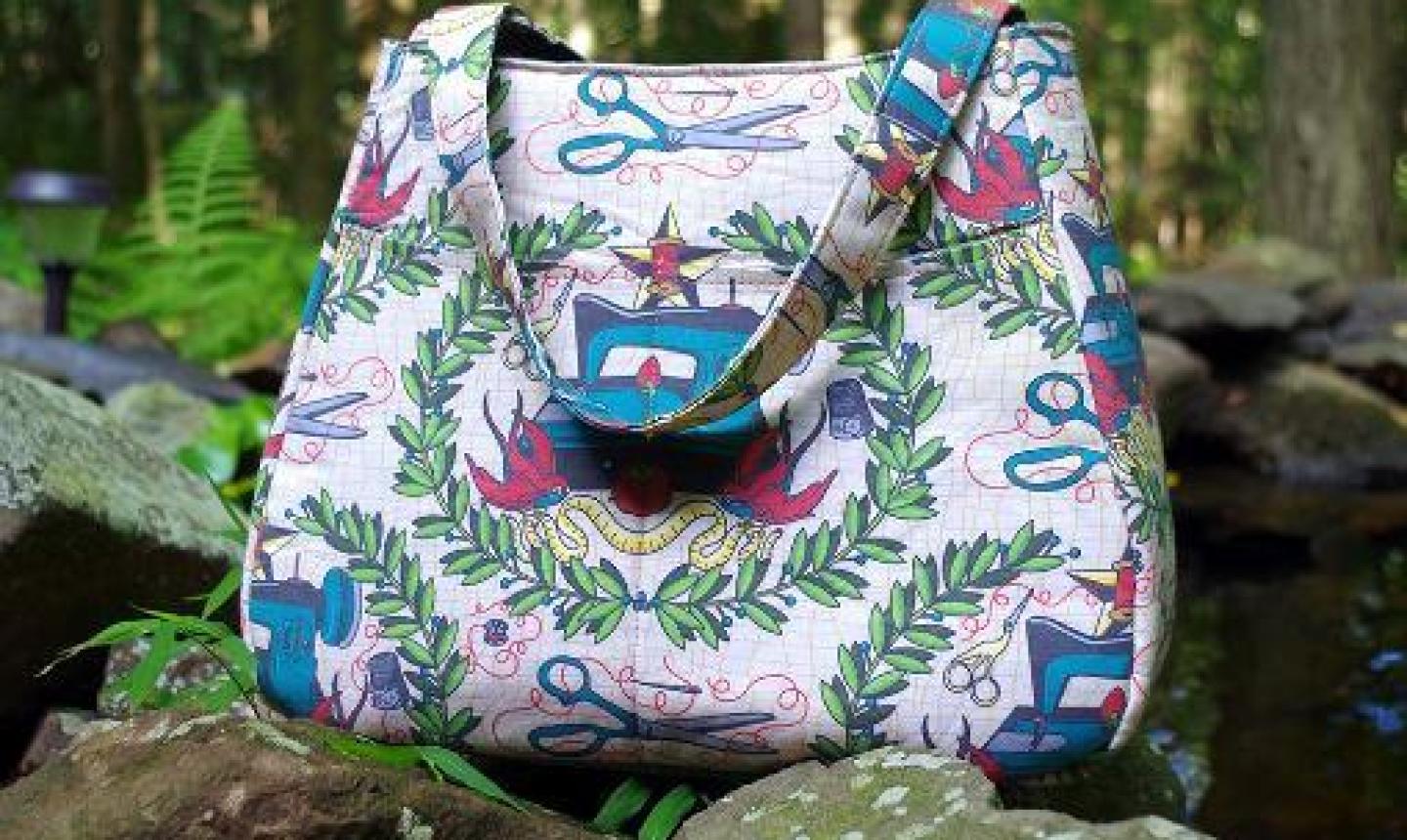 This bag is everything: roomy, sturdy and stylish. With its teardrop shape, it veers away from the usual boxy tote look so you can comfortably sling it over your shoulder.
GET THE PATTERN