It's just about time to gear up for this year's gift making. And when it comes to knit gifts, we know that the colors can make all the difference! That's why we sat down with knitwear designer Franklin Habit for a quick color Q&A.
Read on for Franklin's two cents on choosing the perfect hues for the ones we love.
What's rewarding about knitting a gift?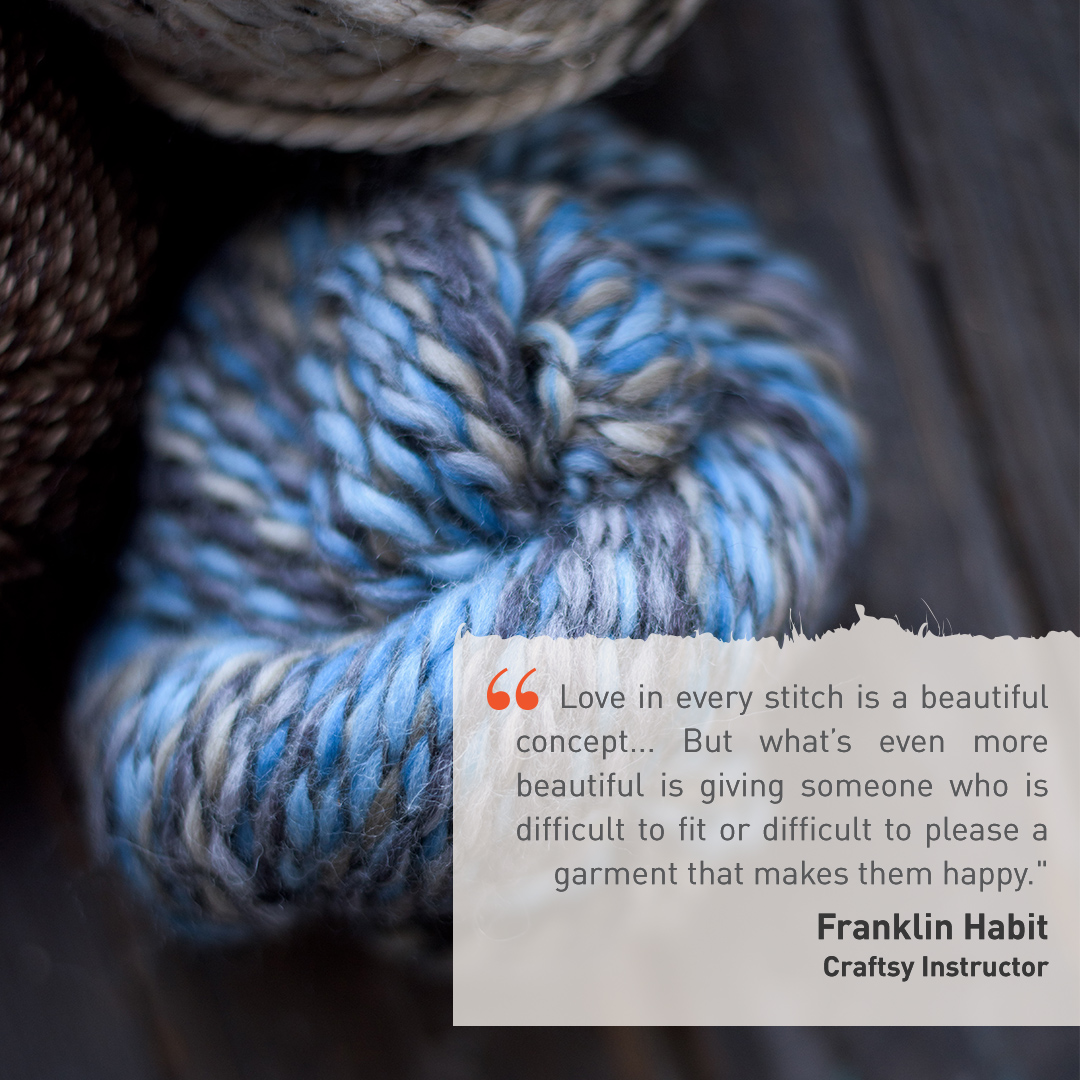 When you're knitting for someone else, how much does color come into play?
Oh, I think intensely about the color. I try to recognize that for the recipient, their idea of lovely colors or their idea of suitable colors can be very different from my own.
I know it might sound really simplistic, but I think it's important: If the person is extremely fond of purple and you don't like purple, reach for purple first. The gift is supposed to be about the recipient and not the knitter. You can also look to their clothes for cues.
If you had to be three go-to, gift-ready color combos, what would you pick?
For the recipient who's scared of color, I would use a creamy tan, a cool gray and a rust red.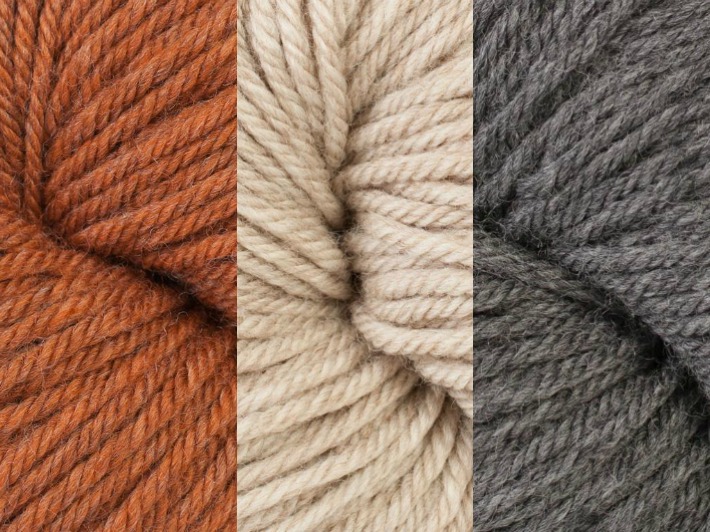 Cloudborn Superwash Merino Worsted Twist Yarn shown in Autumn Heather, Taupe Heather and Charcoal Heather 
For the person who is classic and timeless, I would do a Norwegian stranded–inspired palette of red, black and white.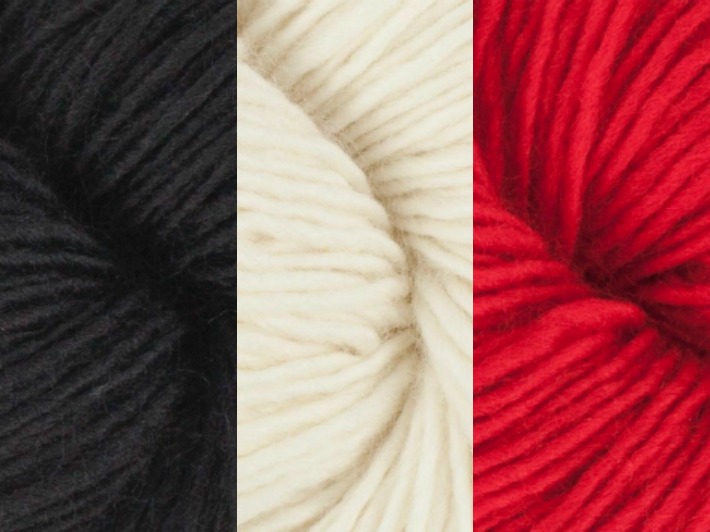 Cloudborn Superwash Merino Fingering Yarn shown in Black, Ivory and Scarlet
And for the person who is very into the cutting edge, I would pick a brilliant blue, a salmon pink, black and canary yellow. That's for someone who's very fashion-forward and confident!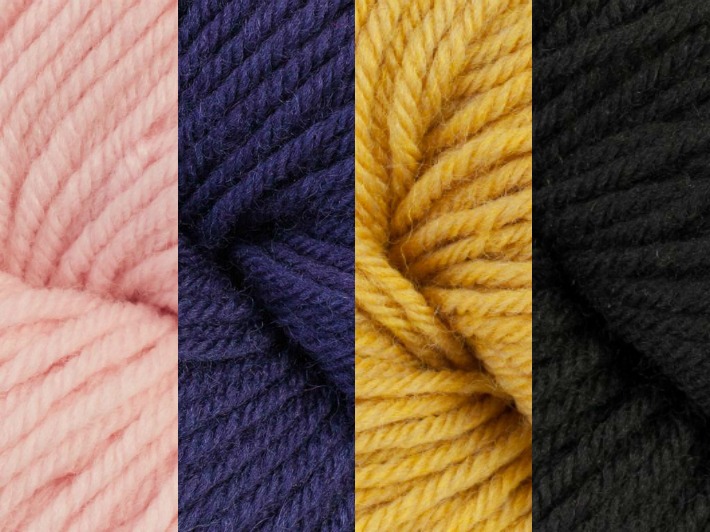 Cloudborn Highland DK Yarn shown in Petal, Navy, Maize Heather and Black
What colors are particularly trendy this year?
I do think that the tendency toward brilliant, saturated colors seems to be continuing. But that might just be wishful thinking on my part… Chicago winters are very long, very drab and very devoid of rich color — so that's what I crave.
Any advice for spicing up those neutrals?
If you want to make sure it doesn't look too dull, go for a second color and make that color something brilliant and pure — like a bright purple or a fire-engine red. That usually gives a combination excitement without risking going over the top.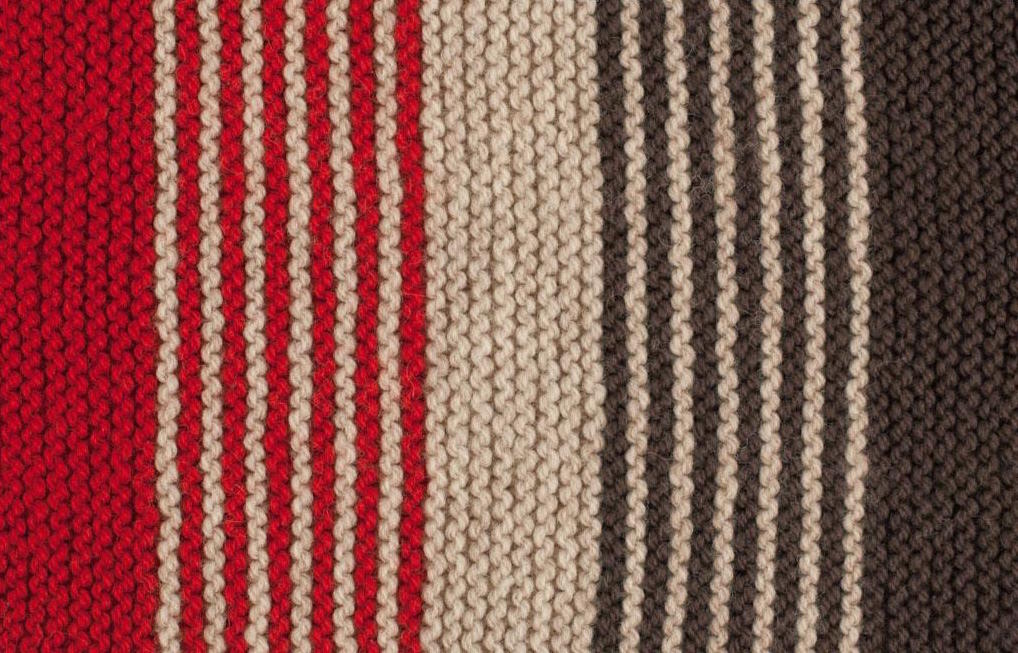 Is there anything else you want to tell our knitters before they get started?
Play with different colors before you launch into a full-on project. That's where you find the happy surprises. They take a gift that would have been ho-hum and make it extremely memorable.
Craving More Color?
If Franklin has you daydreaming of color, the hue for you might be waiting in our Yarn Shop.Shop a world of color »