Are you interested in becoming a crocheter? Then you'll need to know the four foundation stitches of crochet! The four foundation stitches of crochet are stitched very similarly. In fact, if you can get the hang of just two of these stitches, you'll be able to crochet the other two with ease.
Take a peek at what each foundation stitch of crochet looks like, plus patterns to practice each stitch. You'll be hooking — err, crochet hooking, that is — like a pro in no time!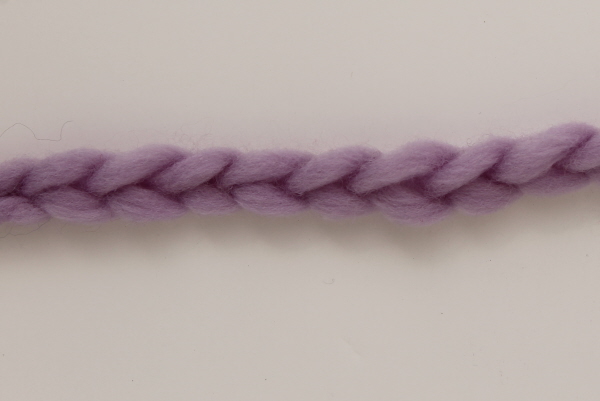 Chain stitch
The chain stitch is the most basic stitch in crochet. You'll need to know how to chain stitch in order to begin any project, no matter how easy or difficult.
Chain stitches are pretty powerful on their own, too. Even without the knowledge of any other crochet stitch, you can make a.
Single crochet stitch
The very first stitch you'll learn to build off that chain stitch is the single crochet. Single crochet is the easiest of the crochet stitches, and it's also the shortest! You'll notice that as you move through the foundation stitches of crochet, some stitches are very tall while others are not. Single crochet is the shortest of the stitches, creating a crochet fabric that is tighter and less open.
Once you learn the single crochet, the rest of the foundation stitches will be a piece of cake.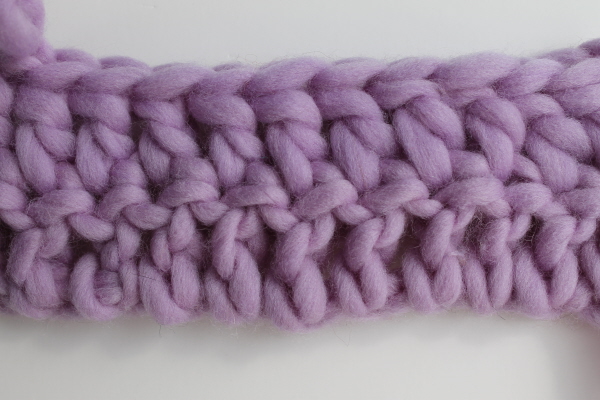 Double crochet
Sure, you could crochet a lot of patterns with only the knowledge of chain stitch and single crochet, but you'd get bored pretty quickly! Double crochet is a little taller than single crochet. It's handy when you want to vary the sizes of your stitches for things like decorative edgings.
You'll also see double crochet used quite a bit in amigurumi for embellishments or to show texture on eyes and other features.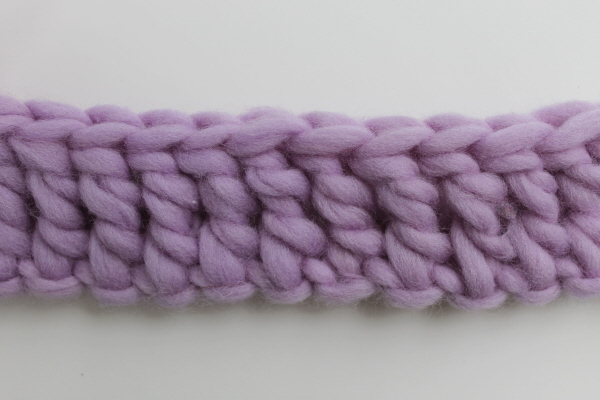 Treble crochet
The tallest of the foundation stitches, treble crochet — also known as triple crochet — towers above the rest. Any project you make using treble crochet tends to work up very quickly because of the height of the stitches. In the swatch above, there's just one row of treble crochet. Notice how these stitches are not as tight as, say, the single crochet. They even have a little bit of space between each stitch.
Treble crochet is great when you want to change up the stitch and bring a varied texture in. If you've been using single crochet to make a simple scarf, for example, why not try adding border rows of treble crochet to change it up just a bit?