With so many choices out there, choosing the perfect fonts for scrapbooking pages can be a bit overwhelming. We're here to help! Scroll down to find a helpful list of our Top 10 favorite fonts to complement your scrapbook designs.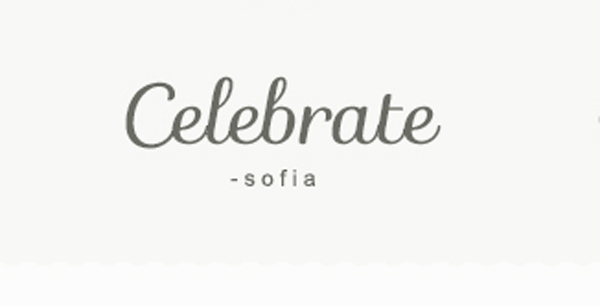 1. Sofia
Sofia is a beautiful upright script font with some unconventional ligatures (like those lovely loopy lower case L's!). It is a friendly and versatile font that is perfect for gushing about that outdoor party you hosted over the summer or your daughter's birthday party.
Find the Sofia font here.

2. Cursive Serif
This fun and festive font is the perfect touch to your pages that will include your holiday memories. Share those photos of your grandma's homemade cinnamon rolls and your gift-giving traditions with pretty captions so you'll remember them always.
Find the Cursive Serif font here.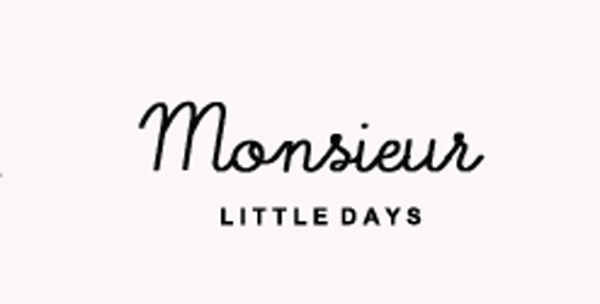 3. Little Days
Needing a little Parisian inspiration? This font is perfect for you. The dainty swirly letters just send me into overdrive! This font is perfect for scrapbooking your anniversary trip to Paris or even just dreaming of a Parisian vacation.
Find the Little Days font here.

4. Paranoid
This font just screams fun. I am so in love with the growing trend of bold, geometric typography. This font can be used just about anywhere in your scrapbook pages, but it is bold, so use it sparingly to create a dramatic effect. Do some '80s dance party theme night pics need to make their way into your album? There is no better way to tell some of these memories than with this font.
Find the Paranoid font here.

5. Weston LT
This modern and elegant font is a staple to have on hand for your scrapbooking needs. Whether its the arrival of a new baby or you're just scrapbooking about sweet summer life, this font is perfect for portraying the simple yet delicate things in life.
Find the Weston LT font here.
6. True Love
Don't you just love the name? This font is perfect for adding just a little something extra to your scrapbook pages. I love it used for a Halloween phrase in the above example — what a great idea! This font is perfect for any occasion, but does a pretty great job giving off the spooky vibe!
Find the True Love font here.

7. Brandy
This font takes me back to the days of bell bottom jeans and Scooby-Doo. It's wonderful for capturing those memories of the '70s party you threw or even some great flashbacks to the groovy days.
Find the Brandy font here.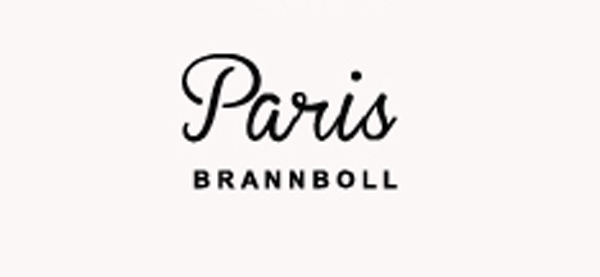 8. Brannboll
This simply elegant font is great for lots of different occasions: vacations, parties, birth announcements…you name it! This font will amp up the elegance on your captions, and will likely become one of your go-to fonts for scrapbooking.
Find the Brannboll font here.

9. Canter
I absolutely adore this font! From its simplicity to its unique shadowing, this font truly stands out above the rest. It comes available in different varieties, like light, outlined, striped and even bold 3-D! This font is so perfect for headlines or titles on your scrapbook pages and truly makes a great intro into your photographs.
Find the Canter font here.

10. Contribute
This font will bring so much fun and joy to your next scrapbook page. Whether its one word or a few, this font looks gorgeous on those glossy scrapbook pages. You will not regret pasting this font onto your next stamp!