The expressive human face, as many of the Fine Art world know, is not an easy thing to portray, no matter what your medium may be.
Unique to each and every individual, the human face is characterized by countless shapes and lines and is capable of forming over 10,000 expressions, making it a difficult but entirely intriguing subject.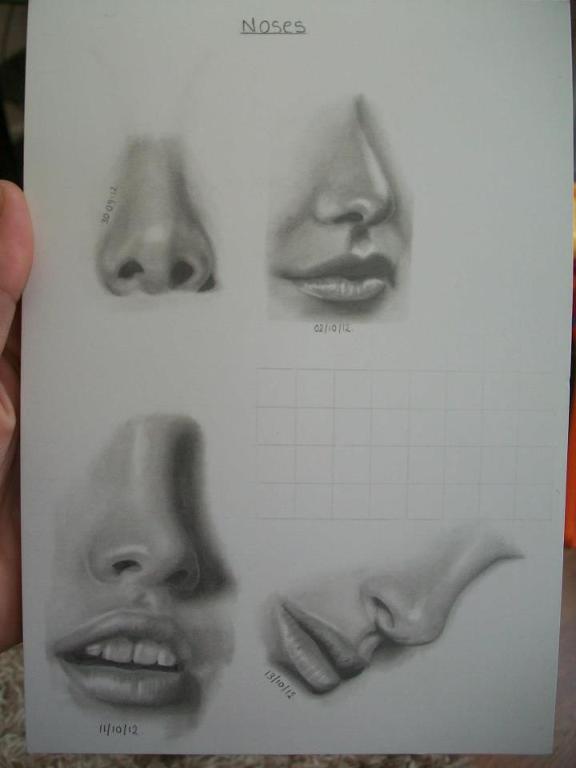 Member charlotte2244649 created this study of the human nose and mouth with each mouth communicating a different emotion.
Each and every feature of the face — the eyes and eyebrows, mouth, even the nose, and forehead — help to tell a person's story.  As an artist, capturing this story is as crucial to one's work as capturing the minute colors of a changing sunset: you are portraying not only the face, but the soul behind it. This truism inspired the late artist and biographer Irving Stone to comment, "I cannot draw a human face if I don't know what's going on in his mind and heart. In order to paint life one must understand not only anatomy, but what people feel and think about the world they live in."
Bluprint's First Friday Fine Art Gallery:
Facial Features
For this First Friday in April, we'd like to draw attention to work that so eloquently captures human facial expression. Youth, age, happiness, fear — myriad emotions and states of being are conveyed and celebrated via this compilation of inspiring member work from Bluprint's Fine Art Gallery.
[box type="shadow"]Hone the art of the expressive face in the Bluprint class Drawing Facial Features, and  sharpen your skills with our FREE downloadable primer, Drawing the Human Face: A Primer.[/box]
[box type="shadow"]the old man of the sea by member alian.kle0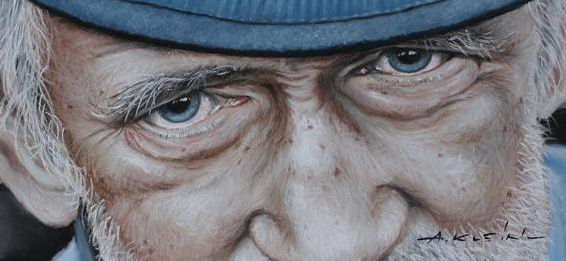 [/box]
[box type="shadow"]Face and Hair Study by GemmaFurbank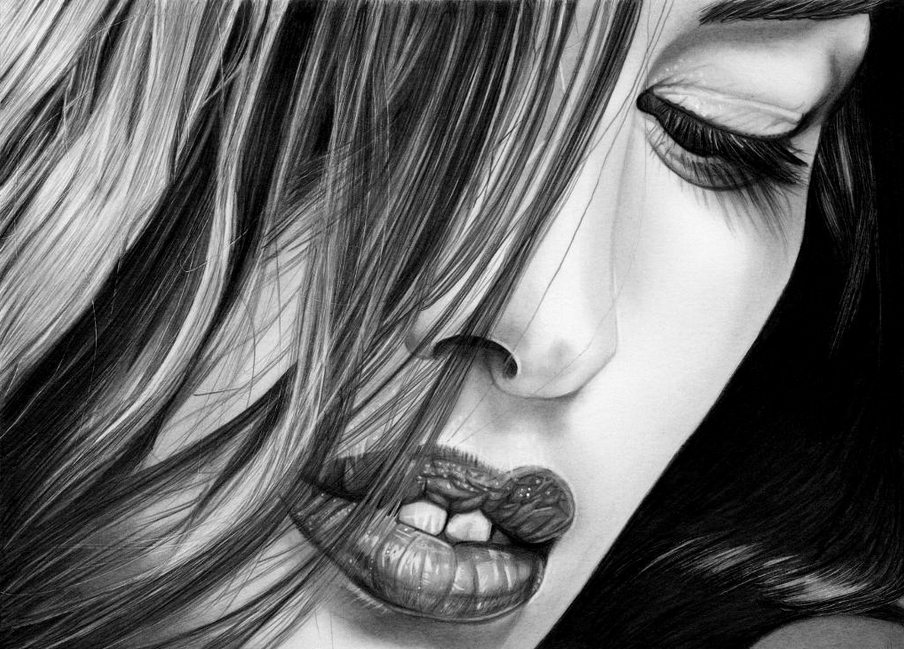 [/box]
[box type="shadow"]Faces by member Zsaklin Miklos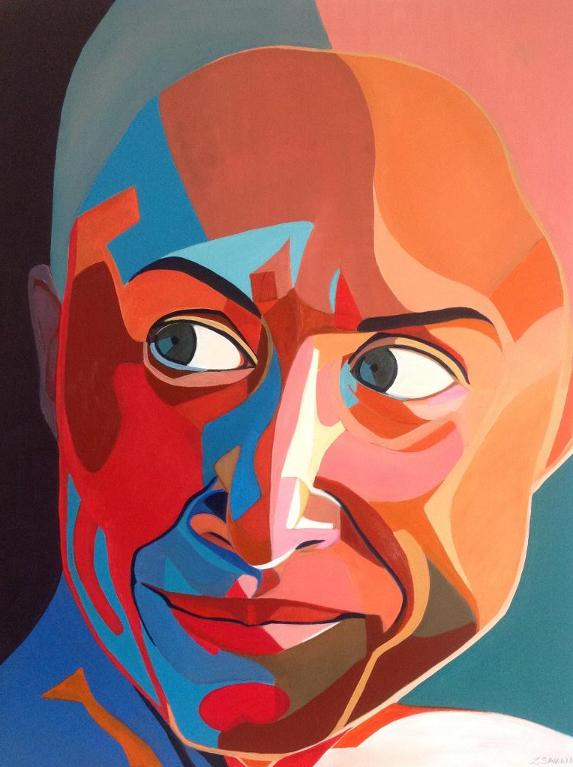 [/box]
[box type="shadow"]sweet little face by Betsy Bozart Hollar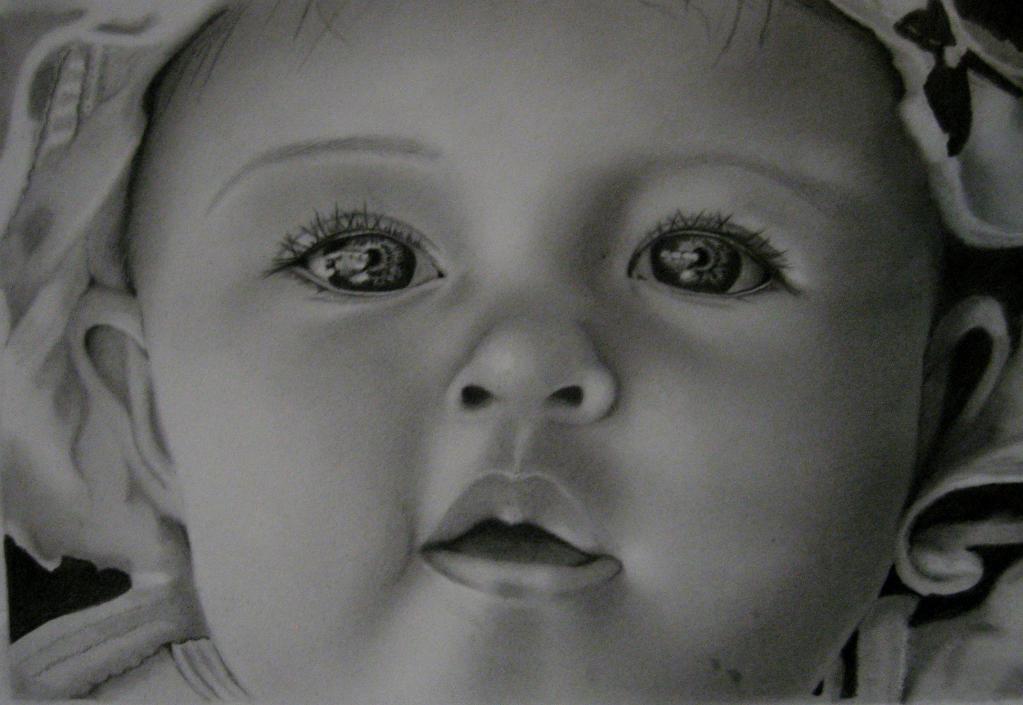 [/box]
[box type="shadow"]Mother's love by srinidhishaw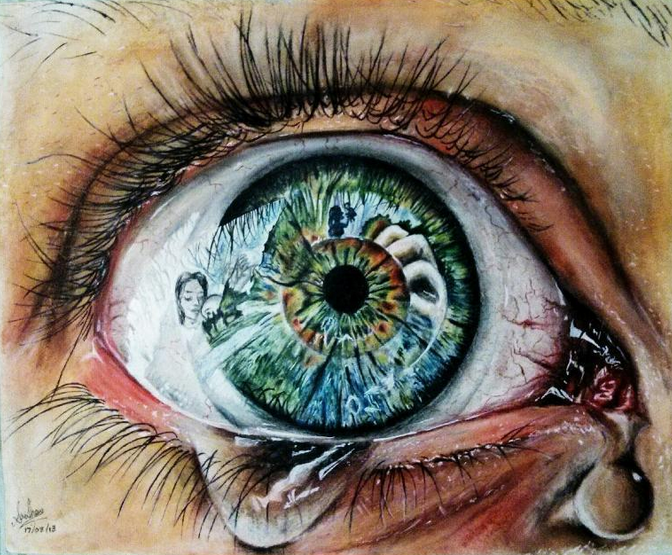 [/box]
[box type="shadow"]Understanding Schizophrenia by Tracey Gurr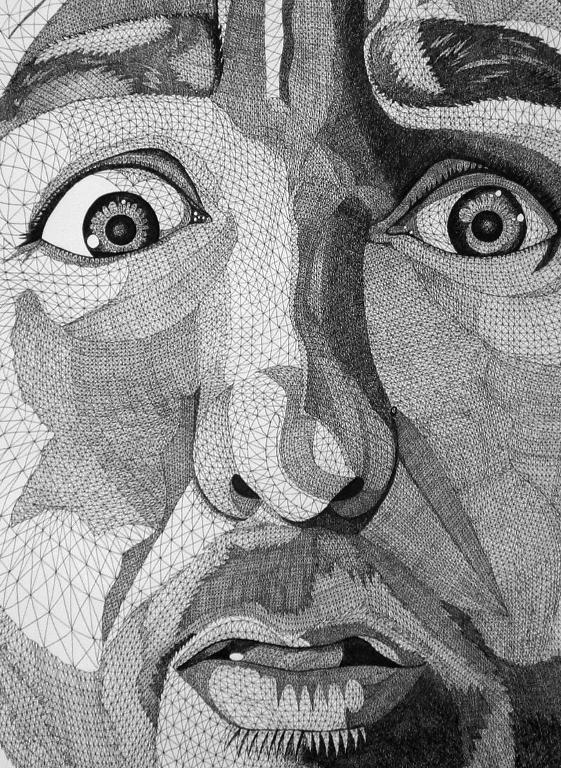 [/box]
[box type="shadow"]NYAH by Gidicat
[/box]
[box type="shadow]True Love by member Tracy Goddard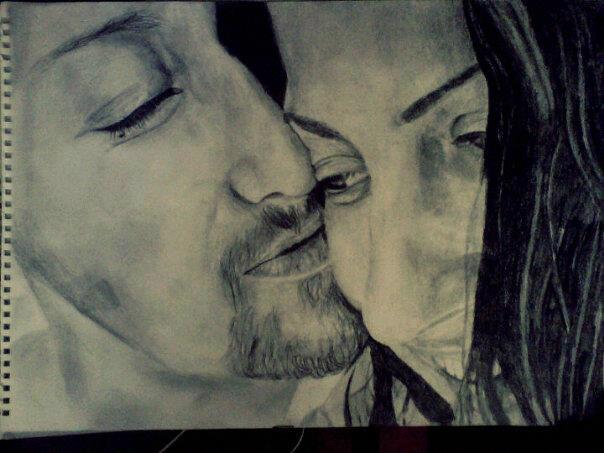 [/box]
Kudos to our talented members for these creations. If you're inspired by the work above, be sure to check out the FREE, downloadable Drawing the Human Face: A Primer, as well as the Bluprint class, Drawing Facial Features.