Filet crochet patterns are so much fun (and so fast!) to work. The patterns all use the same stitches and techniques, so once you learn to read the graphs, these patterns are fast to work. In fact, filet crochet can even become a little bit meditative (though you do need to keep an eye on those "open" and "closed" blocks).
Ready to give filet crochet a try? Get started with these patterns!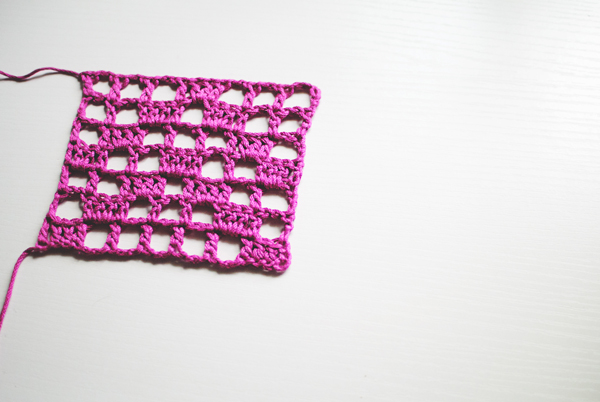 Photo via Lisa Gutierrez
1. Filet Crochet Tutorial
The best place to start is to learn how to filet crochet, of course!. This free tutorial provides all the information you need to learn how to read and work filet crochet graphs. At the end of the tutorial, you'll have created this filet crochet swatch.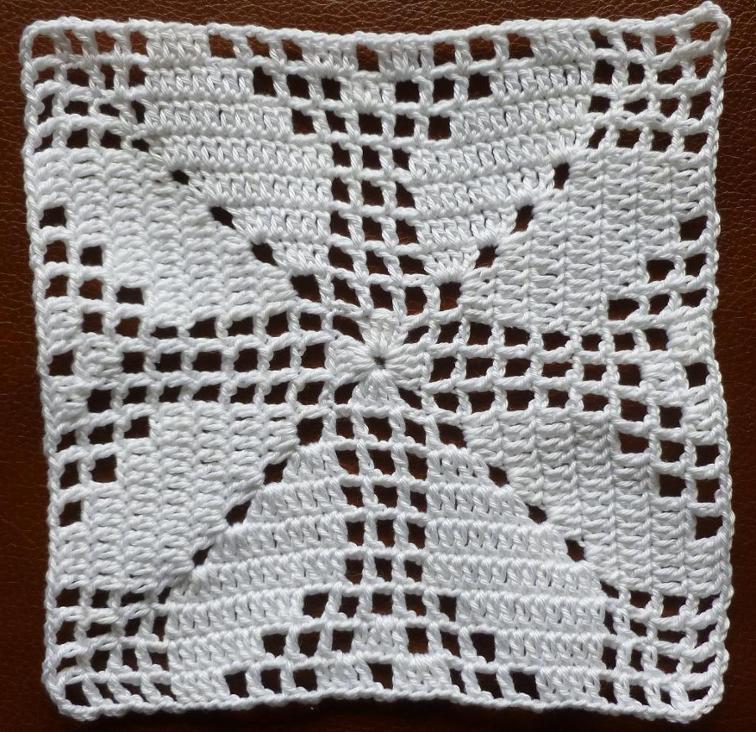 Photo via Luba Davies Atelier
2. Filet Crochet Afghan Block
Want to turn your filet crochet blocks into a blanket? Check out this pattern! Most filet crochet patterns are worked in rows, but this one is worked in rounds, giving you the opportunity to practice a new skill in the technique. This pattern is part of a series of three free blocks, so you could mix and match all three designs to create a unique blanket of your own.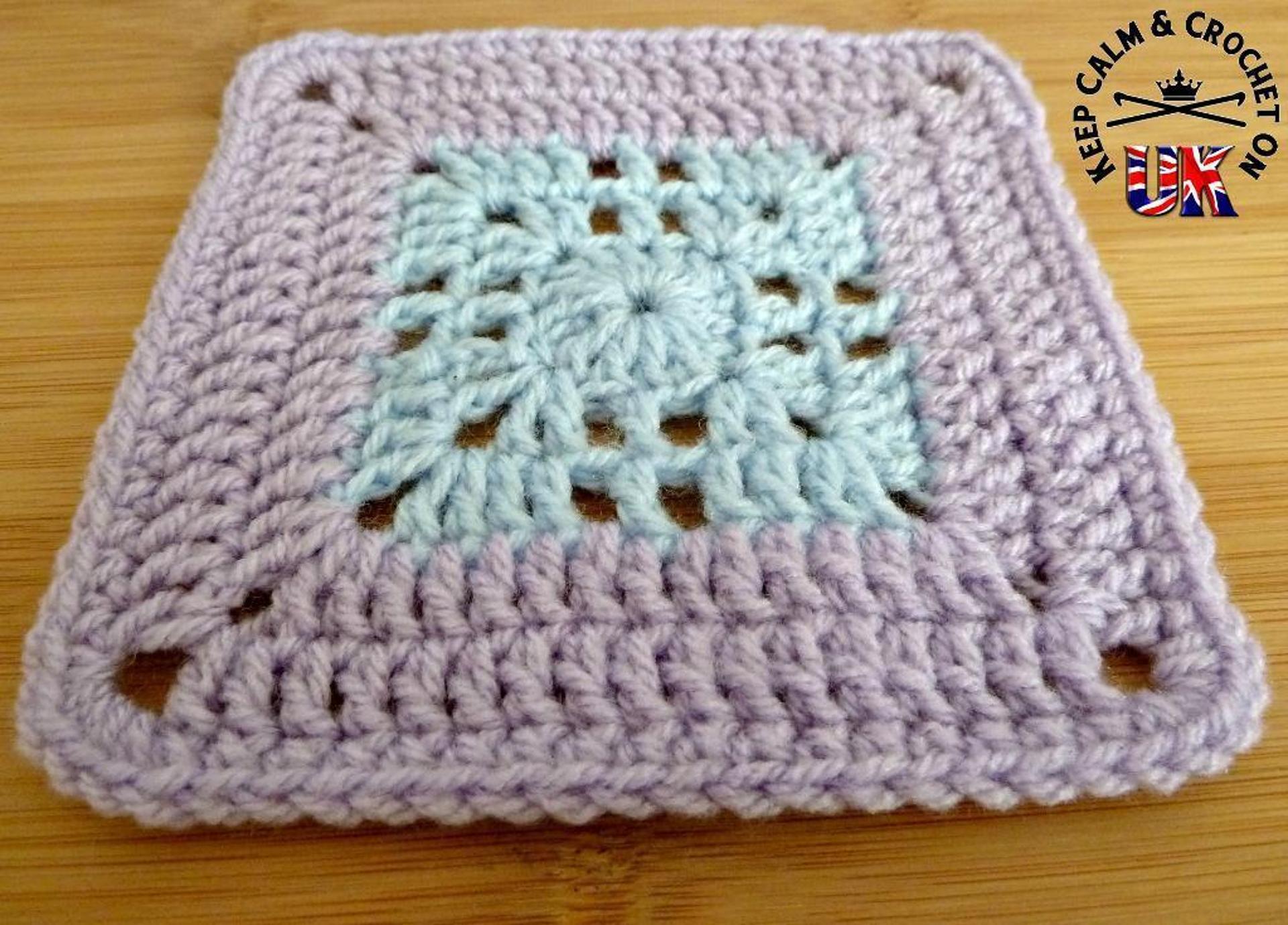 Photo via KCACOUK
3. Mini Filet Cross Afghan Square
Here's another crochet afghan block worked in the round using the filet crochet technique. This simple, small block has only a few rounds, including many made with just double crochet. Make these up in a bunch of colors to create a bold filet crochet blanket!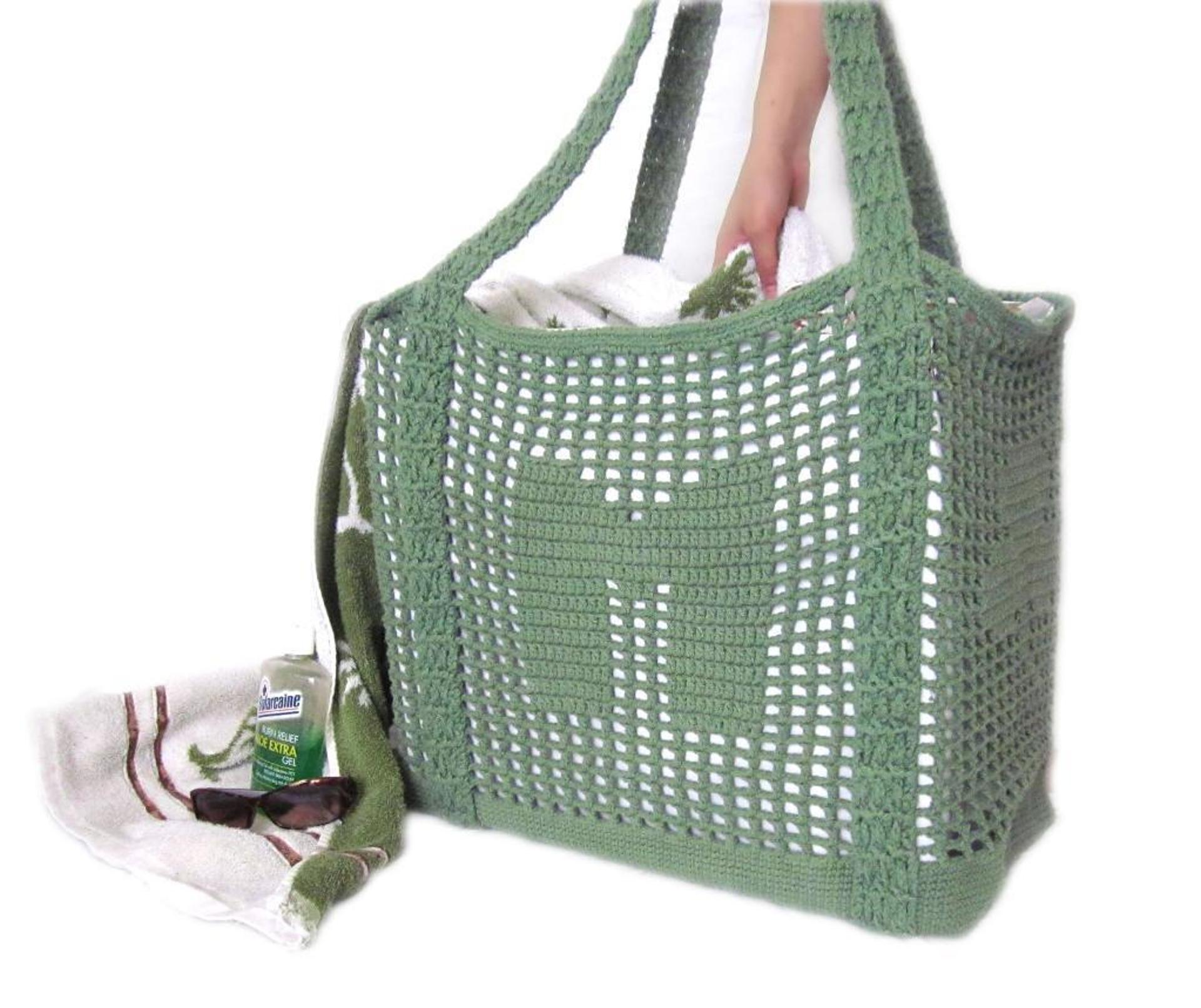 Photo via Nostalgic Novelties
4. Filet crochet Block Alphabet Chart
You can make so many fun projects with crochet letters, especially with filet crochet. You can easily mix and match the blocks in this pattern to spell out names, quotes and more. For some inspiration, check out the designer's crochet beach tote pattern, which incorporates both a letter and a symbol into the design.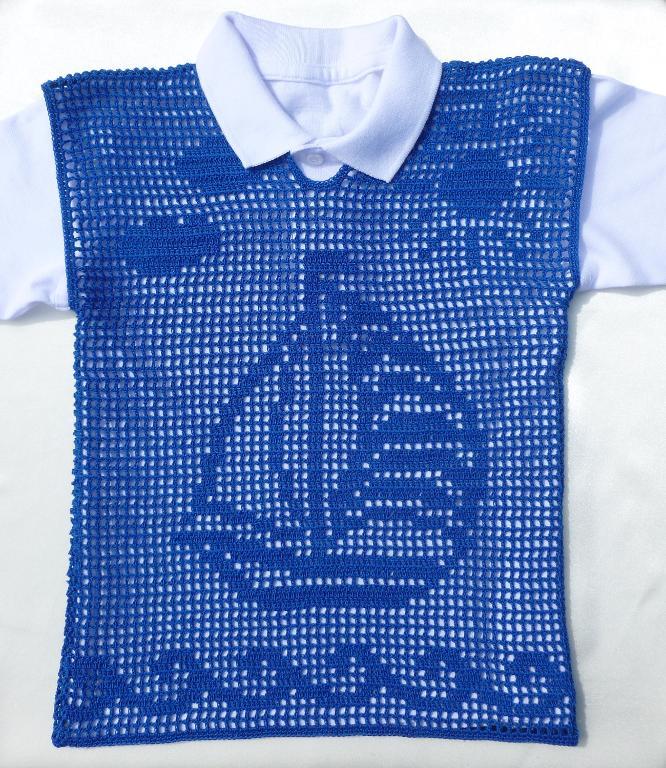 Photo via Luba Davies Atelier
5. Brigantine Filet Boys Vest
We typically see filet crochet in blankets and home decor, but it's a versatile technique that can even be used for garments! This adorable boys' vest pattern is a terrific example: It shows how a design worked in a single color can still have texture and graphic appeal.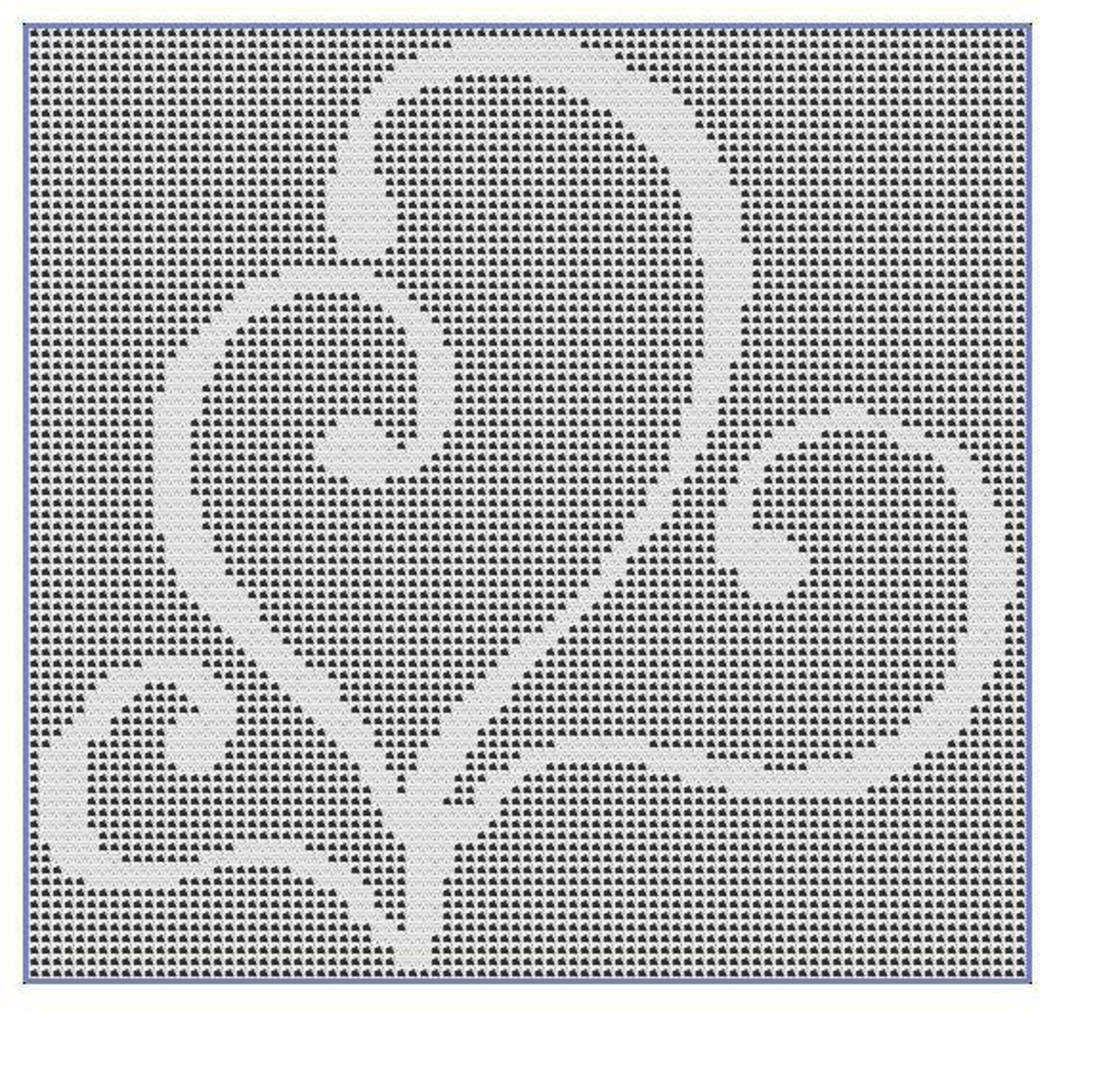 Photo via Crochet Designs by Viktoria-Lyn
6. Filet Crochet Swirls
Add decorative swirls to any crochet project with this set of eight swirl designs. The crochet patterns come in basic charts, but the designer does provide information for both 3-dc and 4-dc filet crochet for beginners. This designer offers a number of other filet crochet patterns that you can check out after trying your hand with the swirls.