If you're anything like me, as soon as February rolls around, you're eager to get outside and start prepping for prime gardening season. To help you make the most out of the month, we've put together a handy checklist of February gardening chores to help you get a head start on your spring garden!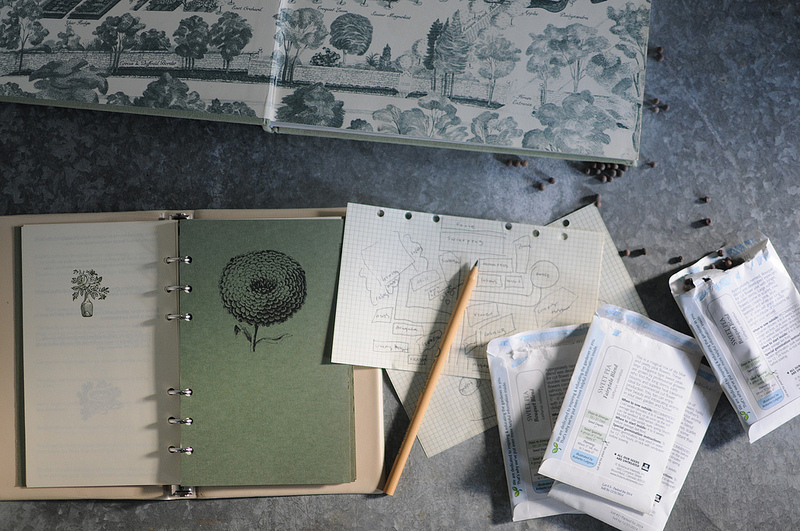 1. Organize
Start thinking about what went wrong and what went right last year. What veggie crops didn't work? What plants flourished? What did you have too much of or not enough of? Strategize about changing up planting locations, veggie and flower beds, perennials, annuals and other crops. Start making lists!
2. Plant primroses and pansies
Add color to patios and entryways with pots of primroses and pansies. It's always so exciting to see the first primrose plant at the garden center — it's the first sign that spring is on its way for sure! You can even bring them inside for centerpieces or use them for Valentine's Day gifts.

3. Clean and organize tools
Take stock of tools. Is there anything you need to order? Clean. Organize. Sharpen! Get that tool shed ready for spring and organized, because goodness knows, you won't have as much time for organization come summertime!
See also our post on organizing garden tools.
4. Design
This is the fun part! Design your garden for the year! Take those to-do lists and make firm garden design plans. Do you want a new cutting garden this year? More veggies? Did last years crop of rocket work great? Sketch out your new garden beds and plans, then make your seed shopping list from there! Now is the time to order!
Sign up for the FREE online gardening class Transform Your Garden Design for step-by-step guidance from expert landscape designer Rebecca Sweet.
5. Watch over your greenhouse plants
If you have a greenhouse with over wintered plants or seed start ups, keep an eye on them for watering, or extra protection and heat on cold days.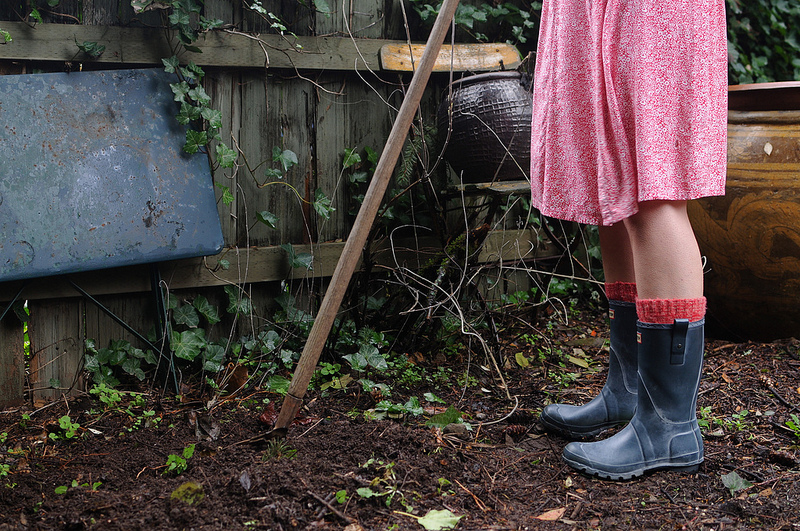 6. Start Seedlings
Depending on your zone, you may be able to start seedlings now. Get out those recycled egg containers and get your seed starting area set up. Plant those little seeds and watch them carefully, being sure to keep them watered! By the time spring arrives, you'll have all your starts ready! It's so much cheaper then buying them!
You might also enjoy our posts on when to plant seedlings and when to start seeds indoors.
7. Force fruit branches
Add gorgeous color and fragrance inside with forced branches. Bring your apple, quince, peach and pear cuttings inside for beautiful spring blossoms, a bit early.
8. Plant sweet peas
It's already time to plant sweet peas — they love a cold start. I always plant mine the end of February, right as the daffodils are beginning to bloom. (We have mild winters in Oregon.)
9. Place your seed orders if you haven't already
Many of the best seeds sell out quickly! Use those sketches and to-do lists and place your orders!
See also our post on where to buy rare heirloom seeds.
10. Check in on your garden
Check on your garden beds! Any winter veggies for harvesting? Do you need to add more mulch? Have you lost anything? Keep an eye on your garden beds so you know what to prep for, or perhaps there's something you can do now, to take a break from winter hibernation and to get outside!
You might also enjoy our early spring gardening tips.