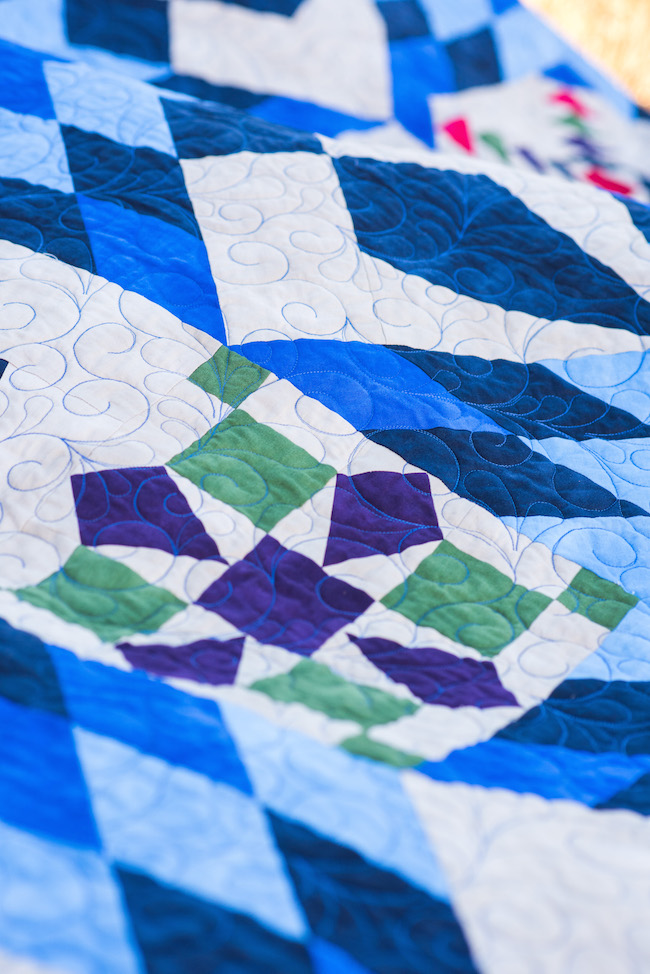 This month in the 2017 Block of the Month, we'll double the fun by crafting two different blocks: the Marquis Diamond and the Comet. Like its name says, the Marquis is a special gem, popping up only twice as an accent in the completed Blazing Star design. Comet, on the other hand, is a core motif you'll sew eight times. (So you'll be a Comet expert when you're through!)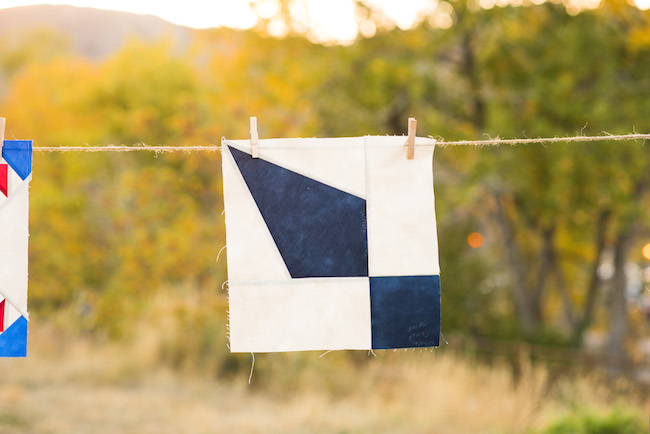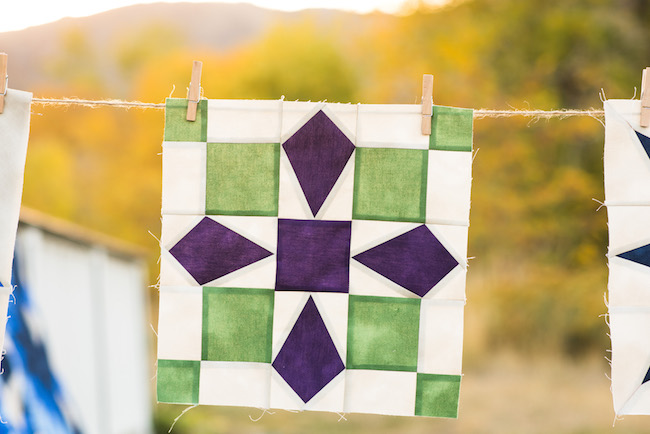 3 tips we learned from this month's lessons
There's a simple secret to keeping paper templates in place while making multiple cuts. (Hint: It's sticky and comes on a roll.)
You can achieve more accurate alignments when piecing half-square triangles by snipping the sharp tips. It's easy, and not as risky as it sounds.
Learning two ways to piece the Comet blocks means you only have to sew straight seams.
Designer Nancy McNally serves up these and a host of other pro secrets for crisp, perfect piecing on the Blazing Star — and all your future projects, too.
More Blazing Star Buzz
We'll be busy all month rounding up articles, tips and stories about all things Blazing Star. To get in on the fun, bookmark our BOTM page, subscribe to the Bluprint Blog, and participate on Facebook, Instagram and Pinterest using #BlazingStar2017. We'll see you there!
Kits are still available!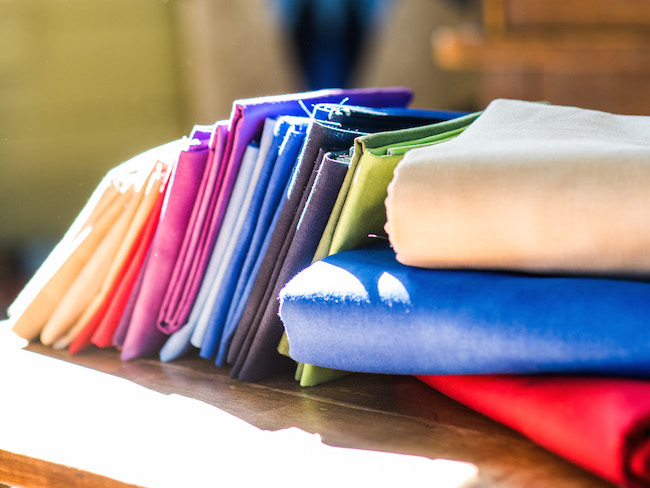 It's not too late to pick up a Blazing Star kit featuring the same vibrant Boundless brand fabric Nancy uses in the class. Plus we've got backing and thread to match!